Young Man's Parents Furious after He Refused to Follow Their Rules When He Moved Out
The bond between parents and their child is one of the most solid human connections. But it is not without challenges. Like any relationship, it can also become complicated. 
Miguel knows this very well. The 27-year-old computer engineer has a loving mom and dad. But they are also extremely strict, to the point that Miguel feels suffocated.
A fun-loving person, Miguel loves going out with friends on weekends. But his parents have imposed a strict curfew. Miguel is an only son, which explains why his parents are so protective.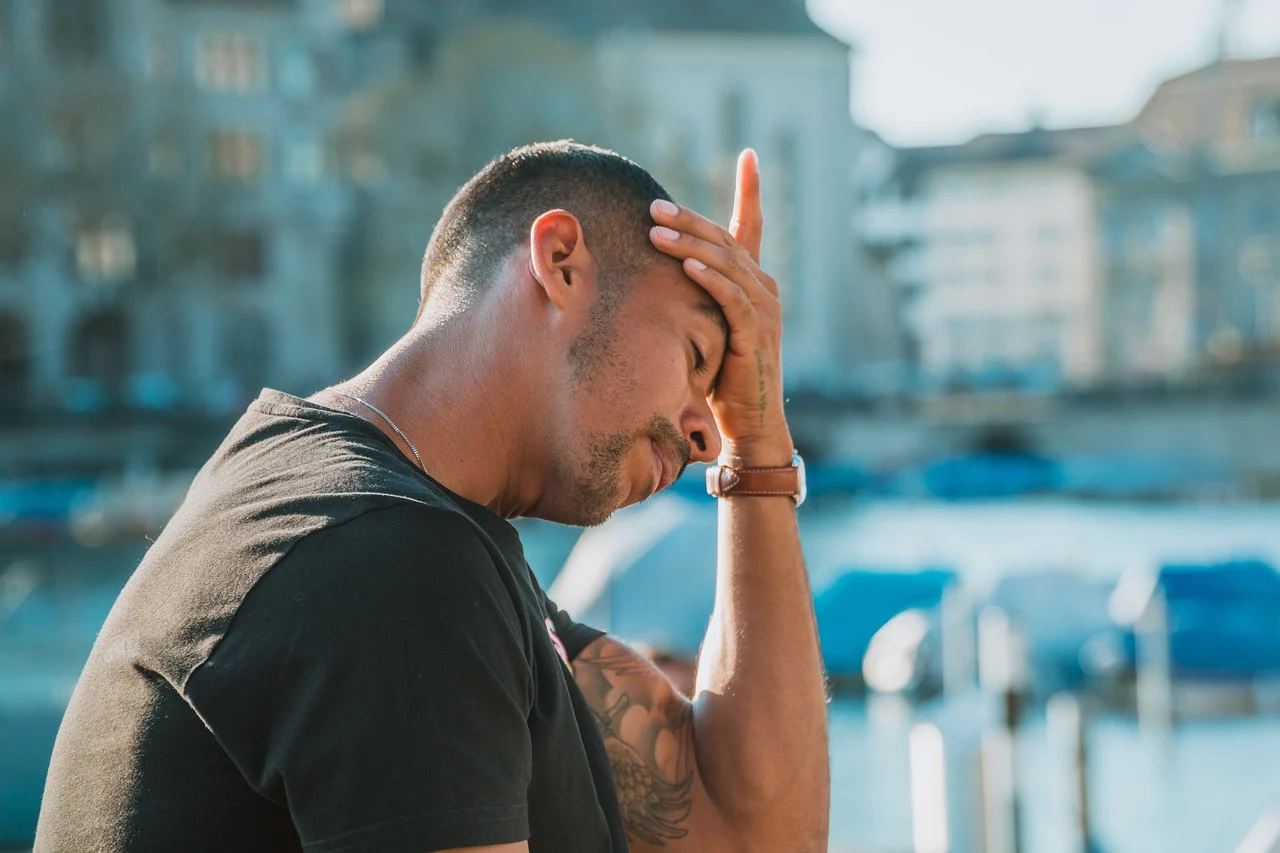 BECOMING INDEPENDENT
But Miguel feels that his parents continue to control his life with their rigid rules. So, at 27 years old, he finally told them he would move out and get his own place.
His parents were shocked at first as if they had never imagined this day would come. But then they told Miguel they respected his decision and wished him well on his journey to independence.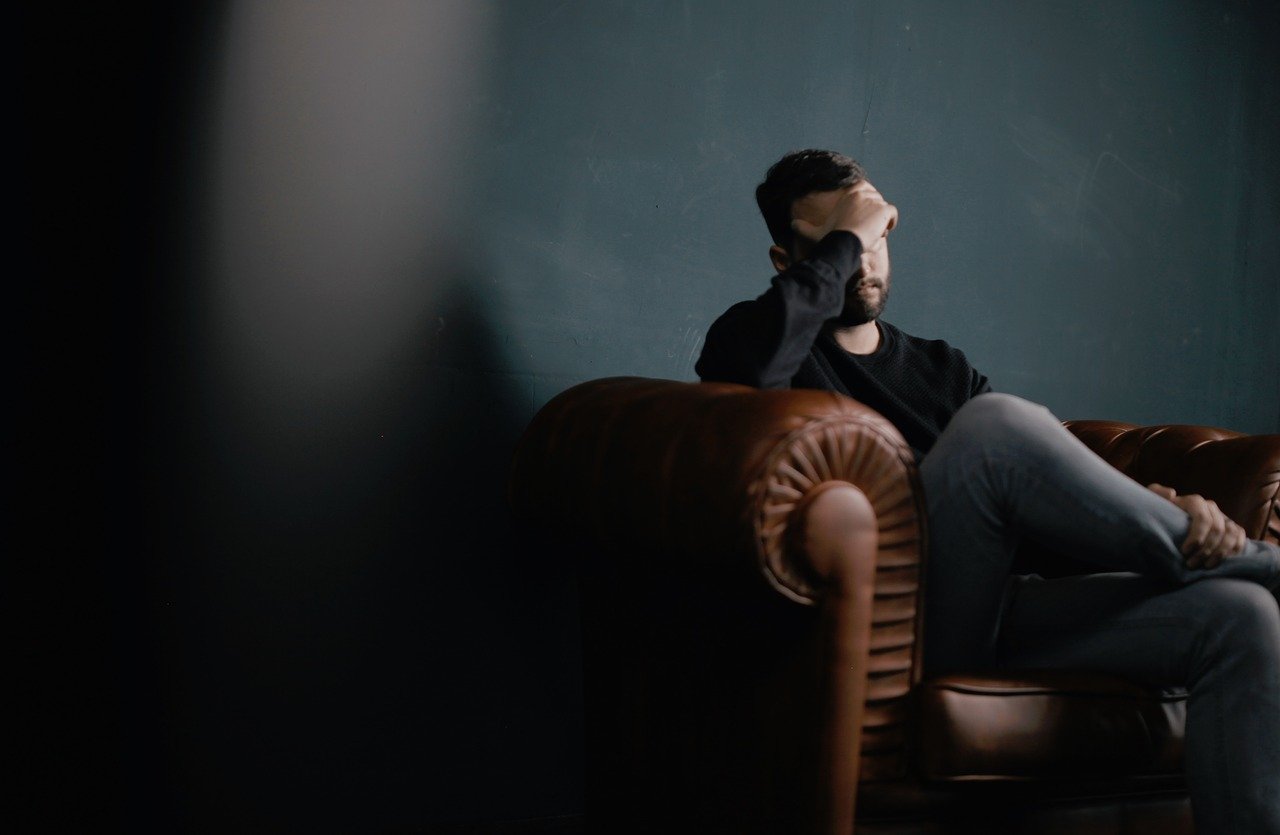 Miguel was happy to finally live in his own apartment and make his own rules. He felt free. But one night, while he was out with friends, he got a text from his dad that read:
"Where are you? Tell me you're already home."
It was 11 p.m. and Miguel had no plans of going home just yet. All his life he had followed his parents' 10:30 curfew. He ignored his dad's text message. To his surprise, he called him.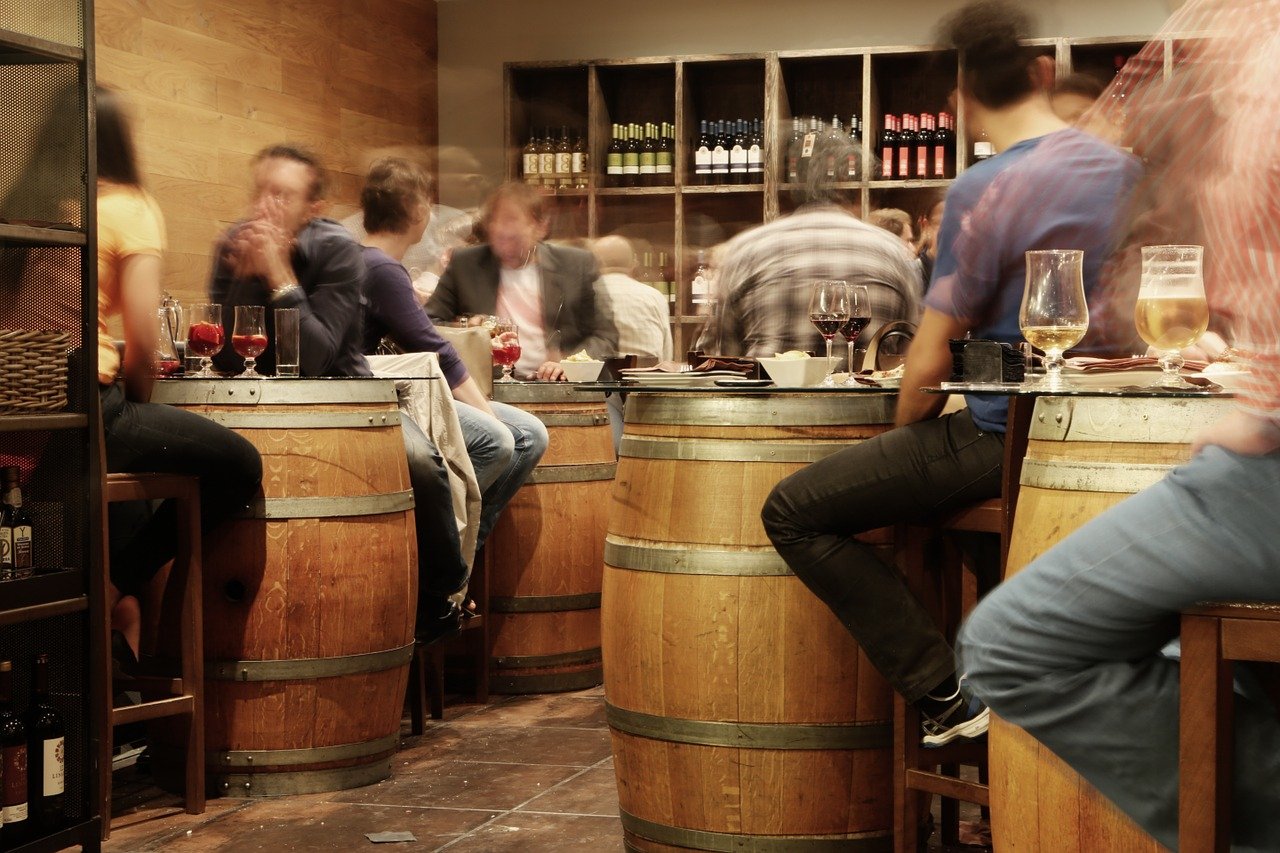 A CALL FROM HIS DAD
Miguel didn't want to answer the call, but he also didn't want to be disrespectful or make his parents worry. He went outside the pub where he was having a drink with friends.
When Miguel answered the call, his dad sounded upset. He asked Miguel why he did not reply to his text and where he was. Miguel said he was out with friends and that he was going home by midnight.
Miguel could not help but get the familiar feeling of suffocation.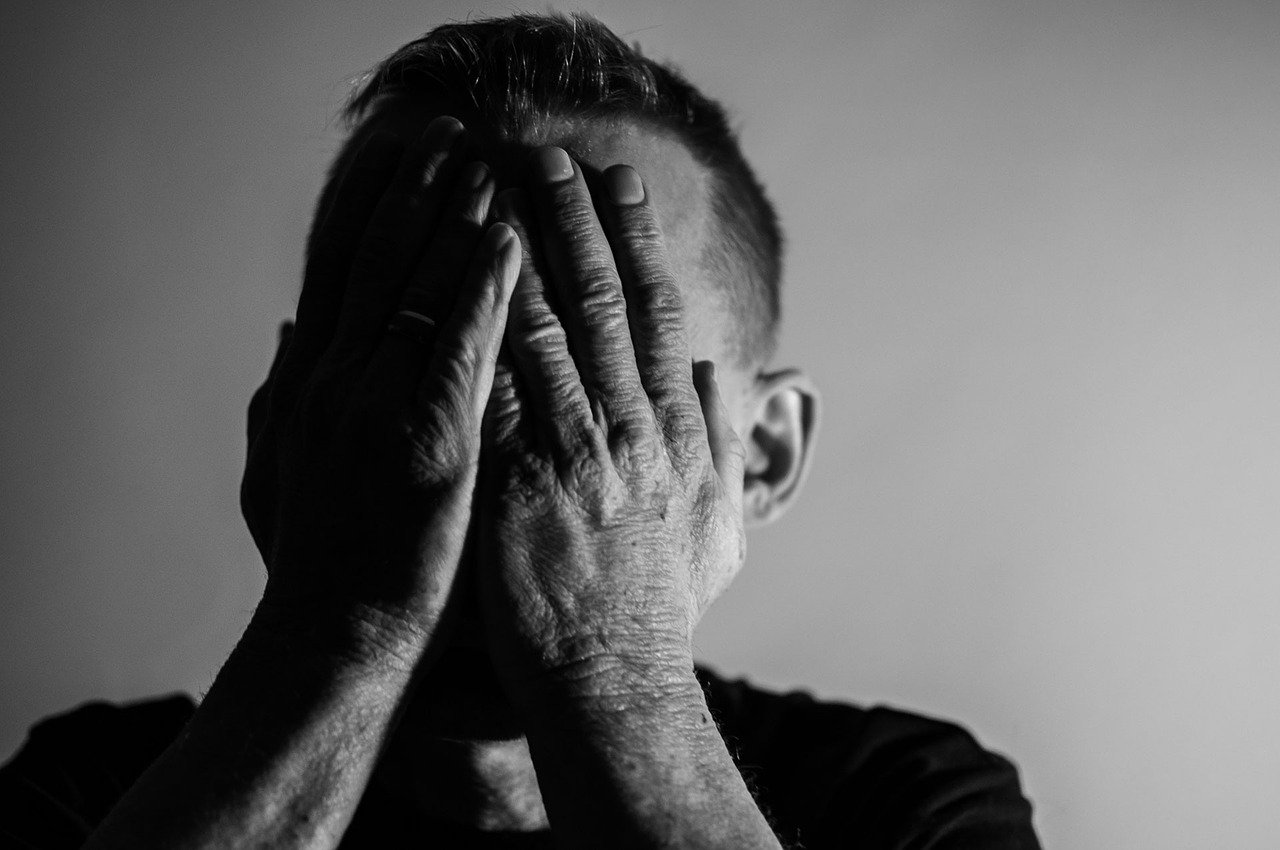 BECOMING SUFFOCATED AGAIN
His dad went on to say his usual remarks every time Miguel missed their home curfew. Miguel then said that he no longer lived in their house, so he did not need to follow his parents' rules.
His remark made his dad more upset, telling him that he was being disrespectful and that they were only after his welfare. He pleaded for Miguel to go home for his own protection.
But Miguel insisted he was safe and that his dad had nothing to worry about. His dad remained upset when he ended their call. Miguel could not help but get the familiar feeling of suffocation.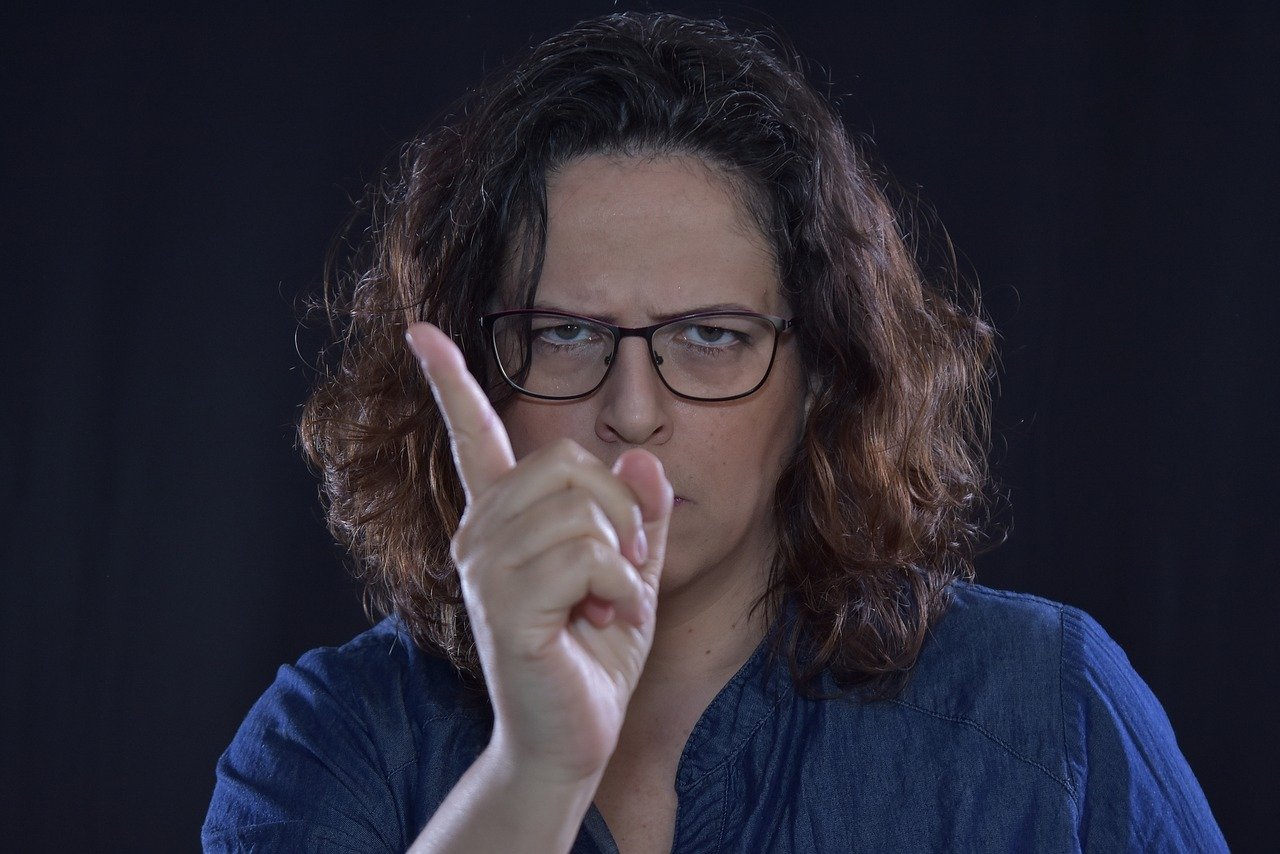 He could not believe his parents would still treat him like a child, although he is now living independently. He knew they would soon stop being overly protective, but he could not help but be frustrated.
How would you feel if you were in Miguel's position? Let us know in the comments. Meanwhile, you may want to read this similar drama between a father and his son who wanted a sports car as a graduation gift.