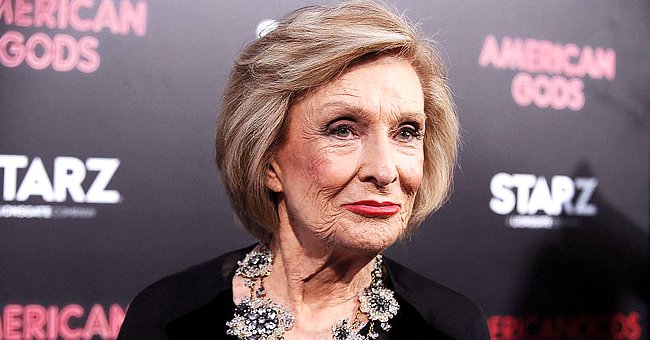 Getty Images
Cloris Leachman Was a Mother of 5 — Who Are the Late Comedy Star's Children?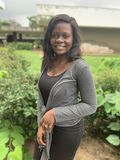 Late actress Cloris Leachman who recently passed away, had many accomplishments but her children were always her greatest joy. Meet all five of them.
For over seven decades, late acting legend Cloris Leachman played many roles, but till today, her greatest role remains the loving mother of her five children, who she shared with her late ex-husband, George Englund.
Leachman passed away at the age of 94 on January 26, leaving behind her children and a legacy filled with accomplishments and memorable moments. Meet all her children.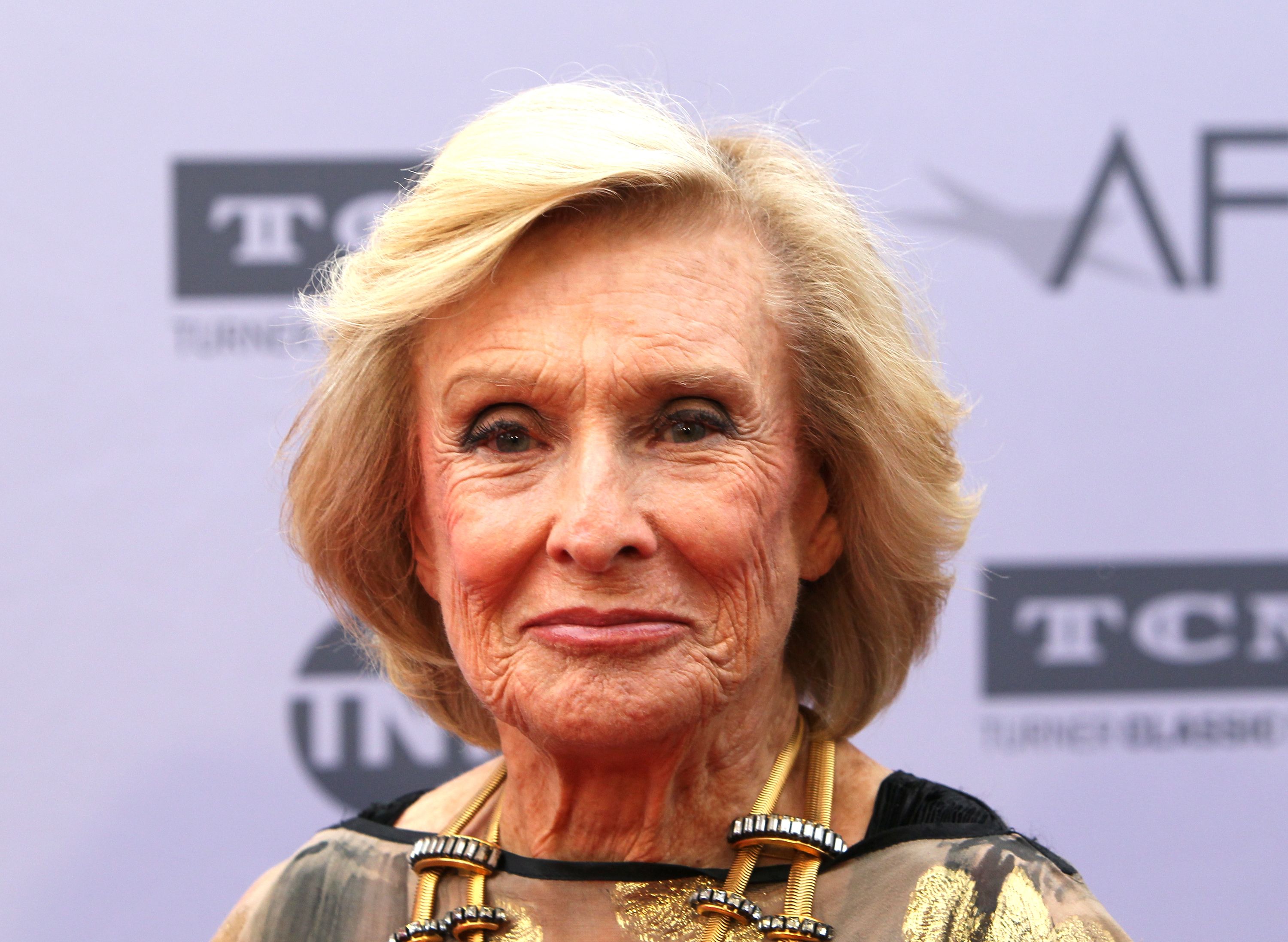 Cloris Leachman at the American Film Institute's 44th Life Achievement Award Gala Tribute to John Williams on June 9, 2016 | Photo: Getty Images
ADAM ENGLUND
As a teenager, Leachman graduated from Theodore Roosevelt High School and then went on to study drama at Illinois State University. She later studied at Northwestern University. After finishing her college education, she moved to New York.
This was where she met film director and producer George Englund, who was reportedly close friends with the iconic Marlon Brando.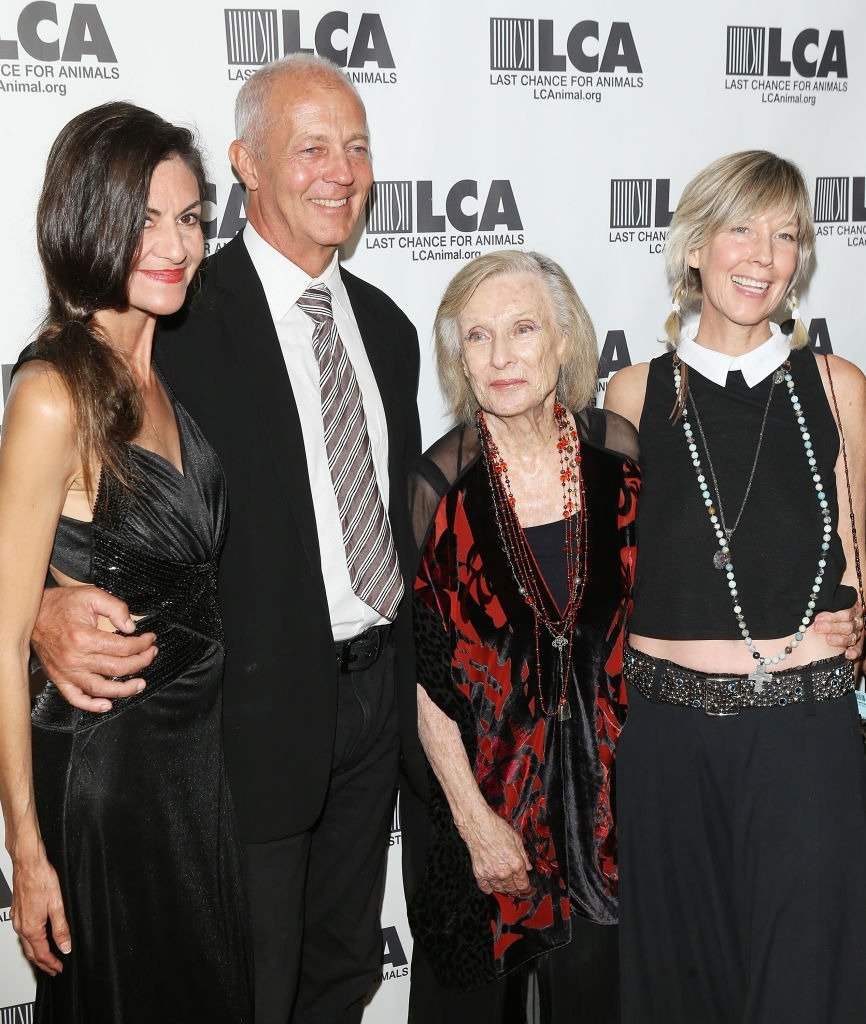 Cloris Leachman with her children arrive to the Last Chance for Animals 33rd Annual Celebrity Benefit Gala held at The Beverly Hilton Hotel on October 14, 2017 | Photo: Getty Images
They tied the knot in April 1953, and months later, in October, they welcomed their first child, Adam. Like his parents, Adam also went into show business and has credits for "Lady Avenger," 'Mortuary Academy," and "Out of The Dark."
BRYAN ENGLUND
Born on January 1, 1956, Bryan grew to be an aspiring actor, hoping to follow in his legendary mother's footsteps. However, tragedy struck in 1986.
At the age of 30, a maid found Bryan dead in his room at a YMCA in Manhattan days after he checked into the room. According to reports, there were no signs of foul play, and the police discovered two bottles of ulcer medication in the room.
The cause of his untimely death was determined to be a drug overdose, and his family was utterly devastated by the loss. Bryan was an actor who had already appeared in a few movies like "The Prowler" and "Crazy Mama."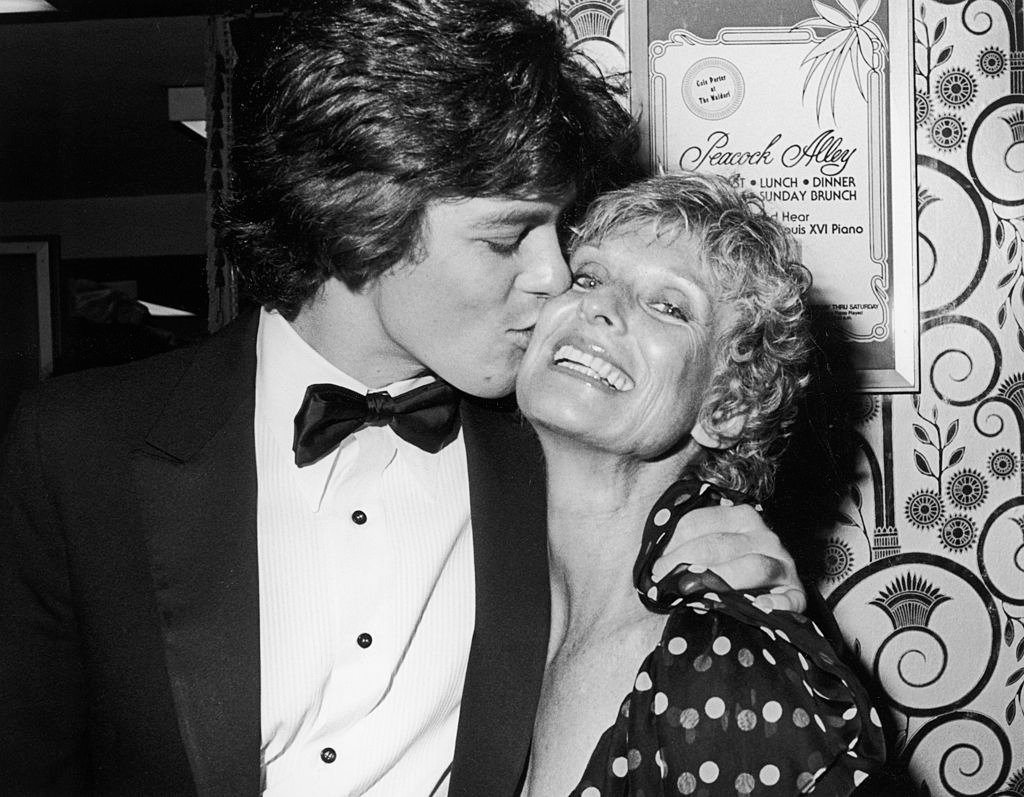 Actress Cloris Leachman being kissed by her son Bryan Englund at unidentified event on 5 November, 1980 | Photo: Getty Images
GEORGE ENGLUND JR
On May 21, 1957, Leachman and her husband welcomed their son, George Jr. Today, the iconic actress' son is a composer and production manager.
MORGAN ENGLUND
Come August 1963, the former couple celebrated the birth of yet another child. Their son Morgan was born and went on to become an actor and writer. He has credits such as "Carnosaur 3: Primal Species" and "Wing Commander IV: The Prince of Freedom."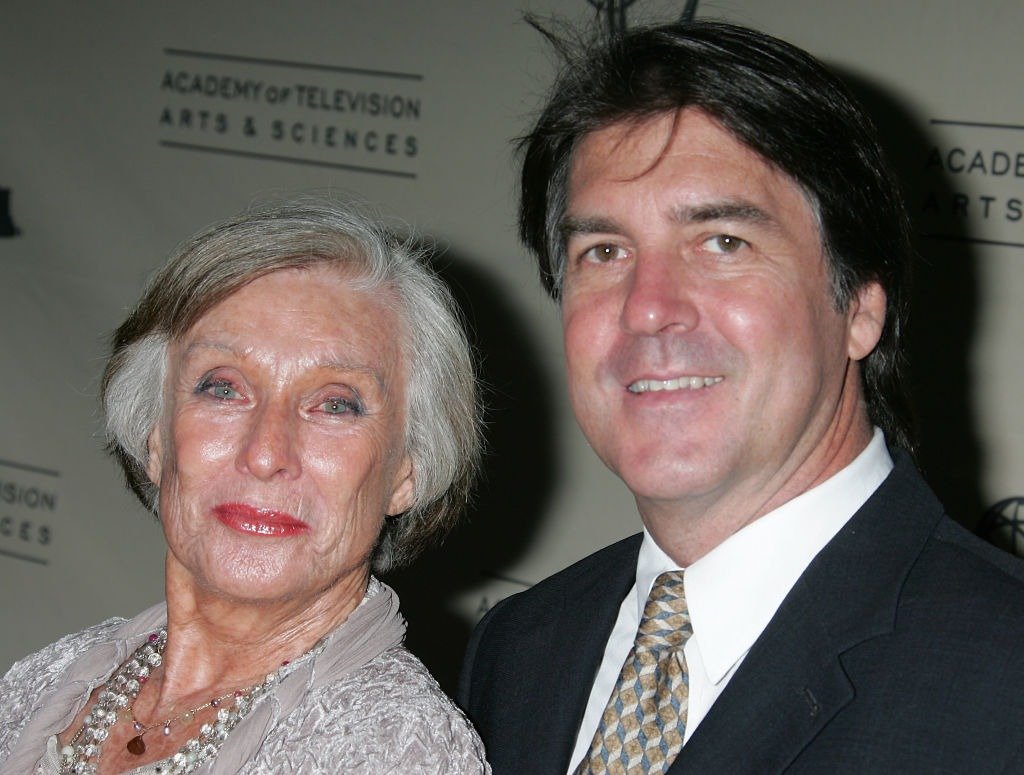 Actress Cloris Leachman (L) and her son George Englund, Jr. attend "A Mother's Day Salute to TV Moms" at the Academy of Television Arts & Sciences May 6, 2008 | Photo: Getty Images
Morgan also appeared in the television and radio soap opera "Guiding Light," as Bryan from 1989 till 1995 when he left the show.
DINAH ENGLUND
On January 16, 1966, the youngest Englund child was born. Dianah was born to follow her mother's footsteps like her other siblings.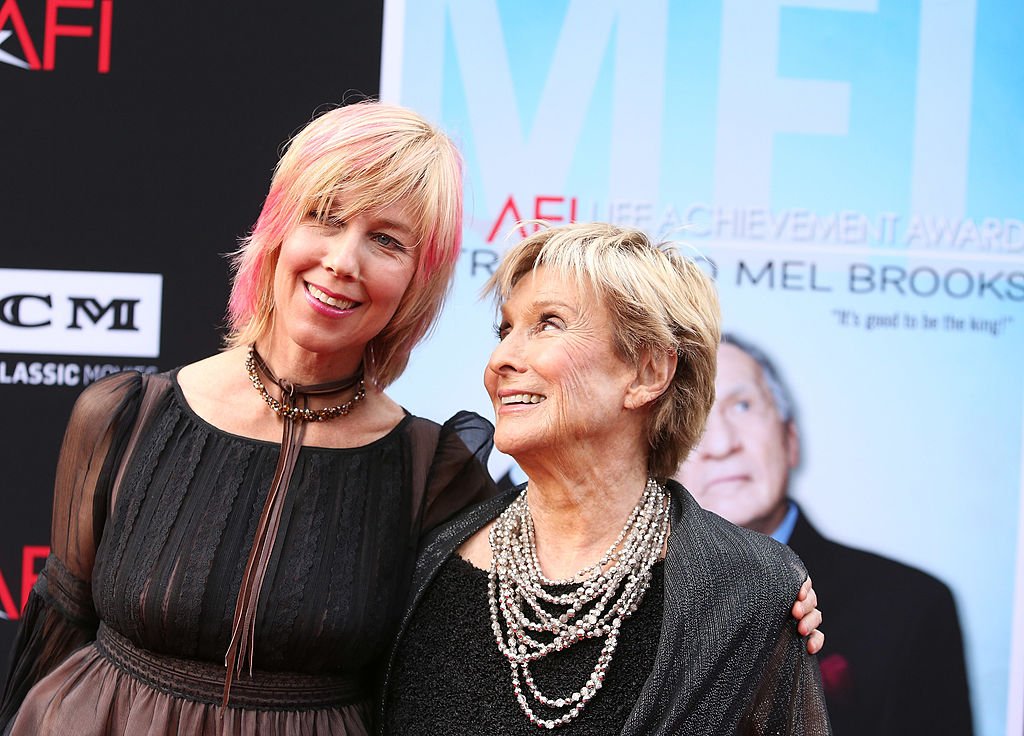 Cloris Leachman (R) and daughter Dinah Englund arrives at the 2013 AFI Life Achievement Award honoring Mel Brooks held at Dolby Theatre on June 6, 2013 | Photo: Getty Images
She became a product assistant for the classic film "Titanic." She also appeared in television movies like "Death Sentence" and "The Migrant."
Leachman passed away in her Encinitas, California home at the age of 94 due to natural causes. The late legend would be missed very much.
Please fill in your e-mail so we can share with you our top stories!