Jon Bon Jovi Opens up about Why He Stayed Away from Taking Drugs at a Young Age
Iconic singer Jon Bon Jovi opened up about why he stayed away from drugs at a young age in a candid interview. The award-winning singer explained that he couldn't handle it as a young man.
In a recent candid interview with The Guardian, Jon Bon Jovi opened up on his life and touched on the matter of using drugs. Despite finding fame as a teenager in the 1980s, the award-winning singer managed to live quite a stable life.
Unlike most stars who broke into the spotlight at a young age, Jovi stood out, never suffering from substance abuse like his peers. His youthful look at 58 and stable marital life to Dorothea Hurley is proof of this.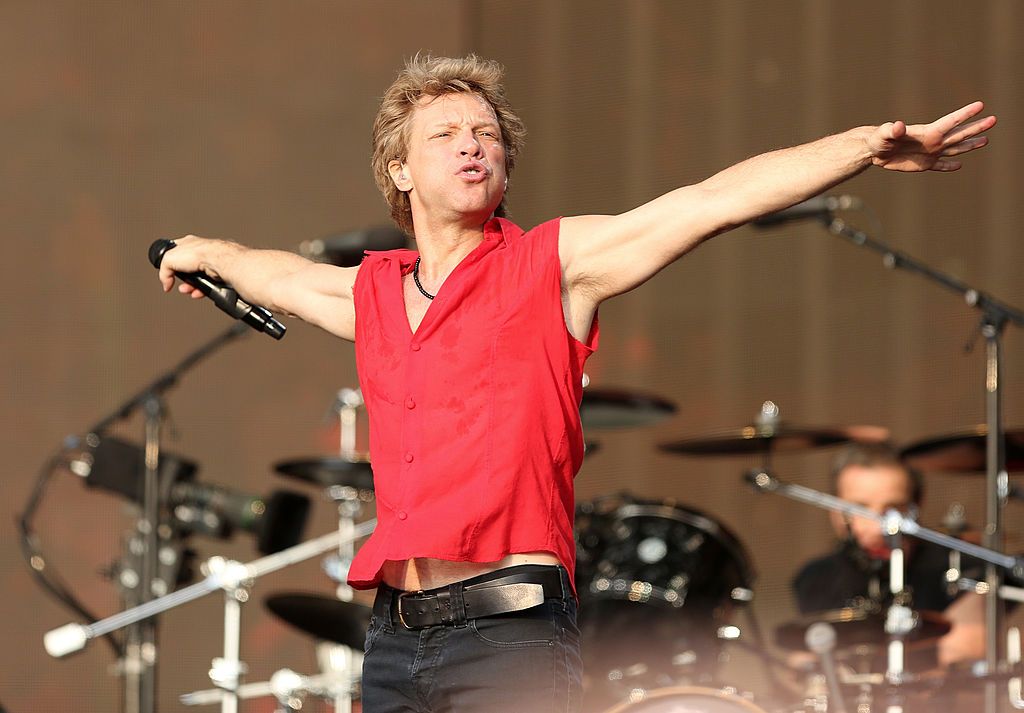 When asked how he managed to not succumb to the pressures of using drugs, the singer opened up, saying he did not have an interest in partaking in such a vice. In his words: 
"To be honest with you, I didn't have the capacity to handle drugs. I didn't find joy in it, and I didn't need to bury myself emotionally, so what was the purpose."
When asked by the interviewer if his decision to stay away from drugs was based on his stable childhood, Jovi disagreed. He noted that his growing up was as disturbed as everyone's, but it wasn't so horrible that he felt pushed to do drugs.
Despite having an aversion to drugs, Jovi was dealt a heavy blow when Stephanie overdosed.
He recalled seeing many of his friends die and suffer devastating impacts in their personal lives because of substances and didn't desire to follow a similar path. The "It's My Life" crooner has been married for more than three decades.
The lovebirds met each other in high school when the singer tried to cheat on a test by looking at her work. They were close friends and didn't commence their relationships until their 20s. The duo tied the knot in 1989 during one of Jovi's tour.
The duo is doting parents to four beautiful children, daughter Stephanie Rose, 27, and sons Jesse James, 25, Jacob Hurley, 19, and Romeo Jon, 16. The renowned singer has often spoken about the secret to his long-lasting marriage.
He said that they have mutual respect and never fail to work hard at their relationship while consciously separating his celebrity life from his personal life. Jovi and Hurley spent the quarantine last year with all their kids.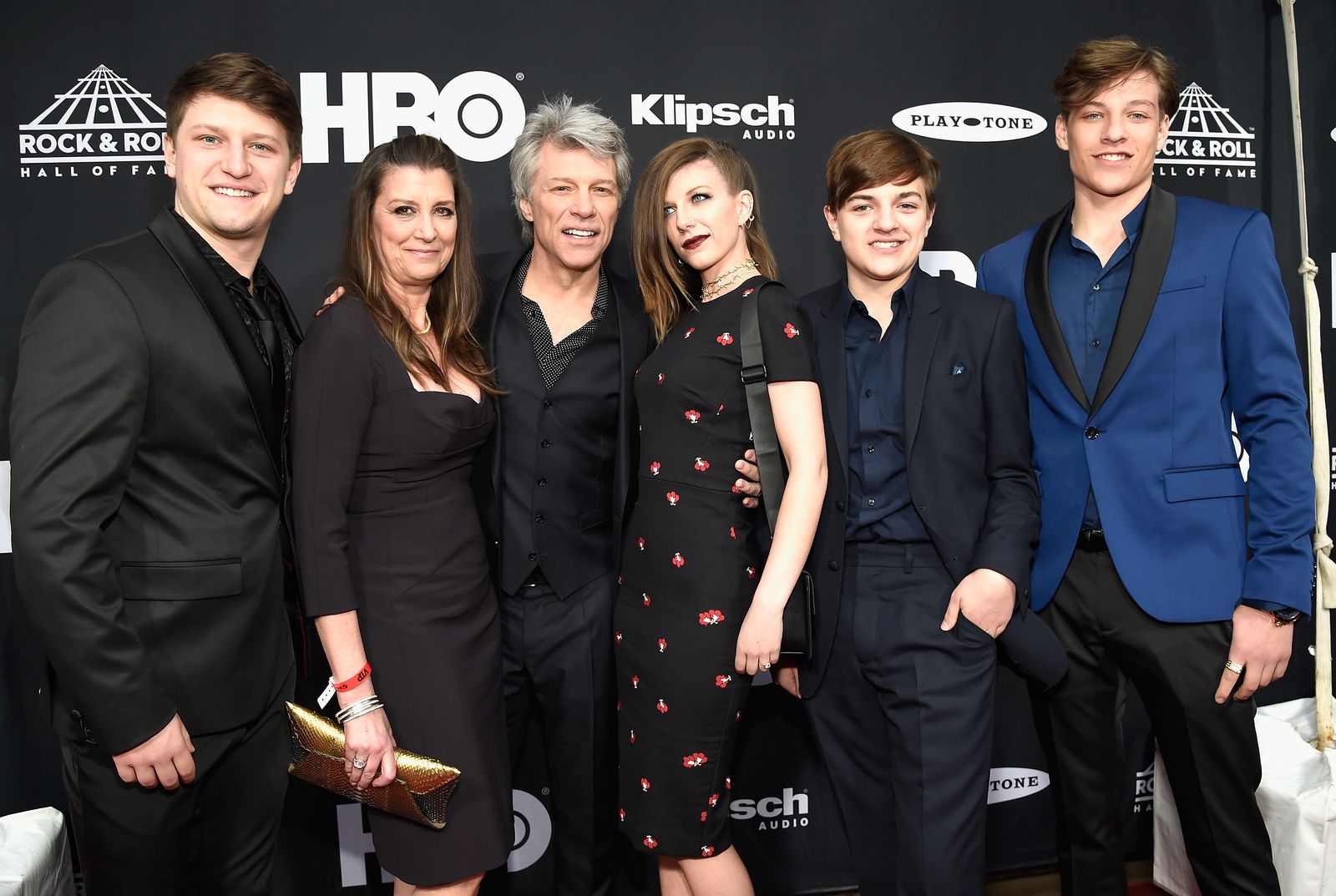 Speaking about the experience with People, he confessed that his family spent more time together during the lockdown than they had done in a decade. Despite having an aversion to drugs, Jovi was dealt a heavy blow when Stephanie overdosed.
In an interview, the Bon Jovi frontman recalled that he received the dreaded call in the middle of the night saying his daughter had overdosed on heroin. He described the situation as "his worst moment as a father."