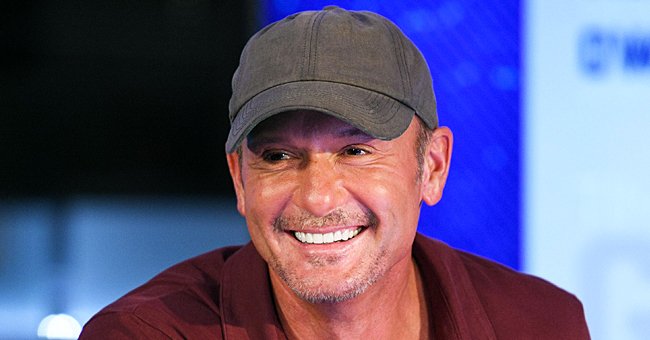 Getty Images
Tim McGraw Is Not Crazy about Social Media and Has a Lot to Say about It

If you ask Country star Tim McGraw what he thinks about social media, he'll tell you straight. He is not a fan! Over the years, the star's been vocal about how he sometimes enjoys the platforms but has moments when he loathes it.
Tim McGraw has recently reiterated his views on his love-hate relationship with social media. 30 years into a stellar career, the country crooner admitted that as much he's not a fan of Twitter and Facebook, he knows it's required for the business.
Adjusting to the internet tools has come with moments of frustration around learning how to use them. There have also been moments of joy, such as when he shares intimate moments of his family with fans.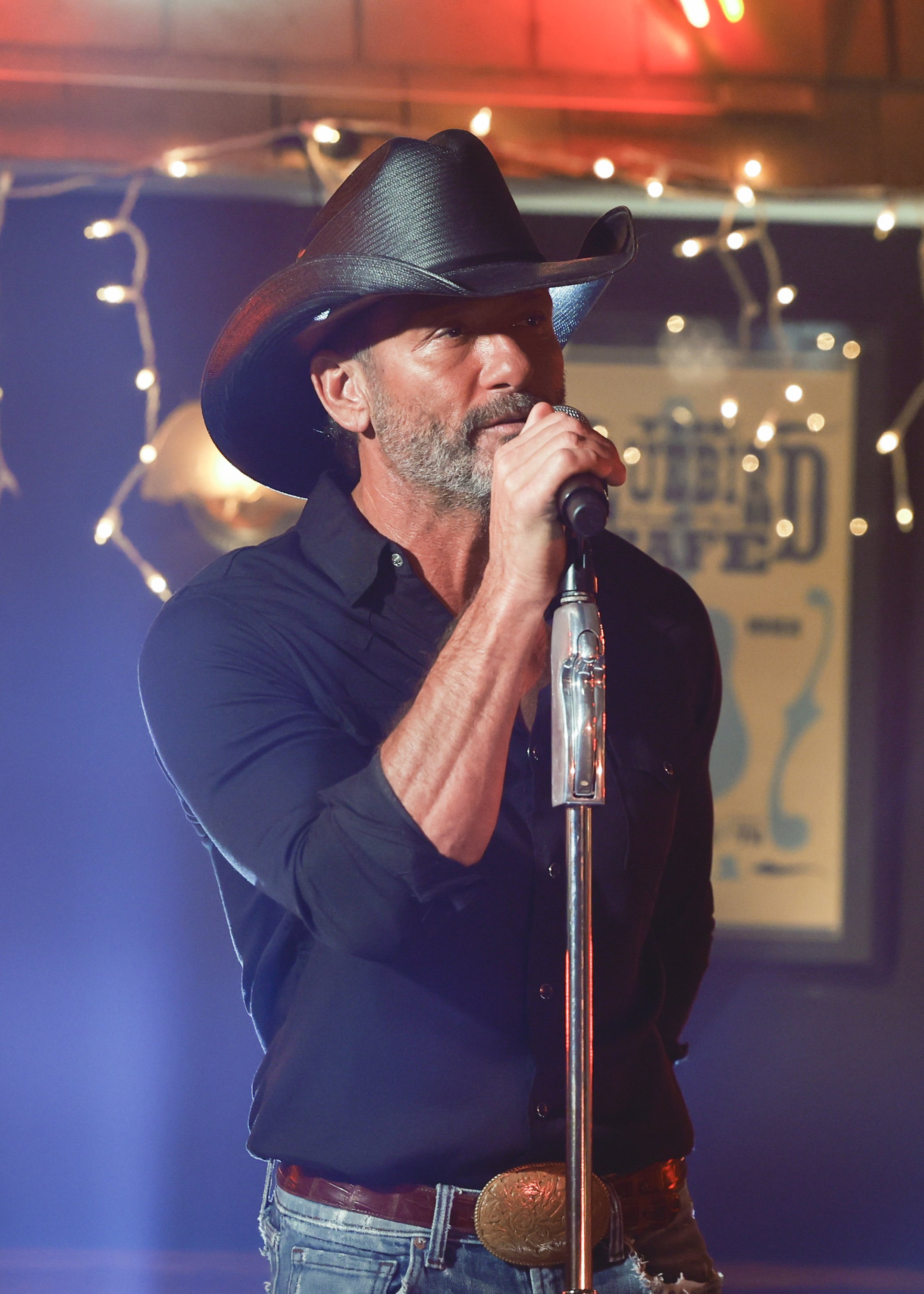 Tim McGraw performing at the American Country Music Awards in Nashville, September, 2020. | Photo: Getty Images.
For McGraw, the essential thing while adapting to how technology has changed the music game is knowing who he is as an artist. He believes knowing what you are and aren't good at is what aides in an artist being consistent, saying:
"It's been a learning art for me, and sometimes I enjoy it and sometimes I don't."
He also admits that he reaches his limit when trying to learn how to navigate his way around the digital media tools. Ultimately, the number one thing he is always going to prioritize is the music.
This isn't the first time McGraw has shared his strong views around social media networks. Speaking as a panel member at the Country Radio seminar in 2016, he outright said he despised it, saying at the time, it was difficult to grasp.
McGraw does know how to have fun on his platforms.
The upside, he noted, was that the platforms allowed him to vocalize his thoughts. However, he advised against being on social media daily, as he believes it takes away from what makes it meaningful.
Platforms of this social nature are relatively new, given that Twitter and Facebook have only been in existence since 2006. And artists quickly had to remodel their earning potential when streaming websites such as Spotify arrived, as McGraw notes:
"Things are gonna change, the business models are gonna change, the types of music that people want to hear is gonna change."
As far as McGraw is concerned, these internet tools only serve to enhance what lies as the foundation of what any musician does, which is to create.
In September 2018, McGraw fans noted with concern that the star had done a complete overall of his social media accounts, which included deleting all of his posts and photos.
More concerning was an ominous Tweet he shared following deleting all his history, where he wrote that he required either Jesus or a drink. Concerned followers dispensed advice to the star, while others seemed to believe he'd been hacked.
McGraw does know how to have fun on his platforms, as demonstrated in December when his family held a "Game of Thrones" dinner. Faith Hill was dressed as the Night King, with their kids portraying Joffrey Baratheon and Arya Stark.
McGraw indulged fans with countless fans of Christmas decorations throughout the festive season, including the massive Christmas tree they erected in their home.
Please fill in your e-mail so we can share with you our top stories!