Denzel Washington Praises His Wife & Kids for Their Talent & Involvement in the Arts
Veteran actor Denzel Washington is a proud father of four adult children. See how he would brighten up whenever he talks about his family's incredible accomplishments in Hollywood.
Denzel Washington may be one of the best actors ever in the entertainment industry, but when the rest of his family entered Hollywood, he seemed to be fine supporting them on the side.
In an interview with Good Morning America, Washington gushed over his four children, who all found a wonderful niche in the world he's been living in since the '70s.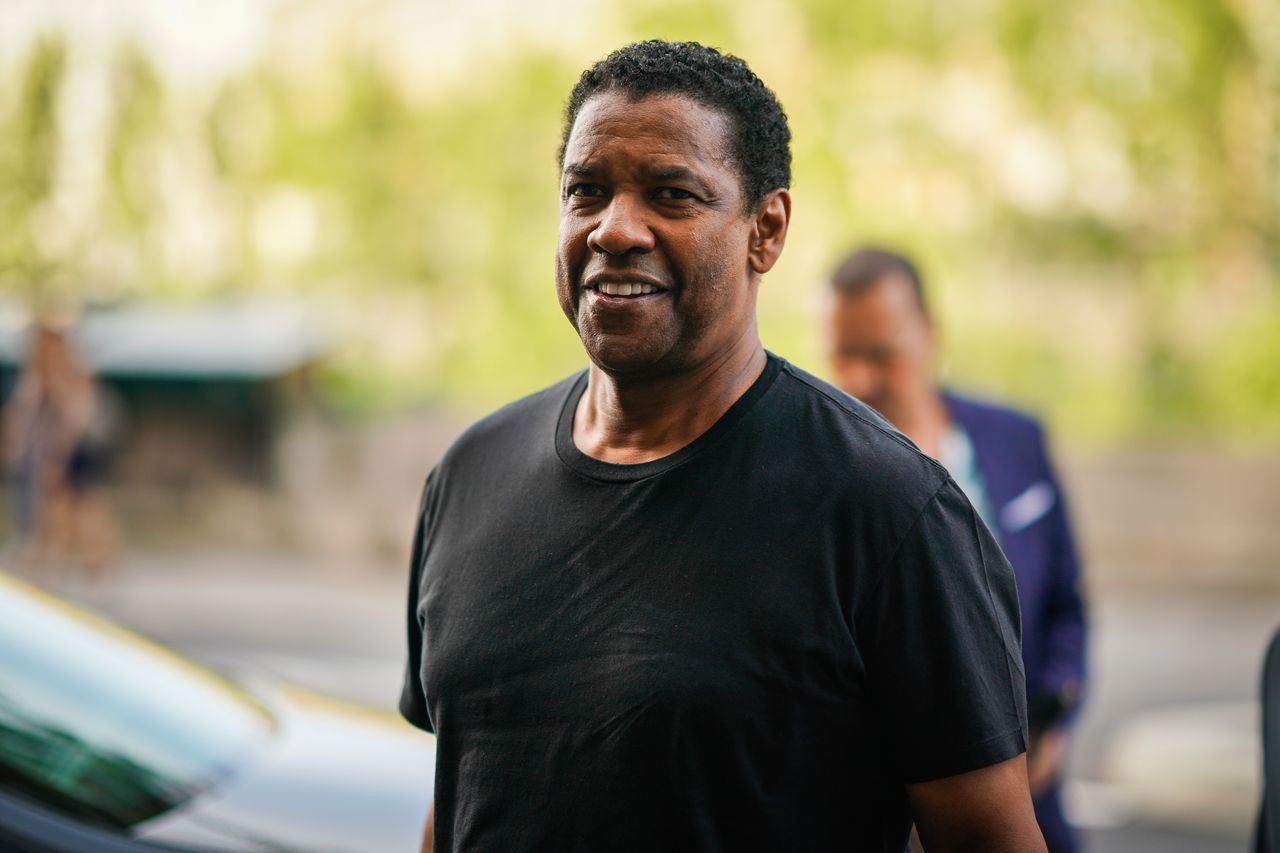 DENZEL'S TALENTED CHILDREN
When GMA co-host Robin Roberts asked Denzel about his adult children, the two-time Academy Award-winning actor's face lit up and smiled while in the middle of their discussion.
Aside from feeling proud of his eldest son John David's impressive acting, Denzel shared that his daughter, Olivia, is also a great young actress who is as good as her older brother.
He spoke about Katia being a producer for "Malcolm & Marie," starred by John David. His other son, Malcolm, a film school graduate, is also a renowned producer.
The Washington children's excellence didn't entirely come from Denzel. The actor credited their talents to Pauletta, his wife of 36 years, who is also a prolific actress.
Denzel, who has an upcoming film, "The Little Things," also shared that having his whole family in the industry is like "a team sport" now. They help each other develop their talents. He told Roberts in the interview:
"In New York Times' list, I'm number one. In my house, I'm number five."
A MEANINGFUL LEGACY
Last year, New York Times named Denzel one of the greatest actors of the 21st century. With his iconic status, he's happy that his meaningful legacy is being continued through his children.
They didn't raise them as spoiled kids as he and Pauletta instilled positive influences into them.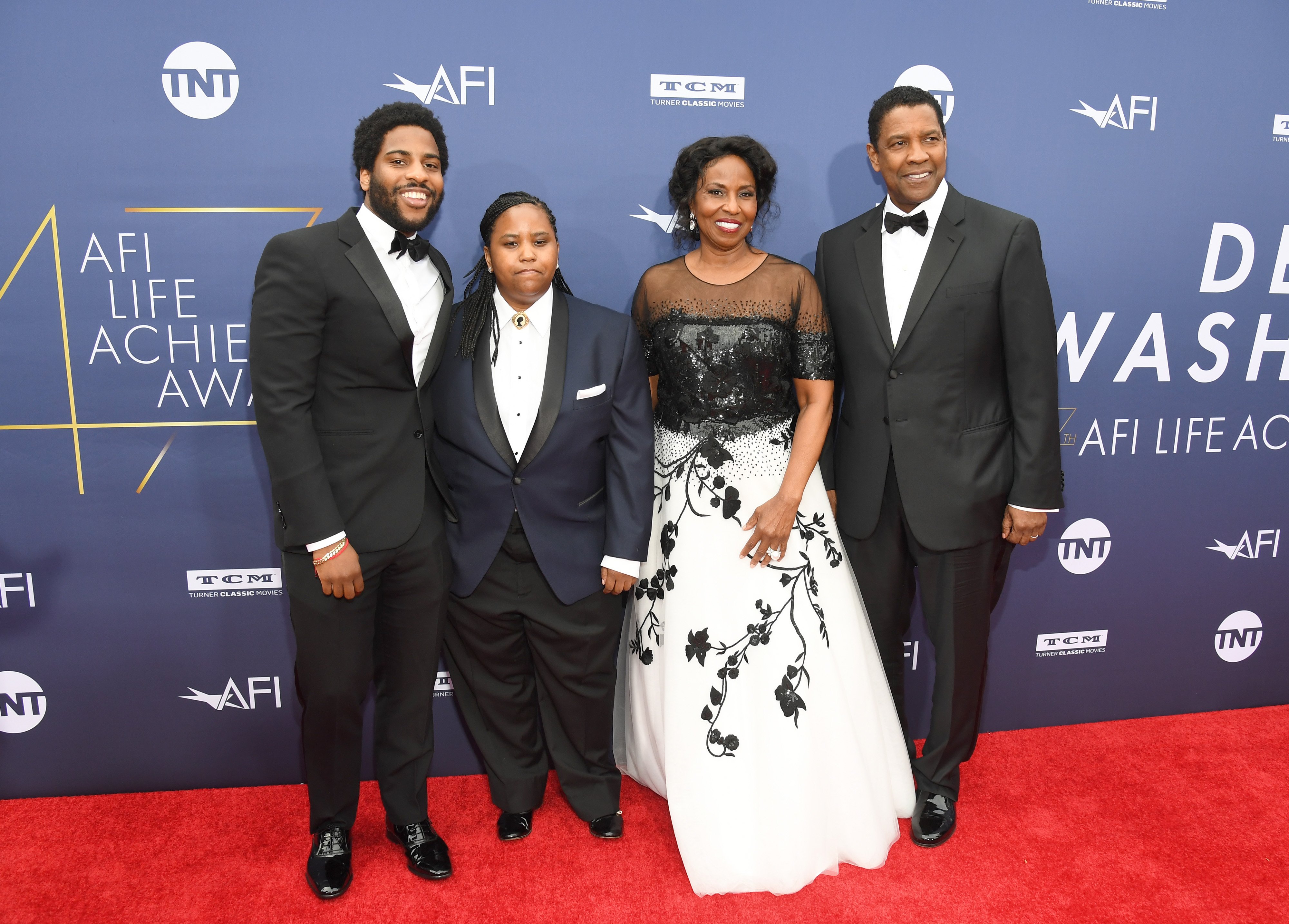 FAMILY'S PROUD MOMENT
Denzel's latest recognition from New York Times has humbled him down. Other than that, he was caught off-guard and speechless that John David spoke highly of him and his excellent work in the industry.
The "BlacKkKlansman" actor shared in a past interview that "it's about time" that his father should be named one of the great actors. It was also a "proud moment" for the entire family.
Denzel and Pauletta were fortunate enough to give their children everything they wanted growing up. They didn't raise them as spoiled kids as he and Pauletta instilled positive influences into them.
Though they are not perfect individuals, Denzel is proud of his children's generosity, humility, and kindness. Their good attitude towards life has taken them to where they are today.