Kylie Jenner Is Forbes' 2020 Highest Paid Celebrity — Look at Her Incredible Net Worth
In the year 2020, reality star and businesswoman Kylie Jenner was named the highest-paid celebrity by "Forbes." We have a look at how the "Keeping up with the Kardashians" star makes her millions.
Kylie Jenner not only appeared on her family's reality show, "Keeping up with the Kardashians (KUWTK)," but she also ran her own company. Jenner is the owner of the cosmetics company Kylie Cosmetics.
When she was 17, two years before she started her business, the Hidden Hills, California resident trademarked the phrase "Kylie Lip Kits ... For the perfect pout." She credited one thing for her business success.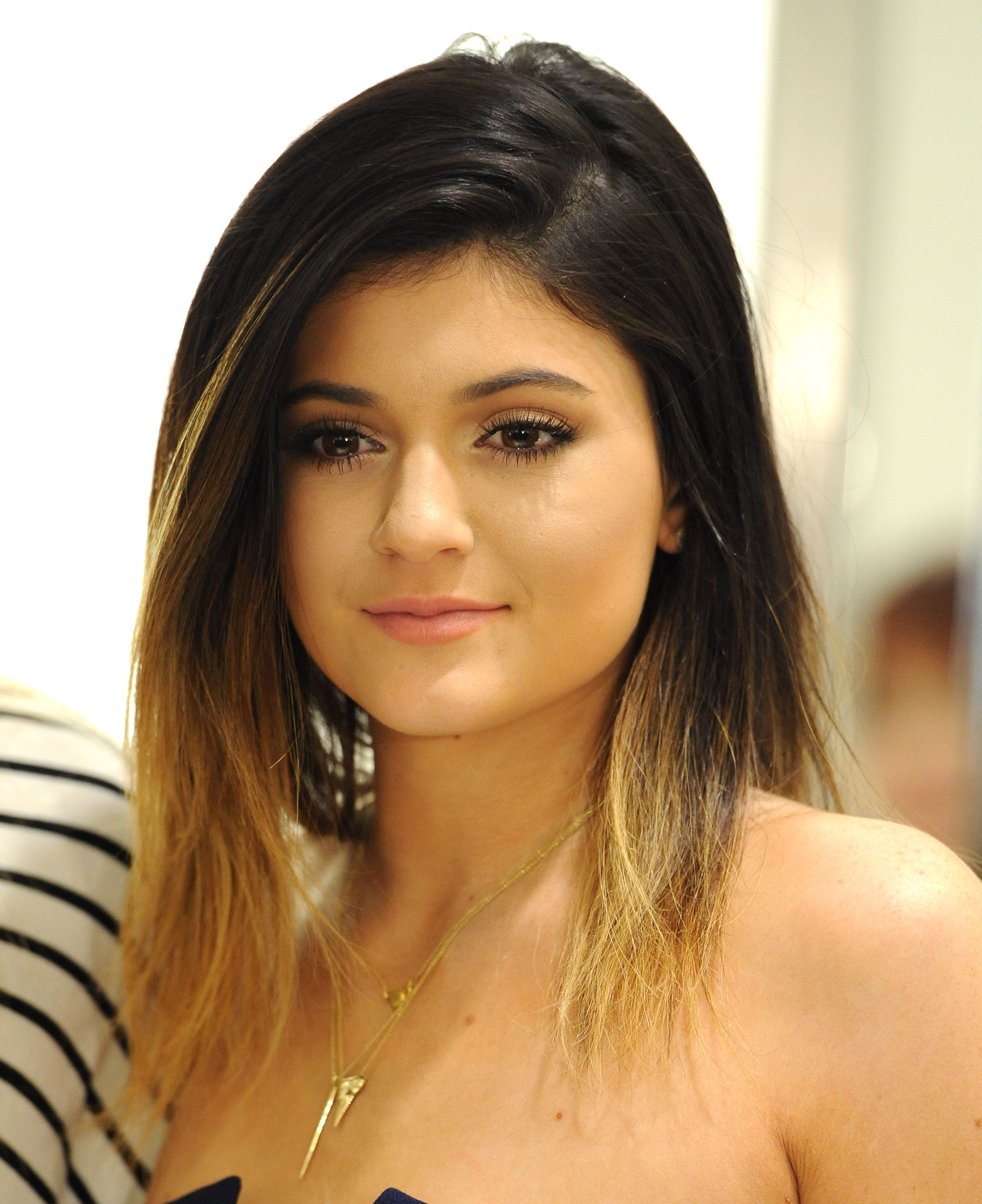 The woman, who was 23 in 2020, noted how having a great social media reach allowed her to make her riches. In January 2019, Jenner sold 51% of her company to Coty, Inc. for $600 million.
Out of that massive deal, she managed to take home $540 million before tax. The deal between Kylie Cosmetics and Coty, Inc. led the television personality's business to be valued at an alleged $1.2 billion.
She was thought to be a billionaire in March 2019 until it was revealed that her business was actually much smaller than expected. The truth came out in May 2020, when "Forbes" got documents of the deal.
The fine print from filings released by Coty revealed that Jenner's company was less profitable. Her family had also inflated Jenner's company-size for years, and she eventually lost her billionaire status.
None-the-less, she was still named "Forbes'" 2020 Highest-Paid Celebrity for her incredible achievement. In 2019, her cosmetics company made an estimated $200 million in revenue.
Her biggest clientele comes from her more than one-hundred-and-seventy-five million followers on social media platforms. The reality star actually funded part of her company from her modeling work.
Before her business was a hit, she took $250,000 of her modeling earnings to pay for her company's products. Jenner paid an outside business with the cash to get her company's first 15,000 lip kits.
The investment paid off greatly for the KUWTK star as the products sold out within minutes of going public in 2015, the founding year. That same year she claimed her company made $400 million in revenue.
The money was allegedly made in Kylie Cosmetics' first 18 months, according to "Forbes." Despite having sold a significant share of her company, Jenner is still in charge of marketing and creative efforts for Kylie Cosmetics.
Her 2020 net worth was estimated at $590 million. The star's older half-sister, Kim Kardashian, led her family's wealth in October 2020 as she was thought to be worth around $780 million, according to "Forbes."