Get a Glimpse of 'The Bernie Mac Show' Star Dee Dee Davis' Look-Alike Son in These Sweet Clips
Dee Dee Davis, whom audiences will remember as Bryanna/ Baby Girl from the hit sitcom "The Bernie Mac Show," is all grown up and the mom of a little boy.
In 2001, America fell head-over-heels in love with Dee Dee Davis, the 5-year-old actress who played Bryanna, AKA Baby Girl, the tiny niece who wrapped crust uncle Bernie around her little finger and tied him up in a bow.
Today, Davis is all grown up, a beautiful talented woman, and the mother of an adorable three-year-old boy who looks a lot like she did when she started acting on TBMS.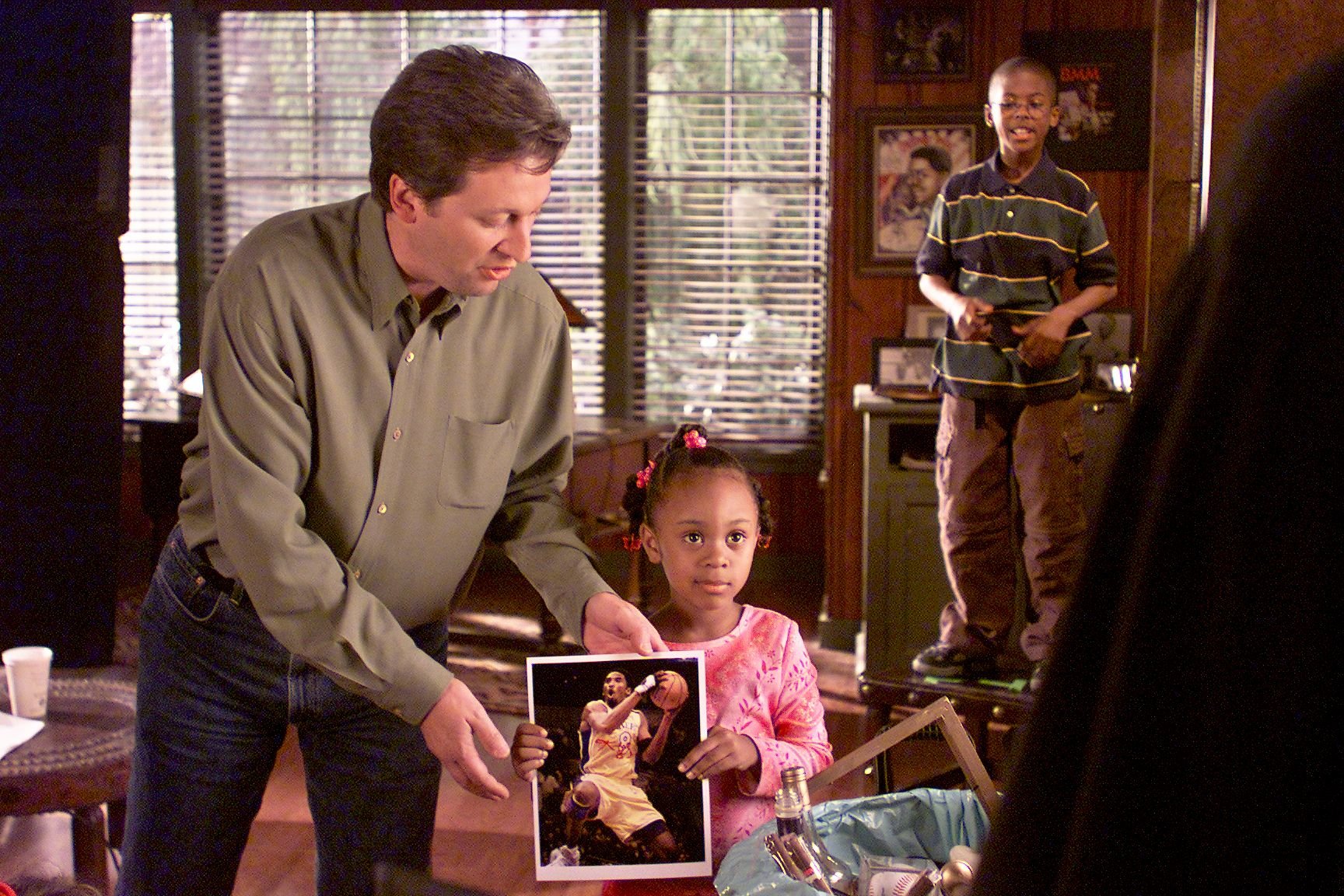 BABY GIRL'S BABY BOY
Davis shares her son Logan Anthony Lee Jackson with longtime partner, Smokey Lee Jackson, and they welcomed their son in June 2017. Davis very rarely shares photos of her son online.
Fans were delighted when she shared a video clip of Logan on Instagram Stories in which the toddler is busy eating his lunch with gusto, sometimes using his hands and having a great time.
Davis revealed that when she auditioned for the part in TBMS her mother dressed her up in pajamas and bunny slippers.
MOM'S MINI-ME
The most striking thing about Logan (apart from how cute he is) is how much he looks like his mom when she was approximately the same age. Logan has the same sweet face and the same smile.
Now 24, Davis has the beauty and the poise of a grown woman, but when she smiles she looks exactly like her old self -- Baby Girl -- and exactly like her three-year-old mini-me.
Logan anthony lee Jackson 👶🏼💕 my baby boy pic.twitter.com/pZPGQdqbgC

— Dee dee Davis (@DeeskiiAlmighty) June 9, 2017
BECOMING BABY GIRL
Davis' first work as an actress was on "The Bernie Mac Show." Her sister Aree Davis is also an actress and starred in the movie "The Haunted Mansion" with  Eddie Murphy and Jennifer Tilly.
Davis revealed that when she auditioned for the part in TBMS her mother dressed her up in pajamas and bunny slippers because it was a night scene, and she worked on her scene with Mac.
REMEMBERING UNCLE BERNIE
Davis worked on TBMS until 2006 and created strong bonds with the cast, including with Mac and "aunt Wanda" Kellita Smith. Just two years later, Mac passed away and Davis was devastated.
On October 5 of every year, including 2020, Davis remembers Uncle Bernie. She shared a sweet snap of herself and Mac back in the day when she was working on their show wishing him a happy birthday.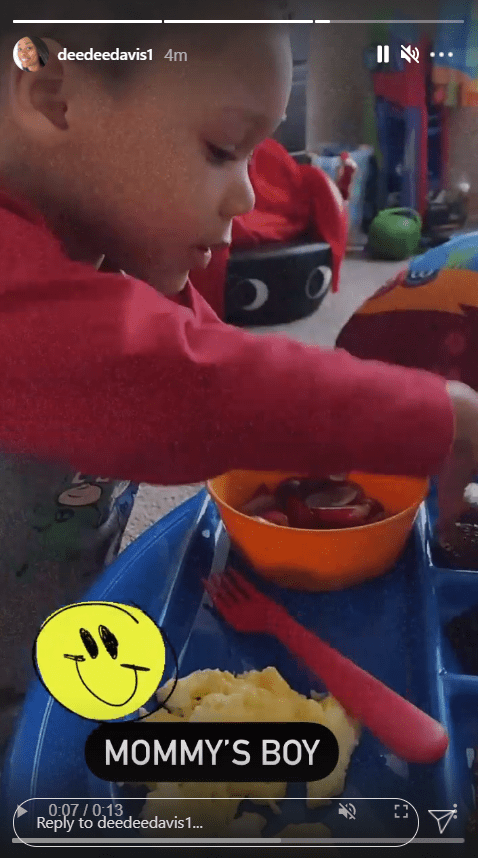 Ten years after the end of "The Bernie Mac Show," Davis, Smith, Camille Winbush, and Jeremy Suarez had a cast reunion, and there in spirit, in every smile and laugh was Bernie Mac.