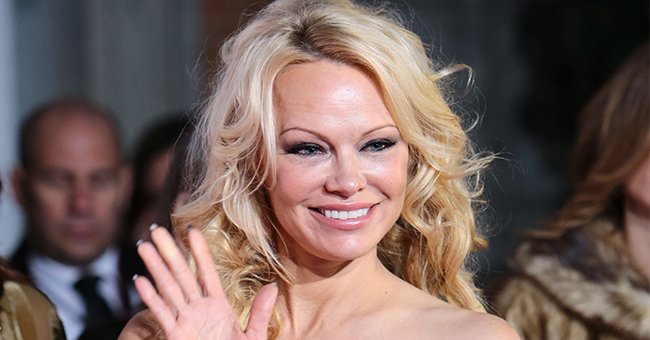 Getty Images
Hollywood Life: Pamela Anderson and Her New Husband Dan Hayhurst Are like Yin & Yang
Late last year, actress and supermodel Pamela Anderson married her bodyguard husband in a secret ceremony. Now someone close to the star has opened up about the newlywed's bond.
Pamela Anderson, 53, has found love again in the form of Vancouver-based bodyguard, Dan Hayhurst. The pair formalized their relationship on December 24, 2020, when they got married.
The duo started seeing each other in early 2020 after Anderson separated from her previous partner, Jon Peters. Hayhurst's skills are in construction, but he also worked as the "Baywatch" star's bodyguard.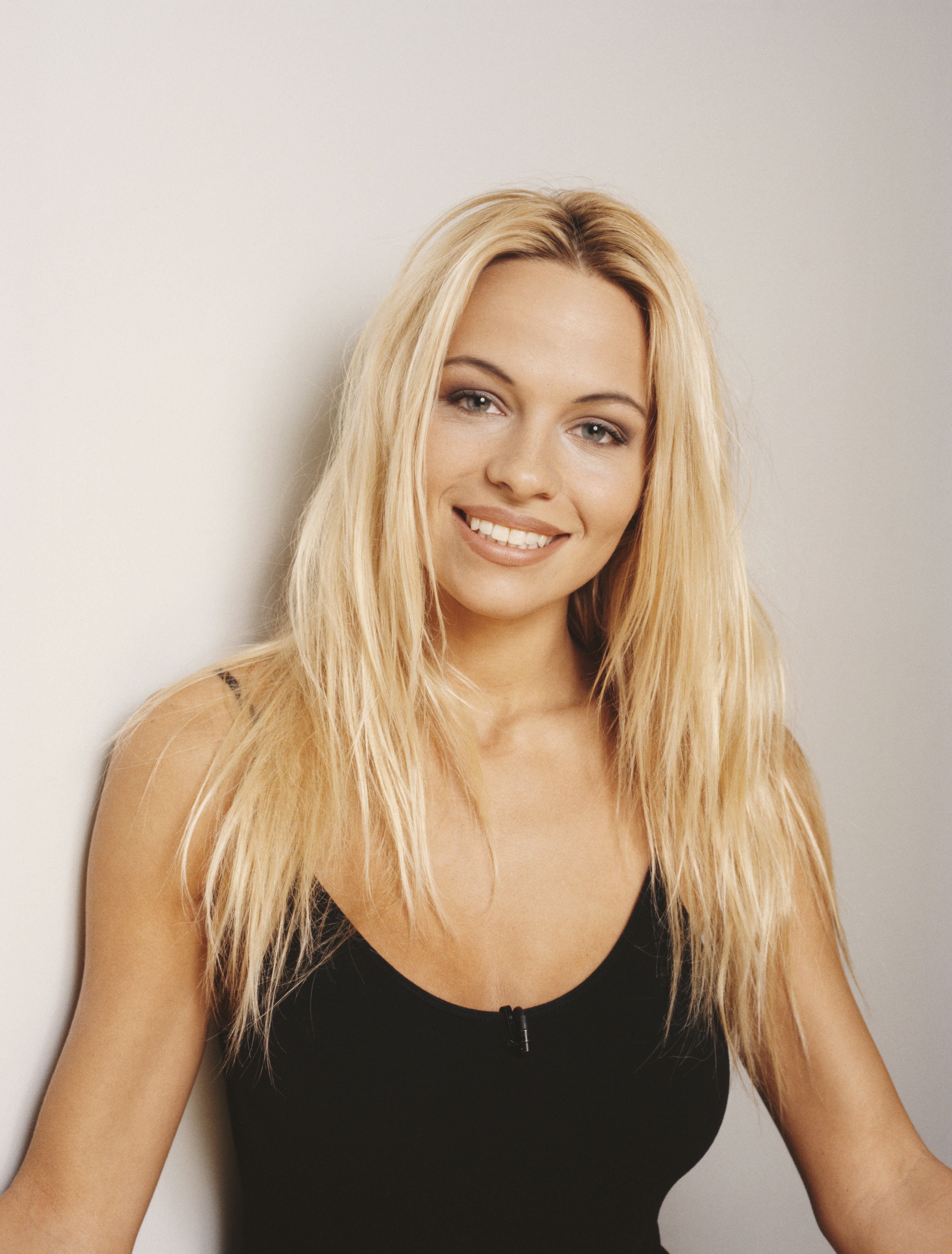 Pamela Anderson posing and smiling for a photoshoot on May 24, 1993 | Photo: Tim Roney/Getty Images
The pair found themselves being together most of the time due to the novel coronavirus quarantine rules. Being so close ended up sparking feelings between them, and that's when they started dating.
When the year reached its end, Anderson and Hayhurst had decided they wanted to get married! The couple tied the knot in a private wedding ceremony at the actress's Vancouver Island home.
Anderson's wedding stylist, Janet Adrienne Ross, recently opened up to "Hollywood Life" about the new man in the supermodel's life. She described the bodyguard as an "amazing" person, adding:
"They are very yin and yang. They just click and merge together."
The wardrobe stylist also noted how Hayhurst loved the actress for who she truly was. Ross revealed that the bodyguard was good for the supermodel because he allowed her to slow things down in her life.
Their yin and yang balance sees Anderson being a creator while he's a builder. The stylist described the new husband as a person who is real, down to Earth, open about things, and speaks his mind.
The builder isn't in this relationship for the fame, according to Ross. Instead, he doesn't even care about Anderson's celebrity status or any of the Hollywood attention that comes with it.
The stylist noted how Hayhurst's love for the actress was pure and sweet. He allowed the star to feel safe around him and in being who she truly is, plus they bonded over their shared interests.
One of these interests included animal rights activism. The "Barb Wire" actress is famously known as a PETA advocate, and during her relationship with her bodyguard, she once took him along to volunteer.
However, at the last minute, Pamela Anderon changed her mind and decided she wanted to look like a princess bride.
The pair volunteered at the RASTA animal sanctuary, where the builder used his construction skills to help out. He built a new barn for the animals, and when Ross visited the site, she was thrilled with his work.
Hayhurst doesn't mind going to his volunteer work in the cold pouring rain by himself. Anderson had set her heart on getting married in champagne-colored silk pajama pants and a top set with high heels and a veil.
However, she changed her mind at the last minute and decided she wanted to look like a princess bride. On Wednesday, she shared images of her wedding day with the British publication, "Daily Mail."
Please fill in your e-mail so we can share with you our top stories!