Billy Crystal Says Actor Carl Reiner Was like an Uncle to Him as He Recalls Their Relationship
Actor Billy Crystal reminisced on his memories with the late Carl Reiner. Crystal also talked about their great relationship over the years and their bond.
Billy Crystal says actor Carl Reiner was like an uncle to him as he recalls their relationship. Crystal joined Stephan Colbert for a virtual appearance on "The Late Show with Stephan Colbert."
The talk show host asked the 72-year-old actor about his relations with his friend Carl Reiner. Before Crystal told the story, Colbert revealed that he loved Reiner and that it was unfortunate that he never got a chance to meet him.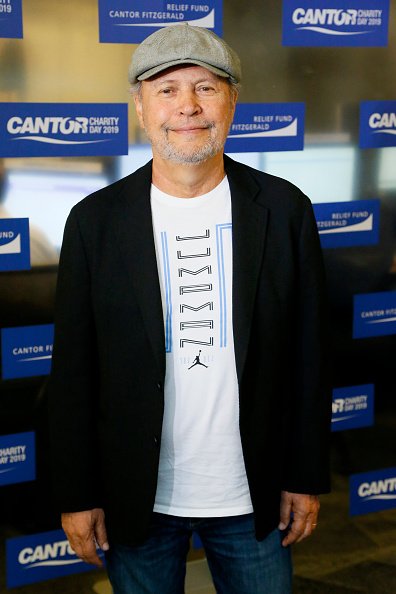 "What did he mean to you?" he asked Crystal. "If there was a career to aspire to, for me, it was his," the comedian replied and described Reiner as a great sketch player.
Crystal added that the former actor was also a great writer and revealed that he was still writing until he died. "He produced, created the 'Dick Van Dyke' show and was hilarious in it," said Crystal.
The singer shared that the first time he met Reiner was when he was only 5 or 6 years old, and he made him laugh from only watching his sketch comedies. "When he was 98, and I was with him on his birthday, he made me laugh," he recalled.
During that period, he made everyone laugh, "and he was an uncle to me," he shared. The director divulged that he and the screenwriter had a great separate relationship and talked about everything and anything.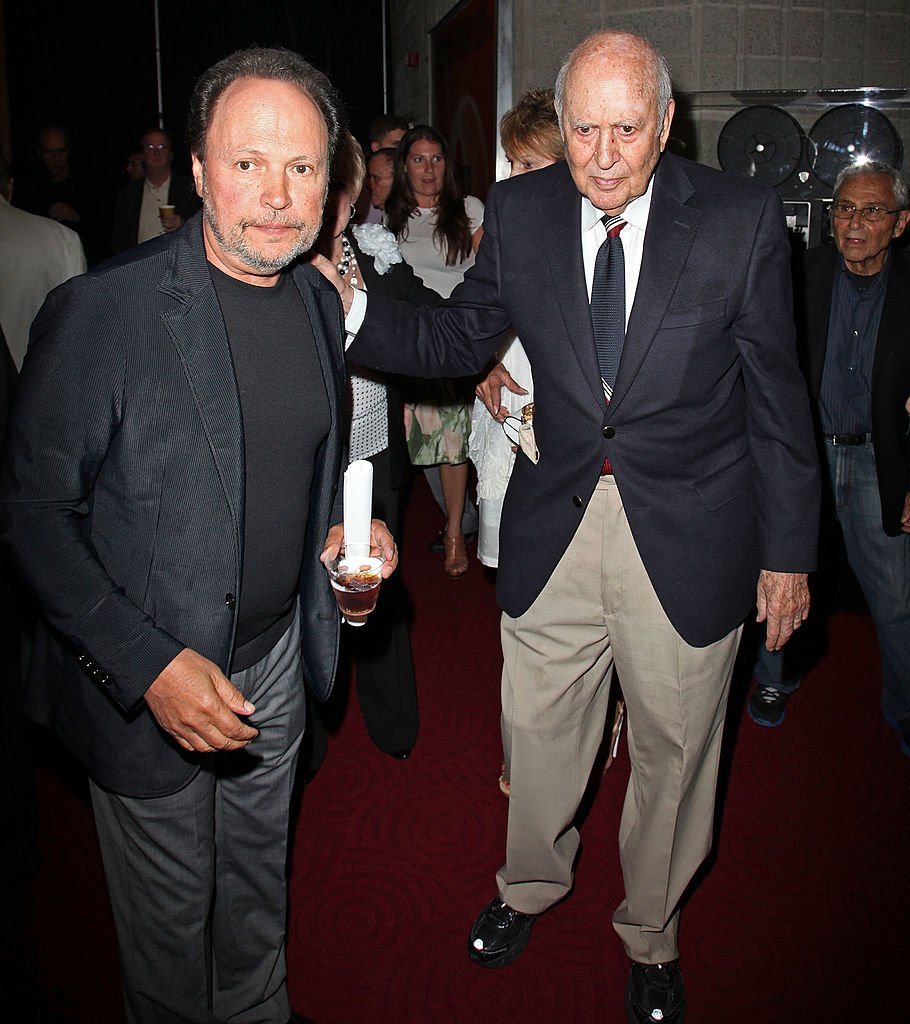 Crystal went on to say that he was very blessed to have had a friendship with Reiner, whom he was able to see right before he passed. The "Parental Guidance" star also recently got vaccinated and shared his experience with Colbert.
The father of two went to Dodgers Stadium, which has been turned into a vaccination site, to receive the Moderna vaccine. Crystal shared that he is glad that he got vaccinated, adding that he will be able to hug his kids and grandchildren again.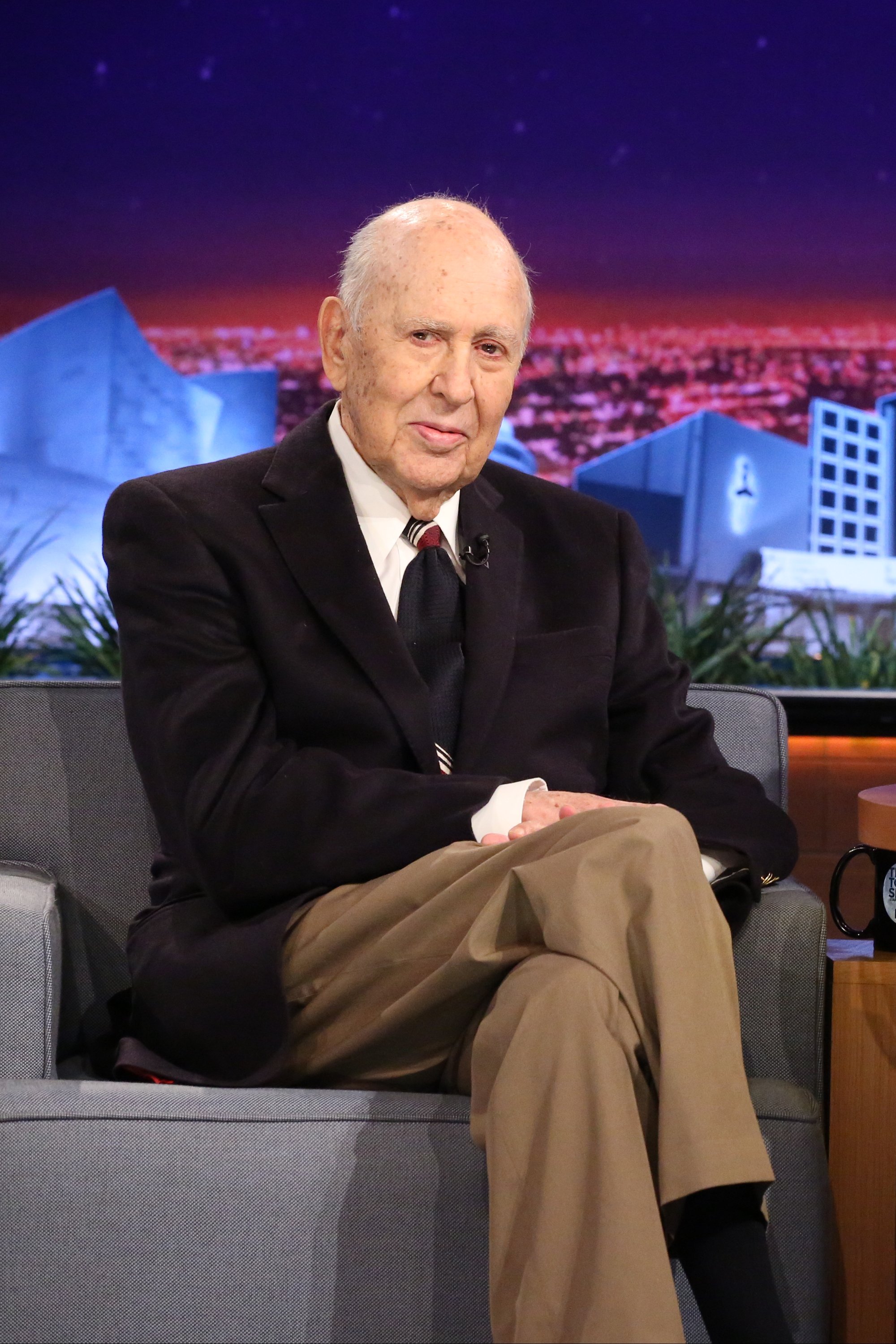 On losing his dear friend, Reiner died on June 29, 2020, at his home in Beverley Hills, California, of natural causes. Reiner was ninety-eight years old when he departed.
Reiner's eldest child Rob paid tribute to him on Twitter along with other stars who knew and worked with him. The 73-year-old tweeted that his father was his guiding light.
Fellow creatives jumped on the bandwagon and paid tribute to the stand-up comedian. Alan Alda wrote that his talent would live on forever, but the loss of his compassion and decency left a hole in their hearts.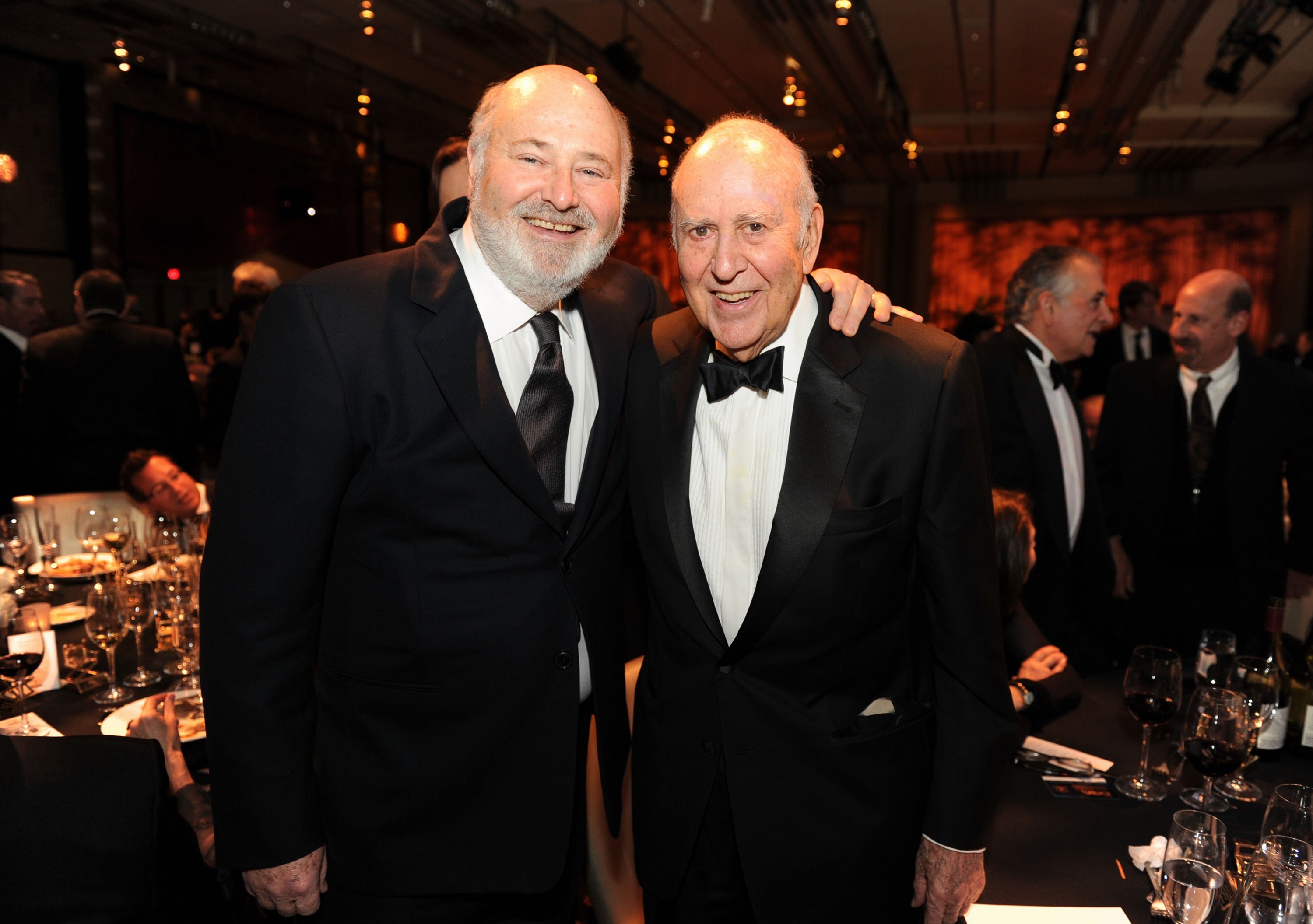 Actor George Clooney reportedly shared that when Reiner walked into a room, he made it funnier, smarter, and kinder. Clooney added that Reiner left an incredible gift behind.
74-year-old Steve Martin, who starred in several movies directed by Reiner, including "The Jerk," wrote that he was his mentor in movies and his life. Ed Asner, 90, tweeted that there will never be another Reiner and said that he left many with laughter above else.