Wendy Williams Exposed Method Man's Wife's Cancer Diagnosis — a Look Back at Her Infamous Feuds
Talk show host Wendy Williams is known for her outspoken attitude, and not pulling punches in her critiques and it has fueled feuds with several celebrities.
Wendy Williams' televised talk show has been on the air since 2008, and what makes her such a draw for audiences is that she is outspoken in her interviews with celebrities, and pulls no punches when commenting on their lives.
Her sharp tongue and no-holds-barred attitude have sparked off conflicts and outright feuds with some of the biggest stars of music, television, and film that have added substantially to her myth. Anyone who is anyone has a beef with Wendy.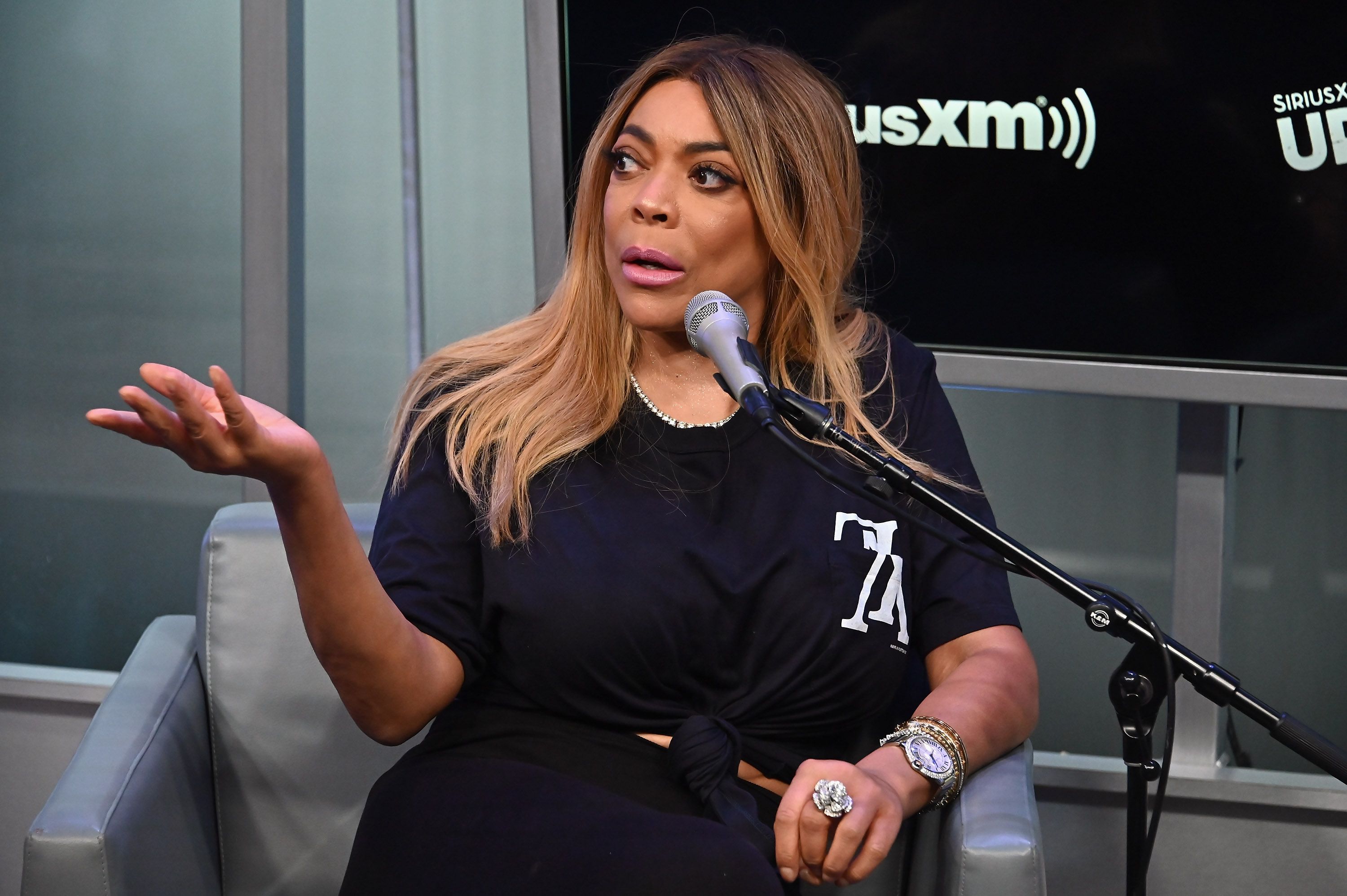 THE METHOD MAN DEBACLE
Rapper and songwriter Method Man was enraged when Williams revealed in a 2006 broadcast that his wife Tamika Smith was suffering from cancer. At that time, Smith was going through chemotherapy and had kept it secret even from her parents.
Method Man blasted Williams for invading their privacy and exposing his wife to the curiosity and speculation of the media. More recently, Smith has lashed out at Williams for claiming to have had a one-night-stand with Method back in the day.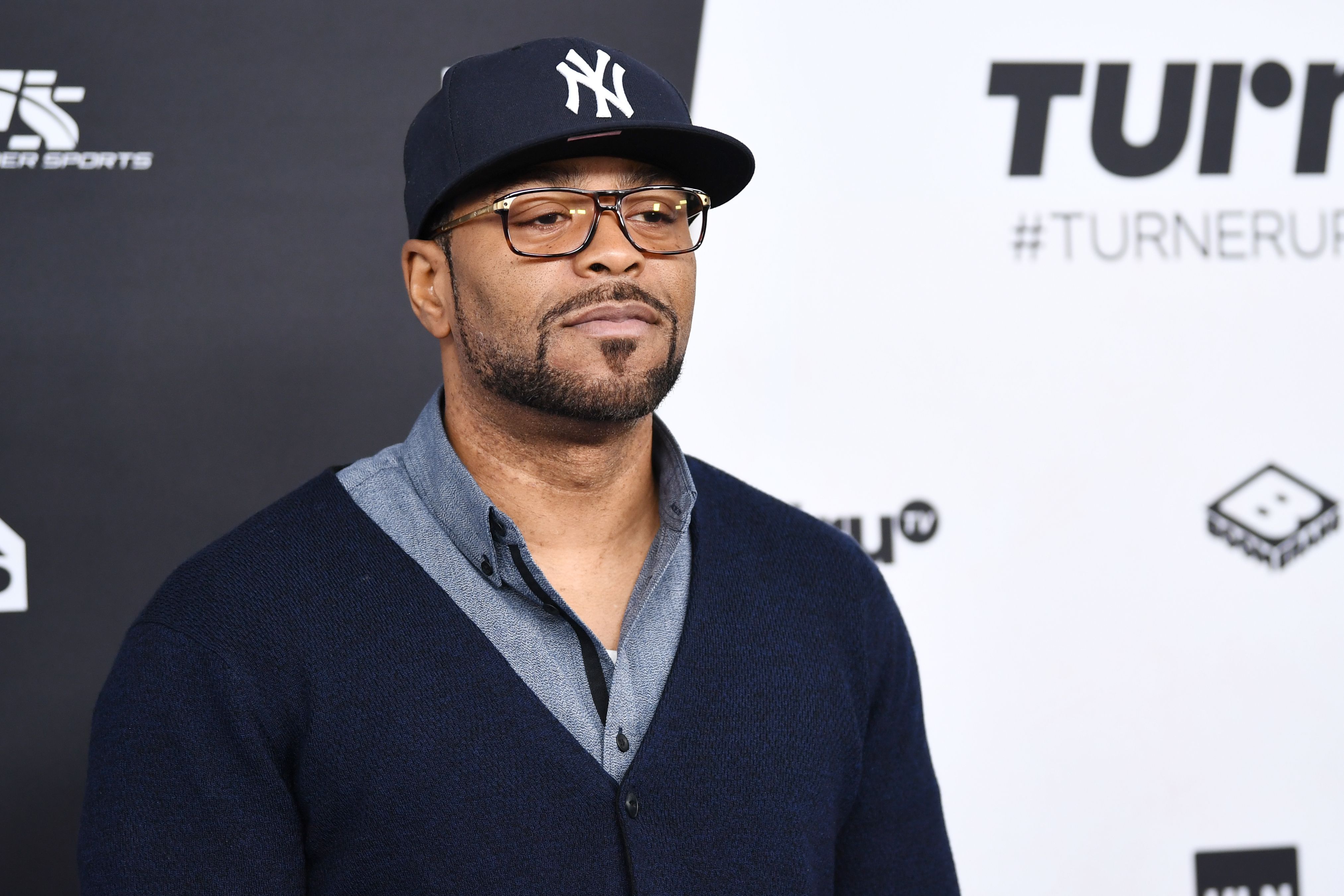 JOAQUIN PHOENIX  AND KIM ZOLCIAK-BIERMAN
In 2020, Williams ignited a feud with people who have had cleft palate reconstruction when it seemed that she was taunting Academy Award-winning actor Joaquin Phoenix for a scar he has on his upper lip.
Williams apologized and made donations to Operation Smile, but it wasn't the first time she'd put her foot in it regarding someone's health issues. In 2015, Williams had stated that Kim Zolciak-Biermann had faked a mini-stroke for sympathy.
Will Smith, universally considered the nicest man in Hollywood, has had a run-in with Wendy Williams.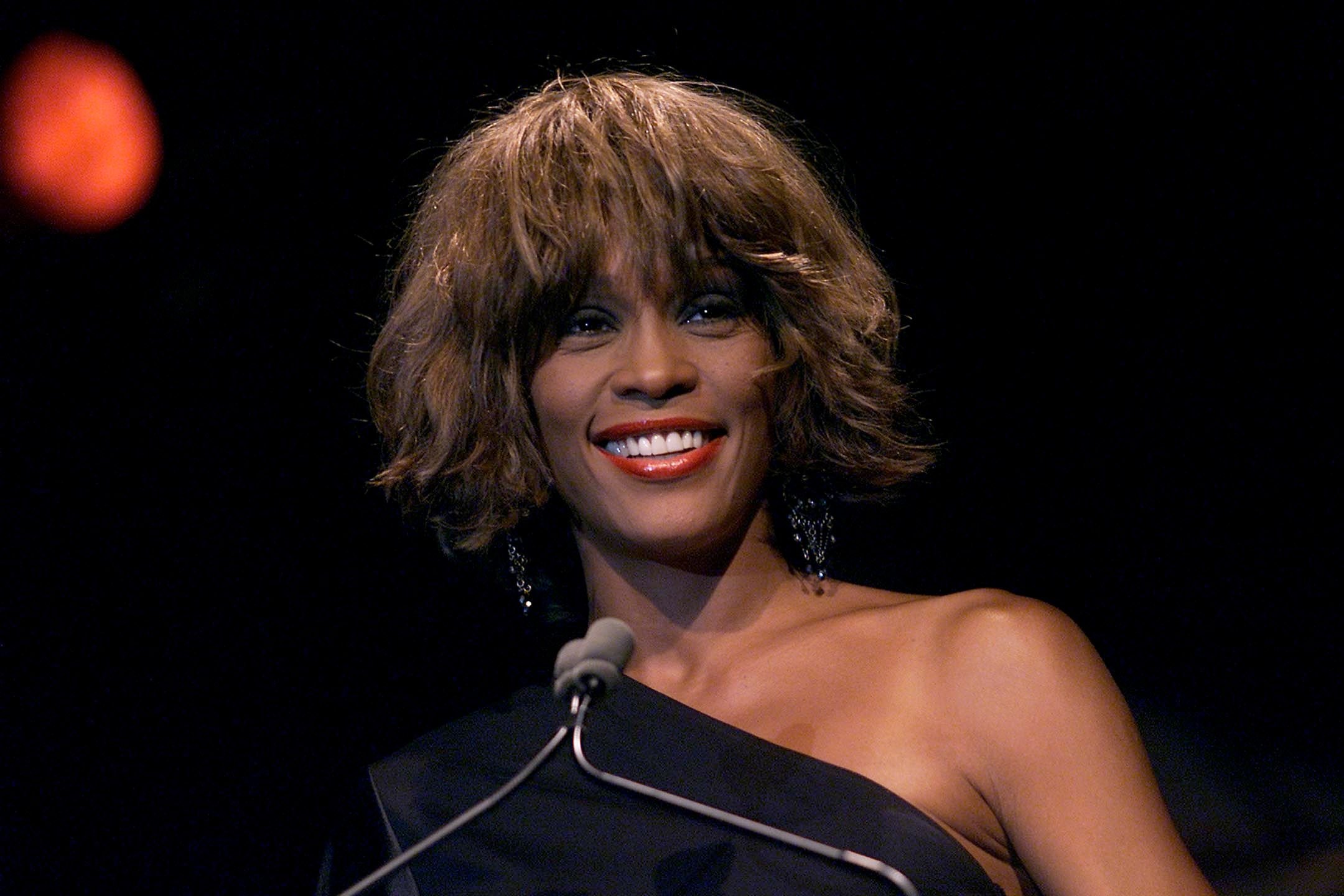 THE WHITNEY HOUSTON STORY
In 2003 Williams interviewed Whitney Houston on the phone and incurred the singer's wrath when she started asking her pointed questions about her drug use, her husband Bobby Brown's criminal past, and her parenting style.
Houston was angered by Williams and told her that "back in the day" she would have met her outside to resolve their differences. Houston accused Williams of gossiping about her constantly to up her ratings.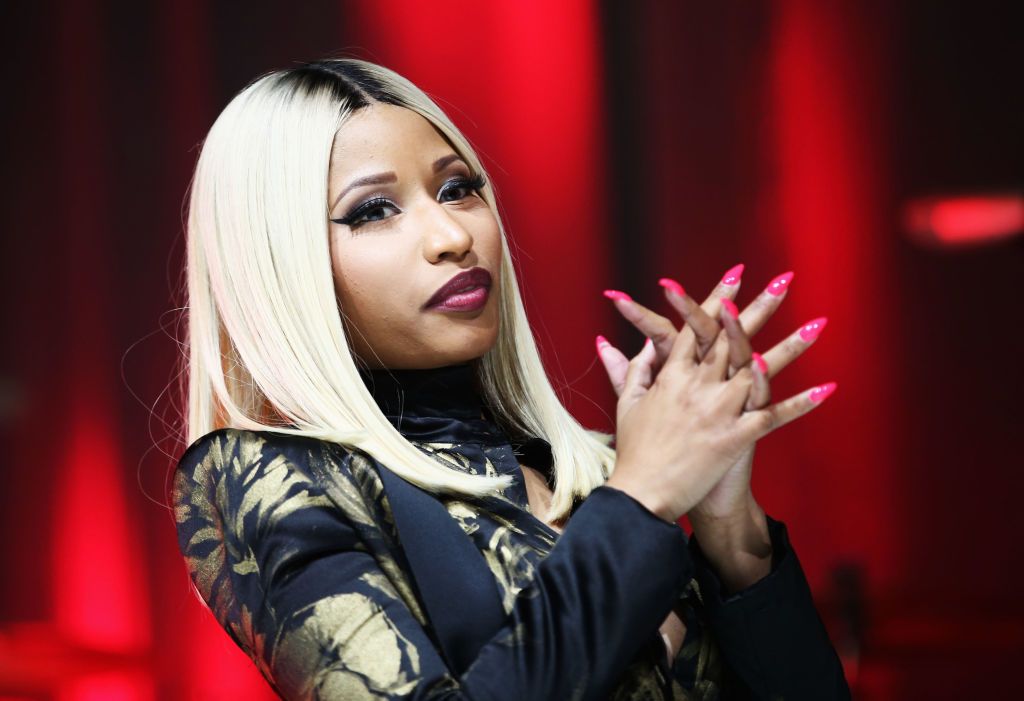 NICKI MINAJ AND ARIANA GRANDE
Williams incurred the wrath in 2020 of the newlywed Nicki Minaj by referring to her husband Kenneth Petty as a "sex offender." Minaj responded to the talk show host by accusing Williams of being evil and vicious.
Williams suffered backlash from Ariana Grande's fans in 2015 after she body-shamed the singer for being 4'11 and said she didn't see her as a woman at all. There was a widespread call from social media to cancel Williams' show.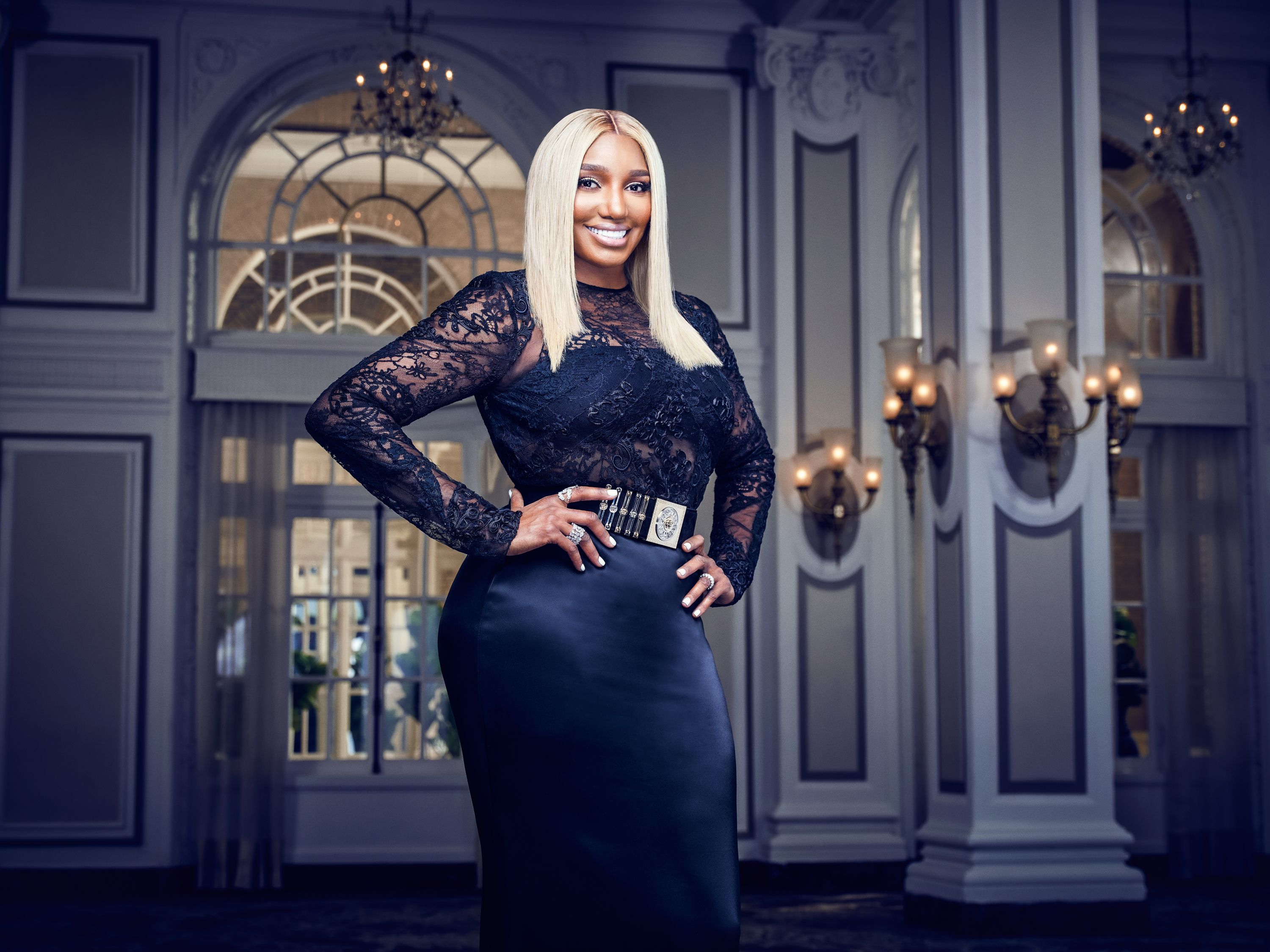 NENE LEAKES' BAG
Back in 2015 NeNe Leakes posted a snap with an extremely expensive Hermes Birkin bag, and Williams took her to task. Leakes responded and revealed that the bag was to be auctioned for charity -- something she claims Williams knew.
Leakes and Williams made up after the reality star reached out at the time of her divorce, but things turned sour again in January 2020 when the talk show host revealed a private conversation regarding Leakes exiting "RHOA" on the air.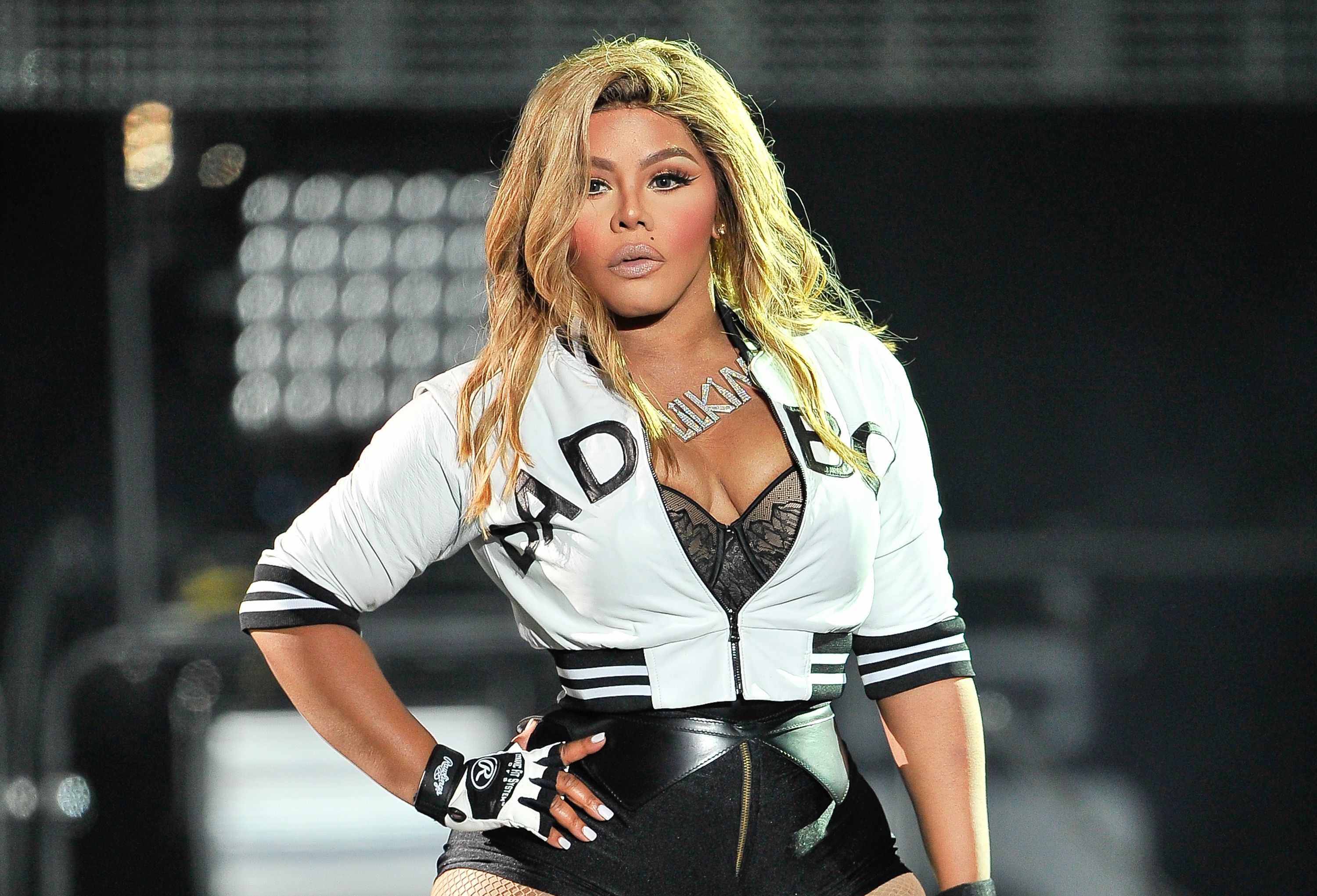 LIL'KIM'S FACE
Williams took on Lil'Kim and her famous plastic surgery in 2013 and ended up launching a feud with the rapper who used salty language to respond to the talk show host. Williams had said:
"Do you want to talk about Lil' Kim and that face of hers? It's filled so tight now, Kim, it looks like a pin would just pop you."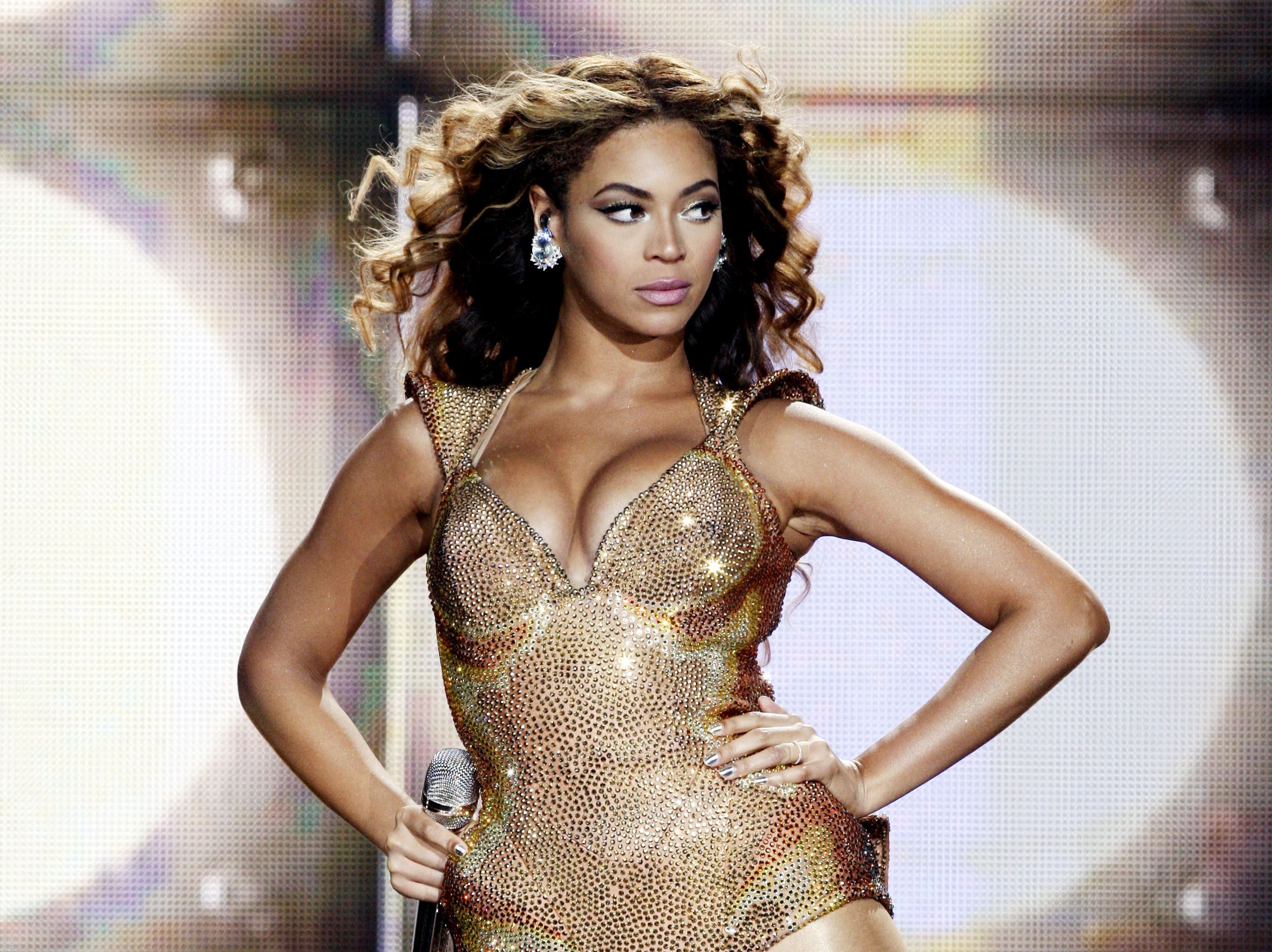 DISSING BEYONCÉ
 In 2012, while claiming to be a Beyonc+e fan, Williams commented that she always watched her interviewees with the captions on because the singer sounded like she had a "fifth-grade education."
But Williams' comments on the famous and infamous serve her well, as do their clap-backs on social media or through their music. Williams admitted:
"There is a large segment who may have never heard about me on the radio, but they heard Tupac tell me I needed to go to Jenny Craig. Or Mariah Carey."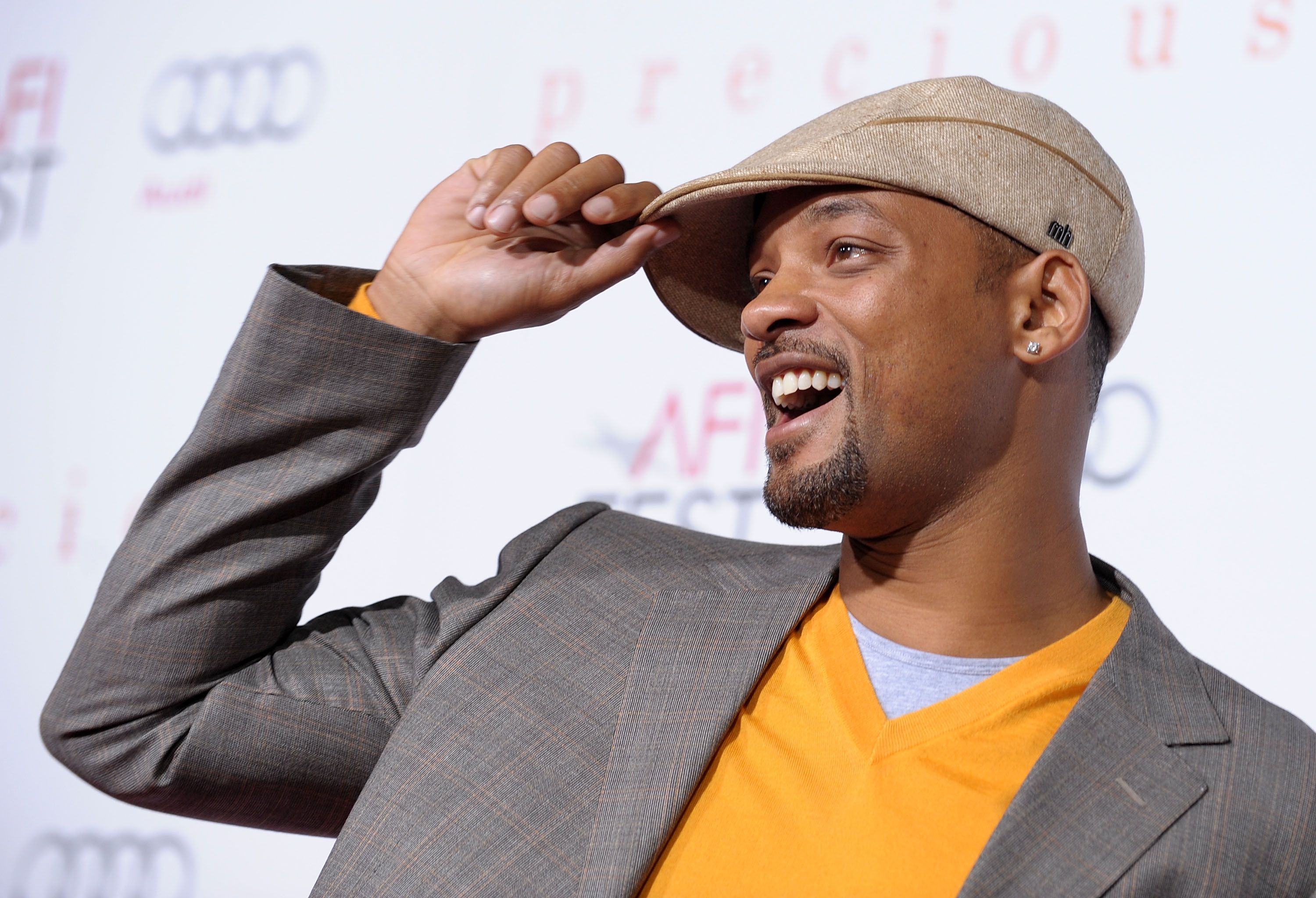 Even singer and movie star Will Smith, universally considered the nicest man in Hollywood, has had a run-in with Wendy Williams and even wrote a song in which he told her to stay away from him.
But at the end of the day, it's the conflict, the feuds, and the gossip that the fans tune in for, and Wendy Williams has very ably picked her fights for maximum impact and publicity.