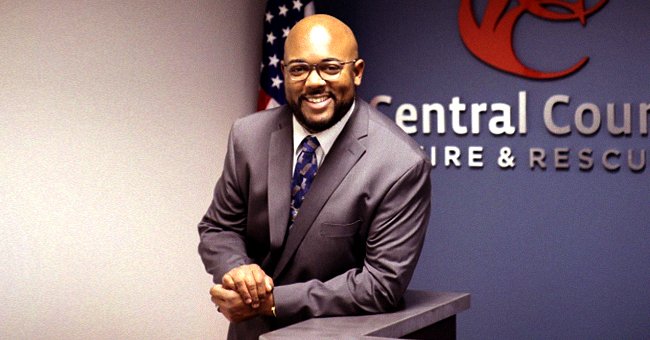 Twitter/blackenterprise
Widow of St Louis Man Who Died in a Parking Lot Says the Hospital Refused to Treat Him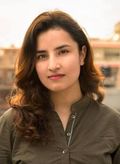 A St. Louis man tragically died in Barnes-Jewish Hospital's parking lot after the facility refused to treat him during his third time there. Here is what happened.
When St. Louis resident Sadie Bell's husband, David, started complaining about intense chest pains, she felt it was urgent and decided to take him to the Barnes-Jewish Hospital.
Bell took her husband to the ER twice, but the medical staff refused to admit him. They were sent home with an Ibuprofen prescription. David, who worked as a Director for Central County Fire, was at work when he began to experience difficulty breathing.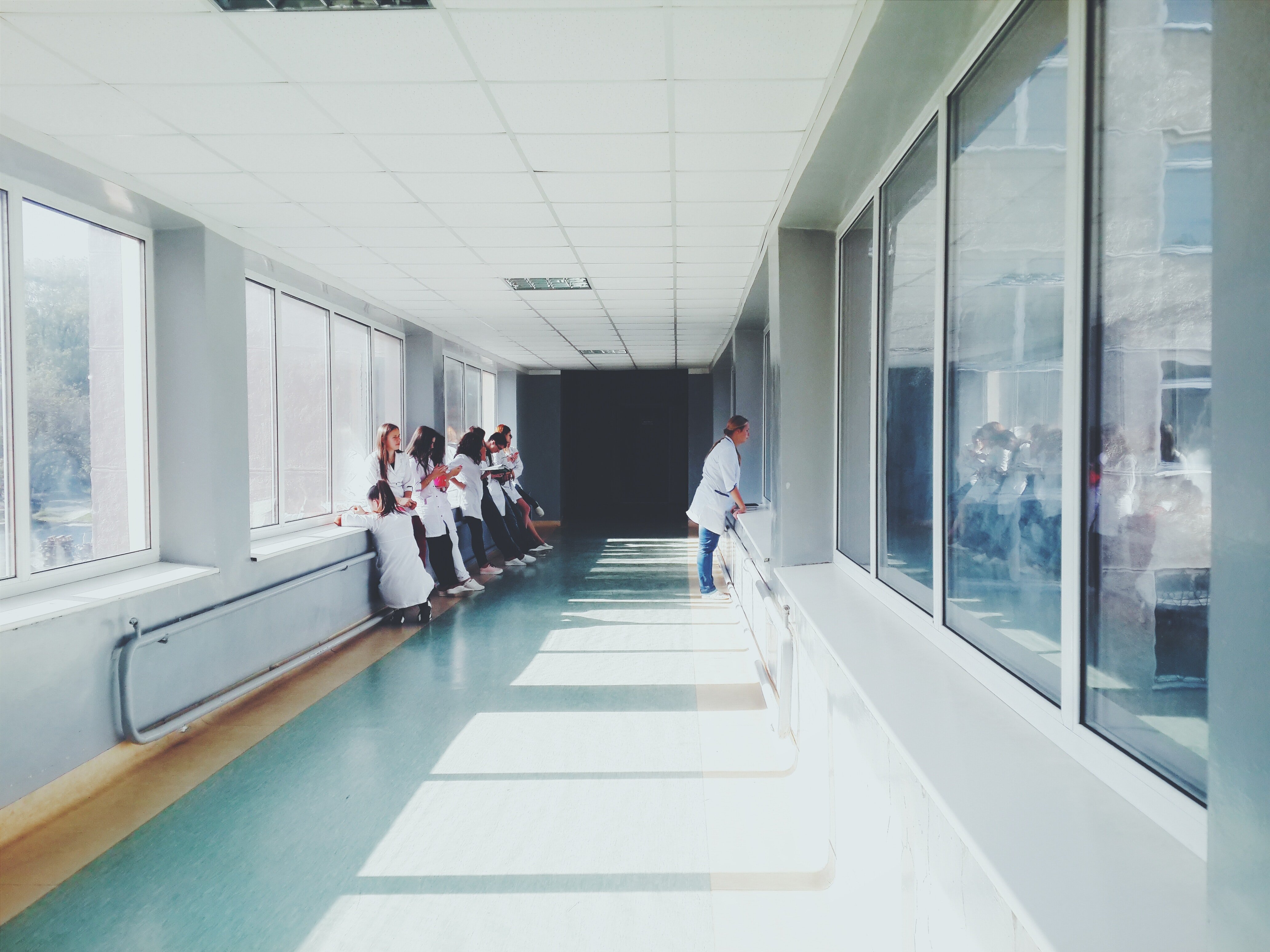 Hospital passage. | Source:Pexels/Oleskanebckuu
He was rushed back to the hospital for the third time. When Bell called his fireman, he told him he took him to the Barnes-Jewish Hospital because he knew they had been going there.
Someone tried giving David CPR, but he was already dead.
Bell told him that they gave him Ibuprofen every time they took him to that hospital and sent him home. She thought they were missing something. When she got to the hospital, David was sitting in a wheelchair.
Yet again, the hospital refused to admit him. Bell pleaded with the doctors to run tests, but they refused. They said they had already tested him twice for the same thing, and the diagnosis was final.
Bell had had enough at that point. She decided to take David to another hospital at once, but when they got halfway to their car, her husband called out her name for the last time as he took his final breath.
Someone tried giving David CPR, but he was already dead. Bell blames the lack of treatment for the tragedy. She said she simply does not understand why the doctors would not help a patient like that.
"I don't know what they thought, and I just don't understand why they wouldn't help him," Bell told KMOV. "I don't want any family to feel what we're feeling right now."
This is not the first time that a Black person lost their life because some hospital would not admit them. In April 2020, Gary Fowler took his last breath in Michigan because he was denied COVID-19 testing.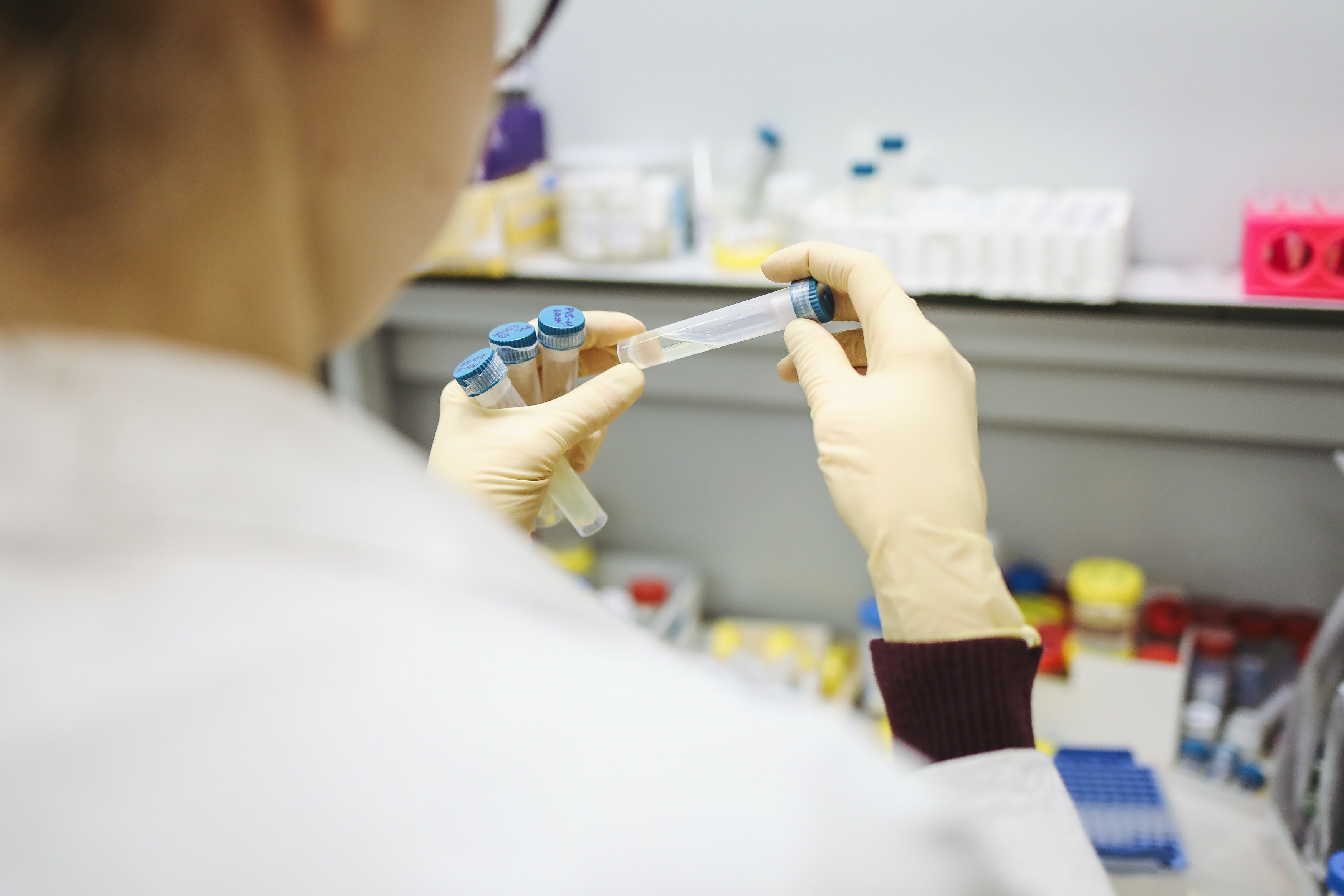 Medical lab. | Source: Pexels/PolinaTankilevitch
Despite having symptoms associated with the virus, Fowler was reportedly denied tests at three Detroit-area emergency rooms. His stepson Keith Gambrell said no one helped the poor man when he was begging for his life.
Gambrell also said he believes the doctors did not help Fowler because he was Black. They reportedly did not take his symptoms seriously. A day before his own death, he had lost his father to the novel virus.
Please fill in your e-mail so we can share with you our top stories!