Nicole Murphy Posts Photos of Youngest Daughter Bella on Her 19th B-Day — See Their Resemblance
Nicole Murphy's youngest daughter, Bella, recently celebrated her 19th birthday and the doting mom showed her love in a sweet Instagram tribute along with some adorable throwback photos.
Model Nicole Murphy shares five children with the "Coming To America" actor and comedian, Eddie Murphy. The couple's youngest child, Bella Murphy, celebrated her 19th birthday on January 29.
Nicole, 53, couldn't be more excited and enthusiastically marked the day with a sweet tribute on her Instagram page, complete with throwback photos of an adorable baby Bella.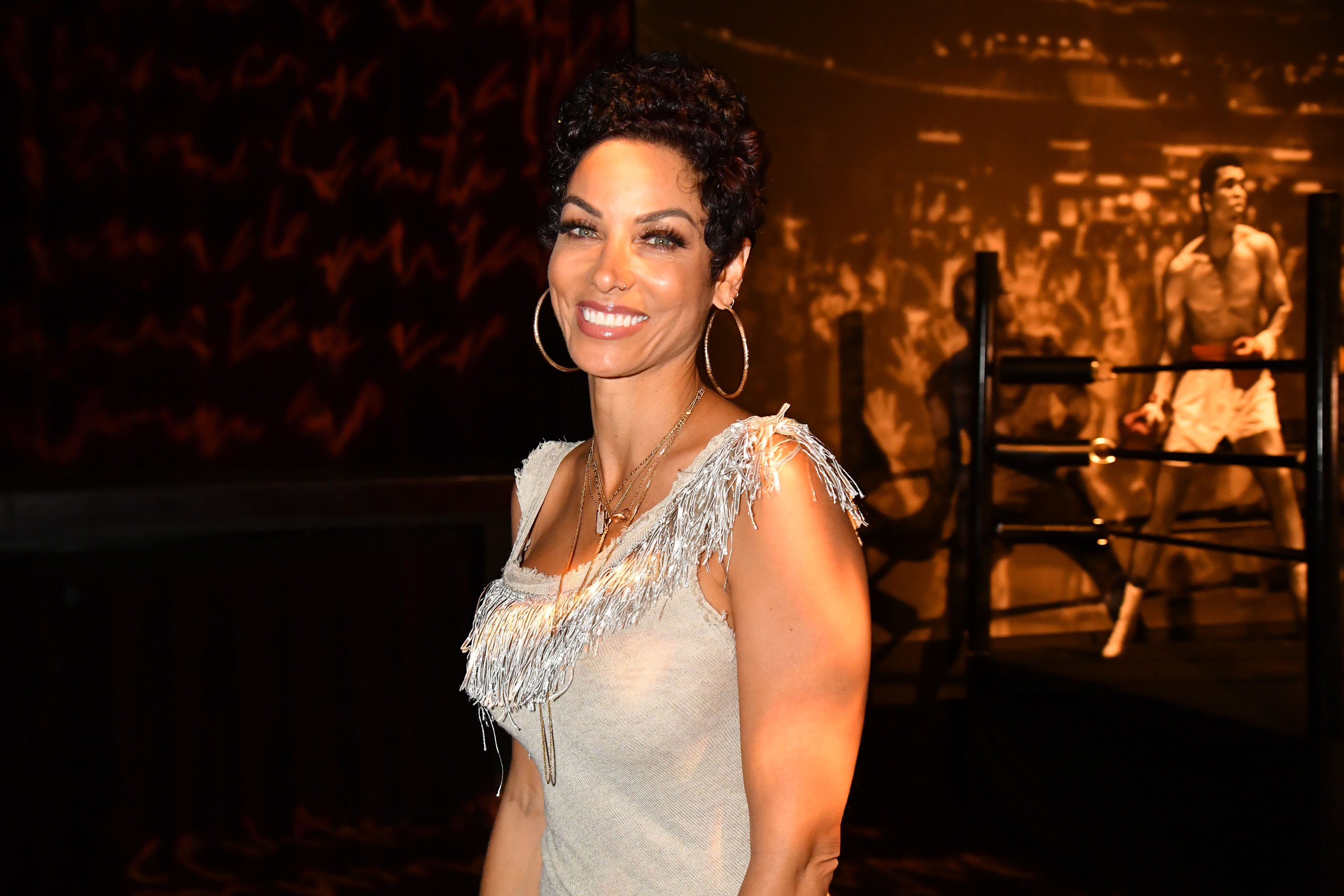 BELLA TURNS 19
In the sweet post, Nicole wished Bella a happy birthday while expressing her love and pride for the aspiring actress who will be featuring alongside her dad in "Coming 2 America." The caption read:
"I remember when you were born it seems like it was yesterday. I'm so proud of you."
BELLA'S ADORABLE BABY PICS
To accurately give a visual of her memories, Nicole shared a few photos of Bella, starting with a more recent picture of her lookalike teenager, posing like a model in a yellow knit top, pink lipstick, and braided hair.
The follow-up pictures were throwbacks showing baby Bella in different settings. In one snap, she was held by another small child, while in another, she was pictured sitting on her own with a cloth tied around her head.
The last picture was an adorable mommy-daughter photo of the pair. Nicole rocked golden curly hair while wearing a red and white floral bikini which showed off her toned abs and slender model physique.
On her back was a tiny Bella clad in a cute white two-piece with pink polka dots and big Afro hair that framed her small face as she looked straight into the camera.
BELLA IS ONE OF TEN CHILDREN
While Bella may be the youngest of Nicole's children with Eddie, she is not the youngest. She comes from a huge family of ten children from "The Nutty Professor" actor's different relationships.
Before Eddie and Nicole tied the knot, he was already father to Eric, 31, whose mom is Paulette McNeely. That same year, he and Nicole welcomed their first daughter, Bria, 31.
The following year, Eddie welcomed a son, Christian, 30, with a girlfriend, Tamara Johnson. In 1993, Eddie and Nicole wed and had four children, Miles, 28, Shayne, 26, Zola, 21, and Bella. 
After Eddie and Nicole's marriage ended in 2006, Eddie wasted no time and had a brief relationship with Spice Girls singer Melanie Brown. The relationship resulted in the actor's eighth child, Angel, 13.
The "Beverly Hills Cop" actor's youngest kids, Izzy, 4, and Max, 2, are from his fifth baby-mama and current relationship with 41-year-old model Paige Butcher.