Daily Joke: Little Boy Had to Go to the Pediatrician
Here is today's joke about a little boy who had to visit the pediatrician after suffering an ear infection. The little one had a special request during his interaction with the specialist.
Little Johnny had an ear infection and had to visit the pediatrician with his mom. During his interaction with the health expert, Johnny was asked some questions, which he answered diligently.
However, when the doctor asked him if he had any allergies, the young boy requested to whisper his answer. After whispering, the doctor smiled and wrote out a prescription.
The little boy's mom didn't bother checking the prescription's content before tucking it into her bag and left to get the drugs. At the pharmacist's station, Johnny's mom was surprised after he mentioned the young boy's food-drug combination.
Written on the label was an instruction that Johnny could not take his drug with some food items, and this was indicated by the pediatrician. The instruction read: "Do not take with Broccoli."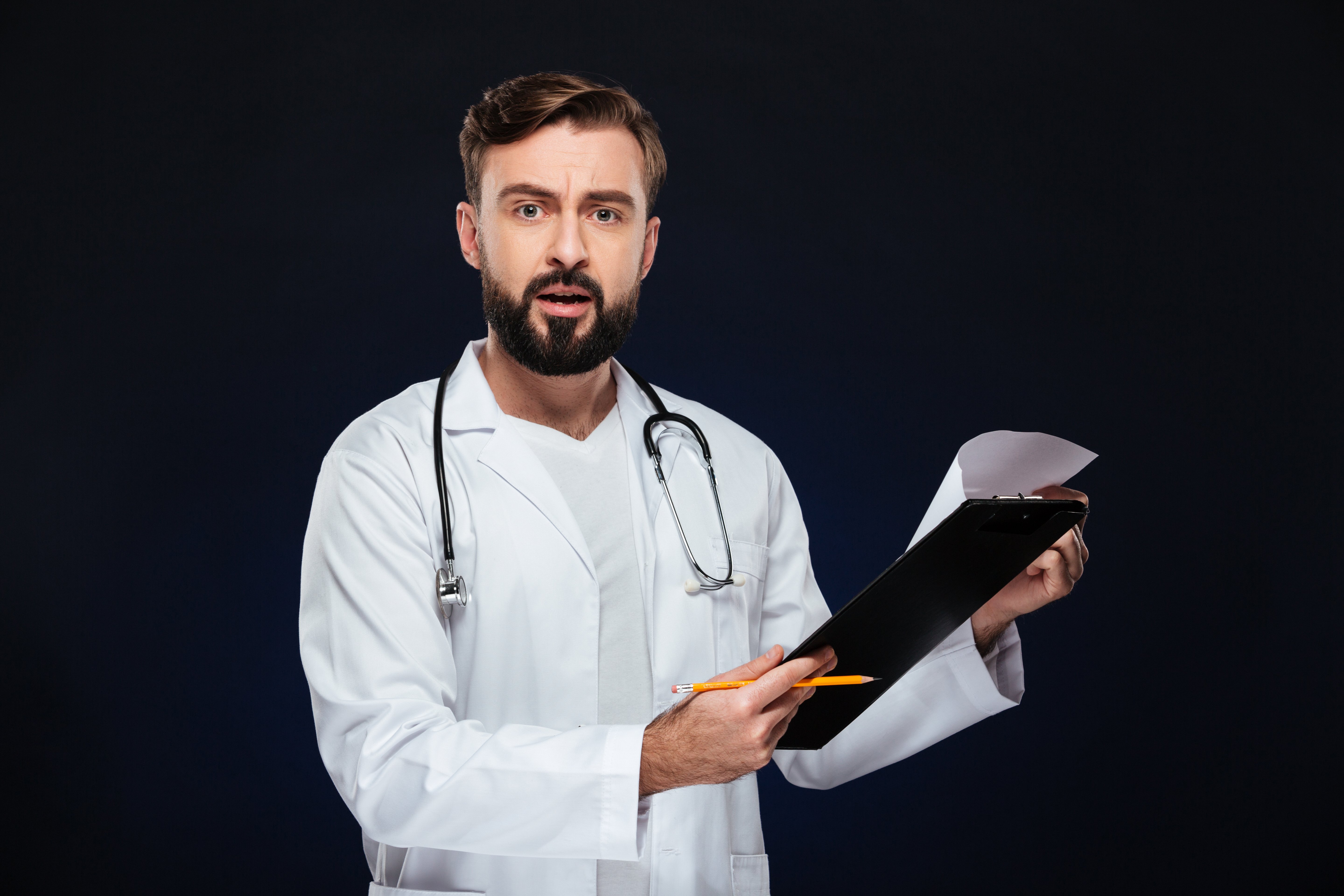 Here's another joke about a grade two pupil who had an interesting conversation with her class teacher. It was during a maths lesson, and while she worked on her sums, the grade two teacher wanted to know her age on her last birthday. 
The little girl replied, noting that she was seven-years-old on her last birthday. The teacher went further, asking how old she would be on her next birthday, and she replied that she would be nine years old.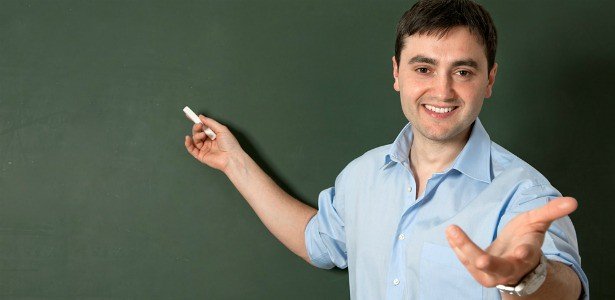 This did not sit well with the class teacher, who commented that the tot was wrong. However, the little girl stood her ground, noting that she would be nine years old. Going further to note that it was impossible, the young girl shared:
"No, it isn't. I'm eight today."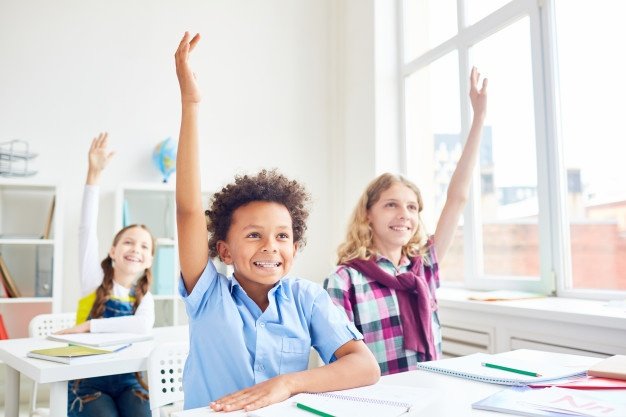 Another rib-cracking joke tells the story of two men arguing about their marriages and who had a more loving wife. The pair were involved in a back and forth where they pulled out reasons for why their wives loved them. 
Thinking he already won the argument, one of them recalled the day he stayed back home from work after taking sick leave.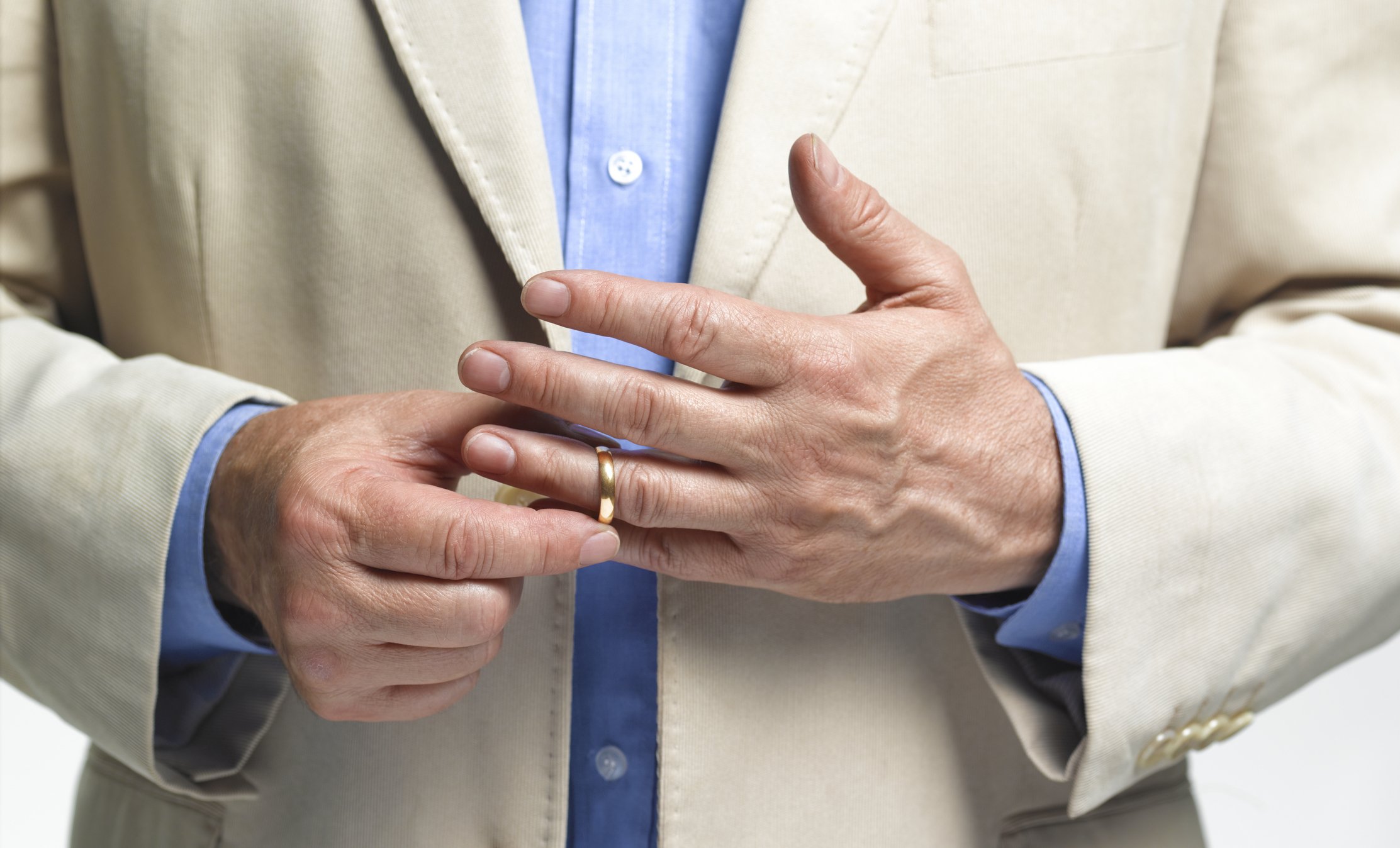 He noted that the milkman and postman came over, and his wife excitedly rushed out to let them know he was home with her. 
Enjoyed the three jokes? Here is another interesting joke.
Source: Startsat60.com, Startsat60.com