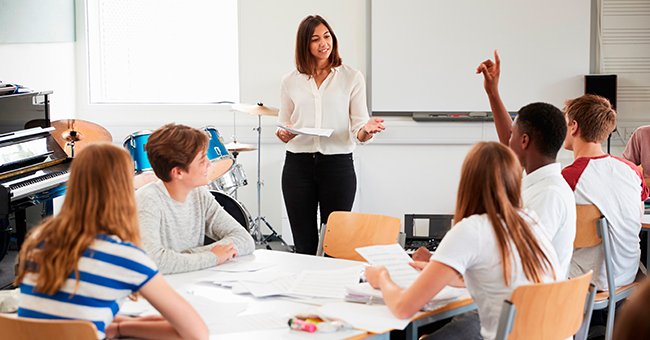 shutterstock.com
Daily Joke: A Little Boy's Teacher Asked Him About His Trip
A teacher was asking her class students how their holiday went and the places they visited, and one of her students decided to give a funny answer.
Teachers often want to know how their students spent their holiday whenever they come back, and the class teacher in this joke was in for a surprise from one of her students.
The teacher asked a boy named Johnny about where he went on his trip to the United States for a holiday, and the little man replied that he visited his grandmother, who lived in Minneapolis, Minnesota.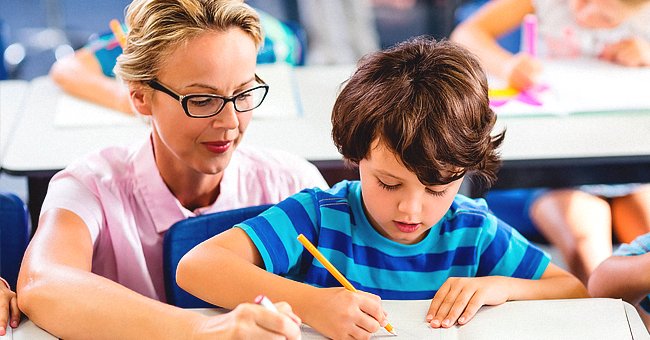 A teacher putting a student through his work in the classroom | Photo: Shutterstock
The teacher replied that it was an excellent place to visit and proceeded to ask him to spell the area he had visited. After taking some time to think, little Johnny replied, saying:
"Actually, we went to Ohio."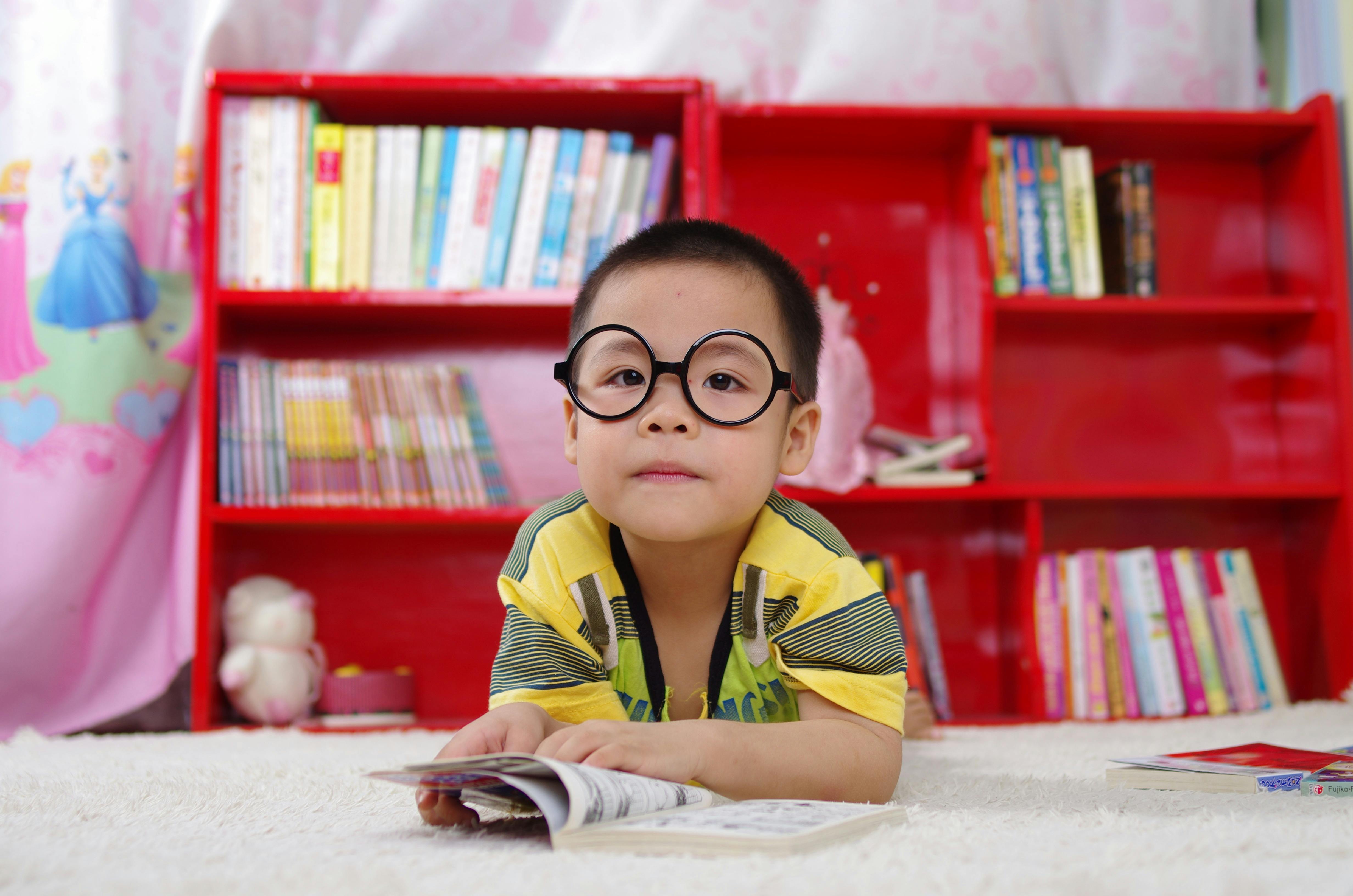 Photo of a boy listening to the teacher | Photo: Pexels
Here is another joke about a teacher who was teaching mathematics to her students. A grade two teacher was teaching her pupils addition and wanted to test if they understood what was being said.
She called one of her students and asked how old the student was on their last birthday. The pupil got up and replied that he had clocked seven.
Photo of young children raising hands. | Photo: Freepik
The teacher then asked how old the pupil was going to be on his next birthday, and the student replied that he was going to turn nine. In a bid to correct the student, the teacher said that it was impossible, only for the student to reply, saying:
"No, it isn't. I'm eight today."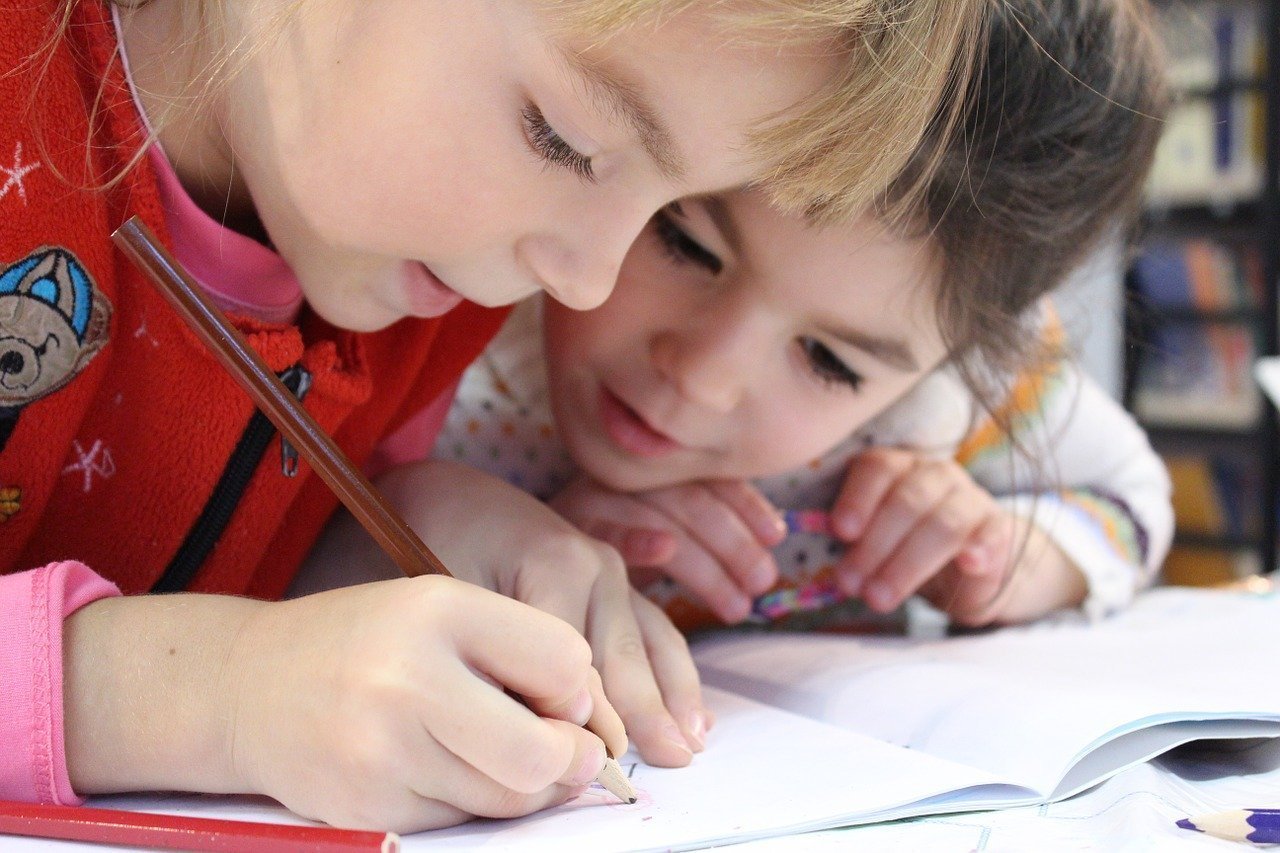 Children at school. I Image: Pixabay
Here is one last joke about teachers and their students. It was Sunday and a teacher noticed that one of her students was making faces at his mates on the playground, so she decided to reprimand him for his naughty attitude.
She approached him and told him that when she was a child, she had been told by the adults that if one made ugly faces, their face would freeze and stay like that forever.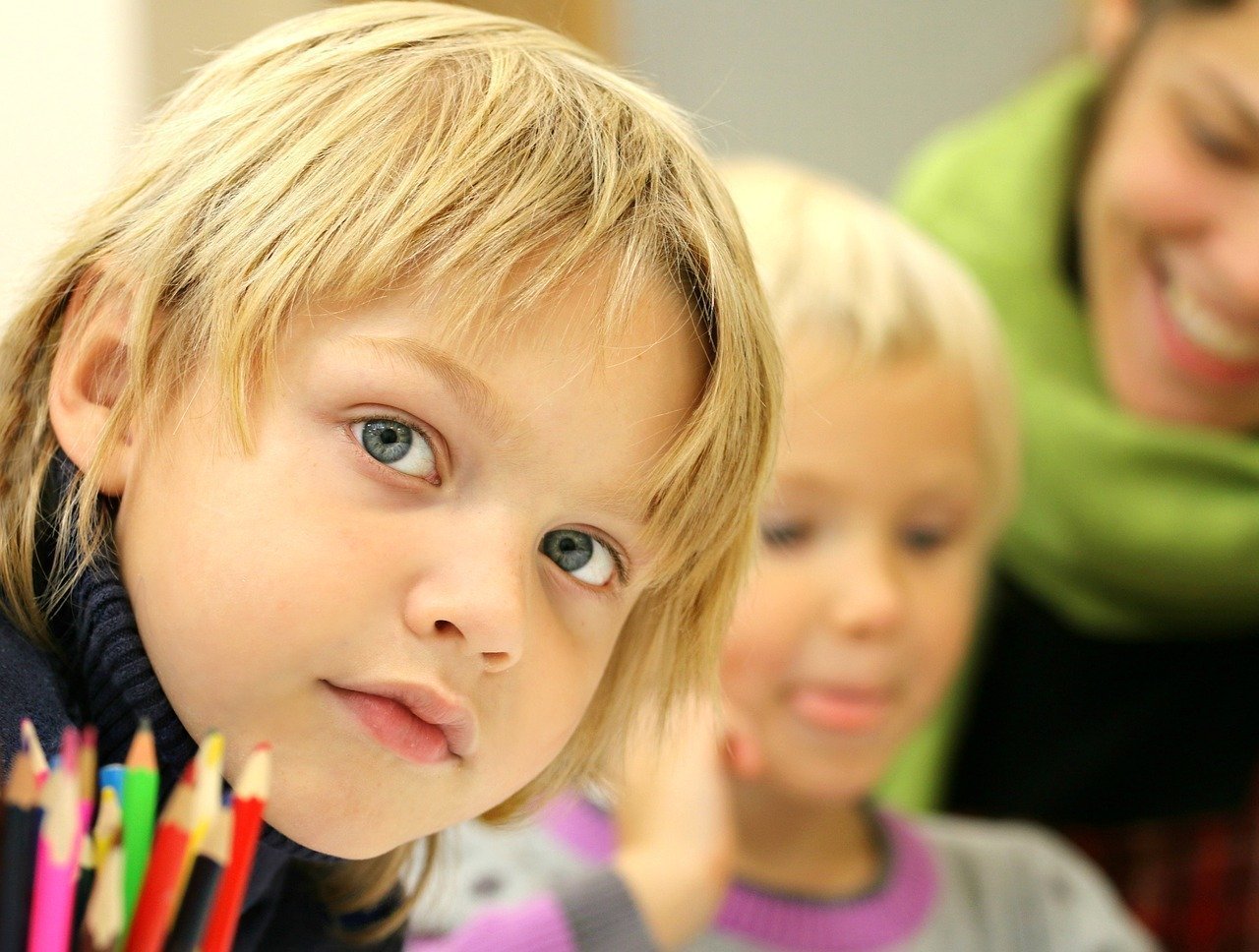 A close up of a child at school. I Image: Pixabay
Looking up at the teacher, the naughty student replied to her, saying: "You can't say you weren't warned." If you enjoyed these jokes, here is another you will find hilarious.
Sources: startsat60 startsat60
Please fill in your e-mail so we can share with you our top stories!