Daily Joke: A Businessman Came Home Tired
Here are hilarious stories about two men juggling two jobs - being a loving husband and a workaholic provider. 
Each of the husband ends up in embarrassing situations, and their curious wives are there to witness it. Read on for your dose of laughter today.
After a stressful day at work, a businessman went home dead tired. His wife noticed his arrival.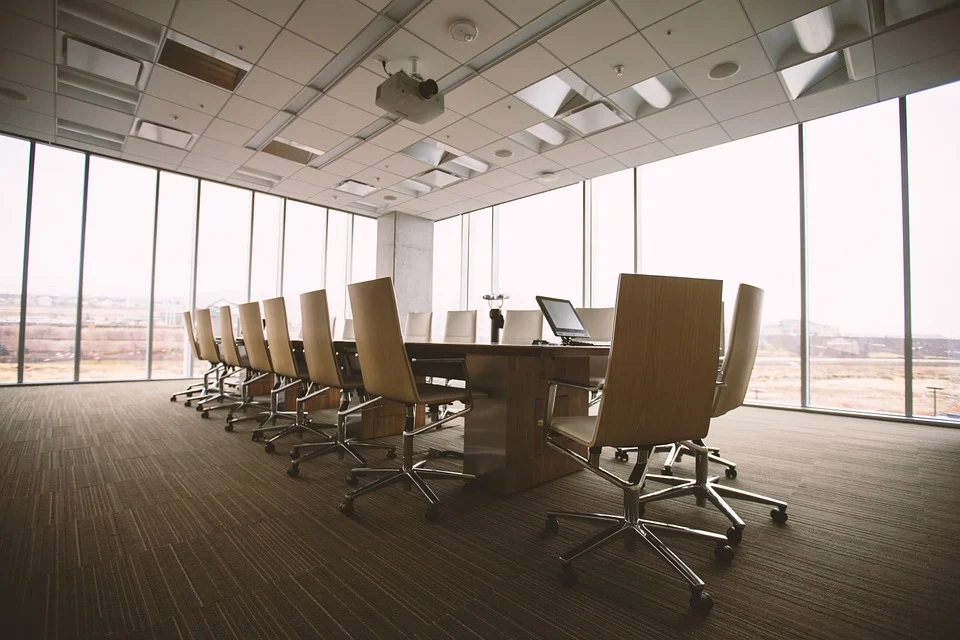 Before he could reach the chair, the exhausted businessman dropped to the ground. His wife offered him a cold beverage.
The wife thought that his husband had a hard day at work. She became curious about why her husband came home bone-tired.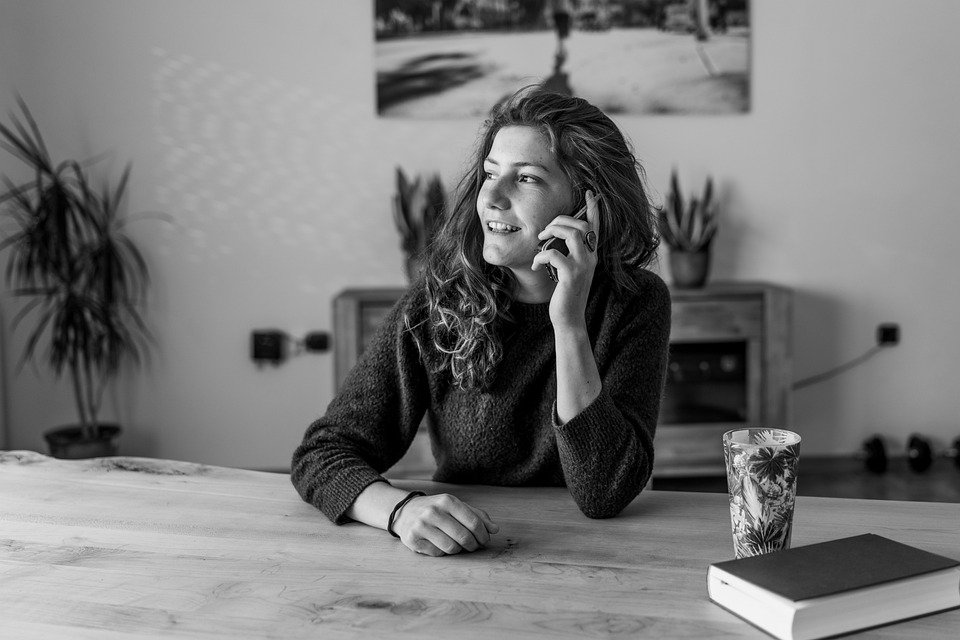 The wife asked her husband why he arrived exhausted. Complaining about how terrible his work was, the man said:
"The computer broke down and all of us had to do our own thinking."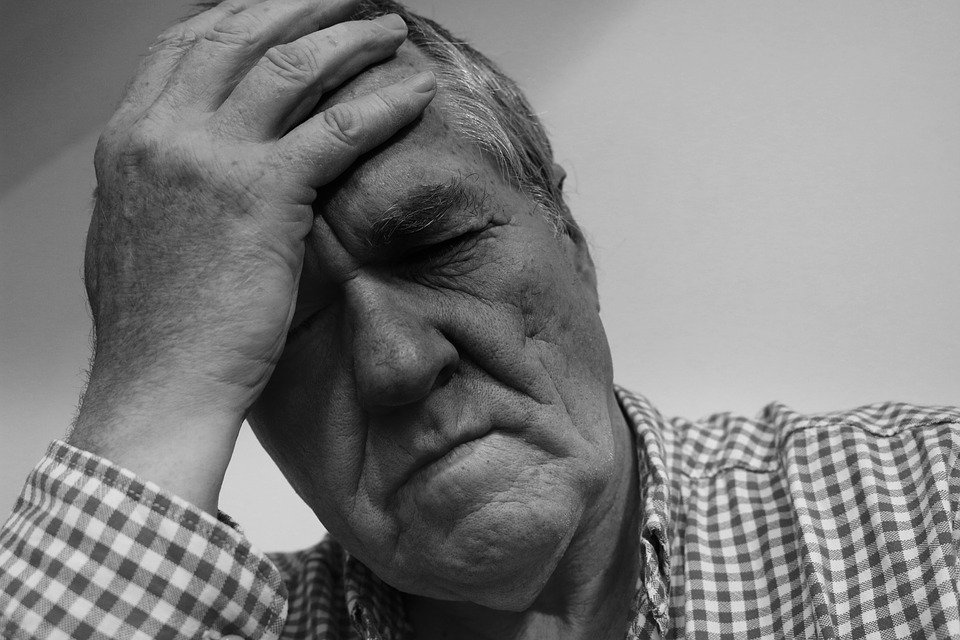 In another hilarious story, a man had made out a plan to surprise his wife. He wanted to prove he could not forget her birthday and their anniversary.
The man, who has tendencies to be forgetful, opened an account with a florist. 
He provided the florist with details and instructions to send the flowers for those two important occasions.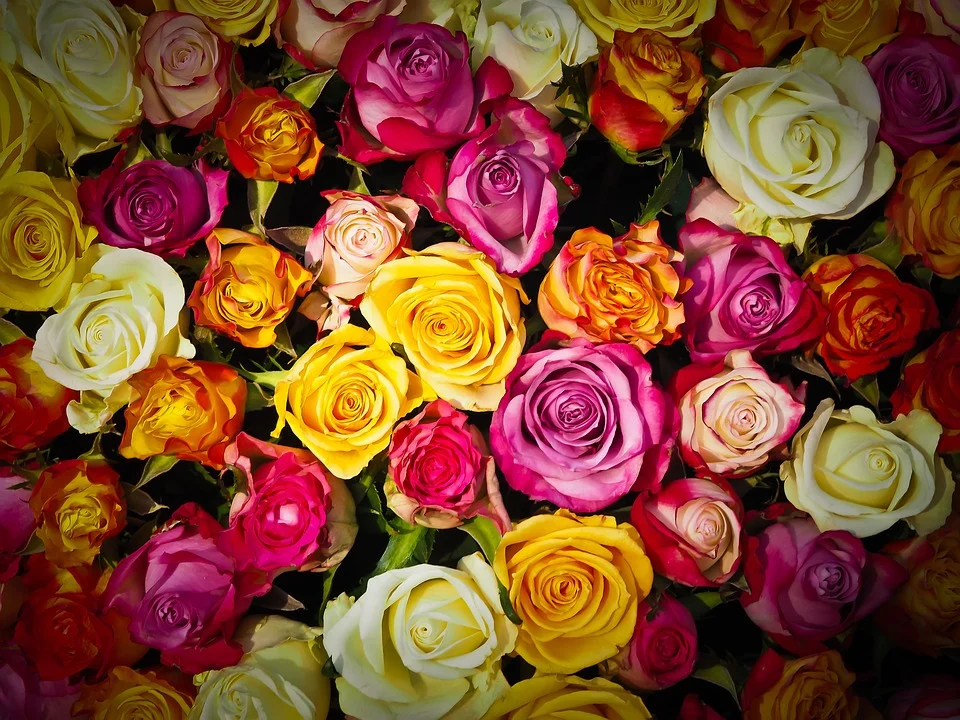 After stating the details, the husband also reminded the florist to include a note, "Your loving husband."
His wife was impressed by her husband's thoughtfulness. But one day, when the man arrived home, his wife asked curtly:
"Nice flowers, honey. Where'd you get them?"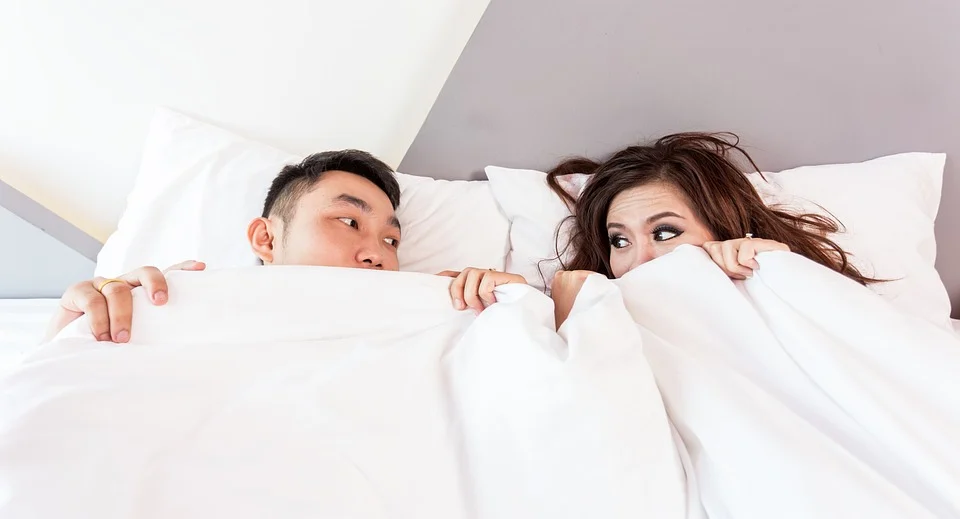 Each married couple has their fair share of funny stories together - even in their dreams. Here is a hilarious story about a couple who were sleeping on their bed one night. 
While in deep sleep, the man unconsciously shouted a jargon related to playing golf. His wife, on the hand, made a hilarious response to his sleeping husband.