Kate McKinnon Credits Ellen for Inspiring Her to Come Out — Glimpse into Her Personal Life
Talented actress Kate Mckinnon is "Saturday Night Live's" first openly lesbian cast member, but her coming out story would not be complete without mentioning her long-time friend, Ellen DeGeneres.
Comedienne Kate Mckinnon has enjoyed a successful entertainment career spanning nearly 14 years. She is best known for her character work and celebrity impressions on the sketch comedy series "The Big Gay Sketch Show" and "Saturday Night Live."
Over the years, she has appeared in several films, including "Balls Out," "Office Christmas Party," "Rough Night," "Yesterday," and "Bombshell." More notably, her role in 2016's "Ghostbusters" helped bring sexuality talk to the big screen.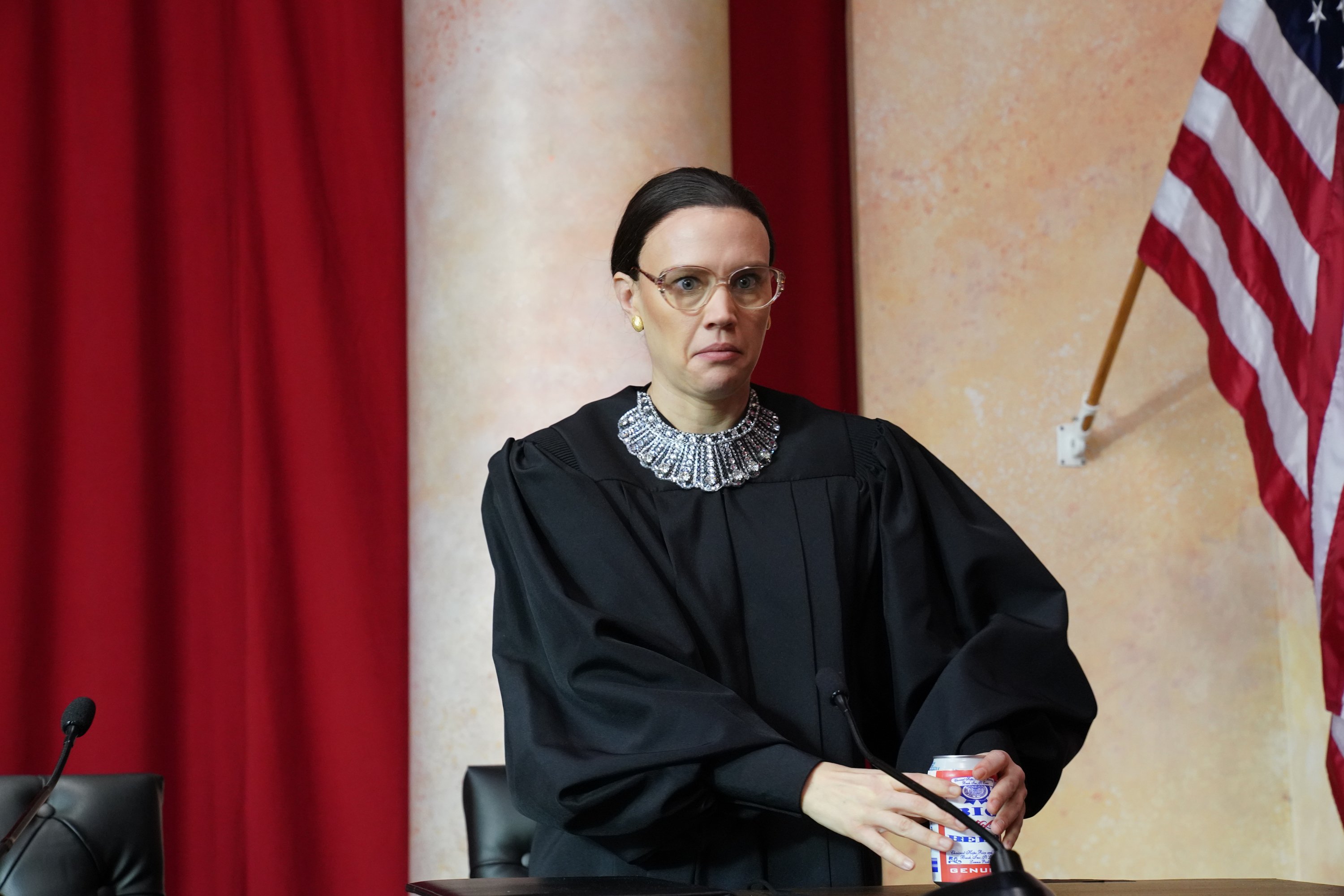 Mckinnon's track record has proven she can fit into any character or role with unbelievable accuracy — seen in her hilarious transformations into popular figures like Hilary Clinton, Justin Bieber, Kristin Stewart, Mika Brzezinski, and even Jeff Sessions.
Abbott is almost as social media-averse as her partner Kate Mckinnon...
In contrast, the 37-year-old actress found owning up to her sexuality a different kettle of fish, making her live in denial for many years. She finally found the courage to come out after drawing inspiration from popular TV host Ellen DeGeneres. 
October 4, 2020
KATE MCKINNON ON COMING OUT
Kate Mckinnon got the first awakening to her sexuality at the tender age of 12 — when she had her first crush on Gillian Anderson during her days on the Fox classic "The X-Files" as Agent Dana Scully.
Mckinnon crushed on Anderson for many years, and today she still happily reflects on those fond memories. The two would later appear in the 2018 film "The Spy Who Dumped Me."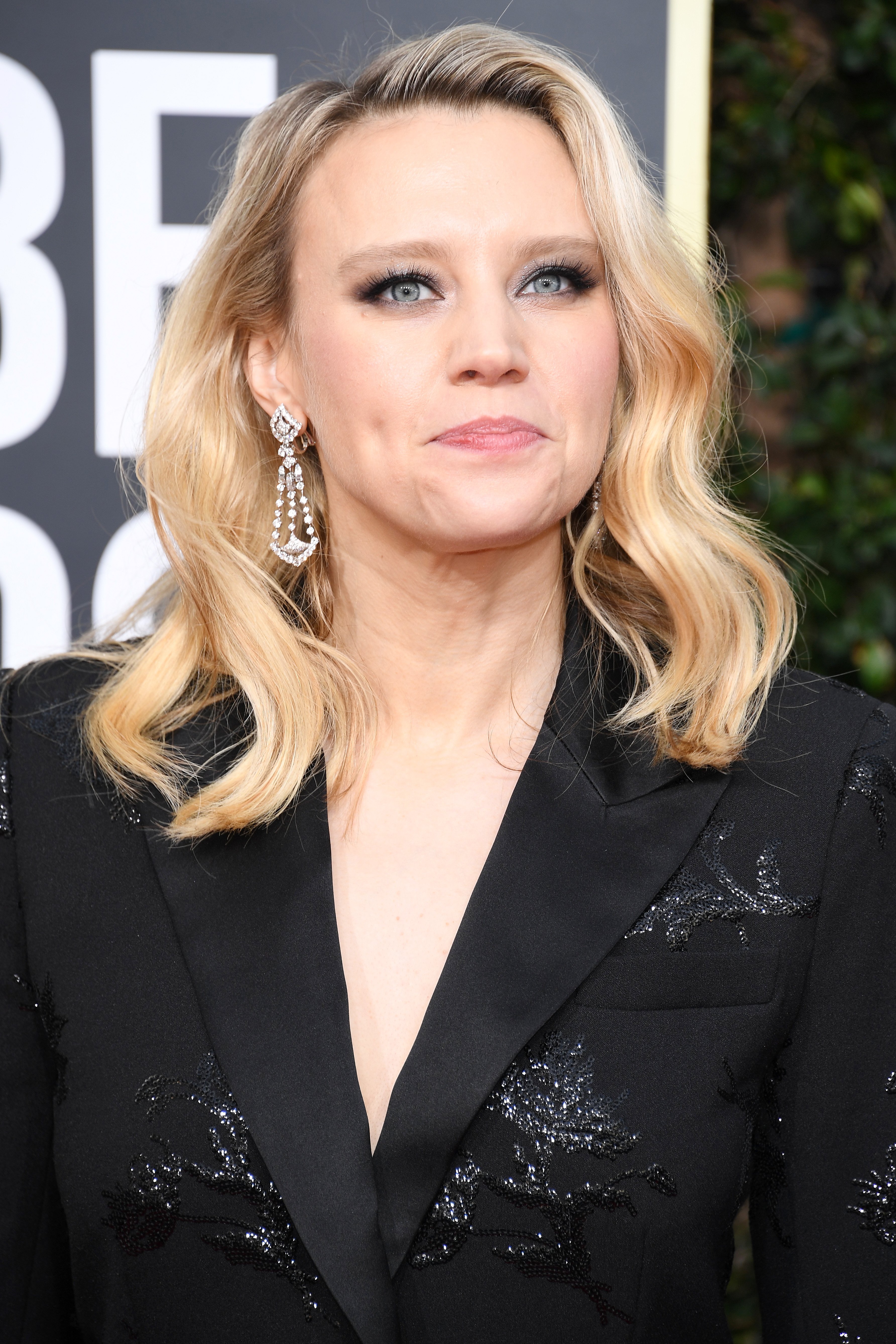 Despite being clued into the fact that she was gay quite early on in her life, McKinnon continued to live in denial for many years and struggled with deciding to come out as gay.
More importantly, McKinnon feared what repercussions such a stance might have on her career at the time. However, she finally summoned up the courage after watching Ellen DeGeneres' inspirational coming out story. 
While presenting the Carol Burnett Award to her friend, DeGeneres at the 2020 Golden Globes, McKinnon opened up about how scary it was for her when she first discovered she was gay. 
During her speech, the beautiful actress also talked about the risk involved in coming out as gay at the time and reserved special praise for DeGeneres for blazing the trail.
Kate McKinnon, who plays RBG on SNL, literally met her (at Yiddish Fiddler!!!!!) last night, and we aren't making a big enough deal about it? https://t.co/15FMsQnDhq

— Casey Mink (@Casey_Mink) August 14, 2019
KATE MCKINNON'S PERSONAL LIFE
Since coming out as gay, more than a decade ago, McKinnon has been notoriously private about her romantic life. In fact, away from her work, she shies away from any media attention, which is further emphasized by her zero social media presence. 
In September 2017, Kate Mckinnon stunned her fans when she made her first public appearance with her girlfriend, Jackie Abbott, at the Emmy Awards in Los Angeles. 
The night also saw McKinnon walk away with an Emmy for outstanding supporting actress in a comedy series. The lovebirds sat together in the audience and shared a warm hug right before McKinnon stepped up to receive her award.
This Just In: Kate McKinnon Returning to #SNL for Season 46 After Inking New Deal https://t.co/pZwhwcfioJ

— Michael Ausiello (@MichaelAusiello) September 15, 2020
MEET KATE MCKINNON'S PARTNER 
Kate Mckinnon's partner Jackie Abbott is an actress and photographer who is best known for her roles in films such as "Murder," "My Tweet," and "Miss Sugar Tit."
Jackie Abbott was born in Stamford, Connecticut, and attended New York University — where she graduated with a Bachelor of Arts degree in drama in 2014.
She also attended various workshops and organizations to enhance her acting, including the acclaimed Lee Strasberg Theatre & Film Institute in New York City.
Interestingly, Abbott is almost as social media-averse as her partner Kate Mckinnon, with only an Instagram account for promoting her photography.
Apart from her romantic life, Kate Mckinnon is fiercely devoted to her family. Unlike her relationship with Abbott that is shrouded in mystery, McKinnon has been more open about her background. 
KATE MCKINNON'S FAMILY
Kate Mckinnon was born as Kathryn McKinnon Berthold on January 6, 1984, in Sea Cliff, New York, to Laura Campbell, a parent educator, and Michael Thomas Berthold, an architect. She also has a younger sister, comedienne Emily Lynne.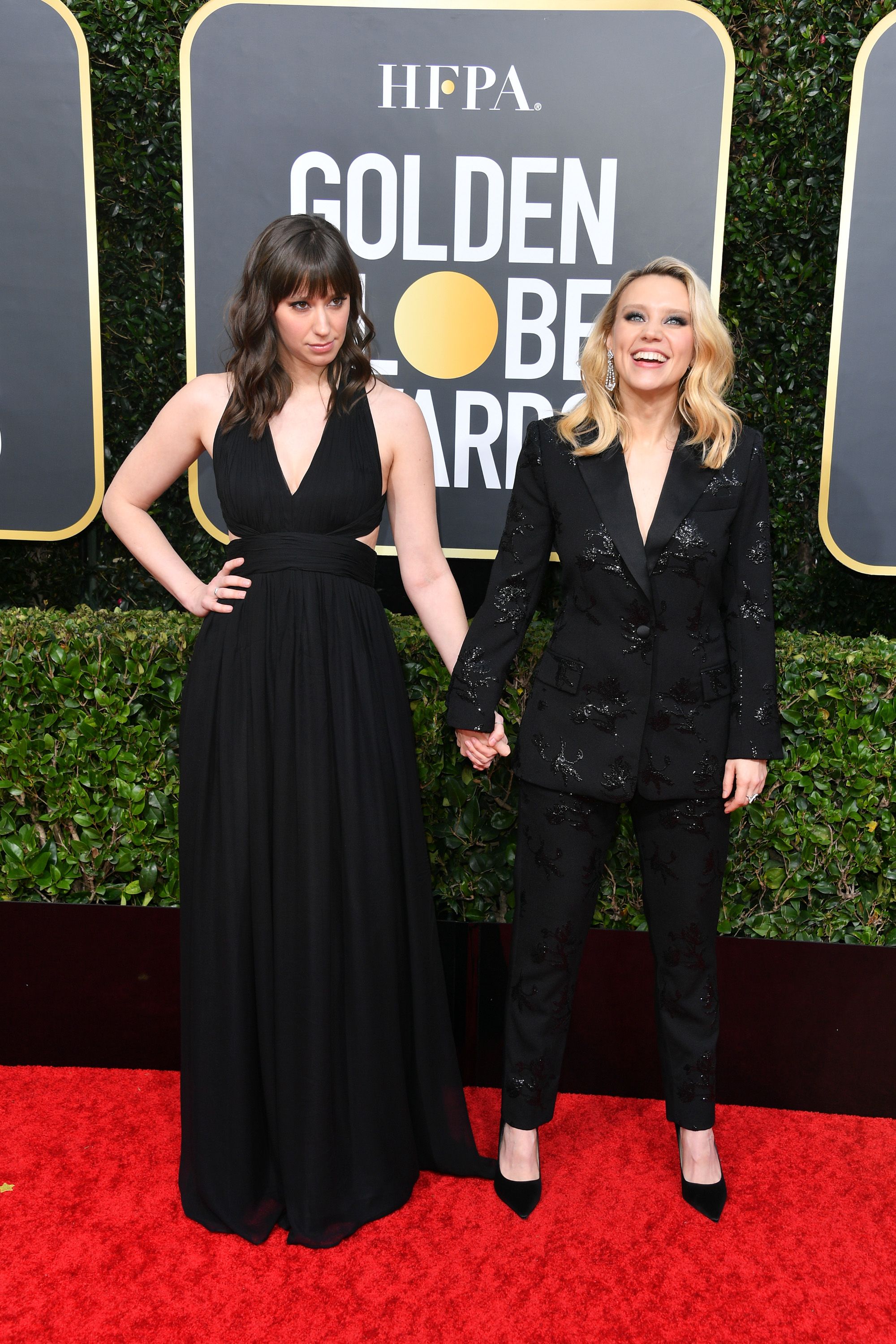 Alongside her younger sister, Kate Mckinnon was raised in a comedy-loving family. Her father was a big fan of "SNL" and introduced his daughters to the show. While speaking about her comedy-filled childhood with her sister, Mckinnon revealed:
"There was a lot of sketch comedy in the house. They [parents] loved SNL. They encouraged us to watch Mel Brooks movies, which was required viewing."
Over the years, Kate Mckinnon and Emily Lynne have developed an almost inseparable bond — collaborating on several comedy gigs, including the Audible series "Heads Will Roll" and the digital series "Notary Publix."
In 1999 tragedy struck Kate Mckinnon's family when her dad, Berthold, was diagnosed with stage-four brain cancer. He died on January 23, 2002, but McKinnon continues to remember him with every career win.
When Mckinnon decided to come out as gay, she was not short on support from her family, especially her mom. In several interviews, she has lavished praise on her mom for being unbelievably supportive in a crucial time.
Much of Kate Mckinnon's life remains off-limits to the public, thanks to her lack of social media presence. As strange as it may be for most people, McKinnon and her partner seem perfectly comfortable with the arrangement.