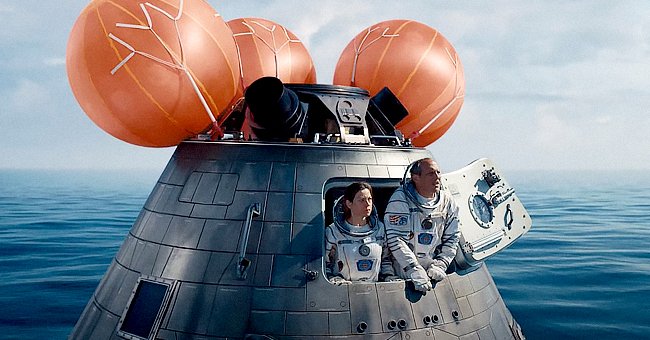 youtube.com/PringlesUS
Here's a Recap of Super Bowl Commercials Already Released — from Pringles to Tide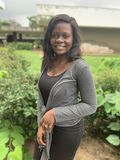 The Super Bowl Commercial scene is one thing most people look forward to during the show. Here is a recap of all the commercials that have already been released.
Super Bowl is known for its halftime shows and great ads sponsored by many companies over the years. This year's Super Bowl, set to hold on February 7, 2021, has some fantastic commercials in wait.
Since the event could not hold last year due to the pandemic, it promises to be bigger this year, and although some company's commercials might not be available, there are new ones. Here is a recap of already released Super Bowl Commercials.
BUD LIGHT SELTZER LEMONADE
This commercial will be Bud Light Seltzer Lemondade's first Super Bowl spot this year, and it is titled "Last Year's Lemons." The ad starts with one of the actors asking when Bud Light Seltzer started making lemonades, to which someone responded by saying:
"Probably when 2020 handed us all those lemons. 2020 was a lemon of a year."
The spot then shows people celebrating the beginning of 2020 before things turned around with lemons dropping from the sky and disrupting many activities.
CHEETOS
This ad features Mila Kunis, Austin Kutcher, and Shaggy. It follows Kutcher catching Kunis at various times with his Cheetos. Every time he asks her, she denies it, saying "It Wasn't Me" in reference to Shaggy's song.
Tide featured a mother trying to get her son to wash his hoodie.
The ad is set to appear during the third quarter of the game. Its preview, which was released earlier in January, showed Kutcher in a sleuth mood trying to find out who had been making away with his Cheetos.
CHIPOTLE
Chipotle would be running its first-ever Super Bowl Ad titled "Can A Burrito Change The World." The ad features a young boy asking his elder sister if she thought a burrito could change the way things were done. He said:
"It could. It could change how we plant things, water things, grow things, pick things, move things and transportation [sic] things."
The restaurant chain tried to highlight its "Food with Integrity" standards to reduce carbon emission while saving water and supporting local growers. Advertising agency Venables Bell and Partners did the creative ad.
PRINGLES AND TIDE
Pringles' ad for the Super Bowl commercial revolved around stacking different Pringles types to make flavor combinations. WPP's Grey Group created the "Flavor Stacking Space Return" ad.
Last year, Pringles made use of the famous Rick and Morty for the first time in their ad. It was Rick and Morty's first appearance on the night of the big game, and it became a fan-favorite.
The "Jason Alexander Hoodie" commercial of Tide featured a mother trying to get her son to wash his hoodie after he had worn it on various occasions. Jason Alexander made an appearance in the commercial.
The Super Bowl is not the only event that has an outstanding commercial event; the NFL also had last year, Tom Brady and Rob Gronkowski were joined by Dak Prescott and Ezekiel Elliot for a 60-second commercial called "'Twas The Night Before Kickoff."
Please fill in your e-mail so we can share with you our top stories!