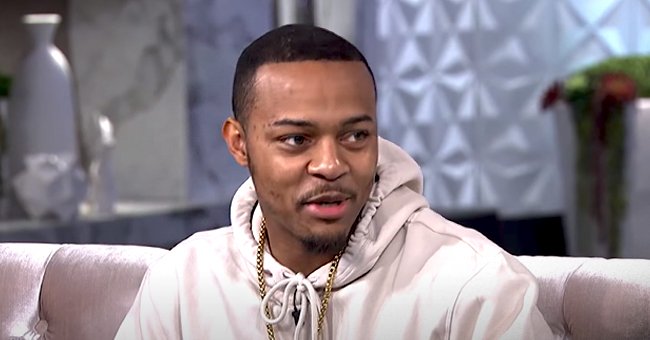 Getty Images
Bow Wow's Son Looks Mesmerizing with His Big Beautiful Eyes — Does He Look like His Dad?
Shad Moss, popularly known as Bow Wow, welcomed his son last year and in recent pictures, the resemblance between father and son is becoming more evident.
Popularly known as Bow Wow, Shad Moss is the father of two adorable children - a lovely nine-year-old named Shai and a son named Stone who has big beautiful eyes.
New pictures of the younger child were shared on Instagram on an account belonging to him. The post showed Stone lying in a cot with toys around him.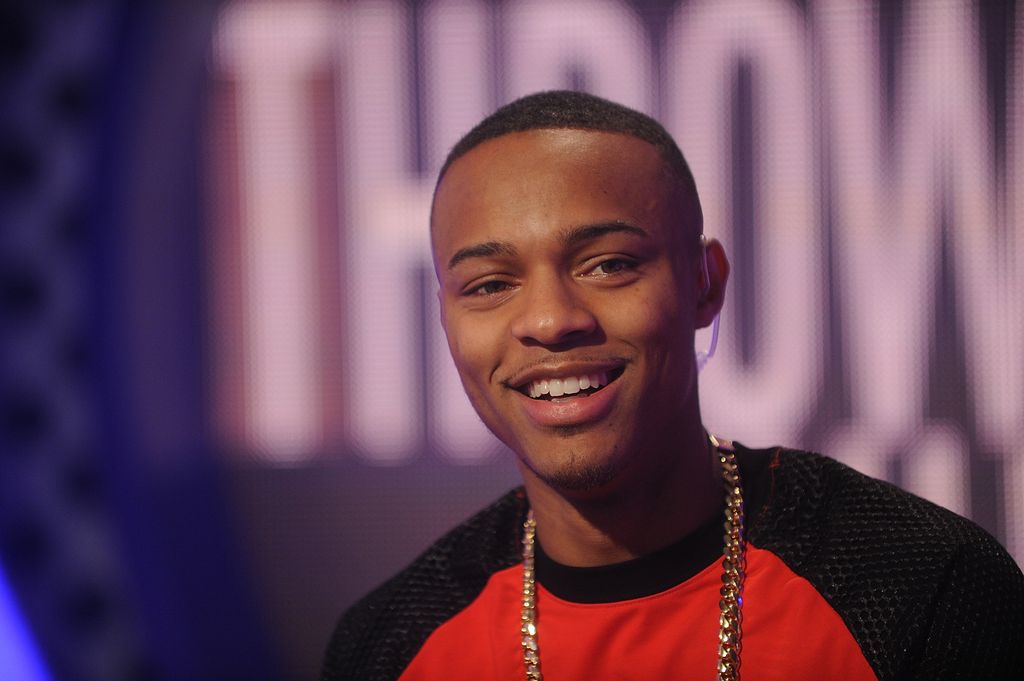 Bow Wow visits the BET 106 and Park studio on June 11, 2014 in New York City | Photo: Getty Images
The adorable baby had on a white pullover that had black stripes around the pocket and zip liner. His curly hair sat pretty atop his head, and his beautiful eyes stared boldly at the camera.
Aside from the post, there was also an Instagram story video that showed him playing in a walker. He had a toothless grin and looked to be waving at the camera.
In the video, Stone was dressed in a white onesie, and in one frame, he looked away from the camera as he held on to the playing attachments atop the board of his walker.
One adorable thing about Stone's features is that his and his dad's resemblance can be seen from their eyes. They both had big eyes that seem to draw a person in.
Although Stone's account has only 141 followers, the post that was shared had 62 likes and a handful of comments where people pointed out how he was Bow Wow's mini-me.
Someone commented that while Stone's beauty could not be denied, it was his beautiful eyes that drew them in and kept them fixated on his face.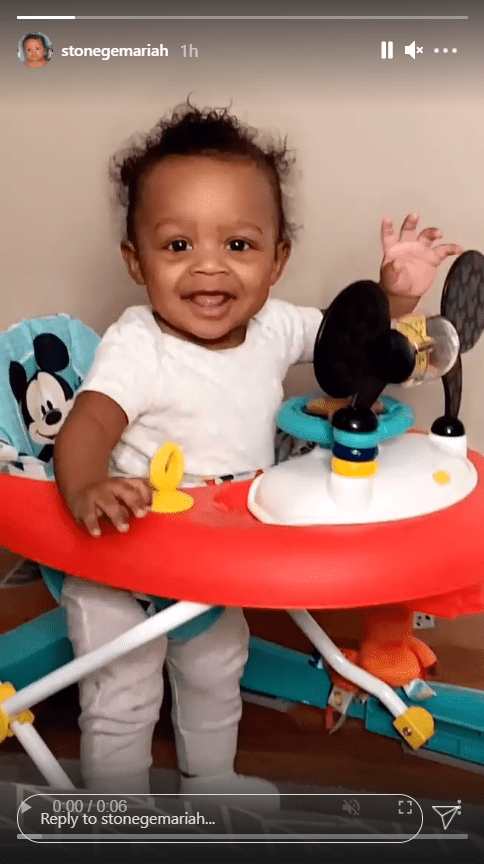 Bow Wow's son, Stone, dressed in a white onesie playing in his walker | Photo: Instagram/stonegemariah
Another person pointed out that he had mastered the art of chilling like a villain while someone called him "Lil Man." One person said of Stone:
"Beautiful boy. Beautiful soul. Loved beyond words."
Bow Wow welcomed his son with model Olivia Sky. Rumors that they were expecting a child together were first sparked after she answered questions from fans on Instagram about her pregnancy.
Although his birth date is not known, Bow Wow shared the first picture of his son on September 18 in a bid to confirm that he and Sky have a child together.
Interestingly, Bow Wow and Sky did not divulge their son's name when they shared his picture, but earlier this year, he revealed the name, saying that Sky was the one who named him.
Meanwhile, Bow Wow shares his daughter Shai welcomed with his ex-partner, Joie Chavis. While Bow Wow likes to keep the details of his life private, he often shares images and videos of himself and his daughter dancing and having fun.
Please fill in your e-mail so we can share with you our top stories!