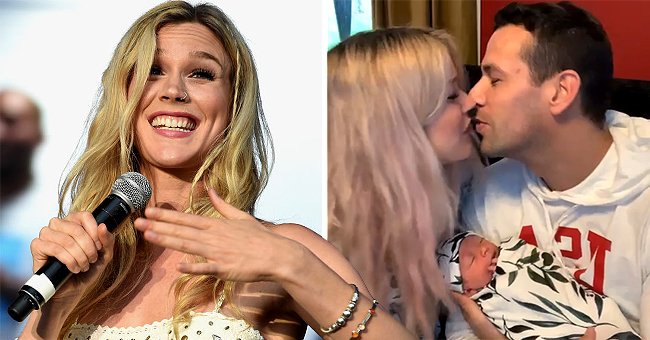 Getty Images
Joss Stone & Her Boyfriend Cody DaLuz Welcome Their 1st Child — See the Couple's Bundle of Joy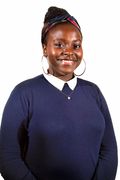 British musician Joss Stone has welcomed her first child, Violet Melissa, with her boyfriend, Cody DaLuz. The star shared her adorable bundle of joy on Facebook last Sunday in a sweet video clip.
Joss Stone gave fans a first glimpse of her baby, who at the time was just three days old. Stone, who could not contain her excitement, smiled ear to ear, seated alongside her boyfriend Cody Daluz, who cradled the newborn.
The new mom and baby wore a matching tropical print pajama set as Stone broke the news. DaLuz was calm, perhaps a little tired after taking primary care of Violet after Stone delivered the girl via c-section.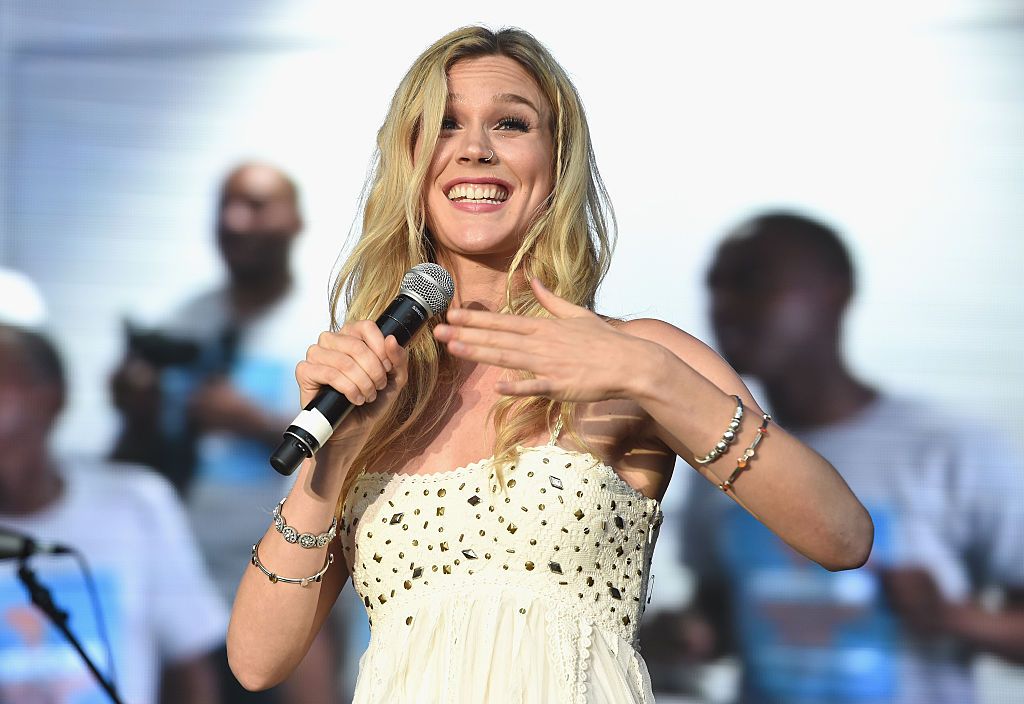 Joss Stone performs during the Sentebale Concert at Kensington Palace. Source | Photo: Getty Images
Stone had nothing but high praise for her boyfriend, boasting that even the nurses were stunned by the loyal daddy's attention to his daughter while Joss remained incapacitated after the birth.
The pair also thanked their doctor. Stone had shared on her podcast "A Cuppa Happy" she was afraid of going into labor and the pain that accompanied it, saying she woke up her partner several times at night.
"Oh, my God, I'm really scared, I just got really terrified of having to push it out."
Stone shared her baby news on her "Cooking with Joss" Facebook page. Fans took to her comment section and congratulated her on the new arrival. Violet is Joss's first child. In the style of the private Joss, not much is known about DaLuz.
It is not immediately clear when the pair first met or how they started their romance. However, in 2019 Stone shared she was very close to falling into an arranged marriage; a result of not being able to find love.
It remains to be seen whether Stone and DaLuz will tie the knot anytime soon.
Stone first broke the news of her pregnancy to cookbook author Ella Mills on an episode of her "A Cuppa Happy" podcast, excited to finally share the information as she had not known another pregnant woman at the time.
In the Facebook video, Stone revealed she did not want to know the sex of her child until they were born. The star held a secret wish to have a girl. DaLuz teased he had known it would be a girl from the first ultrasound.
"From day one, I just knew it."
Stone lives a relatively low-key existence. The singer-songwriter has spoken against making appearances on red carpets, maintaining her passion is singing and not fame. However, Stone has some very famous friends.
The star has recorded with Mick Jagger and Damien Marley, and more throughout her musical career. Away from the singing crowd, Stone was one of the lucky few invited to both Prince William and Prince Harry's weddings.
Stone's baby news joins a list of celebs who are expecting. From Olympic athletes to reality stars and TV personalities, stars from several industries have been bringing a smile onto face with their newest additions.
It remains to be seen whether Stone and DaLuz will tie the knot anytime soon. In 2011 the musician told Us Weekly she would only proceed down the aisle after a
20-year
relationship. Fans of the star will have to wait and see.
Please fill in your e-mail so we can share with you our top stories!