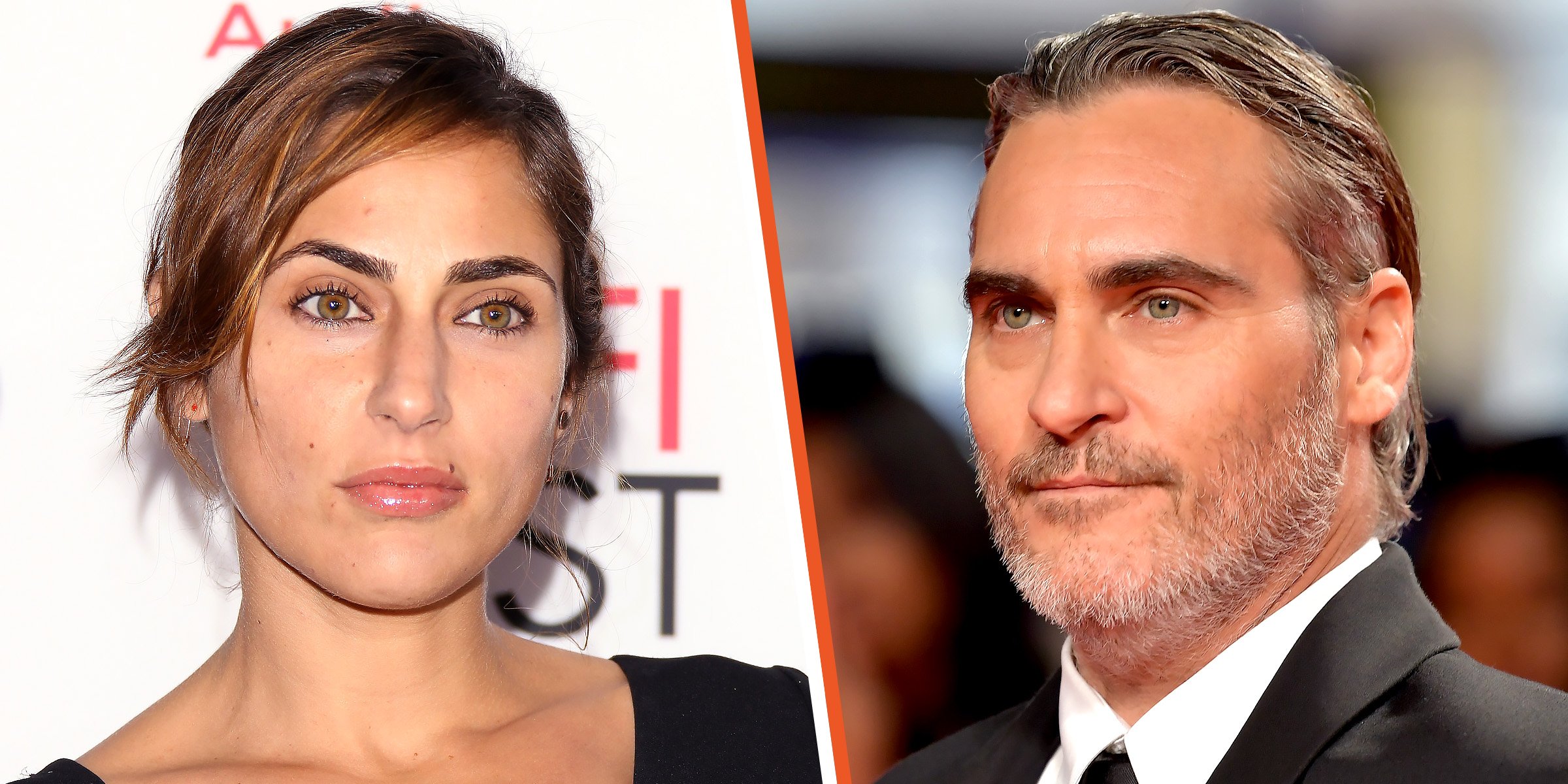 Summer Phoenix and Joaquin Phoenix | Source: Getty images
Summer Phoenix Is Casey Affleck's Ex-wife and Joaquin Phoenix's Sister — Get to Know Her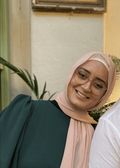 Summer Phoenix is the youngest of the five Phoenix siblings. The "Esther Kahn" star Summer Phoenix has led an exciting life since she was a baby, born into a family destined for stardom.
The actress, model, and designer Summer Phoenix is the youngest sister of actor Joaquin Phoenix and late actor River Phoenix. She was married to actor and director Casey Affleck for 11 years and shares two children with him.
But even if she is not as well-known as these famous men in her life, Summer has managed to make a living in the entertainment and fashion businesses, with an acting career that includes nearly 30 roles in television and cinema only.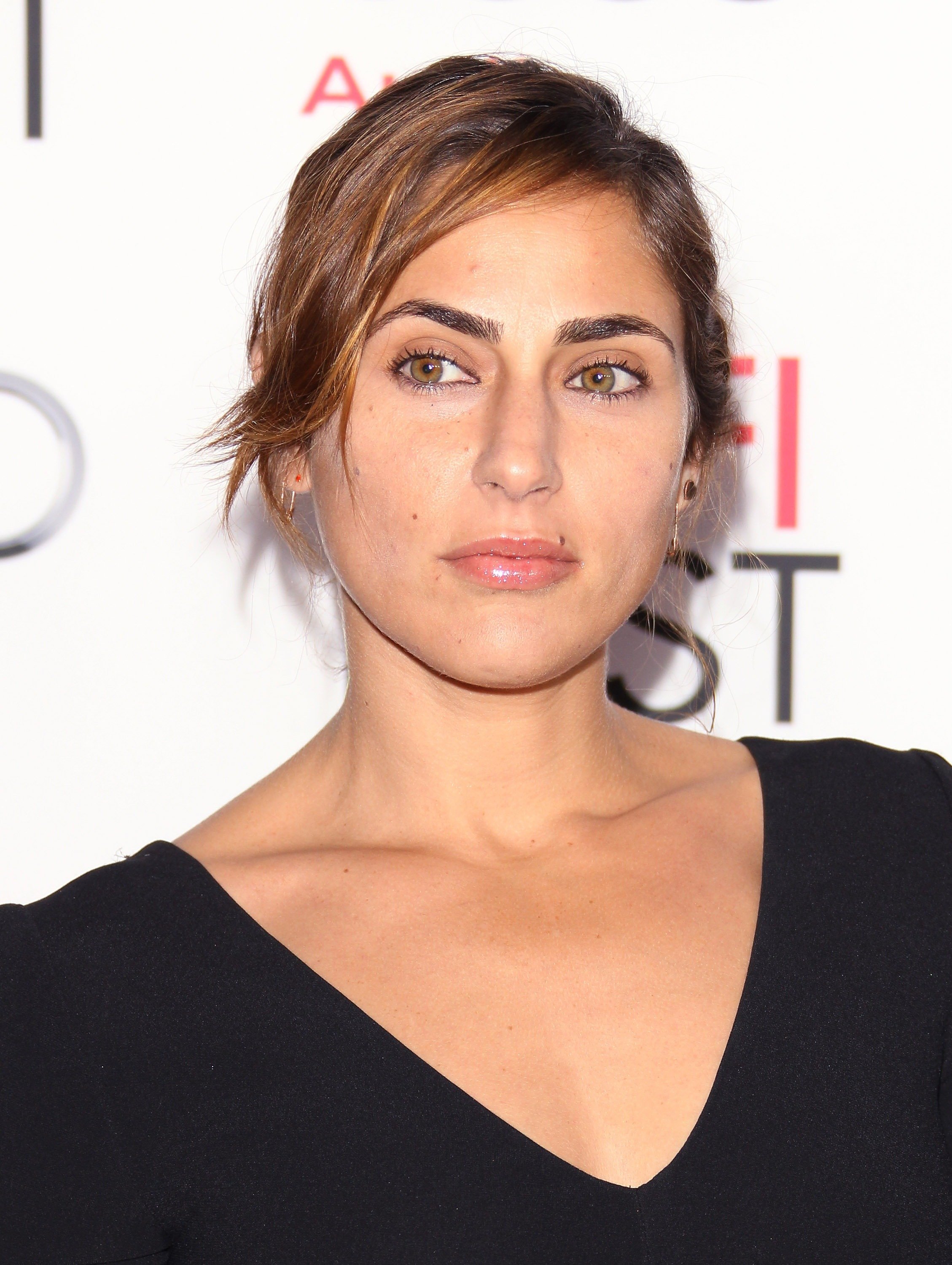 Summer Phoenix attends the AFI FEST 2013 "Out Of The Furnace" Premiere held at TCL Chinese Theatre on November 9, 2013, in Hollywood, California. | Source: Getty Images
Summer Phoenix Was Born in Florida
Summer Joy Phoenix, born on December 10, 1978, was nicknamed "Sum Sum Causey." After Summer was born, her parents – Arlyn Dunetz and John Bottom – decided to change their last name from "Bottom" to "Phoenix," – symbolizing their family's rise from the ashes.
Summer was born in Florida when the family returned to the US following years spent in Venezuela, where they were part of the Children of God cult. Later, the party of six settled in California.
Since living in Los Angeles, the children performed regularly from an early age, and Dunetz and Bottom managed to put their children in contact with talent agents early on. Soon, Summer was acting in sitcoms and commercials.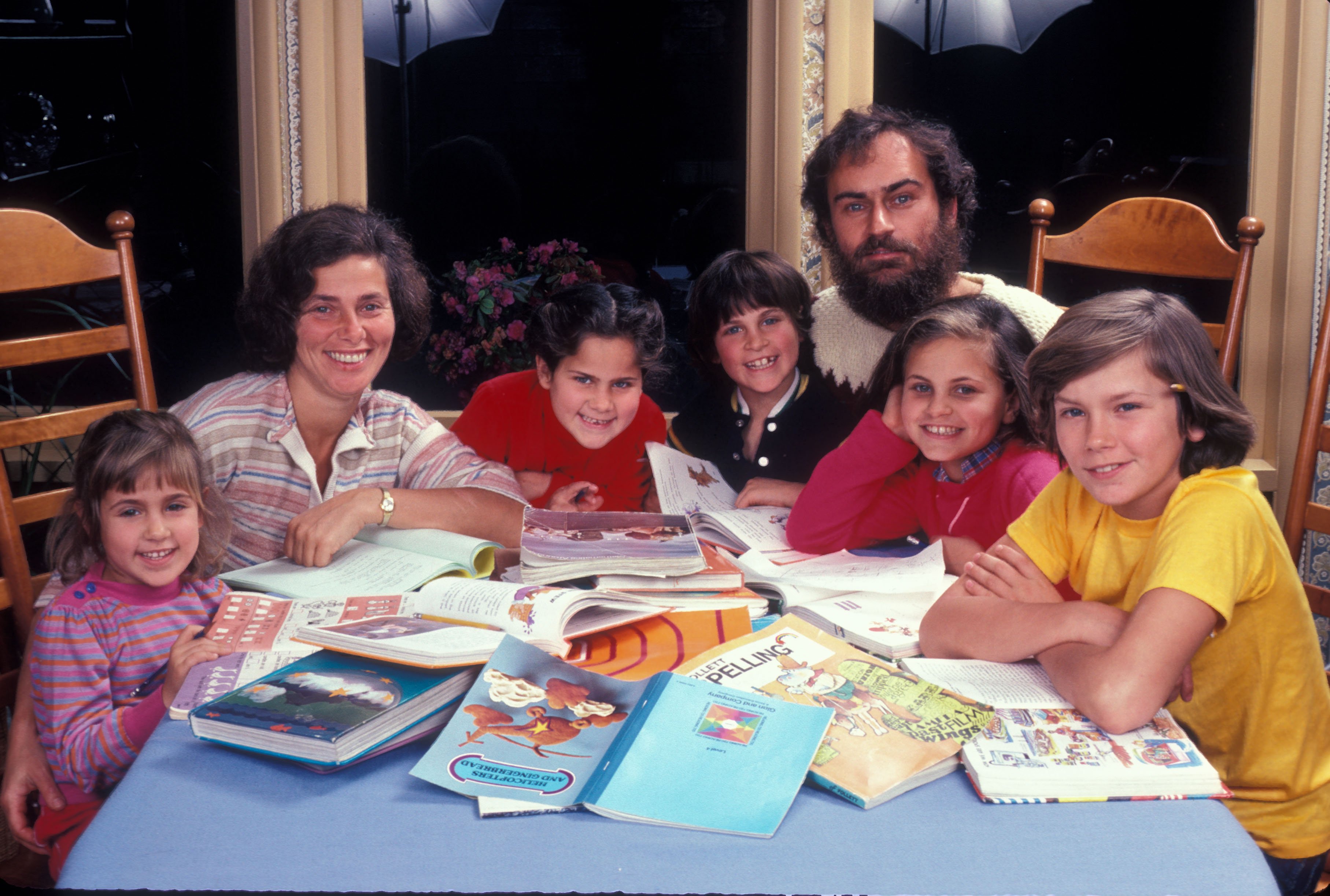 The Phoenix Family at home in Los Angeles, California, US, circa 1983; L-R Summer Phoenix, Arlyn Phoenix, Rain Phoenix, Joaquin Phoenix, John Lee Phoenix, Liberty Phoenix and River Phoenix. | Source: Getty Images
The youngest Phoenix sibling reportedly attended New York University's Tisch School of the Arts film school from January 1997 to May 1998. Summer had a very unusual childhood; she often traveled with her family and busked the streets for money.
Summer's nomadic parents were eccentric and vegan. She was also close with her maternal grandparents, who were of the Jewish faith. When Summer was younger, she attended a peculiar school that only started at 10 a.m.
She reportedly launched "Some Odd Rubies" – a recycled vintage clothing boutique on Manhattan's Lower East Side. Summer opened the boutique with her childhood friend, Ruby Canner, and co-owner, Odessa Whitmire, Matt Damon's ex-girlfriend.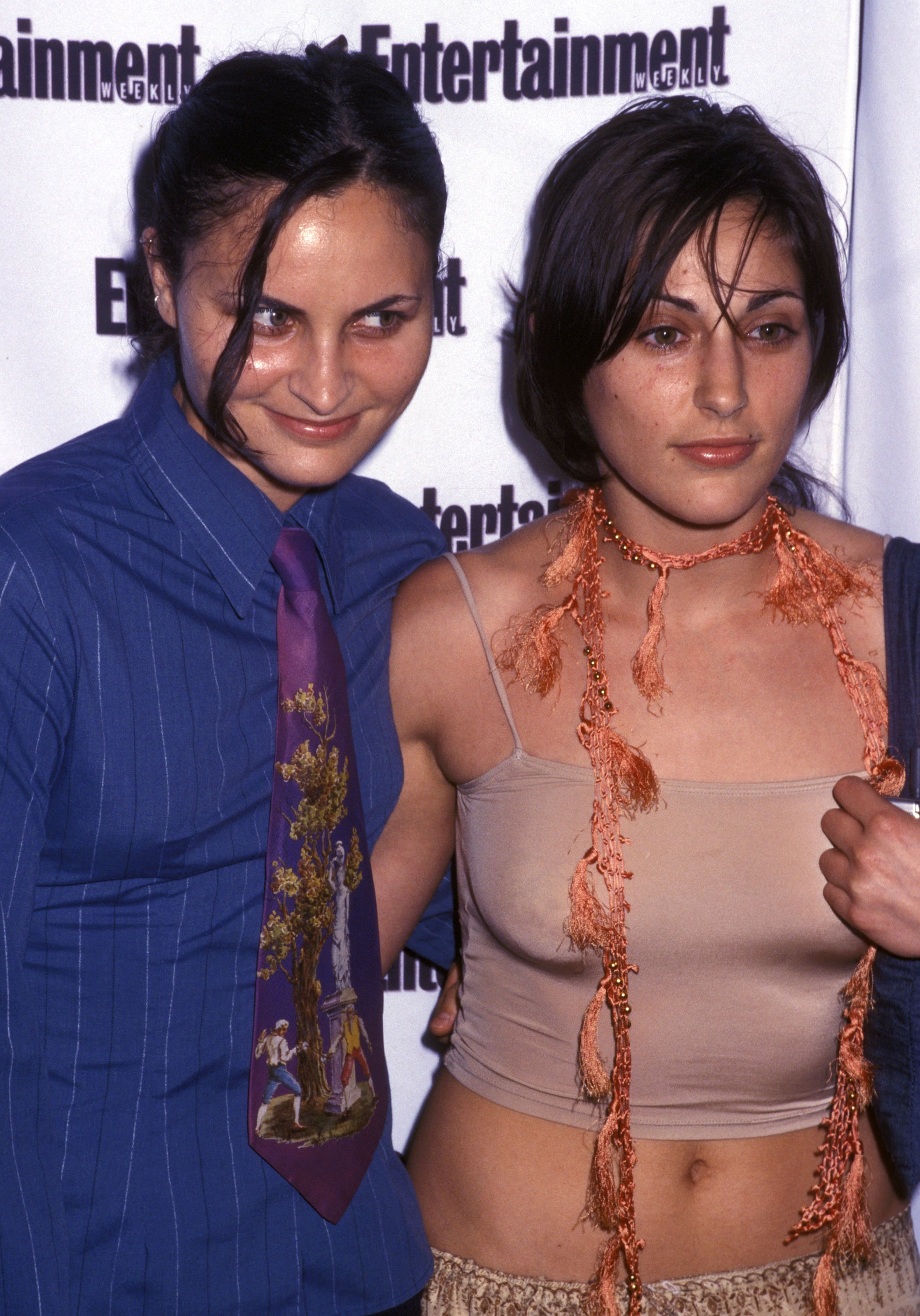 Rain Phoenix and Summer Phoenix attend the Entertainment Weekly's First Annual It List Party on June 24, 2002, at Milk Studios in New York City. | Source: Getty Images
Summer Phoenix Comes from a Big Family
River Phoenix was the oldest of the siblings and was born in Madras, Oregon, in 1970. He starred as the young Indiana Jones in "Indiana Jones and the Last Crusade." Sadly, River died at 23 years old from an overdose. River's sister, Rain Phoenix, said:
"Of course there is a sadness with not seeing him in the physical world but everything I do, he is a part of."
Rain Joan of Arc Phoenix was born in Texas and, like her siblings, had also dabbled in acting. Rain's love for music, however, trumped her passion for acting. The talented musician released the "River" album on the 26th anniversary of River's death.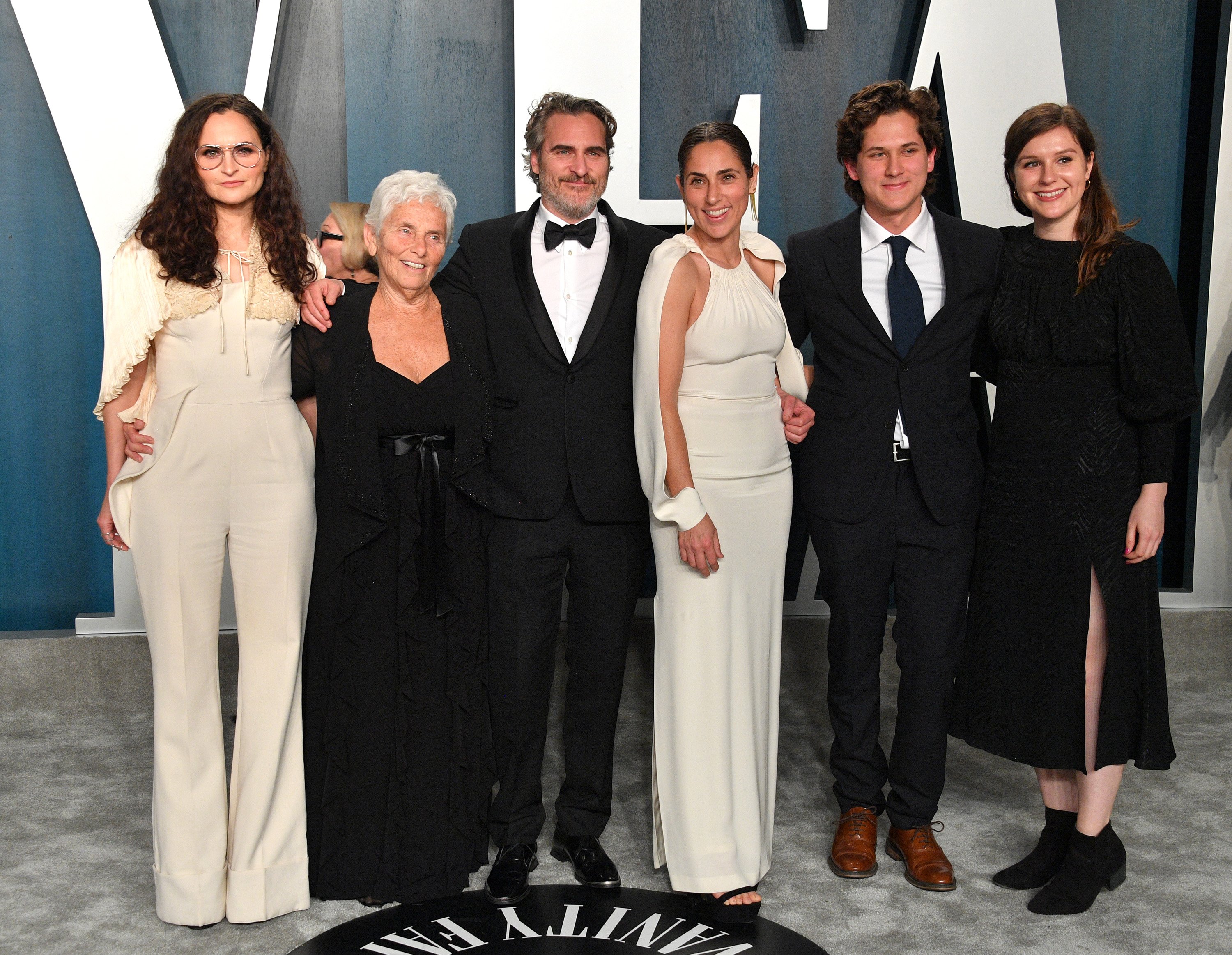 Rain Phoenix, Arlyn Phoenix, Joaquin Phoenix, Summer Phoenix and guests attend the 2020 Vanity Fair Oscar party at Wallis Annenberg Center for the Performing Arts on February 09, 2020, in Beverly Hills, California. | Source: Getty Images
Summer's brother, Joaquin, is best known for his role as Arthur Fleck in the "Joker," for which he received an Oscar for best actor. The Oscar-winning actor was born in San Juan, Puerto Rico. When he was younger, he referred to himself as "Leaf" to fit better with his siblings' names.
Liberty Phoenix, Summer's sister, was born in 1976 in Caracas, Venezuela. She was reportedly the office manager at River Phoenix Center for Peacebuilding – a charity organization founded by Arlyn and her stepfather, Jeffrey Weisberg.
Summer's parents, Arlyn and John, met on the road. Arlyn was hitchhiking across California after leaving her conventional Jewish family, and John picked her up. Within a year of meeting each other for the first time, the free-spirited couple tied the knot.
Summer Phoenix Has an Extensive Filmography
Summer's TV debut took place in 1984 when she landed a guest-starring role n the sci-fi/ action series "Airwolf." In 1987, Summer made her big-screen debut when she appeared in the drama film "Russkies." She returned to the screen in 1997 for the film "Arresting Gena."
The minute Summer turned up for the audition, the director knew she was the one.
Summer's breakout role was that of Esther Kahn in the 2000 film of the same name by French filmmaker Arnaud Desplechin. While she got the role mainly because she looked the part, it gave her the chance to show her worth.
The film "Esther Khan" revisits the life of an 1890s Jewish woman who moves to London to pursue an acting career and who Desplechin considers a personal heroine. Summer reportedly revealed:
"I identified with her. At the time, I was also an actress who was silently waiting for my chance. I just needed an opportunity to prove it, to show it, to be it."
The minute Summer showed up for the audition, the director knew she was the one.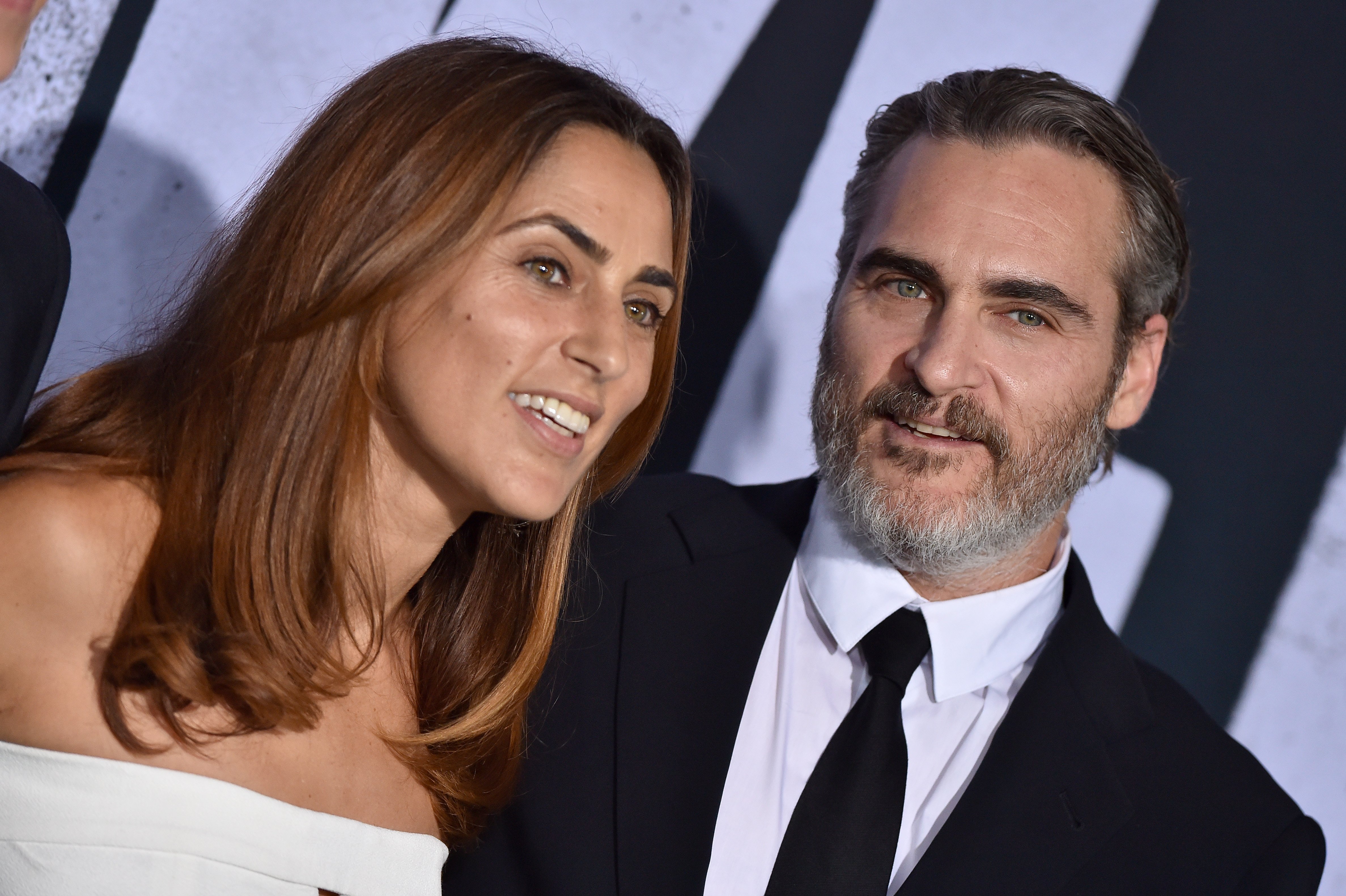 Summer Phoenix and Joaquin Phoenix attend the Premiere of Warner Bros Pictures "Joker" on September 28, 2019, in Hollywood, California. | Source: Getty Images
Summer went on to play a struggling artist in "Dinner Rush," released in 2000, a Neo-Nazi in 2001's "The Believer" (which earned her an Independent Spirit Award nomination), and a heroin addict in the 2002 TV movie "Wasted."
Summer occasionally played the keyboard for Papercranes and Liberty had also been a backup vocalist for the band.
After starring in the 2004 independent film "Suzie Gold," which didn't seem to add much to Summer's resume, she took another long break from acting for the screen, from which she came back only in 2016, with the film "All At Once."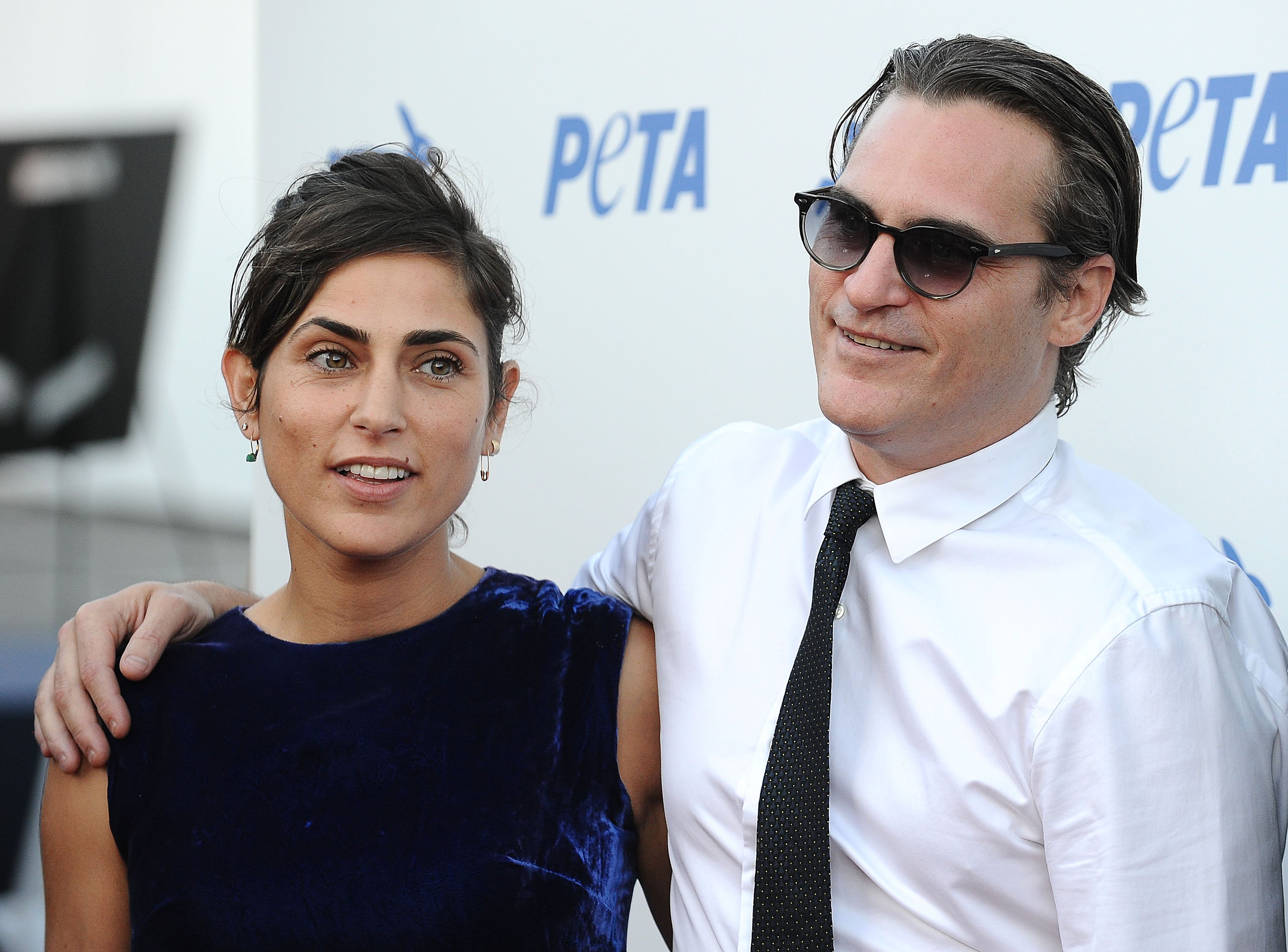 Summer Phoenix and Joaquin Phoenix attend PETA's 35th anniversary party at Hollywood Palladium on September 30, 2015 in Los Angeles, California. | Source: Getty Images
Summer Is a Talented Musician
Summer and Rain were founding members of an odd band called The Causey Way, which they formed in 1997. The band remained active until 2001, when the band leader, "Causey," was committed, and another member, "The Truth," joined the Church of Scientology.
Summer's sister, Rain, joined the band Papercranes which was formed in 2004. Summer occasionally played the keyboard for Papercranes, and Liberty had also been a backup vocalist for the band.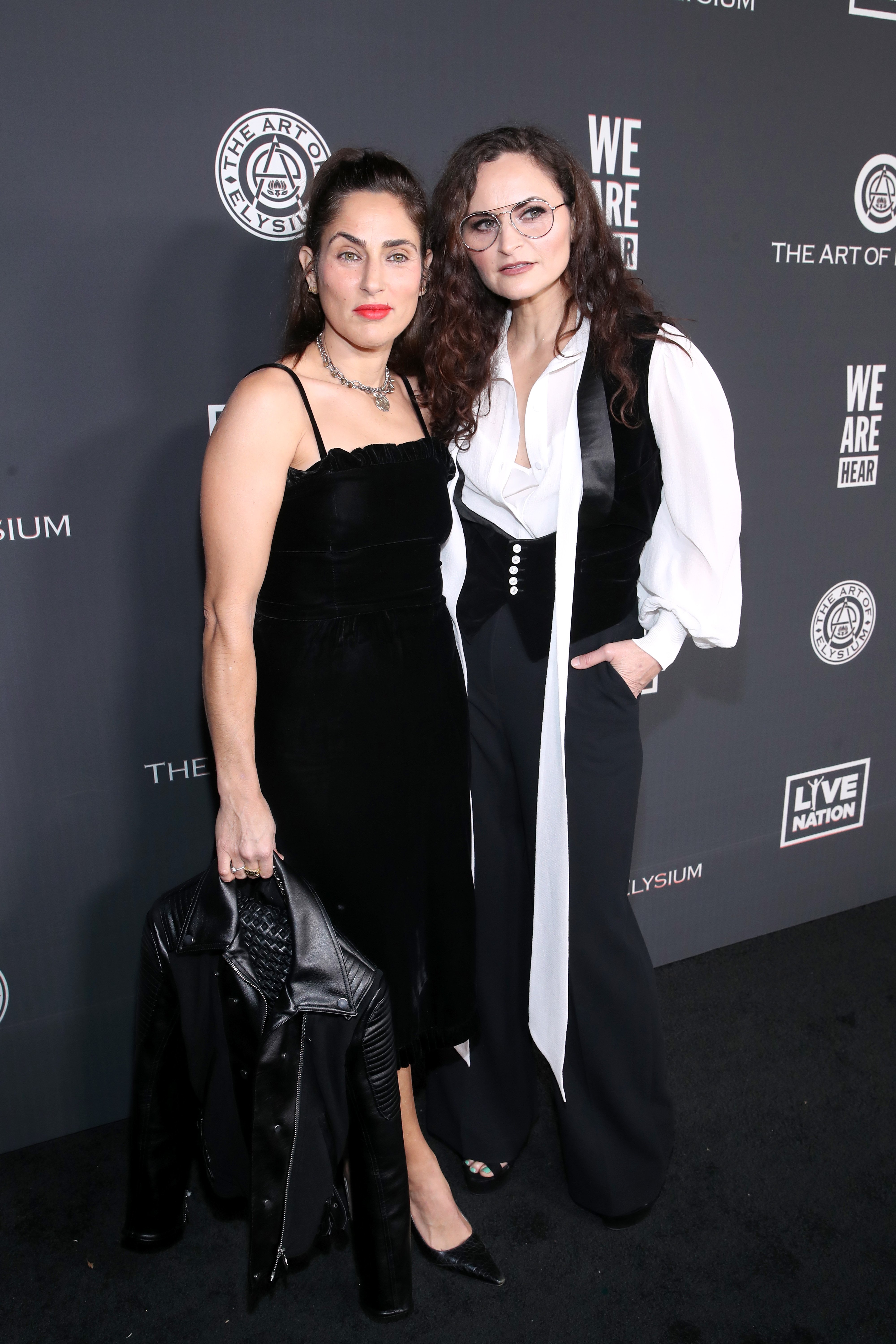 Summer Phoenix and Rain Phoenix attend The Art Of Elysium Presents WE ARE HEAR'S HEAVEN 2020 at Hollywood Palladium on January 04, 2020, in Los Angeles, California. | Source: Getty Images
Relationship with Casey Affleck
Summer met her now ex-husband, Casey Affleck, in 1995, several years before the two started dating. They met through her brother Joaquin, who became friends with Affleck after co-starring with him in "To Die For."
They started dating in 2000 after Joaquin hinted that Summer might have been more interested in Affleck than he believed. Three years later, the couple got engaged and welcomed their first son, Indiana August, in May 2004.
Summer and Affleck finally exchanged vows in June 2006, and two years later, their second son Atticus arrived, completing a party of four. The couple stayed together for 11 years before they divorced in 2017.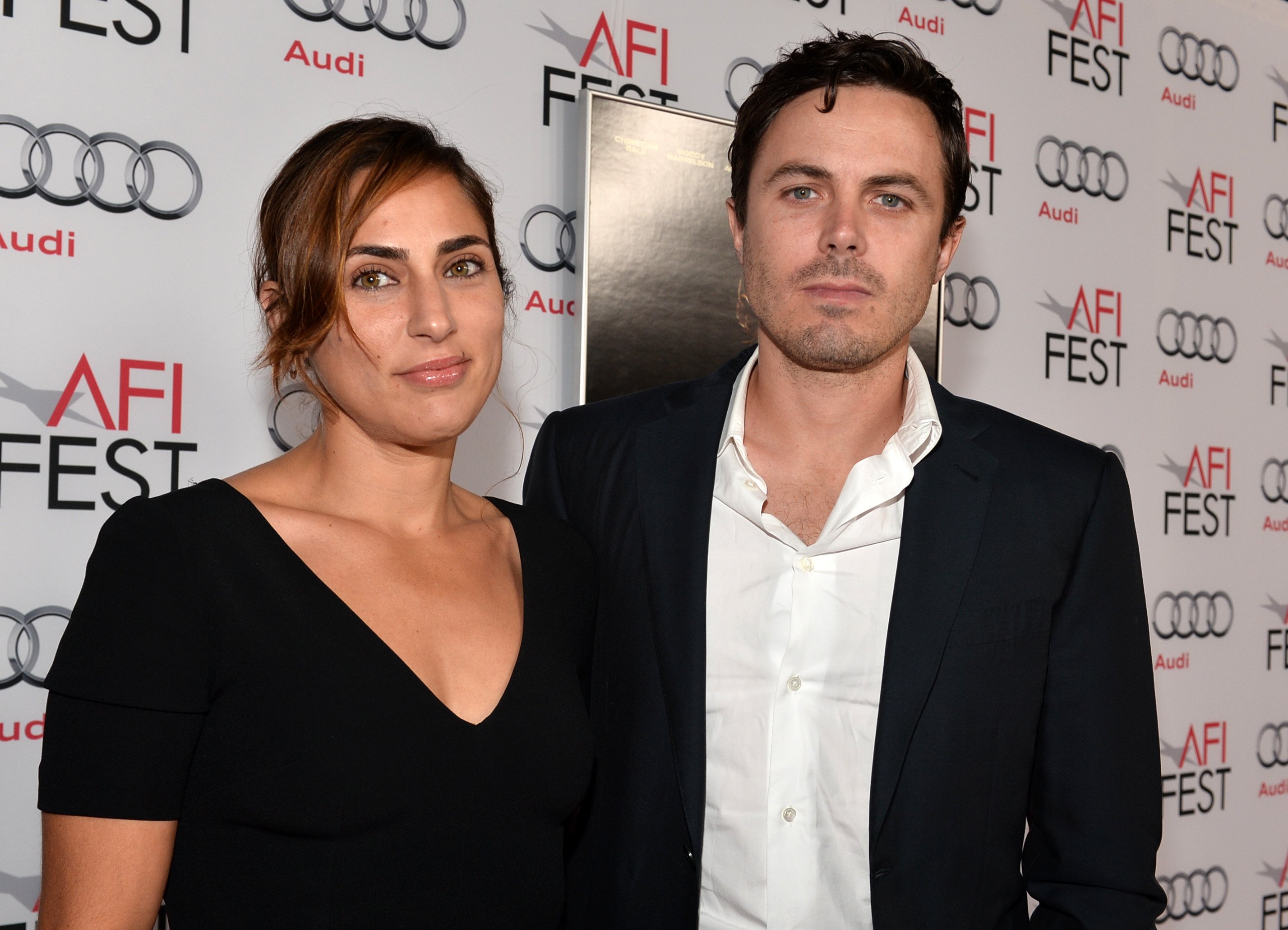 Summer Phoenix and Casey Affleck attend the screening of "Out of the Furnace" during AFI FEST 2013 presented by Audi at TCL Chinese Theatre on November 9, 2013 in Hollywood, California. | Source: Getty Images
As of June 2019, Summer and her ex-husband, who remained close friends after amicably separating, seemed to have had co-parenting figured out. The father reportedly celebrated his oldest son's college departure in an Instagram post in August 2022.
Casey Affleck had also said that he and Summer Phoenix had always given their children a sense of security by consistently being around. As a result, their children were perfectly comfortable with them dating other people.
Please fill in your e-mail so we can share with you our top stories!