Summer Phoenix Is Casey Affleck's Ex-wife and Joaquin Phoenix's Sister — Get to Know Her
The youngest of the five Phoenix siblings, "Esther Kahn" star Summer Phoenix, has led the most exciting of lives since she was a baby, born in a family that was destined to stardom.
42-year-old actress, model, and designer Summer Phoenix is the youngest sister of actor Joaquin Phoenix and late actor River Phoenix. She was also married to actor and director Casey Affleck for eleven years and shares two children with him.
But even if she is not as well-known as these famous men in her life, Summer has managed to make a living in the entertainment and fashion businesses, with an acting career that includes nearly 30 roles in television and cinema only.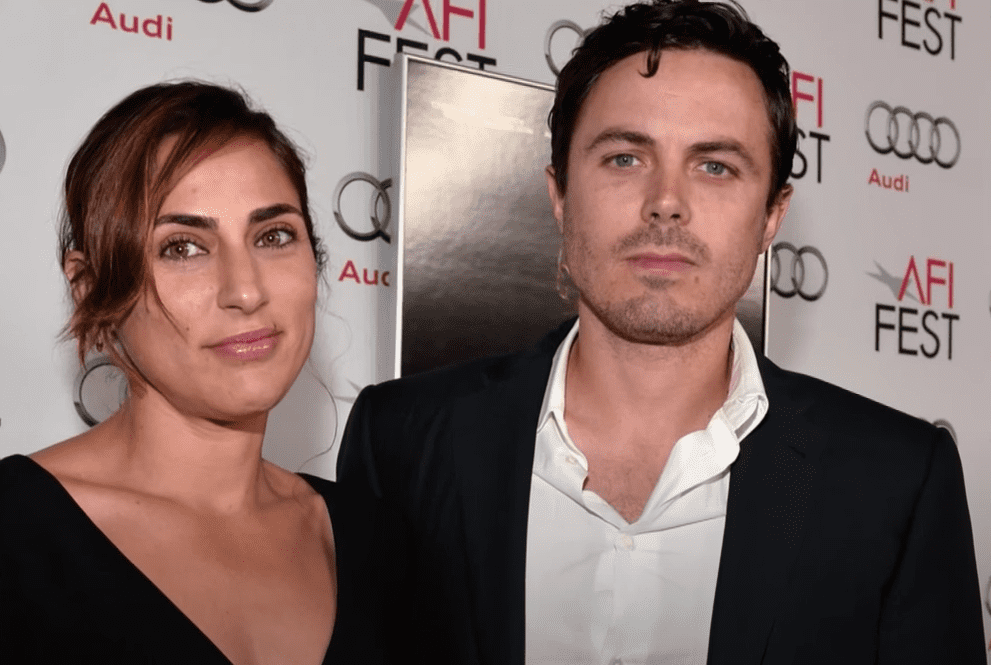 EARLY LIFE
Born on December 10, 1978, Summer is the youngest of five children shared by Arlyn Dunetz and John Bottom. Summer's older siblings are brother River, who died at 23 from an overdose, sister Rain, brother Joaquin, and sister Liberty.
Like her older siblings, Summer had a very unusual childhood that included constant traveling, performing in the streets for money, and being part of questionable cults.
Dunetz and Bottom were hippies that met on the road when the former left her conventional Jewish family to hitchhike to the West, where they welcomed their first child, River, in 1970.
Children of God in Los Angeles on this date February 2 in 1971. Photo credit: AP. #OTD pic.twitter.com/Q9KHDiJuaN

— Dr. Jeffrey Guterman (@JeffreyGuterman) February 2, 2021
Summer was born in Florida eight years later, fresh after the family returned to the US following years spent in Venezuela, where they were part of the Children of God cult. Later, the party of six settled in California.
Since they were living in Los Angeles and the children performed regularly from an early age, Dunetz and Bottom managed to put their children in contact with talent agents early on, and soon, Summer was acting in sitcoms and commercials.
Joaquin Phoenix hit the red carpet with his adorable family on Wednesday: https://t.co/CfEsQffntR pic.twitter.com/pfgLFJMgh5

— POPSUGAR (@POPSUGAR) October 1, 2015
ACTING CAREER
Summer's TV debut took place in 1984, when she landed a guest-starring role as a character known solely as "Little Girl" in the sci-fi/ action series "Airwolf," which led for more significant roles in TV series and TV movies.
In 1987, Summer made her big-screen debut when she appeared in the drama film "Russkies," which starred her older brother Joaquin, who was then still known by the name Leaf.
After 1990, Summer took a hiatus in her rising acting career, but she returned to the big screen in 1997, for the film "Arresting Gena." Between 1997 and 1998, she attended New York University's Tisch School of the Arts film school.   
Summer's breakout role was that of Esther Kahn in the 2000 film of the same name by French filmmaker Arnaud Desplechin. While she got the role mainly because she looked the part, it gave her the chance to show her worth.
The film revisits the life of an 1890s Jewish woman who moves to London to pursue a career as an actress, and who Desplechin considered a personal heroine. The minute Summer showed up for the audition, the director knew she was the one.
"I identified with her. At the time, I was also an actress who was silently waiting for my chance. I just needed an opportunity to prove it, to show it, to be it," Summer told Jewish Journal in 2002.
Summer went on to play a struggling artist in "Dinner Rush," released in 2000, a Neo-Nazi in 2001's "The Believer" (which earned her an Independent Spirit Award nomination), a heroin addict in the 2002 TV movie "Wasted."
After starring in the 2004 independent film "Suzie Gold," which didn't seem to add much to Summer's resume, she took another long break from acting for the screen, from which she came back only in 2016, with the film "All At Once."
RELATIONSHIP WITH CASEY AFFLECK
Summer met her now-ex-husband, 45-year-old Casey Affleck, in 1995 several years before the two started dating. They met through her brother Joaquin, who became friends with Affleck after co-starring with him on "To Die For."
Summer and Affleck began to date in 2000, after Joaquin gave Affleck the hint that she was more into him than Affleck believed at the time, according to what Affleck said in 2013.
In 2001, Summer and then-boyfriend Affleck toured together as the co-stars of the play "This Is Our Youth," sharing the stage with Affleck's longtime friend, actor Matt Damon.
Casey Affleck & Summer Phoenix split: Inside their 10-year marriage https://t.co/uBOBjwTMHG pic.twitter.com/AXi7TFRbmt

— People (@people) March 20, 2016
In December 2003, after three years of dating, the couple became engaged to marry. It was a long engagement, during which they welcomed their first child, son Indiana August, in May 2004.
Summer and Affleck finally exchanged vows in June 2006, and two years later, their second son Atticus arrived, completing a party of four. The couple stayed together for eleven years, divorcing in 2017.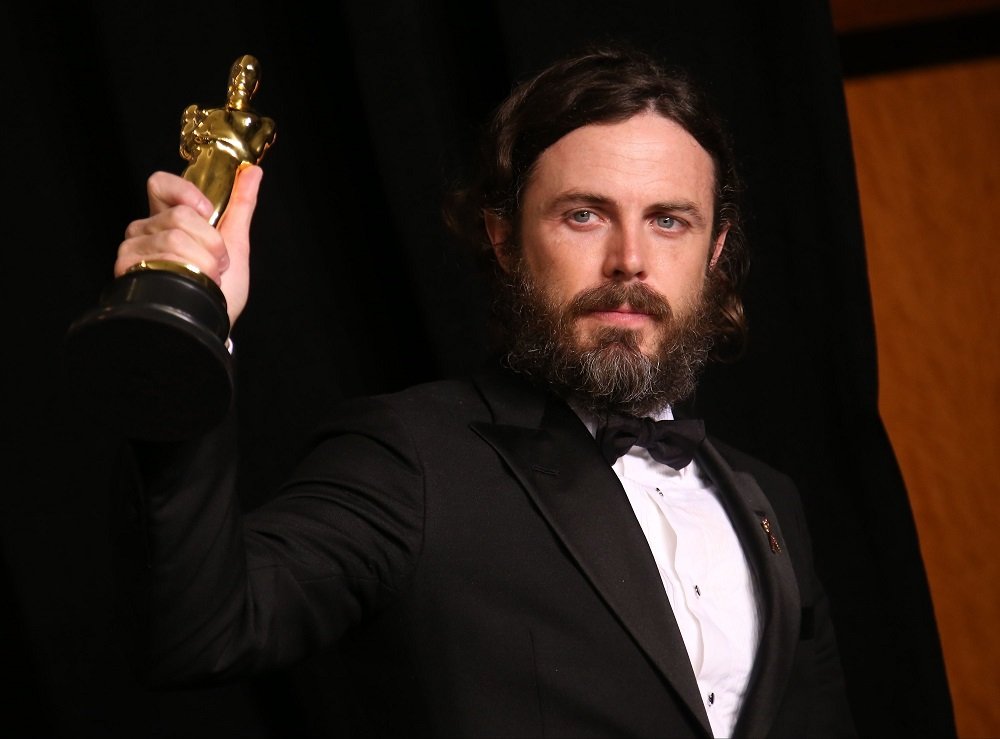 As of June 2019, Summer and her ex-husband, who remained close friends after amicably separating, seemed to have had co-parenting figured out, with Affleck acknowledging that he and Summer had found "a nice balance" with their sons.
Affleck also said back then that he and Summer had always given their children a sense of security about always having their parents around, so they were perfectly comfortable with their parents dating other people.