Celebrity Chef Alex Guarnaschelli Has an Only Daughter — Meet 13-Year-Old Ava Clark
Food Network star Chef Alex Guarnaschelli was a parent to only one child at the beginning of 2021. We get to know a little more about the television personality's teenage daughter.
Alex Guarnaschelli and her ex-husband, Brandon Clark, share one child. Their daughter, Ava Clark, was welcomed five months after her parents got married in April 2007.
That means her mother was carrying her when she said, "I do." However, the "The Next Iron Chef: Redemption" star's marriage ended years later, in 2015, and she doesn't have more children.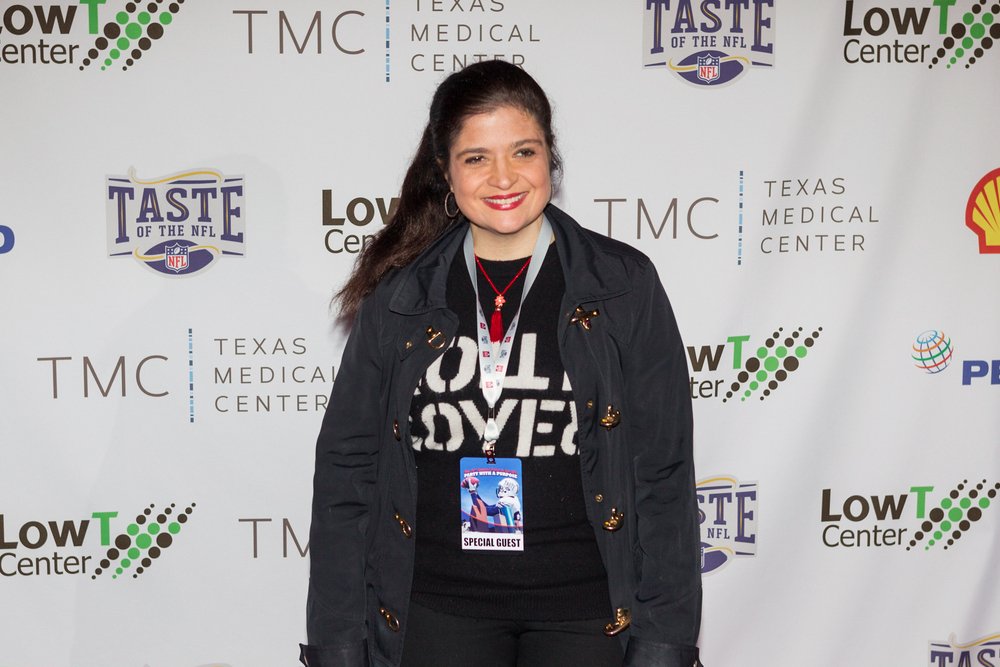 Guarnaschelli and her daughter have since built a strong relationship. Ava, who was 13 in early 2021, is even following her mother's culinary footsteps and loves spending time in the kitchen.
She started mimicking her mother in the kitchen from when she was just a little girl. The chef is glad to guide her daughter in what makes a good cook, but food isn't the girl's only interest.
In January 2021, Guarnaschelli shared an Instagram throwback photo when Ava was dressed for Halloween. In the image that was taken years back, the teenager was dressed as a "Ghostbuster." 
The little girl had the complete look, including goggles, a fake gun, and other ghost hunting accessories. Even though her parents aren't together anymore, they co-parent her.
In January 2021, the "Supermarket Stakeout" host shared her ex-husband's image, enjoying some quality time with Ava. The chef proudly shares photos of the little girl on her social media account once in a while.
Guarnaschelli noted what a tough food critic her daughter was.
She also uploads some fun videos of the two of them having adventures. In the middle of January 2021, Guarnaschelli shared Ava's Instagram clip showing off the pickled carrot recipe she'd made.
The teenager also has her own personality, as revealed by her mother in 2019. During an appearance on "Open House TV," the star shared that her daughter wasn't someone who lied, stating:
"You cannot get a child to lie for anything."
The chef noted how being truthful made her daughter a tough food critic. The pair has also shared some hilarious videos on the social media platform TikTok, like the one they uploaded in November 2020.
Guarnaschelli also works as the executive chef of Butter Restaurant and The Darby in New York City. She started her culinary career in France by studying at the La Varenne Cooking School in Burgundy.