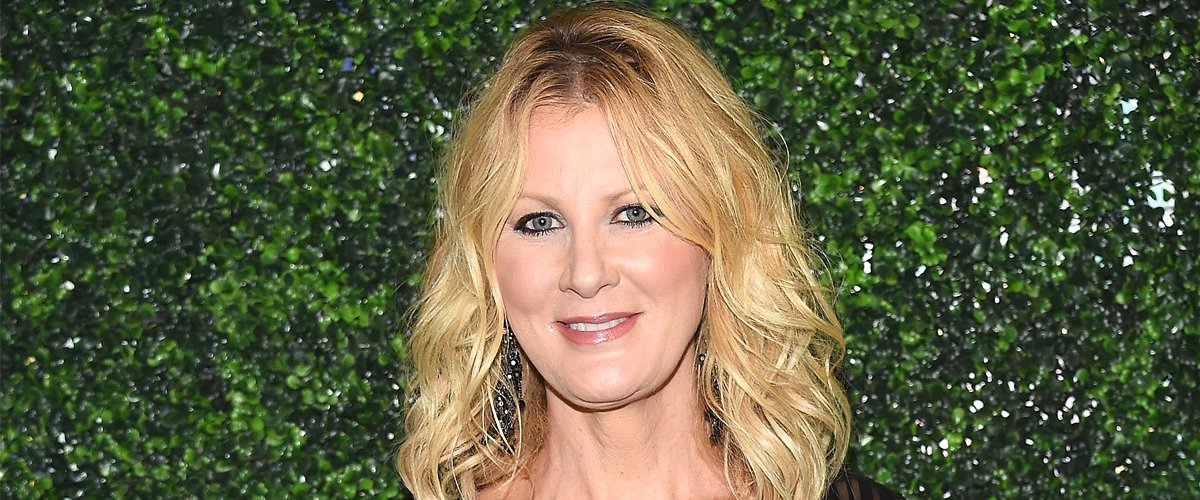 GettyImages
Sandra Lee Has Written 27 Books and Won Multiple Emmys — What to Know about the TV Chef

On the back of her enviable work ethic and creative ingenuity, lifestyle guru Sandra Lee has successfully built a media empire around how-to advice. Inside the life of the award-winning TV chef.
TV host Sandra Lee has been a mainstay on the Food Network since 2003, thanks to her "Semi-Homemade" cooking concept, which she proudly describes as using 70 percent pre-packaged products and 30 percent fresh items.
Lee's unapologetically user-friendly cooking methods have taught time-pressed homemakers how to make quick recipes from mostly what they can find around them.
Even though her cooking philosophy, known as "semi-homemade," has generated a lot of controversy among food purists, it has been accepted in many American homes. In 2011, while reflecting on her career, Lee told Harper's Bazaar that:
"Why I have had such a huge career and why I have sold over four million books is that people can do what I share with them to do."
Quite remarkably, Lee personifies every bit of her brand. Just as she does in the kitchen, she has expertly scraped together whatever life has thrown at her and transformed it into a glittery career in a way only a few can manage.
WHO IS SANDRA LEE?
Sandra Lee was born on July 3, 1966, in Santa Monica, California. She was born to her drug-addicted teenage mother, Vicky, who later married Lee's absentee father Wayne Christiansen when she turned 16.
Lee experienced some stability during her childhood after her mom abandoned her as a toddler, leaving her in the care of her grandmother, Lorraine, who was loving and gave her four years of happiness.
In 1972, Sandra Lee's parents divorced, and Vicky later remarried and moved to Summer, Washington with her two daughters, Lee and Cindy. There, Lee suffered endless mental and physical abuse at her mother and stepfather's hands.
By the time she was 12, Lee had found herself raising her four siblings on welfare and food stamps. She detailed the harrowing experience in her 2007 memoir "Made From Scratch."
On May 12, 2015, Sandra Lee stunned her fans when she announced that she was diagnosed with breast cancer.
After dropping out of college at the University of Wisconsin/La Crosse, Lee set up her first business, a window-dressing kit called Curtain Kraft. And thus, she began her inspiring career journey from a DIY home decor market to an award-winning TV host and cookbook author.
SANDRA LEE'S SUCCESS STORY
In the early 1990s, Sandra Lee created a DIY home decorating tool called "Sandra Lee Kraft Kurtains." The commercial success of Curtain Kraft quickly helped Lee to land a gig as on-air talent with home-shopping network QVC.
During her first 18 months on the network, Lee was able to sell $20 million worth of merchandise. Riding on the back of her marketing ingenuity and TV charm, Lee received an offer from Food Network to launch her own show, "Semi-Homemade Cooking with Sandra Lee."
The 54-year-old author initially had her doubts about doing the show but later changed her mind after months of negotiations. While speaking about her journey into TV stardom, Lee explained:
"It took nine months to negotiate that because I really didn't want to do the show..."
The show premiered on the network in 2003 and became an instant hit — with many subscribing to Lee's time-saving style of combining fresh ingredients with store-bought items.
The show ran for 15 seasons, and in 2012, she received the Daytime Emmy Award for Outstanding Lifestyle/Culinary Host for Semi-Homemade Cooking.
Besides publishing 27 books, she has also hosted several other shows, including "Sandra's Restaurant Remakes" and "Sandra's Money Saving Meals."
SANDRA LEE'S PERSONAL LIFE
Despite her busy working schedule, Sandra has been involved in two high profile relationships for most of the last two decades. In 2001, she married KB Home CEO and philanthropist Bruce Karatz.
Even though Lee was converted to Judaism by Karatz, their marriage was short-lived, and they split in 2005. Shortly after her split from Karatz, Lee began dating Andrew Cuomo in the fall of 2005.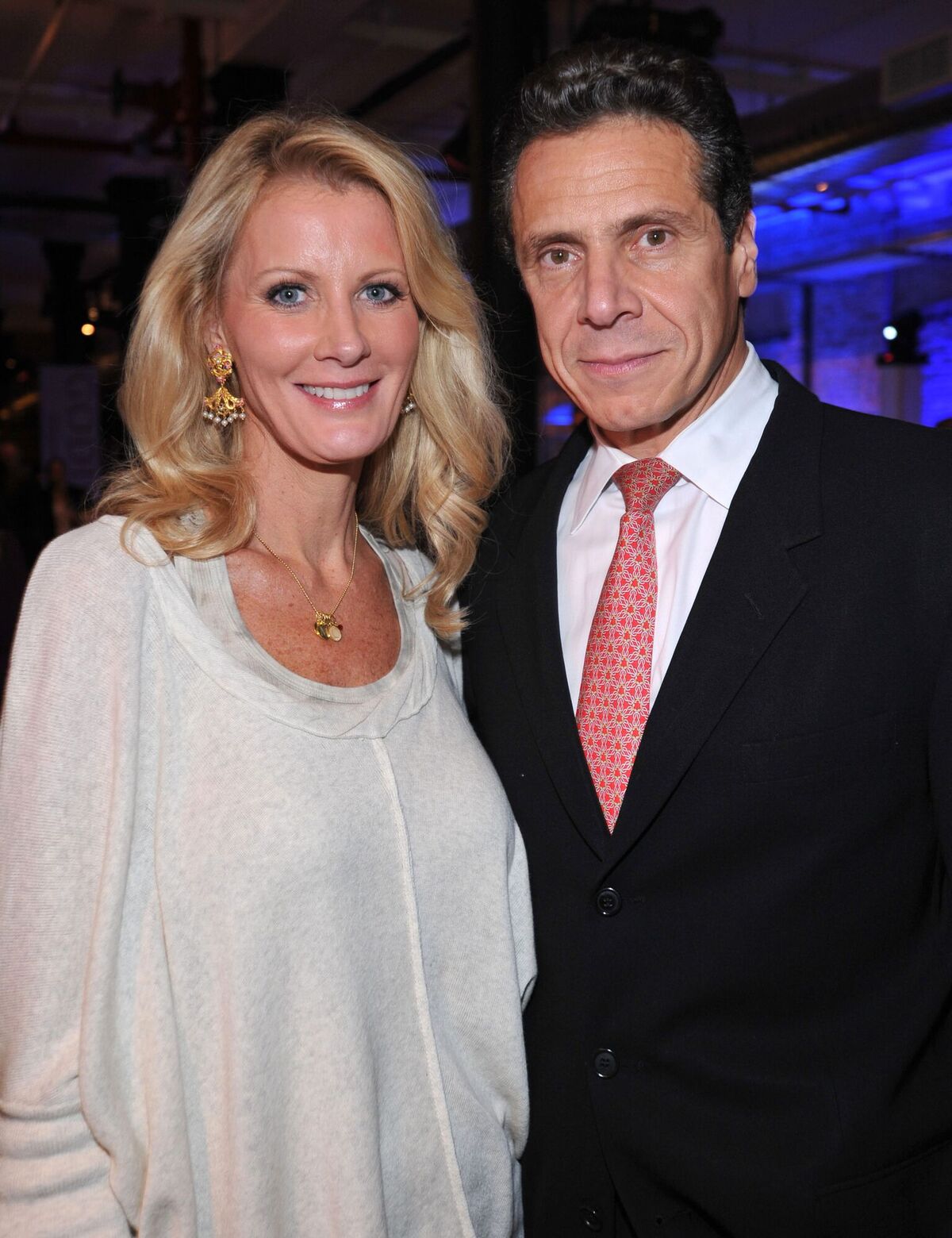 Sandra Lee and New York Governor Andrew Cuomo attend Diet Pepsi Spices Up NYC's Wine and Food Festival in 2011 | Photo: Getty Images
The couple was introduced by political adviser Alexandra Stanton while attending a party at the Hamptons. At the time, Cuomo was still recovering from his disastrous first run for governor and his very messy divorce from Kerry Kennedy.
He shares three daughters, Michaela, Cara, and Mariah with Kennedy. Cuomo and Lee instantly struck up a connection, and their relationship was smoothened by how easily Lee bonded with Cuomo's three girls.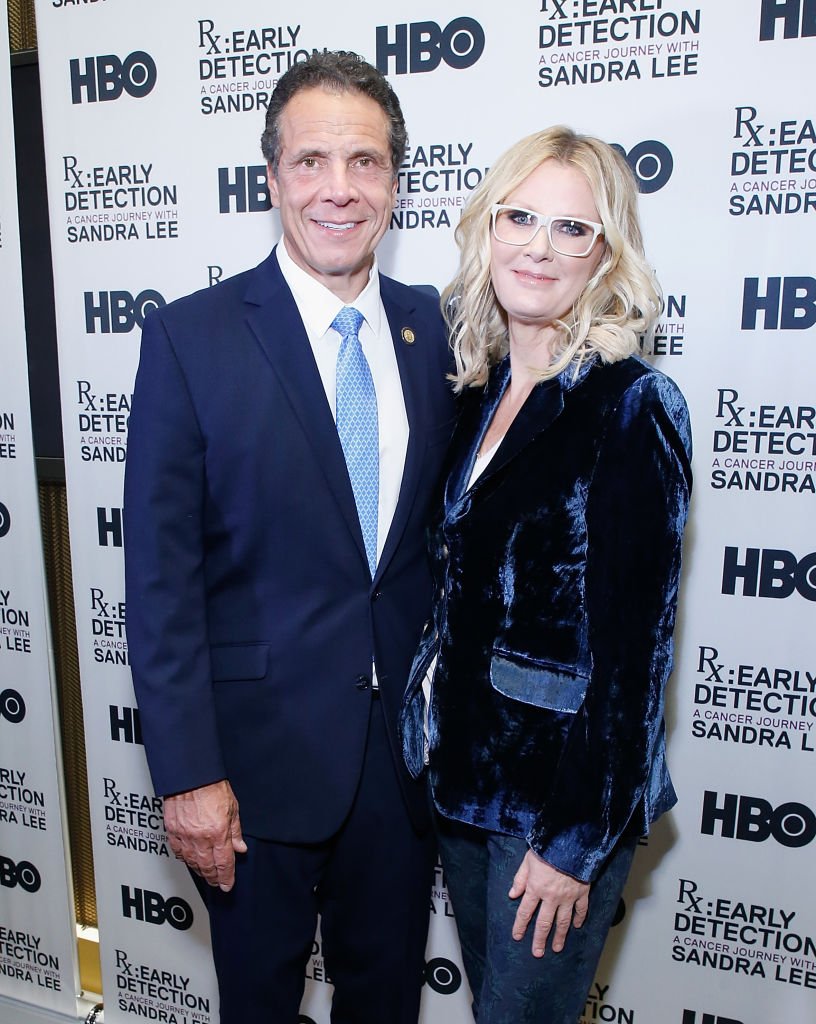 New York State Governor Andrew Cuomo and Sandra Lee attend "RX: Early Detection A Cancer Journey With Sandra Lee" New York screening at HBO Theater on October 2, 2018 | Photo: Getty Images
Andrew Cuomo emerging as New York's Governor in 2011, further cast their relationship into the spotlight. Still, the couple managed to maintain a low-key profile, only making public appearances together at official events.
On September 25, 2019, the couple made the headlines after they announced the end of their 14-year relationship via a joint statement. Earlier that year, Lee was forced to deny rumors of a split after she sold the couple's New York mansion.
Despite the former couple's split, they have managed to remain close friends, and last year, Lee revealed they were in constant communication. More importantly, Lee revealed she still shares a close bond with Cuomo's daughters.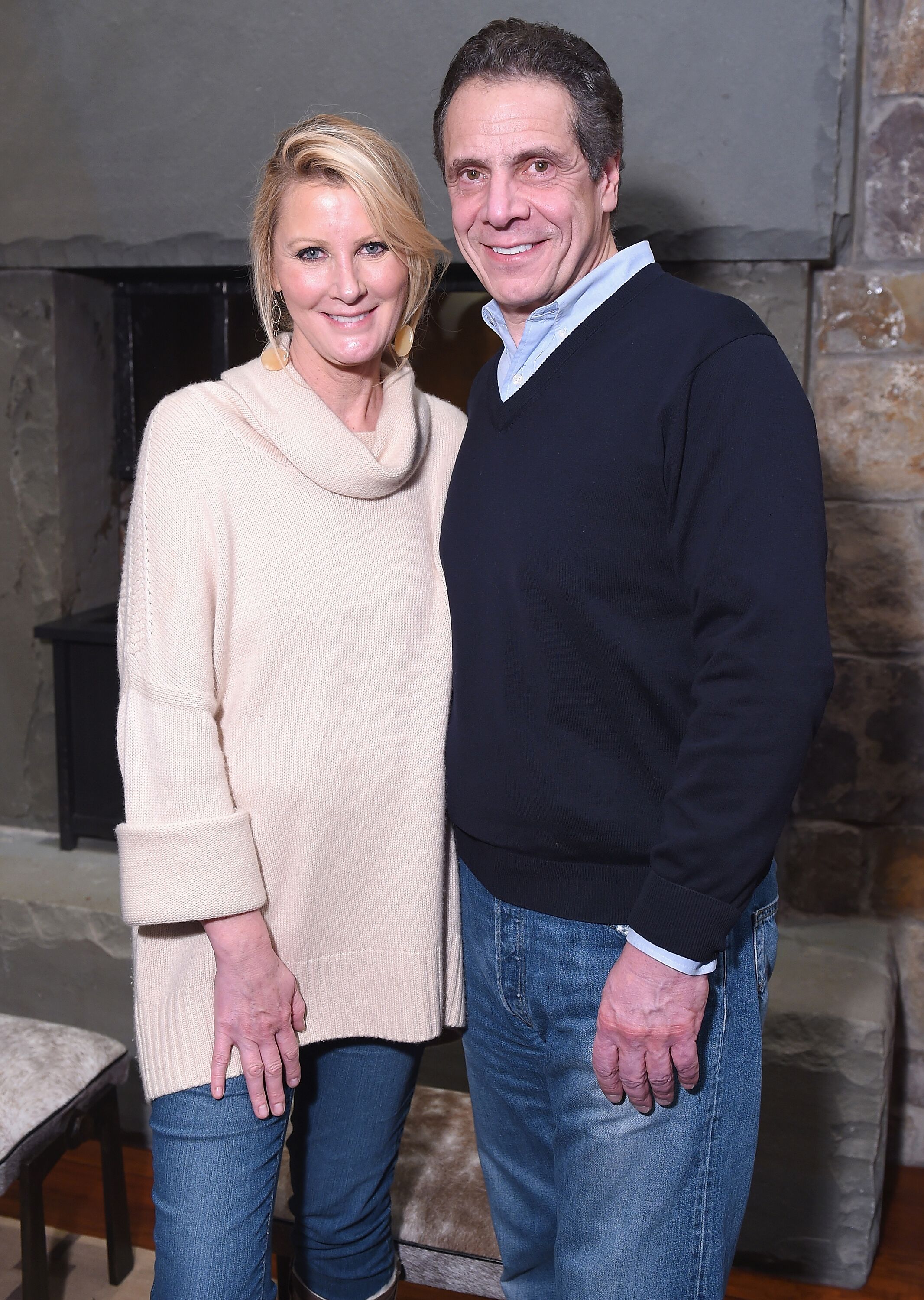 Sandra Lee and Governer Andrew Cuomo attend the "RX: Early Detection A Cancer Journey" at the Sundance Film Festival in 2018 | Source: Getty Images
SANDRA LEE SURVIVES CANCER
On May 12, 2015, Sandra Lee stunned her fans when she announced that she was diagnosed with early-stage breast cancer. By then, she had already undergone a lumpectomy.
Two months after Sandra Lee's cancer diagnosis, she underwent a double mastectomy, which she chronicled in the HBO documentary "RX: Early Detection – A Cancer Journey with Sandra Lee."
Lee later revealed she decided to share her battle with breast cancer with the public to help others who might be facing the same condition. In her words:
"The biggest thing I can do is really show people what it looks like to go through this..."
Lee was not short on support throughout her battle with cancer, as her sister Kimber Lee and Cuomo rarely left her side on her road to recovery. Thankfully, she has been cancer-free since mid-2016 and is now living in California following her split from Cuomo.
Over the years, Sandra Lee has achieved several remarkable feats. However, her ability to create beauty out of the ordinary has set her apart throughout her career.
Please fill in your e-mail so we can share with you our top stories!