Kaley Cuoco Reacts Emotionally to Her First Golden Globes Nomination — See the Touching Video
This week, actress Kaley Cuoco reached a very special milestone when she discovered she had been nominated for a prestigious award for the first time. She shared two Instagram clips to celebrate.
On Wednesday, Kaley Cuoco, 35, got her first Golden Globe nomination for Best Actress in a TV Series, Musical or Comedy! The nomination was for her role in HBO Max's "The Flight Attendant."
In the thriller, the actress plays a flight attendant caught in the middle of a murder mystery. Also nominated in the same category are Lily Collins, Elle Fanning, Catherine O'Hara, and Jane Levy.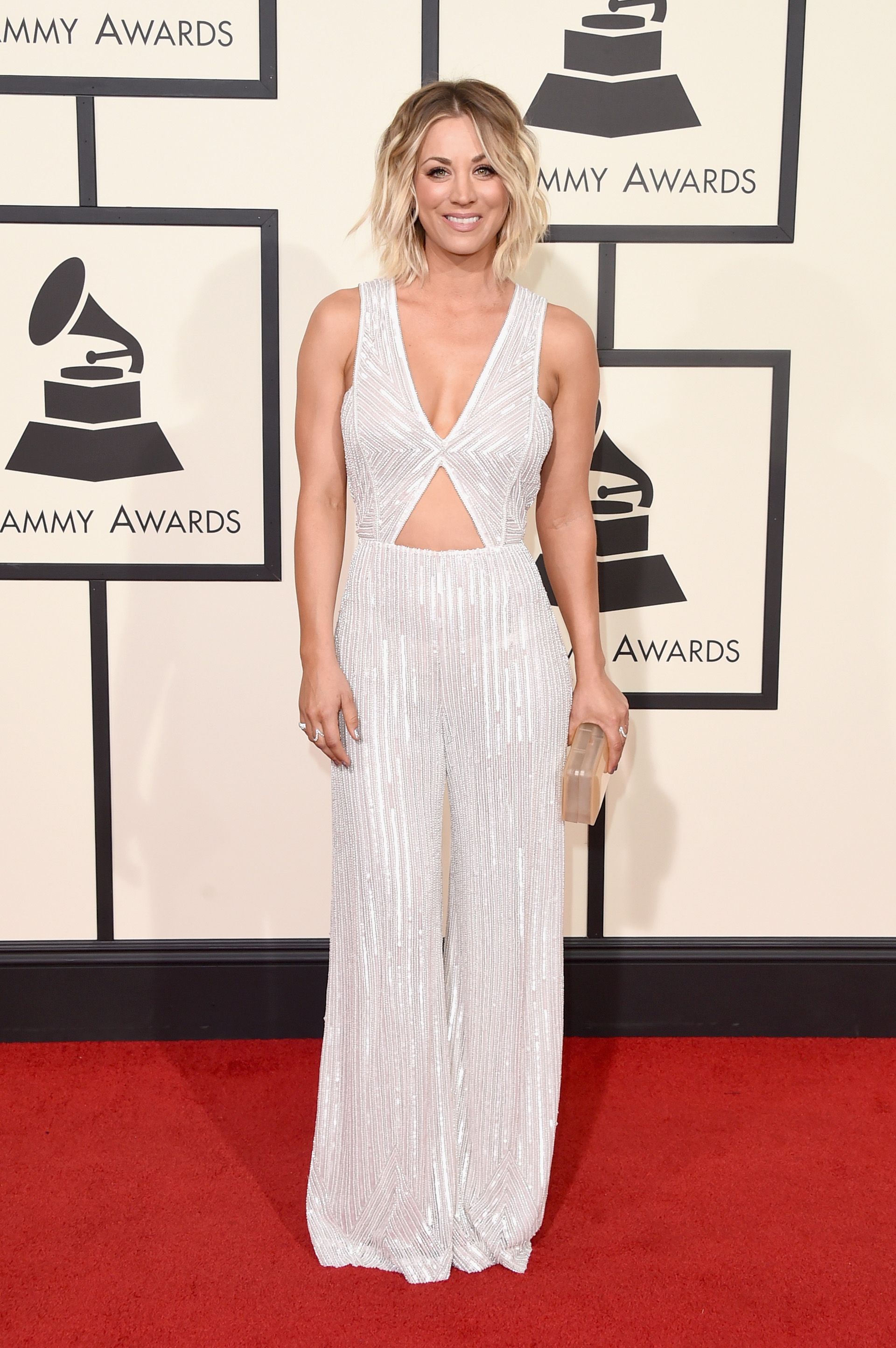 Cuoco's series also earned a nomination for Best TV Series, Musical or Comedy. That means the actress has a second nomination because she is also an executive producer for the show!
After finding out the news about her nominations, she took to Instagram to share two clips. In the videos, the star reacted with tears of shock and joy at the big announcement.
She was somewhat speechless in the first video about the nomination and couldn't stop saying, "Oh my God." The second clip showed her still crying in disbelief that the series got nominated and captioned her post:
"Thank you @goldenglobes #hfpa I will never ever forget this moment and I can't stop crying ..."
The actress also noted how proud she was of the team that was responsible for the series. In a statement, Cuoco confessed that her heart was still pounding, and she couldn't stop her tears as she celebrated.
Many people will recognize Cuoco for her longtime role on CBS' "The Big Bang Theory."
She thanked "HFPA" for the nominations and confessed that it was the highlight of her whole career. The star admitted that she couldn't be any more proud and excited about the recognition.
Cuoco had her humble television career beginnings in 1994. At the time, the actress got her training wheels off while appearing in an episode of the series titled "My So-Called Life."
Many people will recognize Cuoco for her longtime role on CBS' "The Big Bang Theory." Her 2021 Golden Globe nominations were announced by actresses Sarah Jessica Parker and Taraji P. Henson.
"The Flight Attendant" creator Steve Yockey was thrilled that Cuoco's talent was finally recognized. The 2021 Golden Globes will air live on Sunday, February 28 at 5 p.m. PT/8 p.m. ET on NBC.