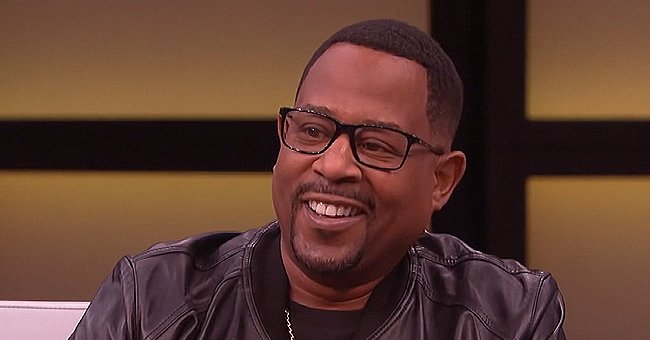 YouTube/Steve TV Show
Martin Lawrence's Daughter Jasmin Shows Her Seductive Legs in a White SKIMS Ensemble (Photos)
Martin Lawrence's daughter Jasmin Page Lawrence shows off her seductive legs in an all-white SKIMS outfit in pictures shared to the beauty's Instagram feed earlier this week.
Jasmin Page Lawrence floored fans on Instagram with a gorgeous ensemble from Kim Kardashian's brand SKIMS the other day. The daughter of well-known actor Martin Lawrence just turned 25-years old.
Jasmin glows radiantly in the snowy gear, revealing smooth, long legs. The young adult has an attractive figure and is blessed with beautiful luscious hair that falls in perfect waves over her shoulders.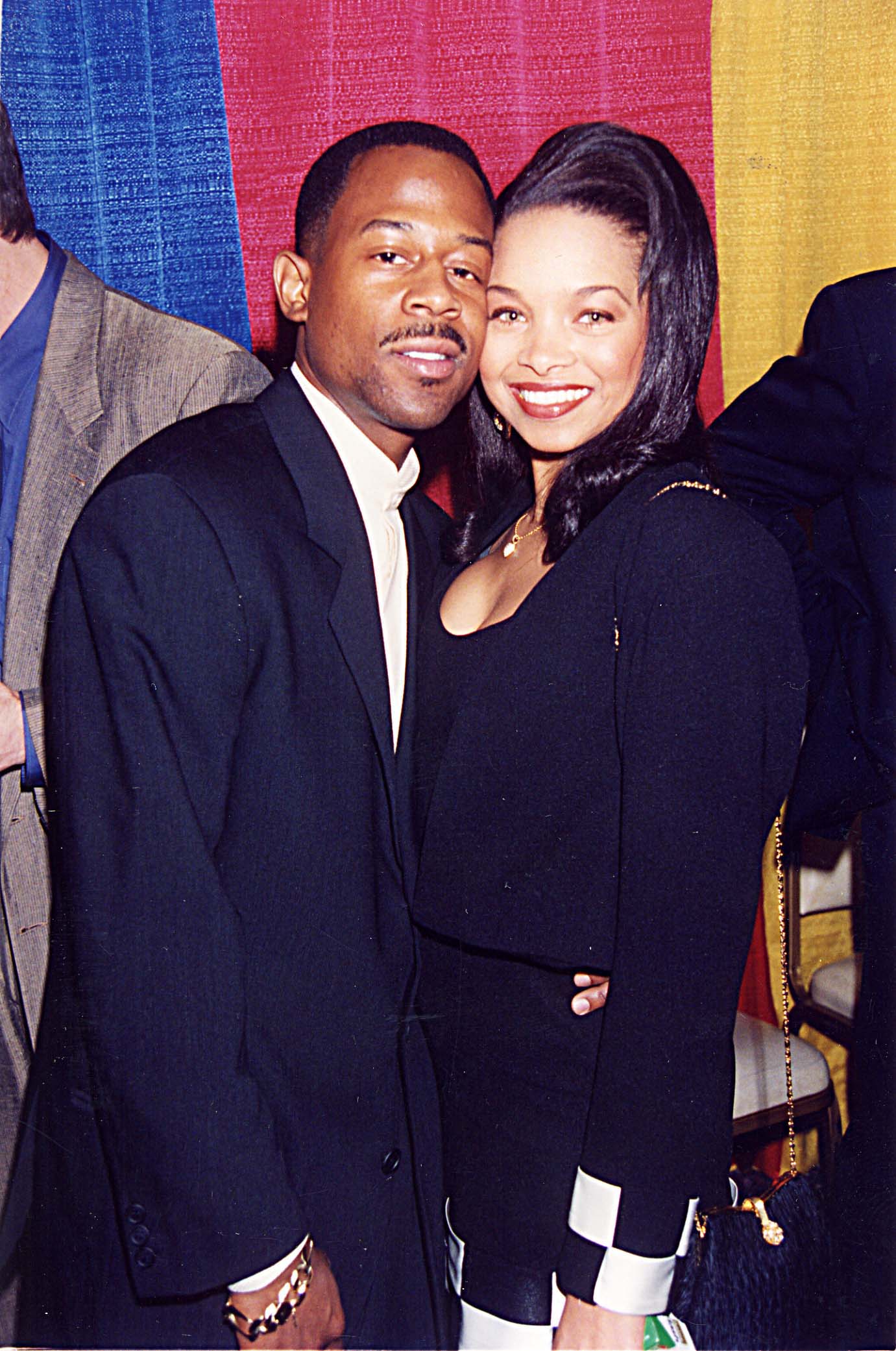 Martin Lawrence and Patricia Southall 1995 | Source: Getty Images
The charming Jasmin is coy in the second image as she looks down and away from the camera, giving fans a peek at her modest black winged eyeliner and tasteful make-up look.
Jasmin looks comfortable in the clothing and with herself as she confidently shows off the soft white fluffy one-piece. The star's daughter aptly wrote in the title of her post saying:
"No beauty shines brighter than that of the heart."
Jasmin is Martin's eldest daughter and was born in 1995 to him and his now ex-wife Patricia Southall. Patricia and Martin split just two years after her birth in 1997.
Martin also has two other daughters, Iyanna Trinity Lawrence and Amara Faith Lawrence, with Shamicka Gibbs. As a model and an actress, Jasmin is the most well-known of Martin's children.
In 1999, Martin went for a run and collapsed from heatstroke resulting in a three-day coma.
Martin is most famous for his debut film role in "Bad Boys," which came out in 1995 and earned a whopping $140 million at the box office, helping his co-star Will Smith get well on his way to stardom.
Last year the third "Bad Boys for Life" movie came out, 17-years after the first sequel "Bad Boys 2." Martin spoke about the physical limitations he experienced while filming now that he is older:
"When we did the first two Bad Boys, we were young, we could run fast, we could jump higher."
In 1999, Martin went for a run and collapsed from heatstroke resulting in a three-day coma. At the time, he was going through an arrest and frequent drug abuse before the incident.
His recovery from the accident restored his faith and gave him a new lease on life after learning how to walk, talk, and take care of his family again.
Martin shares a close bond with all three of his girls and frequently posts about them on his social media. In the space between the first "Bad Boys" movie and the last one in 2020, Martin's eldest daughter became an adult.
Now Jasmin is a successful alumnus from Duke University and has friends in high places, including Smith's son, Trey Smith. With a growing Instagram following, Jasmin will likely continue in her father's footsteps.
Please fill in your e-mail so we can share with you our top stories!