Viola Davis Looks Beautiful Flashing a Bright Smile with Afro Hair — See the Stunning Photo
When it comes to famous African-American actresses, Viola Davis is one of the best. The icon recently stunned fans with a gorgeous picture of her natural self on Instagram.
Viola Davis is an African-American actress who has dominated the film industry for over a decade. The Hollywood star recently shared a stunning picture of herself that melted the hearts of her Instagram fans.
The image captured the Emmy winner in all her caramel glory in a white satin outfit. The 55-year-old looked half her age as she posed for the camera with a pearly white smile.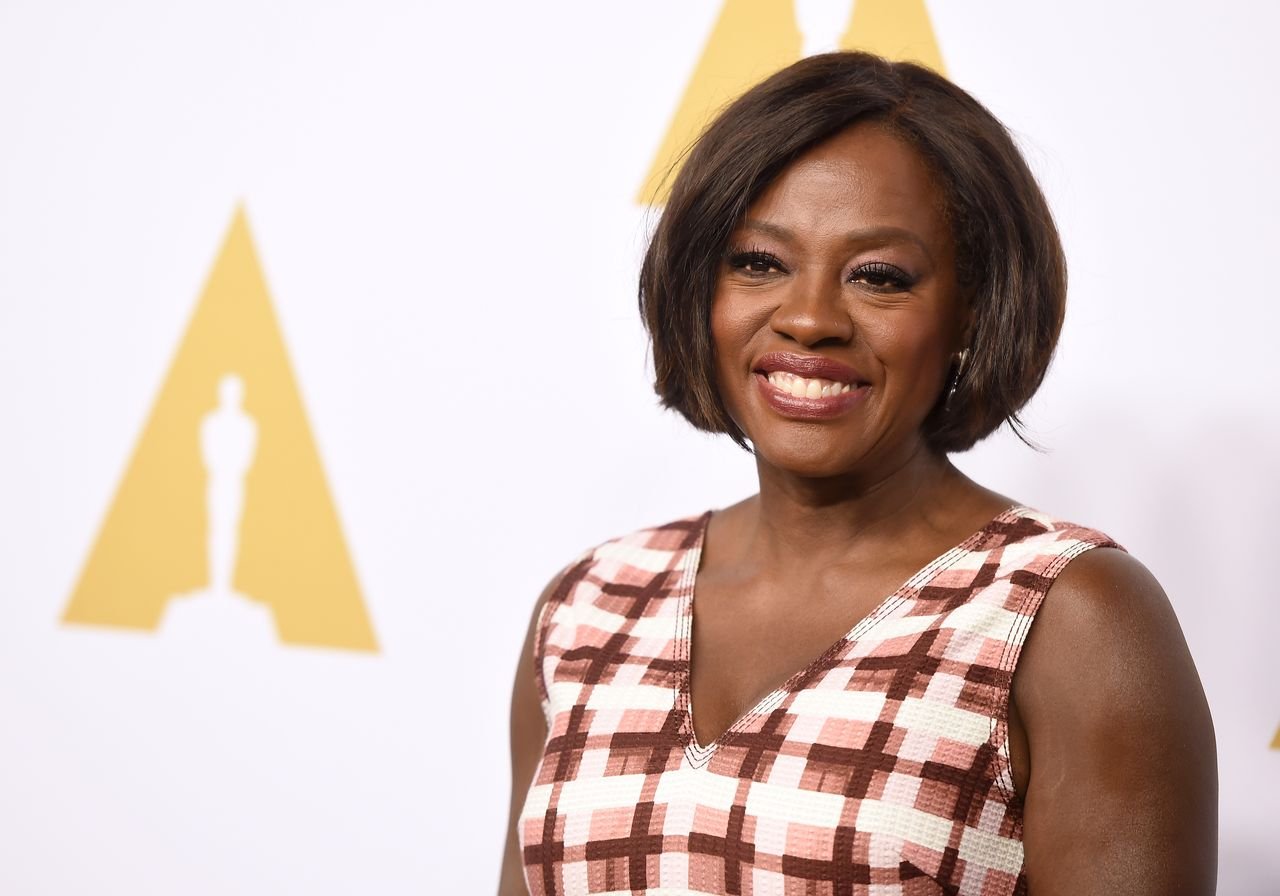 Her flawless skin was further accentuated with her perfectly blended makeup and stunning black eyeliner. Davis rocked her hair in a curly Afro and accessorized the chic look with drooping gold earrings.
The "How To Get Away With Murder" star's post received over a thousand comments from fans who couldn't help but gush over the actress's beauty and agree with her inspirational caption that read:
"My takeaway from 2020…..Let your light SHINE…..without apology!!!!"
Being her most authentic self is one of the best traits of the "Triple Crown of Acting" winner, and she has never shied away from speaking her mind, especially in matters of inequality.
Aside from her strong opinions on inequality, [Davis] is a doting wife to her husband Julius Tennon.
Last year, a throwback interview of the "Suicide Squad" actress resurfaced, and fans were moved by Davis's powerful speech about self-worth, gender inequality, and the racial pay gap in Hollywood.
The 55-year-old's strong views were also portrayed in the movie "Ma Rainey's Black Bottom," which is the 2020 adaptation of August Wilson's 1982 play about a blues singer named Ma Rainey.
The movie is set in 1920s Chicago and centered around the events that occurred on a hot summer day at the recording studio when Davis's character clashed with the record producers who were white men.
Aside from her strong opinions on inequality, the mother-of-one is a doting wife to her husband Julius Tennon and the lovely couple have unique ways to keep their romance alive.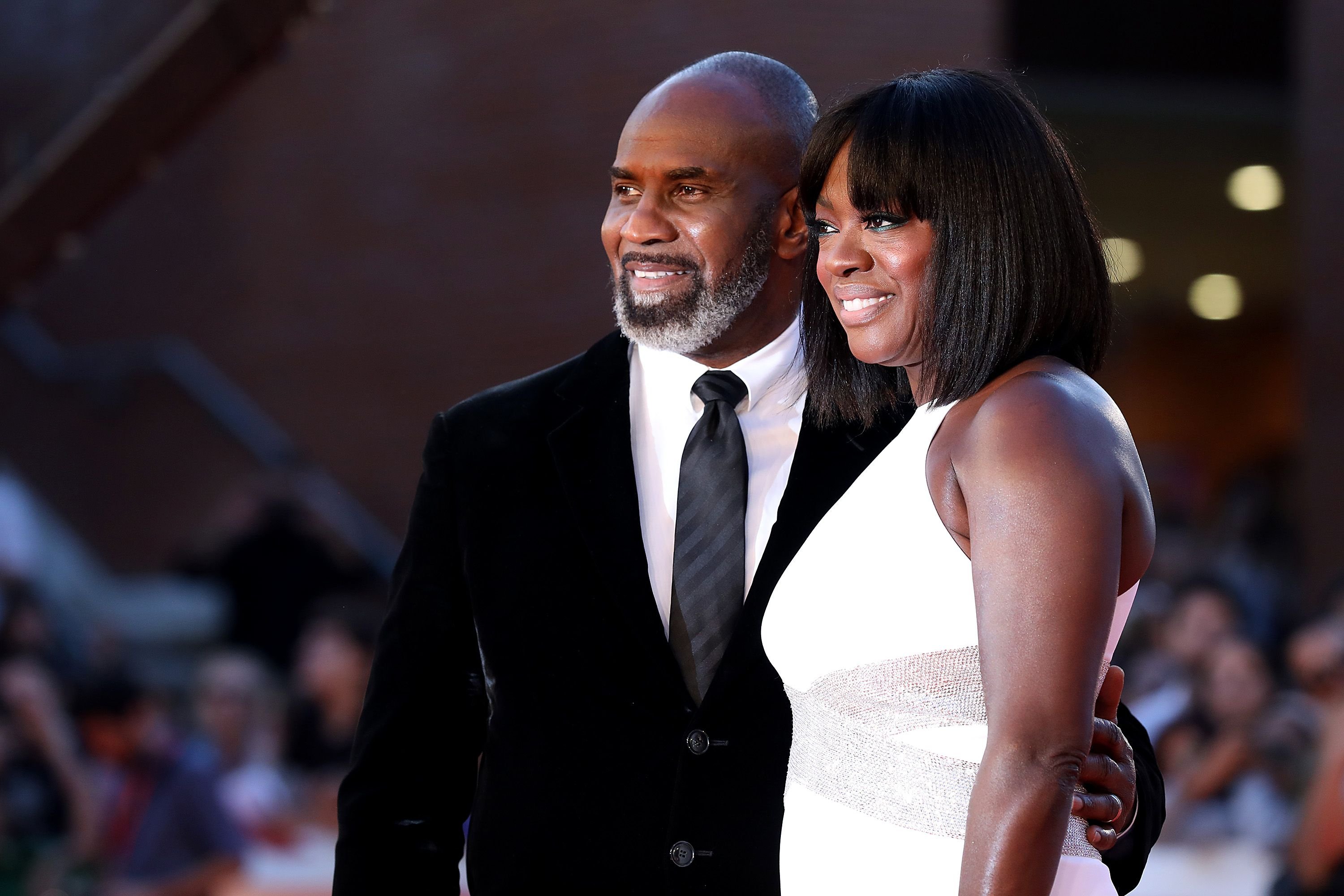 "The Help" star told sources that she and her spouse spent their mornings together in the jacuzzi while at night they enjoyed a relaxing soak in the tub and used this calming period to discuss.
The iconic actress was raised in Rhode Island where she discovered her passion for acting in high school before moving on to earn a degree in theater from Rhode Island College.
Davis' Broadway debut occurred in 1996 when the 55-year-old portrayed the character, Vera, in August Wilson's tragic comedy "Seven Guitars." This role led the actress to bigger movies such as "King Hedley II" and "Doubt."