Fantasia Barrino's Daughter Is a Natural Beauty as She Shows off Black Nails & Nose Piercing
Fantasia Barrino's teenage daughter, Zion, showed off her beauty hour in new images, and she looked nothing short of stunning while sassily posing for the camera.
Star singer Fantasia Barrino's daughter brought on the right amount of sass in new clips shared to her Instagram story. Zion ticked all the boxes in an ideal glam book.
The selfies showed her rocking her sleek black hair in a center-parted style while the tresses extended down her shoulders. Zion looked like her mom's absolute twinnie, showing off a side glance.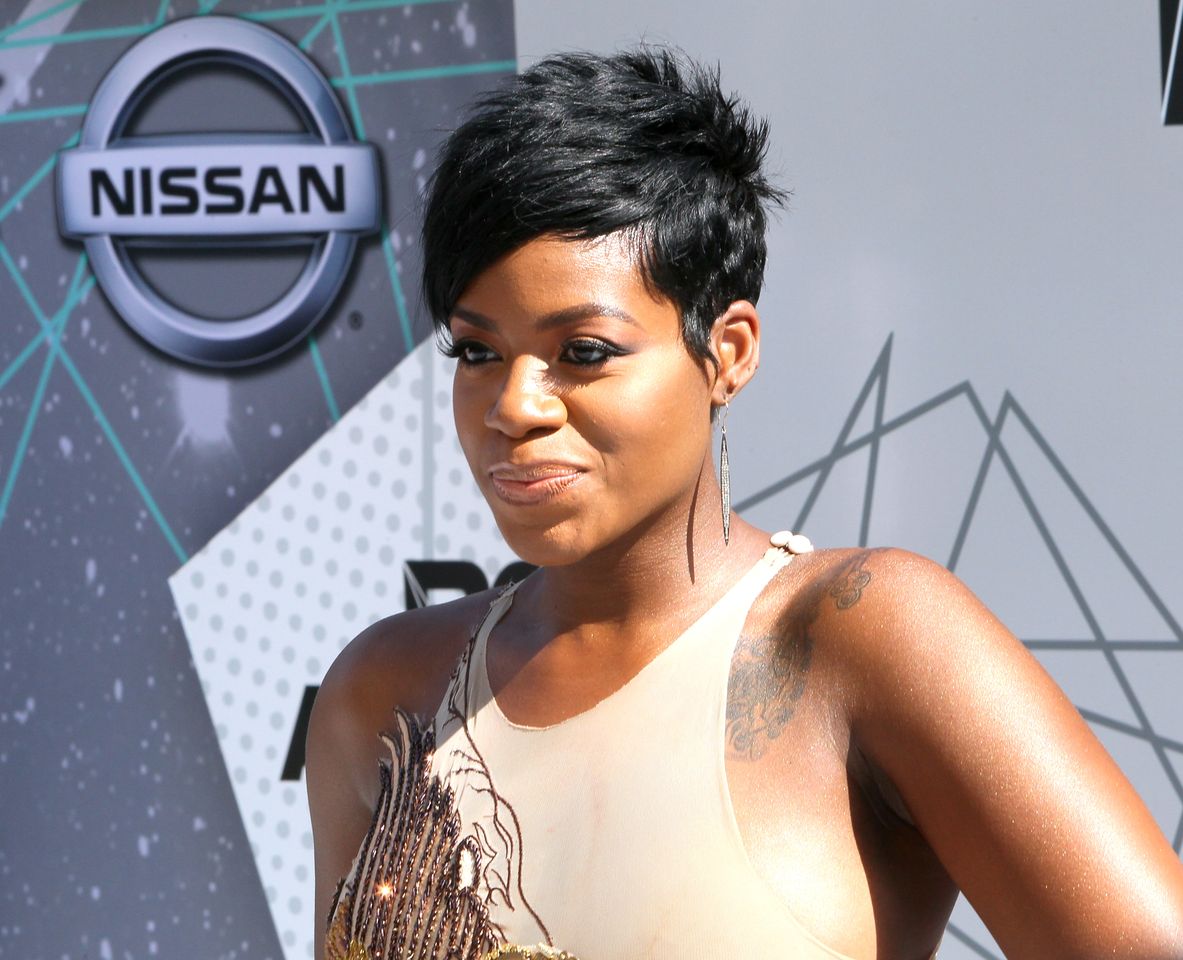 In one clip, she looked away from the camera with one of her manicured hands upon her chin. The youngster had her nails painted in black acrylic while sporting a tattoo on the side of her palm. 
The next clip showed Zion outdoors, rocking protective clothes and a black winter hat. The only visible jewelry she had on was a dainty nose piercing.
Back in 2004, Zion was right by her mom's side when the singer made her showbiz debut on "American Idol." Barrino appeared on the third season of the show, and fans discovered her soft-spoken voice could transform into strong vocals.
[Barrino] endured hardships and criticism for having a child at an early age.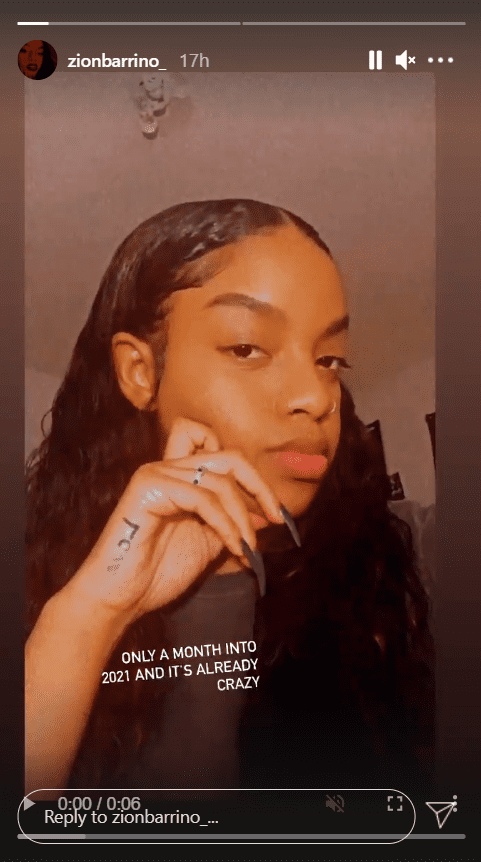 At the end of the season, the award-winning singer emerged as the winner and released her first album in the same year. The star mom's album debuted in the number 8 position on the Billboard Hot 100. 
Barrino had more entertainment breakthroughs from then on, playing Aretha Franklin in a series and making her Broadway debut in the Broadway production of "The Color Purple."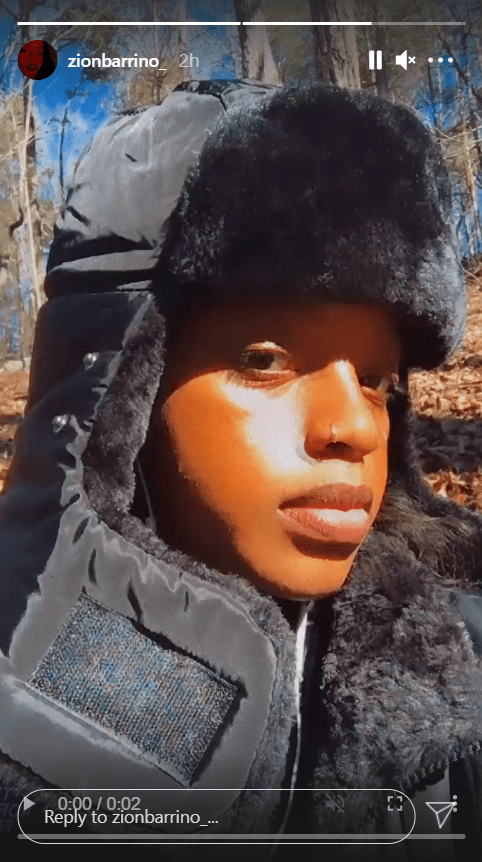 Through it all, Zion was with her mom, attaining milestones. However, the youngster was off the spotlight enjoying a normal childhood away from paparazzi and drama. 
These days, Barrino's little girl is no longer a tiny tot but a young adult who would soon be 20. During her 18th birthday, the music star poured out her heart on social media, noting that her daughter was her reason to live. 
The star who never shies away from telling her life story once noted that she endured hardships and criticism for having a child at an early age. However, she defied the odds and created a success story. 
After becoming famous, the 36-year-old mother faced more challenges with Zion's dad, Brandel Shouse, who legally sought child custody and child support from the music star.
Shouse was requesting payment even though he was not present in his daughter's life for a while. However, these days it seems this issue has simmered down and the mom-daughter duo are living their best lives.