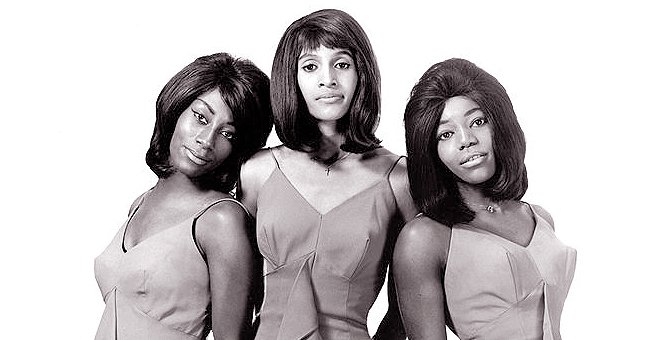 Getty Images
Robbie Montgomery of 'Sweetie Pie's' Mourns the Passing of Her Best Friend Jesse Smith Lucas
American soul singer Robbie Montgomery is mourning the loss of her best friend Jesse Smith Lucas. She took to her Instagram page to pay a heartfelt tribute to her.
The loss of a dear friend, loved one, or family member is one of life's most tragic events and can leave a person feeling sad, devastated, and sometimes inconsolable.
Soul singer Robbie Montgomery may be experiencing one of such feelings presently following the death of her best friend, Jessie Smith Lucas.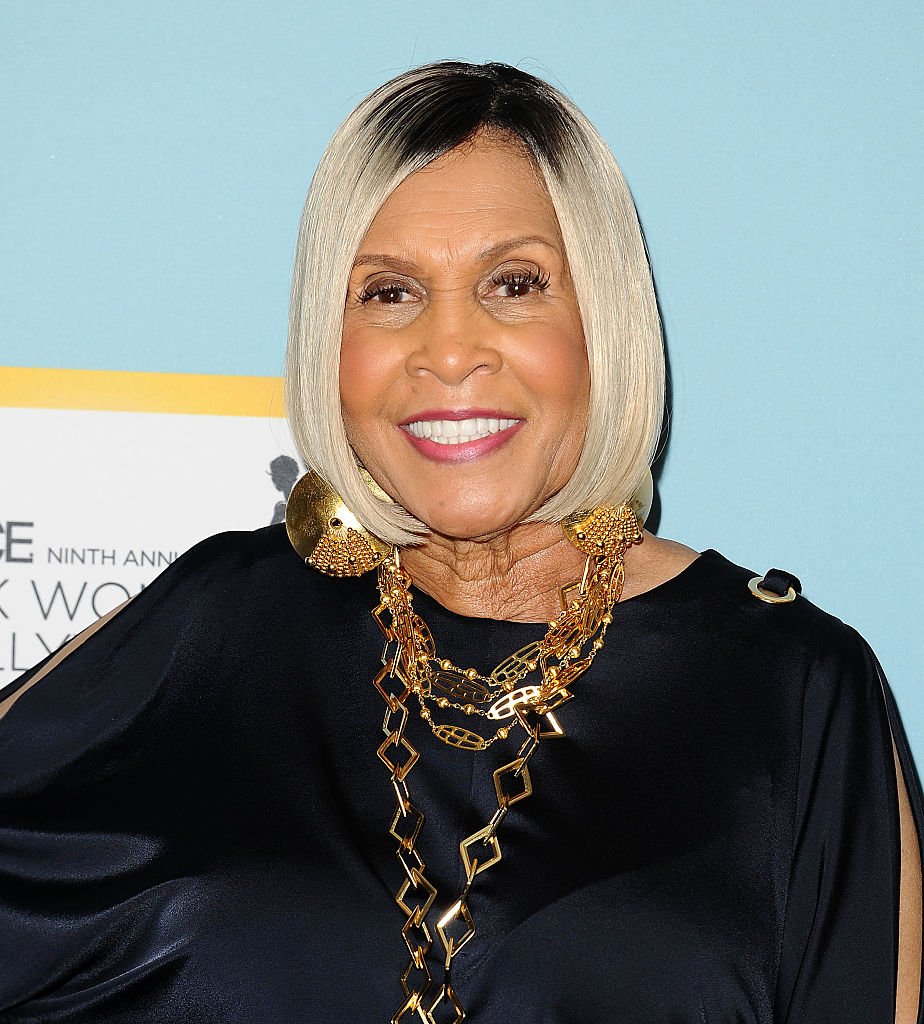 Robbie Montgomery attends Essence's 9th annual Black Women In Hollywood event on February 25, 2016. | Photo: Getty Images
Taking to her Instagram page on Thursday, she posted several pictures showing some moments she shared with the late Lucas, including some throwback photos from their days as members of The Original Ikettes.
In the post's caption, Montgomery revealed she lost her best friend who had always been like a sister to her. She added that Lucas was one of the original Ikettes and extended her condolences to the deceased's family. She wrote:
"I lost my best friend today who has always been like a sister to me."
Many of Montgomery's fans joined her in praying for the repose of Lucas's soul, with some of them commenting with praying hands emojis and prayers for her family.
The Ikettes were the backup singers for the Ike & Tina Turner Revue, which held sway in the 1960s. Being a member of the band brought Montgomery closer to the 81-year-old Tina Turner.
Montogmery revealed she was always telling Tina to leave Ike, but she could not as his hold on her was too strong.
In a 2013 interview with Oprah on the latter's "Oprah's Next Chapter," Tina opened up on some of her past experiences and was emotional as she discussed her relationship with Montgomery.
She said Montgomery was a support for her in her dark days and was like a sister when she was an Ikette, even going as far as loaning her money when there was none. She added that she missed Montgomery when she left the Ikettes because they were very close.
Tina experienced an abusive marriage with Ike Turner, which she detailed in her memoir, "My Love Story." Ike was a cocaine addict and subjected her to a catalog of abuse.
Speaking about her friend's book and its revelations, Montgomery said Ike went too far with how he abused Tina, describing him as brutal, unrelenting, and merciless. She said he ran his marriage like a business but that the latter confided in her.
Montgomery revealed she was always telling Tina to leave Ike, but she could not as his hold on her was too strong. The couple eventually went their separate ways and finalized their divorce in 1978.
Last year, the 80-year-old Montgomery found herself in the news following the death of her grandson, Andre Montgomery Jr., and the subsequent arrest of her son, reality TV star, Tim Norman, over the murder plot.
There was an outpour of support from Montgomery's fans following the development, and she took to her Instagram page to appreciate them for it.
Last September, new information on the alleged murder-for-hire plot revealed that Norman plotted with one Terrica Ellis to murder his nephew Andre after the latter was suspected of stealing $200,000 from Mongomery's home.
Norman has entered a not-guilty plea in the case, while federal prosecutors said they would not seek a death penalty for him and Ellis.
Please fill in your e-mail so we can share with you our top stories!