Christopher Plummer: 'Sound of Music' Star Dies at 91
After seven decades of excellence in the world of entertainment, Hollywood legend and "The Sound of Music" star Christopher Plummer has passed away at 91.
"The Sound Of Music" star Christopher Plummer succumbed to the icy hands of death following a successful entertainment career that spanned seven decades.
His family disclosed the news on February 5, saying he died peacefully in his Connecticut home, in the company of his wife of 53 years, Elaine Taylor.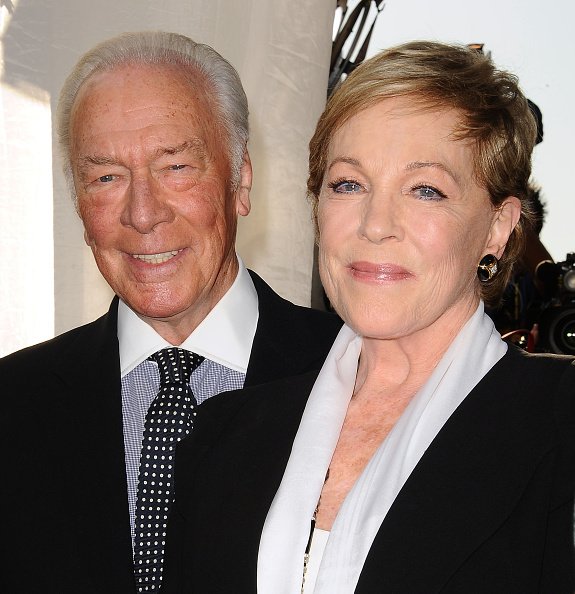 The late icon's long-time friend and manager, Lou Pitt, paid tribute to him in an exclusive statement. He described Plummer as an extraordinary man who "loved and respected his profession."
Pitt also gave a nod at the legend's "self-deprecating" sense of humor, "old-fashioned manners," and his way of appreciating the music of words. He added:
"He was a national treasure who deeply relished his Canadian roots. Through his art and humanity, he touched all of our hearts..."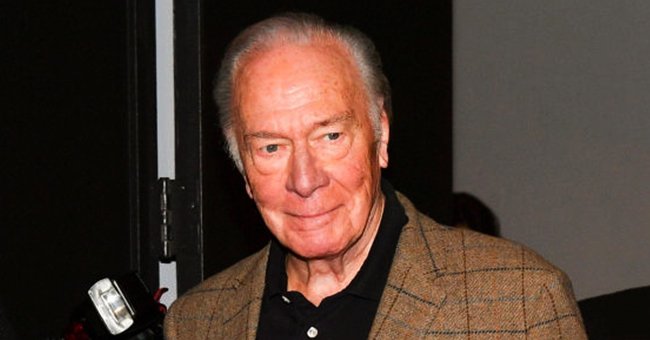 Executives of "The Sound of Music," Plummer's most renowned movie, paid tribute to him via Twitter, expressing their sadness over his loss and extending condolences to his loved ones.
Even before starring in the 1965 musical, Plummer was already on his path to Hollywood success. He made his film debut in the 1958 drama "Stage Struck" and went on to star in numerous movies and television shows throughout his career.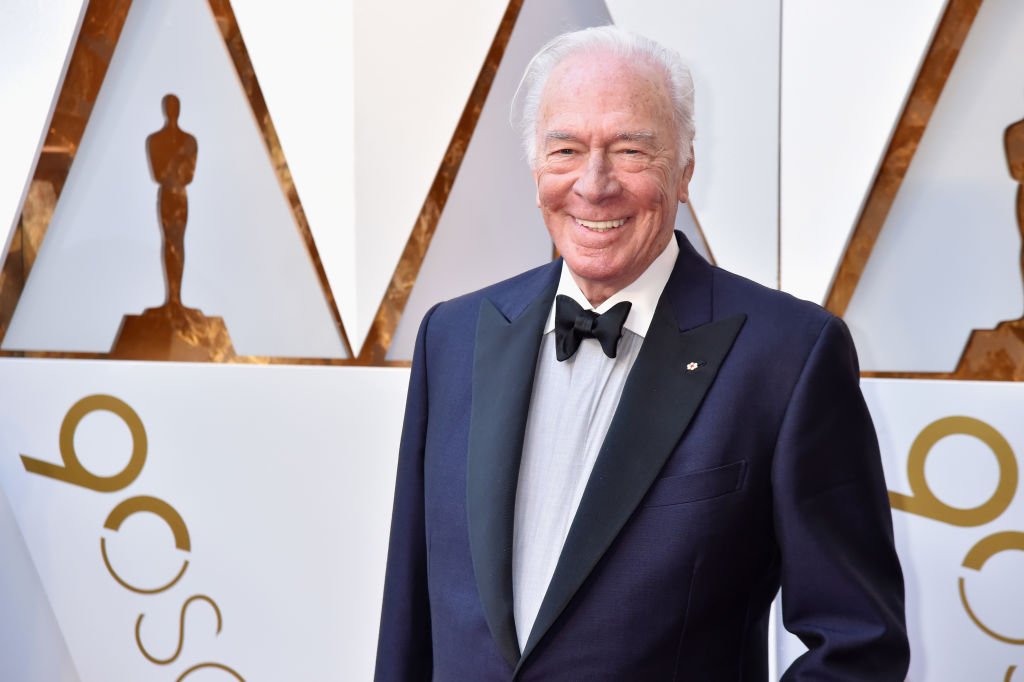 He earned a Tony Award in 1974 for portraying "Cyrano de Bergerac," before earning another in 1997 for his role on "Barrymore." Christopher Plummer remains the oldest actor to snag an Oscar win thanks to his role on "Beginners."
With numerous iconic movies and Oscar wins in his name, Plummer's death is a big loss to the world, one that won't be forgotten anytime soon.