Daily Joke: A Man Asked His Grocer for Help on Getting Smarter
After asking a store owner the secret to becoming smarter and intelligent, a man was asked to eat many pieces of fish heads, but he would later discover he was deceived.
A man went to the grocery store to get new supplies for his home. After picking up what he needed, he went to the payment counter, where he met the grocer attending to other customers.
While waiting for his turn, the man observed the local grocer, who was busy receiving payments and intelligently responding to customer's complaints and questions.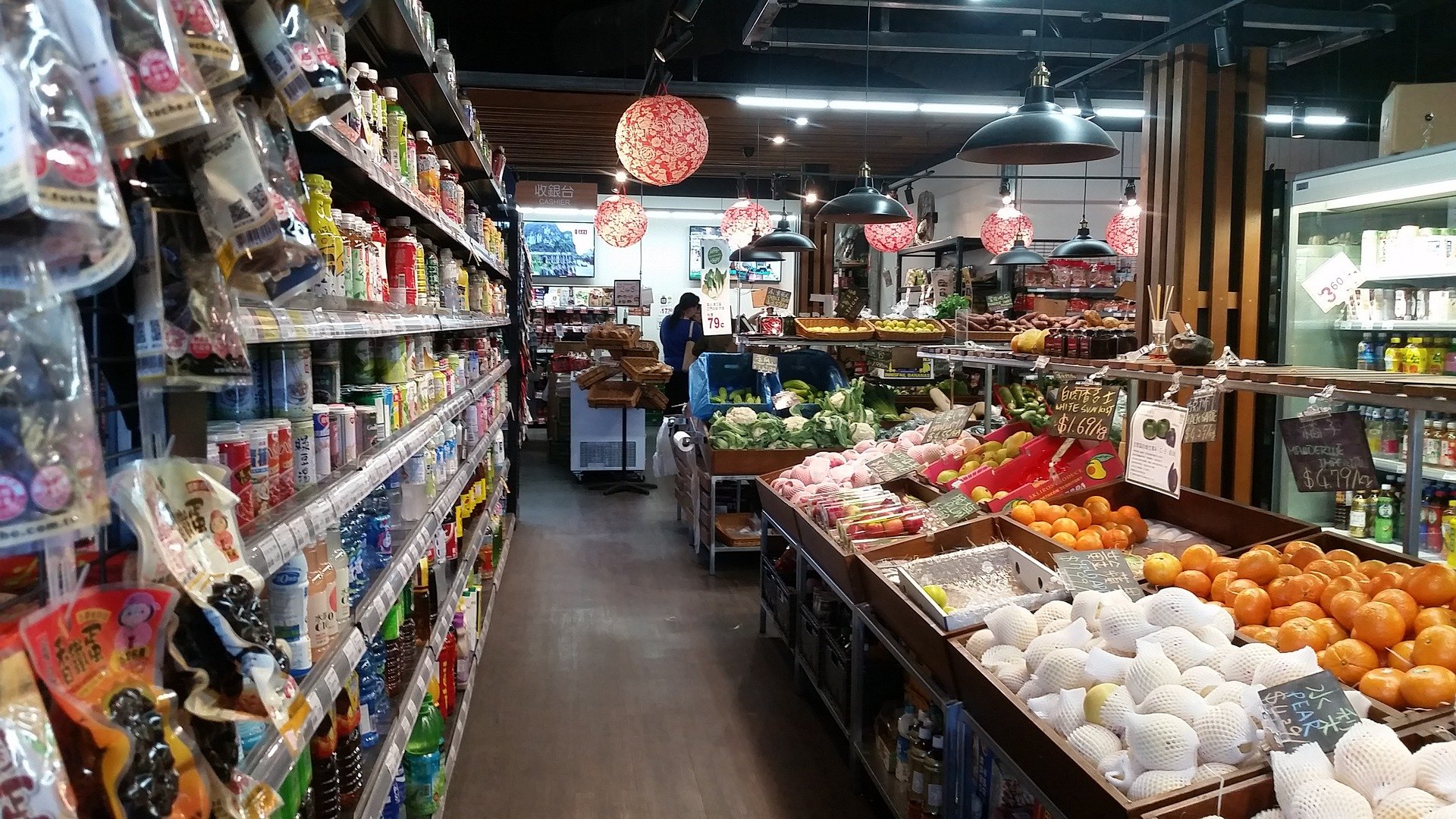 When it got to his turn, the man, still in awe as to how someone could be so intelligent, asked the grocer how he became that smart and witty.
On hearing this, the grocer explained that he would typically not share his secrets with anybody, but since the man was a faithful regular at the store, he was willing to tell.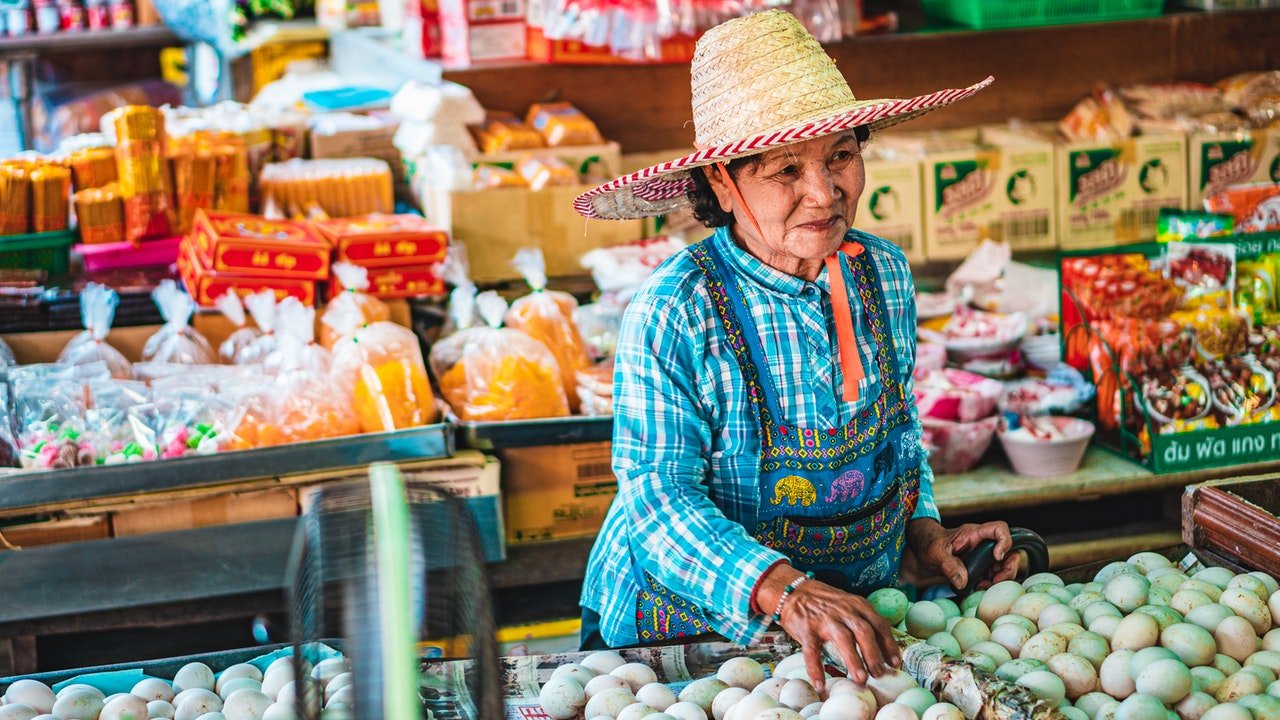 The grocer recommended eating fish heads as the secret to his intelligence, explaining to the man that he would also be brilliant if he eats enough.
Satisfied with the response, the man asked if his store sells fish head, to which the grocer said yes, adding that it is sold at $4 per piece.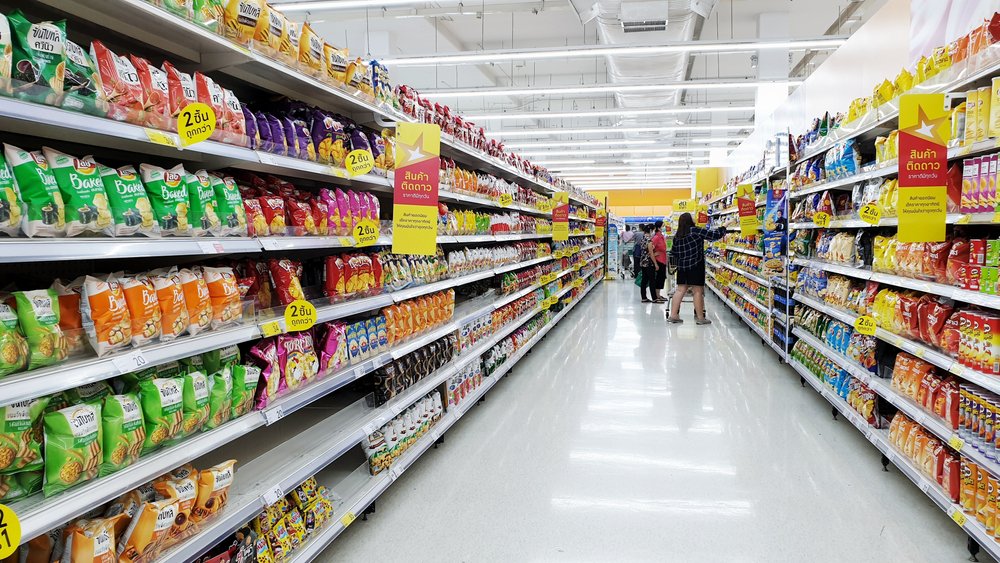 The man bought three fish heads, made payments, and went home excited about his impending intelligence. However, after a week, nothing seemed to have changed, so he went back to the store.
He lamented how disgusting the fish heads tasted at the store and complained that he was not getting smarter. The grocer told him he was not eating enough and recommended more.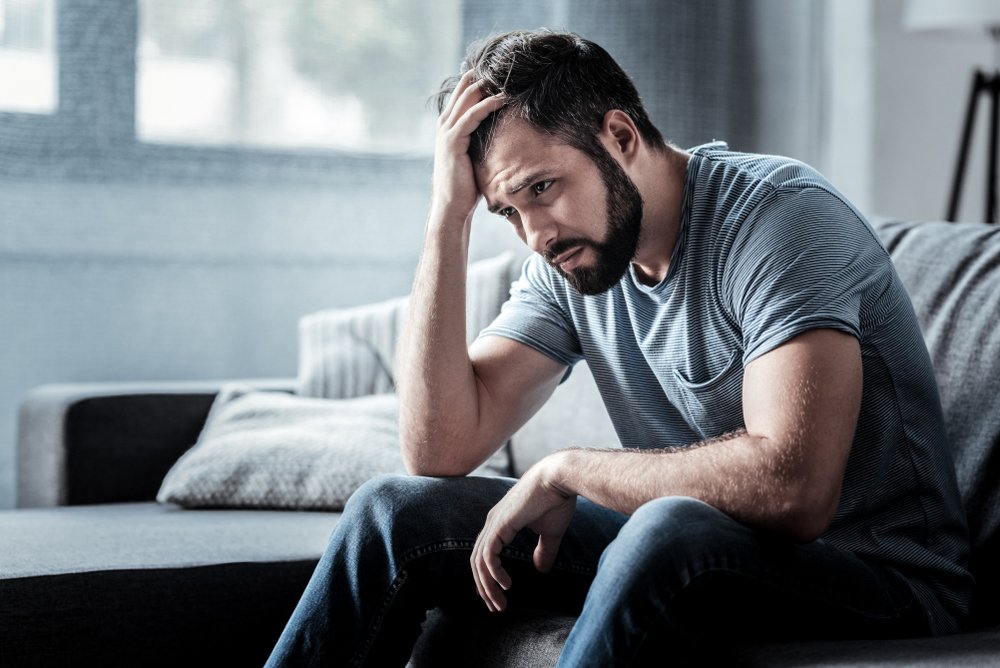 By the time he left the store, the man was with 20 more fish heads. Once again, he was optimistic about his intelligence, but nothing was yet to change even after two weeks.
He went back to the store, angry and yelling about how the grocer was cheating him by selling fish heads for $4 per piece when a whole fish costs $2. Amused by how long it took the man to figure this out, the grocer said:
"You see? You're getting smarter already!"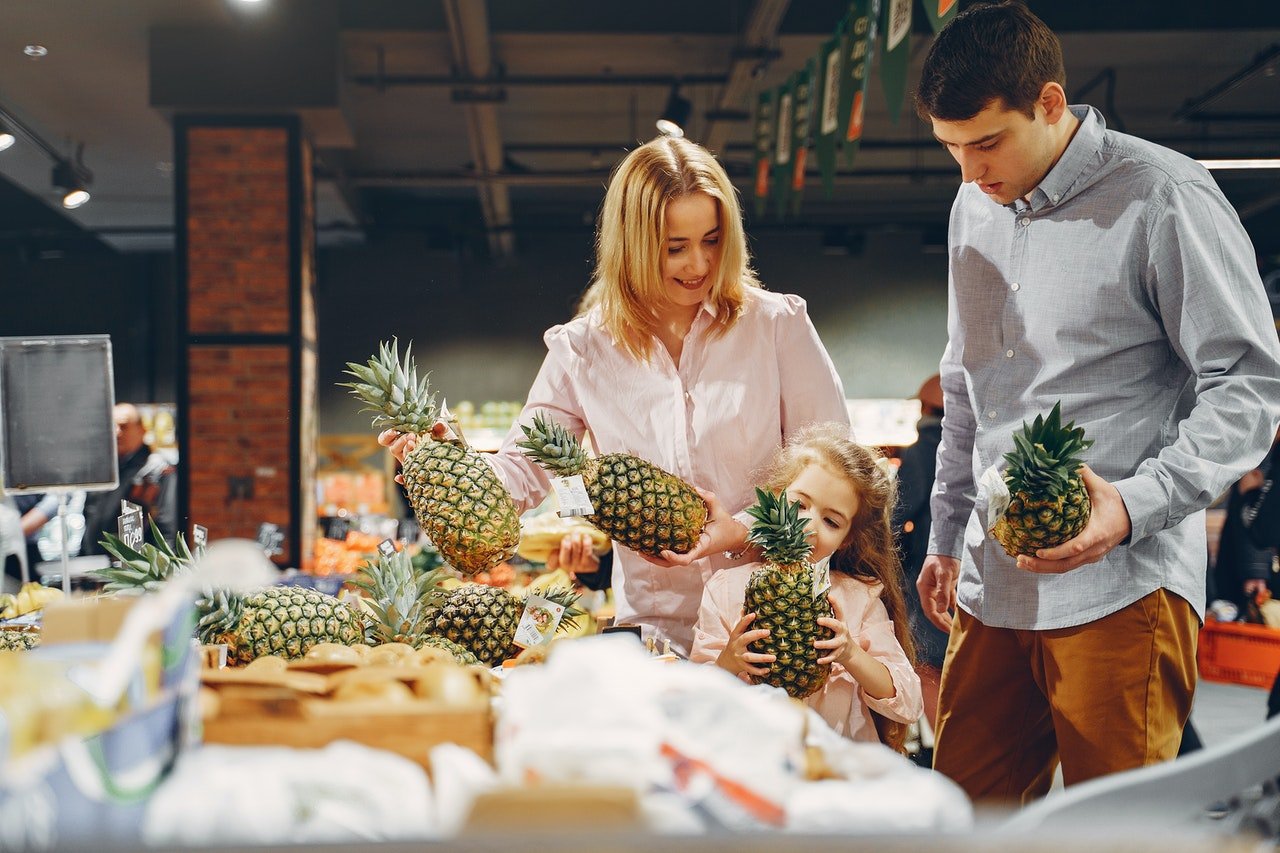 Enjoyed this joke? Here is another interesting joke about a grocery store owner who hung a particular sign outside of his shop and made some extra money. 
Source: Startsat60