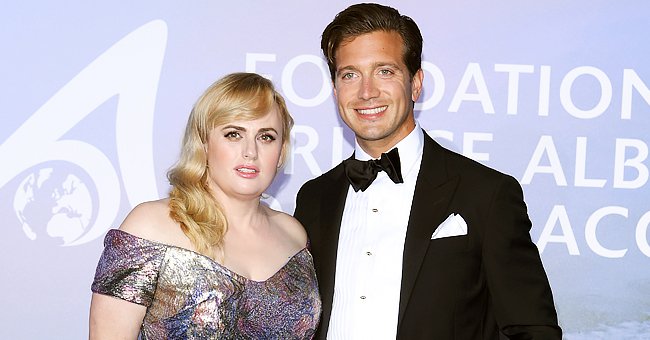 Getty Images
Rebel Wilson Attends Super Bowl 2021 with Co-star Adam Devine Days after Split from Jacob Busch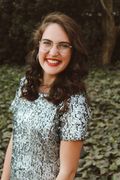 Rebel Wilson attended the Super Bowl 2021 with a possible new beau only a few days after making her break-up with Jacob Busch official.
Rebel Wilson took to Instagram to share two photos of her with her "Pitch Perfect" co-star Adam Devine together at the Super Bowl. She shared this only days after her break-up with Jacob Busch was made official.
Labeling him as her "work husband," the actress had no fear of sharing her photos with another man with her 9.6 million followers on Instagram. Their big smiles and funny faces showed that they were having a good time.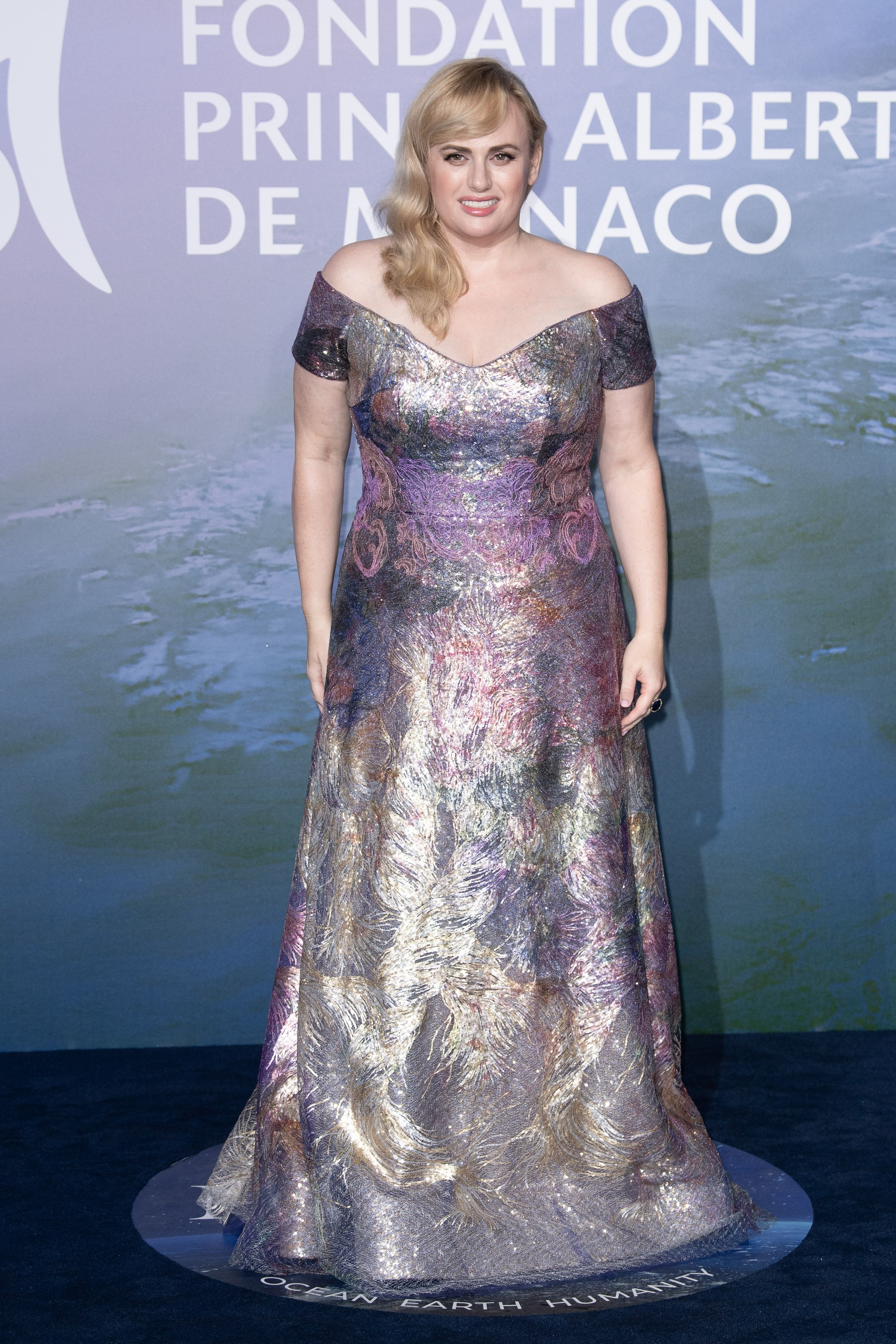 Rebel Wilson at the Monte-Carlo Gala For Planetary Health on September 24, 2020 in Monaco | Getty Images
EMBRACING THE SINGLE LIFE
Wilson headed to the Super Bowl to watch the Tampa Bay Buccaneers' play against the Kansas City Chiefs on Sunday, and she had a familiar face tag along with her, Adam Devine.
Having starred alongside one another in the hit "Pitch Perfect" and "Isn't It Romantic," Wilson and Devine have gotten to know each other very well over the last few years. The Australian actress captioned her post:
"My favourite work husband @adamdevine"
THE BIG SPLIT
Wilson and her ex-boyfriend Jacob Busch were dating up until very recently. She made the break-up with the Anheuser-Busch brewing company heir official when she posted a photo with #single-girl-heading-to-Super-Bowl in the caption.
[Wilson] has been taking control over her decisions, with her relationship status being right at the top.
The two made their Red Carpet debut at the Monte-Carlo Gala for Planetary Health in Monaco when Wilson arrived with her 29-year-old beau in tow. Only four months after taking their relationship public, the actress ended things.
UNEXPECTED ENDING
The "Pitch Perfect" actress took Busch by surprise when she called it quits over a text. After spending some time together in Aspen before the holidays, Busch invited Wilson to Florida to meet his family, but she never committed.
After receiving the shocking text message that she wanted to end things, Busch still didn't understand where things had gone wrong but accepted the break-up when he saw the 40-year-old's Instagram post. An insider revealed the following:
"He feels blindsided. He's still taking it in. He really thought she was going to be his life partner."
LIFE CHANGES
After her dramatic weight loss last year and finding her feet career-wise, Wilson has been taking a healthier approach to all aspects of her life. She has been taking control over her decisions with her relationship status as evidence.
The 40-year-old Australian went on plenty of dates before she settled down with Busch, but it seems as though she will be putting on her dating jacket and diving right back in now that she is single.
Unapologetically truthful and herself, Wilson has had a shift in her priorities and has placed her health right at the top of the list. After losing 40 pounds, it seems as though the actress has rediscovered herself.
Although Busch is still coming to terms with the split, Wilson has taken the single life by storm, and her smiles and poses at the Super Bowl are evidence that she isn't waiting for anyone's permission to be happy.
Please fill in your e-mail so we can share with you our top stories!