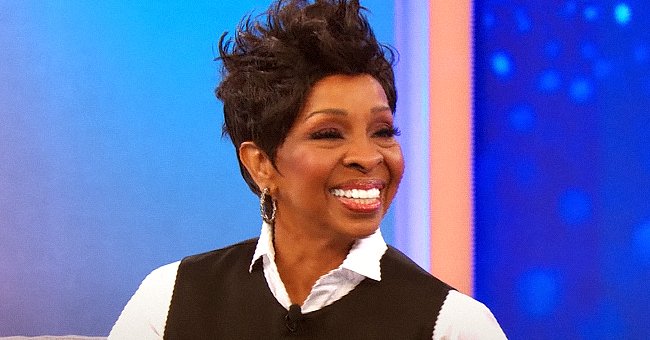 Getty Images
Gladys Knight's Husband Shares a Sweet Snap of Their Grandkids Having Fun Riding on Quad Bikes
Sensational singer Gladys Knight has about 17 grandchildren and her husband, William McDowell, shared a picture showing some of them on quad bikes.
Having children around the house can be stressful, although there is an absolute joy that comes with them being around. Gladys Knight and her husband William McDowell are experiencing all the fun as they spend time with some of their grandchildren.
In a post made on Instagram, McDowell shared a picture showing five of their grandkids riding quad bikes and having fun. The picture looked to be taken on a farm, and the grandkids looked to be busy having lots of fun.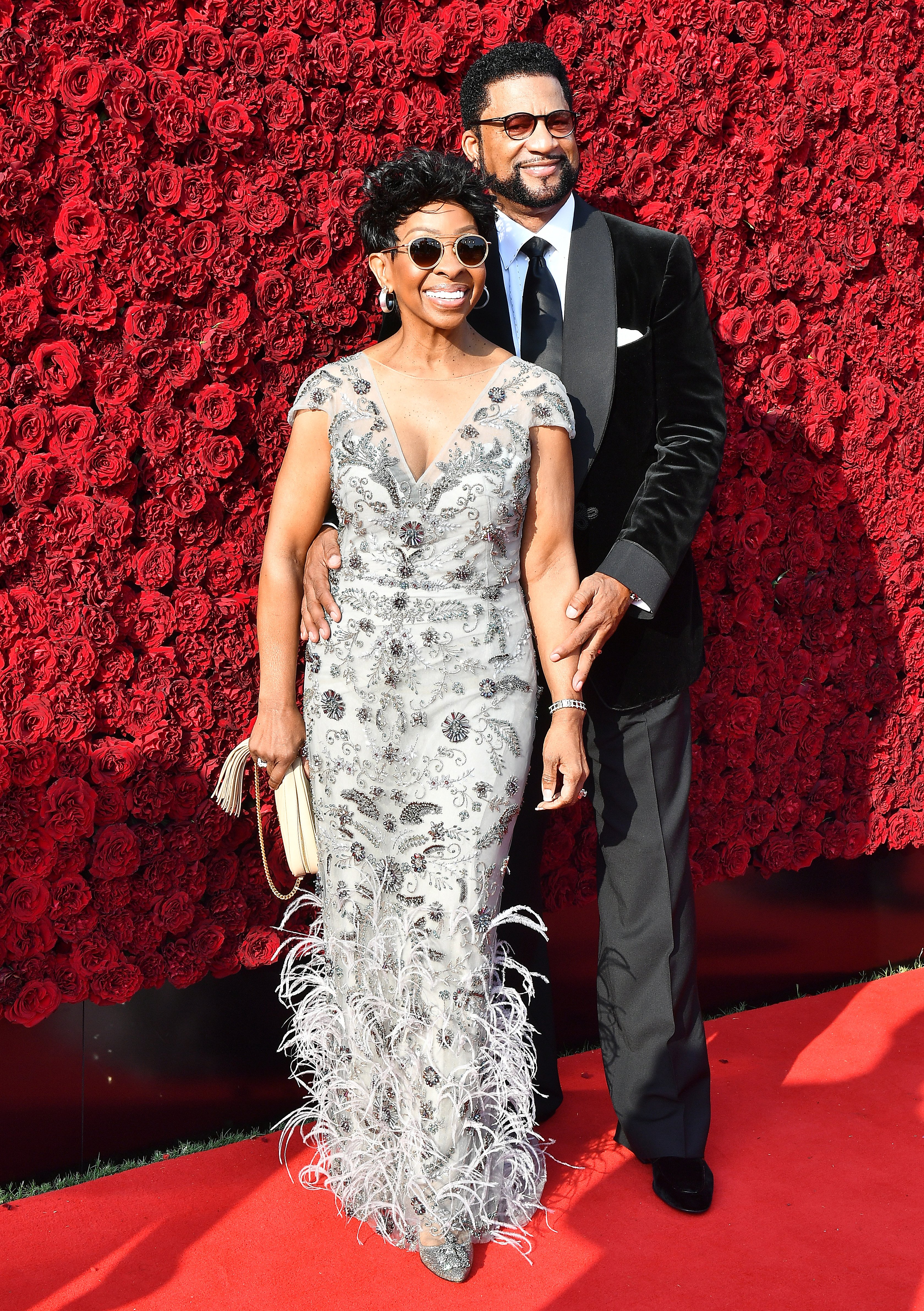 Gladys Knight and William McDowell at Tyler Perry Studios' grand opening gala on October 05, 2019 . |Photo: Getty Images
There were two quad bikes in view. One of their male grandkids was on one of the bikes which was white-and-black. He had on a helmet and looked cool in his casual outfit as he posed for the camera.
The remaining four were on a quad truck. Two of the grandkids sat in the driver's seat while the other two stood in the open space at the back while holding on to the rim of the truck. The caption of the post read:
"Grandkids full@out!."
The post had some likes and there were comments from some of McDowell's followers. Someone expressed that they loved how the grandkids looked to be getting along just fine.
Another person said it was great that McDowell and Knight kept their grandkids busy and occupied on their farm, affirming the singer's love for her grandkids.
The 76-year-old is not showing any signs of slowing down.
McDowell and Knight share 17 grandchildren and ten great-grandchildren. Often, all 27 of them come around to visit, and whenever they are around, Knight tries to engage them by taking them to the farm or asking them to paint.
Speaking with Harry Connick Jr., Knight opened up that it was amazing having her offsprings with her even though it was stressful. She said:
"It is the most amazing, amazing thing. That is another one of my blessings.. But my family, my grandchildren, my great-grandchildren..."
Knight has three children from two of her four marriages. She has been married four times. Her first marriage was to James Newman from 1960 to 1973. They had two kids: Kenya and James "Jimmy."
Newman was a drug addict and abandoned Knight with the children. Following her separation from Newman, she married Barry Hankerson from 1974 to 1979. They had a son named Shanga.
After she and Hankerson split, Knight was married to Les Brown from 1995 to 1997. They did not have any children together. She later married her current husband McDowell in 2001.
Knight has been dedicated to her craft and entertaining her fans through it all. With an incredible physique to gawk over, the 76-year-old is not showing any signs of slowing down, and her grandchildren are enough to keep her on her toes.
Please fill in your e-mail so we can share with you our top stories!