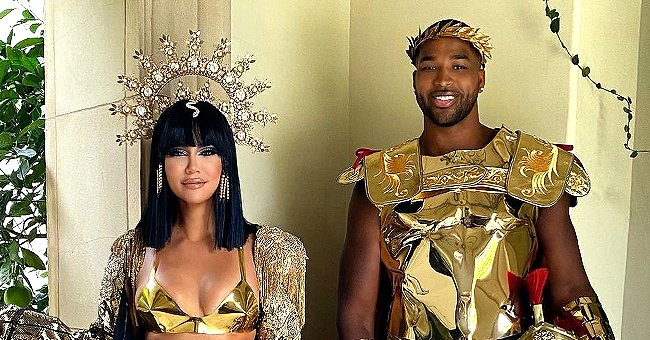 instagram.com/khloekardashian
Khloé Kardashian Gets Real as She Speaks Candidly about Co-parenting with Tristan Thompson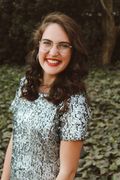 "Keeping Up with the Kardashians" star Khloé Kardashian shared about what co-parenting her two-year-old daughter with Tristan Thompson looks like.
Khloé Kardashian opened up about her co-parenting relationship with basketball player Tristan Thompson during an interview on "The Kelly Clarkson Show," sharing the trust needed to make it work.
The mom of one shares her two-year-old daughter True with Thompson, and the two have been raising the toddler together despite being in different locations and not together romantically.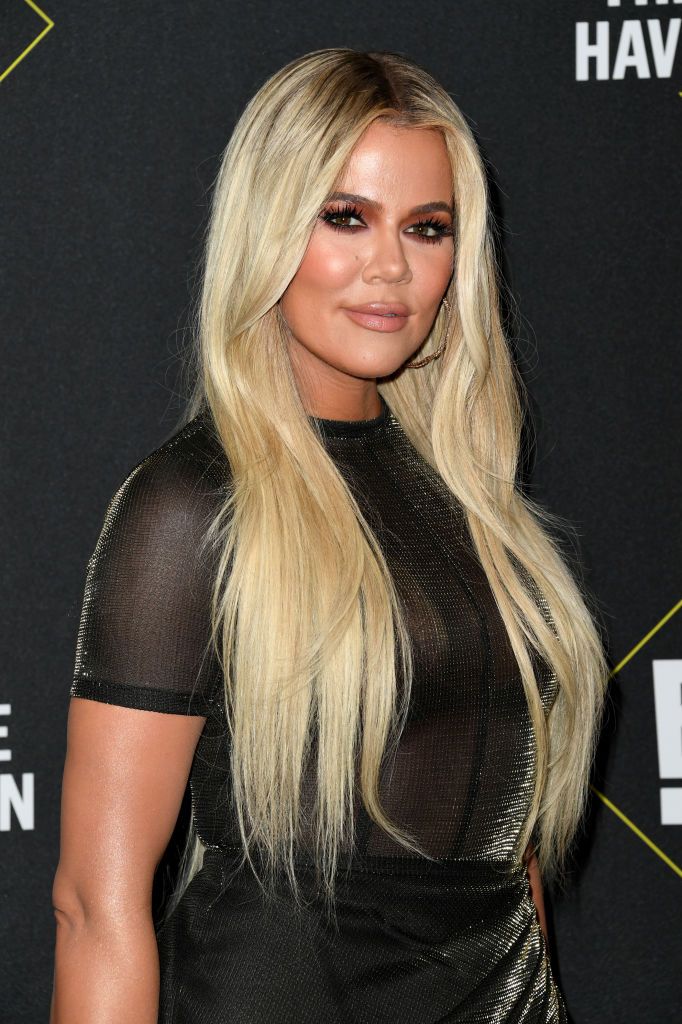 Khloé Kardashian at the 2019 E! People's Choice Awards on November 10, 2019 in Santa Monica | Getty Images
ALL ABOUT TRUST
During her interview, Khloé opened up about what co-parenting with Thompson looks like. The Good American designer shared that she tries to live up to the example set by her parents, who were divorced when she was very young. She said:
"My parents were the most perfect example and I was really blessed and fortunate to have that as my example and to see that... So having that really selfless example was awesome for us."
Khloé and Thompson broke things off after Thompson cheated on the reality television star. Rumors have been making rounds that the two are getting back together, but nothing has been confirmed or denied.
LONG DISTANCE
After quarantining together for the sake of True, Khloé and Thompson have had to adjust to long-distance co-parenting. The basketball player signed a $19 million contract with the Boston Celtics, which took him out of Los Angeles.
The off-season was stressful as Khloé and her child's father didn't know how things would pan out and where he would end up. Despite him being away from his family, having a team and contract is a relief for Thompson and Khloé.
QUARANTINE STRESS
The basketball player had Khloé very stressed when he had to go into isolation when his Boston Celtics teammates contracted the virus. The contact tracing protocol meant that Thompson had to quarantine.
The reality star was anxious about Thompson and was always checking up on him to ensure that he was okay. The seven-day quarantine was a very stressful situation. An inside source revealed the following:
"She stayed in touch with him constantly, FaceTiming with True, texting, calling, etc. and even though Tristan was the one in isolation, he was actually keeping Khloe calm about the whole situation."
GETTING BACK TOGETHER
After the basketball player organized Khloé's big 36th birthday party in June 2020 and the two were seen cuddling at Kim Kardashian's 40th birthday bash, rumors of them possibly getting back together have been circulating.
Regardless of all signs pointing to the romance between the two, the reality television star made her doubts about a relationship with Thompson clear in an episode of "Keeping Up with the Kardashians," making the reunion unlikely.
Putting their personal feelings aside, Khloé and Thompson have managed to co-parent True to the best of their abilities without letting distance or personal history stand in their way.
Not without their tribulations, the couple may still have a future together, but for now, True remains the center of their attention, and with her third birthday coming up in April, there are sure to be major celebrations in store.
Please fill in your e-mail so we can share with you our top stories!