ET Online: Khloé Kardashian & Tristan Thompson Continue to Love Each Other While He's in Boston
Khloé Kardashian and Tristan Thompson are very much in love no matter how far apart they are. The basketball player is reportedly now residing in Boston after signing with the Boston Celtics. 
While he is away, it appears that nothing can keep the duo away from showering one another with affection. A source reportedly revealed to Entertainment Tonight that the pair are committed to making their relationship work.
Thompson signed with Boston Celtics last year in November, and a source revealed that they are stronger than ever. Kardashian is based in Los Angeles with their 2-year-old daughter True.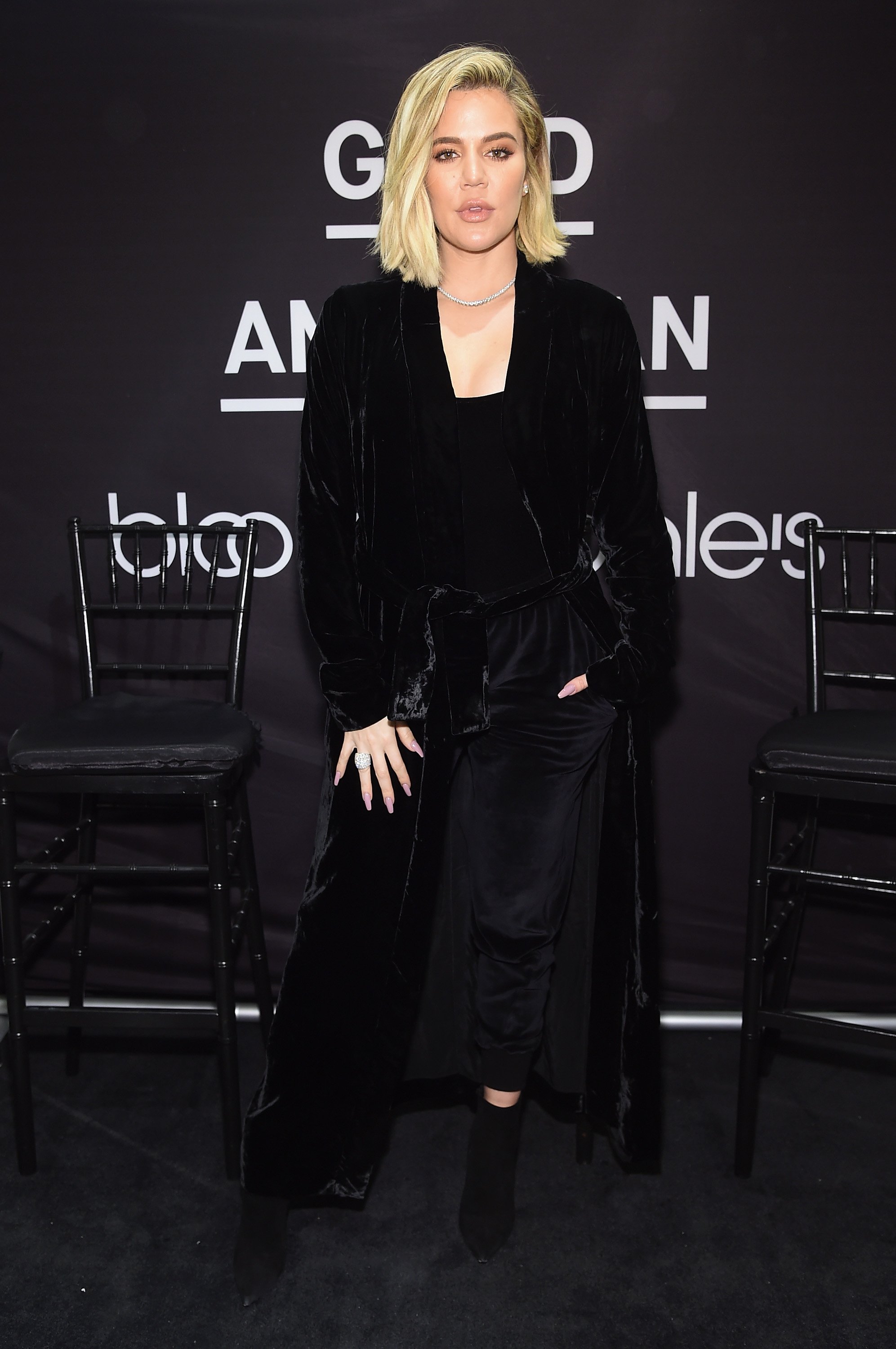 They have ensured that they keep their communication intact. According to the source, the NBA player and the "Keeping Up with The Kardashians" star spend a lot of time on the phone.
Thanks to technology, the twosome can FaceTime and text - the mom of one has also made an effort to visit her baby daddy whenever she can. To show that they have each other in mind, they also exchange gifts such as flowers, balloons and have them delivered.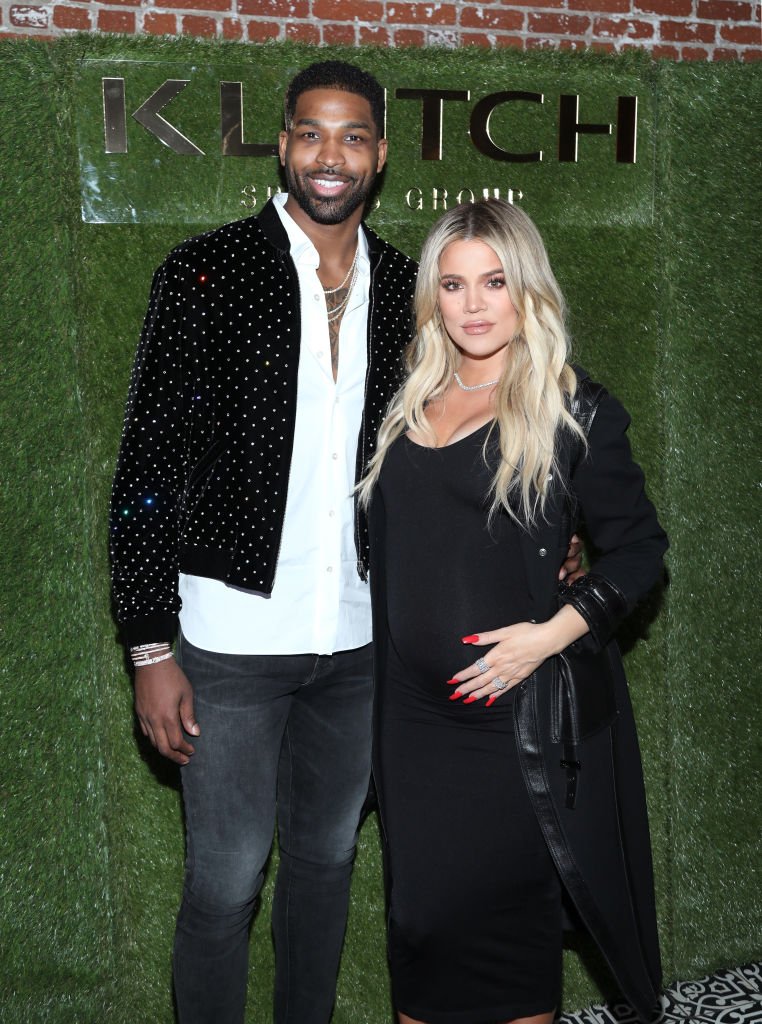 "When they are together, they love to shop, have nice meals and be outside whenever possible," the source added. Kardashian has reportedly forgiven Thompson for his cheating scandals.
One of his recent acts was when reports came out in February 2019 that he cheated with a close family friend of the Kardashians, Jordyn Woods. Kardashian called it quits at the time, but they have reconciled since that incident, although Woods is no longer friends with the family.
Seeing that they are committed to making things work this time around, Thompson makes it his business to surprise his girlfriend with presents now and again. On her return from a family trip in Turks and Caicos, the 36-year-old socialite received welcome home gifts from her boyfriend.
On Saturday, the reality star posted a slideshow of photos on her Instagram Story showing off her balloons and flowers sent by 29-year-old Thompson. The balloons spelled out "Welcome Home," along with a beautiful flower bouquet.
Kardashian sent a shout out to Thompson on Instagram for his thoughtful gifts and thanked him. The "Good American" co-founder has 129 million Instagram followers and has recently shared how she deals with trolls and those that care about how she goes on about her life.
Speaking to Kelly Clarkson on "The Kelly Clarkson Show," Kardashian revealed that she loves engaging with her followers. "I like to teach people how to treat me, so I try not to comment to trolls half the time," she told Clarkson.
Touching on negative comments, Kardashian has shown to be very protective over the father of her child. The fact that he recently moved to another state does not change the status of their relationship either.  
 A source close to the couple recently revealed that she and her daughter would not be uprooting themselves from LA by moving with Thompson. Be that as it may, she will continue with her trips to the East Coast, but LA will remain their home.
Little True's parents reportedly do not want to interfere with her routine since she has cousins and family there. In this case, Kardashian and Thompson are willing to opt for a long-distance relationship.
Regarding her on-again and off-again boyfriend's move to Boston, Kardashian is reportedly supportive of him and his career. A source revealed to E! Online that plans might change as they do not know what may occur in the future and are still figuring things out.
Thompsons' career change comes after they reunited last fall. The former Cleveland Cavaliers player admitted on "KUWTK" that he wants Kardashian back in his life.