Halle Berry Leaves Fans Guessing over Cryptic Caption under a Very Sensual Snap — See Comments
Halle Berry left fans breathless on Monday when she posted a sexy snap of herself on her Instagram page. The post had fans guessing about what the star meant when she asked about a certain feeling.
Halle Berry was a tousled haired and soft, sensual dream on her Monday Instagram post where she posed with her eyes closed with tiny dots of sunlight peppering her body as she asked fans if they know the feeling.
The cryptic question had fans guessing in the comment section, with some too shy to share their thoughts on the sensual picture. However, hilarity struck when a quirky trend broke out in the comments.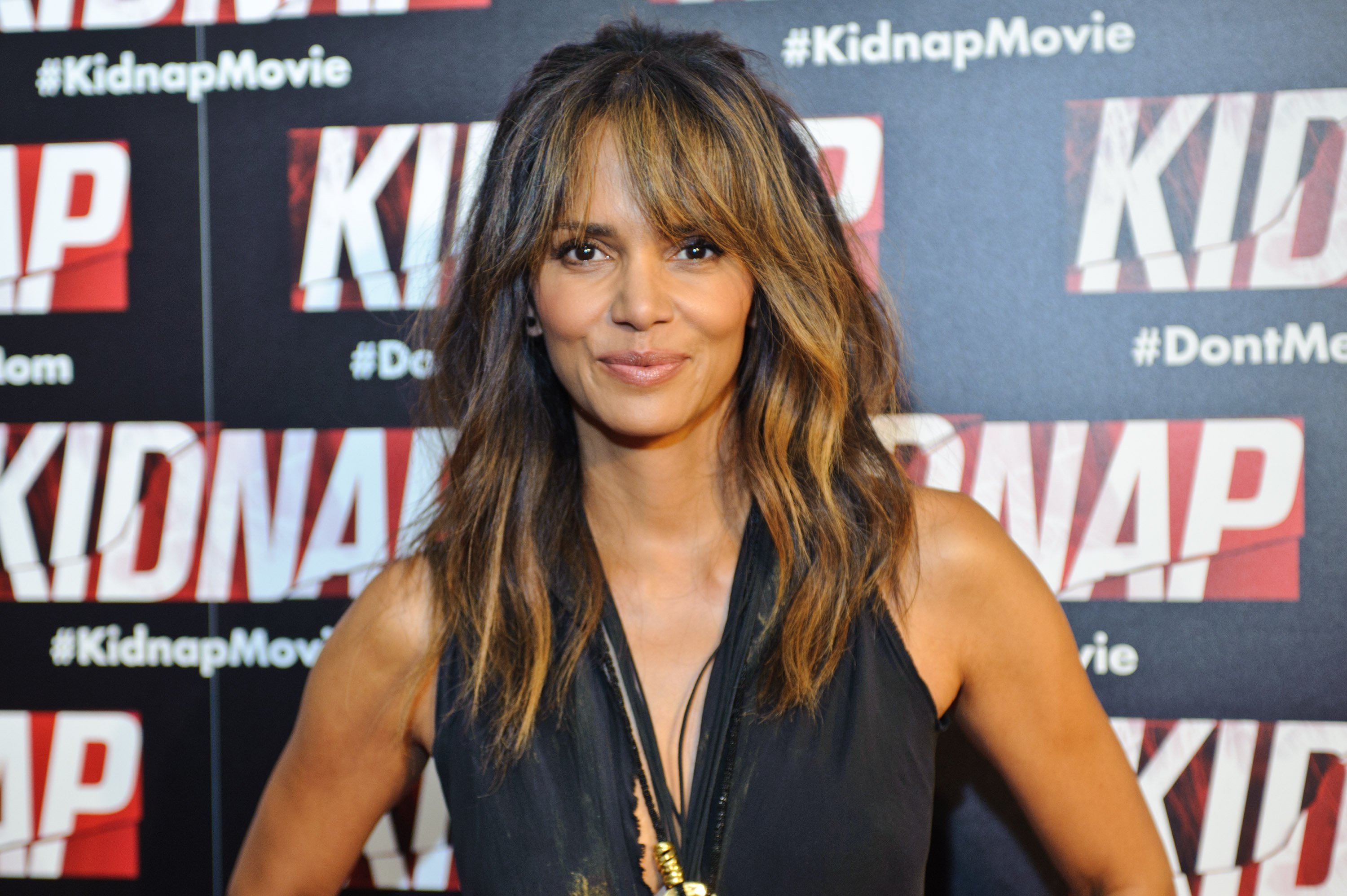 The Hollywood bombshell's pic drew her followers' attention and quickly racked over a hundred thousand likes with several comments complimenting the 54-year-old has been on her beauty. 
However, some fans were a little sneakier. The star asked fans if they knew a mysterious feeling and left the statement incomplete, making space for fans to create their hilarious conclusions.
"The pizza arrives!"

The comments keep going. The star has not yet responded to the joke, but she may have her hands busy with her new beau. Berry has been romantically linked to 50-year-old singer-producer Van Hunt. 
Berry tagged the musician in another sensual pic where she wore nothing but a black shirt with his name emblazoned on the front. Berry flashed a smile and told her audience the two were sharing some Saturday time.
Berry clapped back at McCoy on Twitter.
As the star enjoys her new relationship, Berry recently found herself under attack from online trolls who accused the star of being unable to keep a man. Berry has had several suitors overtime but made no apologies for it.
The hate came under Berry's post, which shared her belief that women do not owe others. The acclaimed actress snapped back at the hatred, replying to the harsh comments with some choice words. 
 "Who says I wanna keep the wrong man? cuz…..I don't."
Berry, a mother of two, shares her son Maceo, 7, with ex Olivier Martinez, and daughter Nalah 12 with ex Gabriel Aubry. The outspoken star has been open about teaching her son on topics about gender stereotypes.
Despite her dedication on the subject, Berry was once again the subject of rumors when Lisa Ray McCoy suggested the star was an inexperienced lover on Fox Soul's "Cocktails With Queens."
On hearing the rumor, Berry clapped back at McCoy on Twitter, asking her to ask Berry's boyfriend. McCoy later backtracked on the rumor explaining she had heard after Berry's starring role in the movie, "Monsters Ball."
McCoy continued to say that the rumor was based on Berry's character and that she did not dislike the star and loved her, in fact adding that Berry was breaking barriers in the industry.