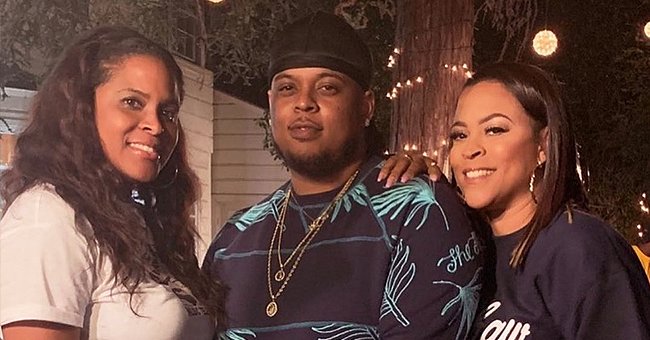 Instagram/shaunieoneal5
Shaunie O'Neal Shares Rare Pic Posing with Her Brother & Sister — See Their Uncanny Resemblance
Former NBA icon Shaquille O'Neal's ex-wife Shaunie O'Neal recently took to her Instagram to share a rare picture of herself posing with her siblings as she celebrated her brother's birthday.
Shaunie O'Neal is a family girl. She loves to be seen around her siblings, and she loves to flaunt them. Although they do not take many pictures together, when they do, it is sure to be spectacular.
Shaunie showed via a new Instagram picture that she is also a loving sister. She took to her Instagram to wish her younger brother a happy birthday. The producer was joined in the picture by her sister Cori.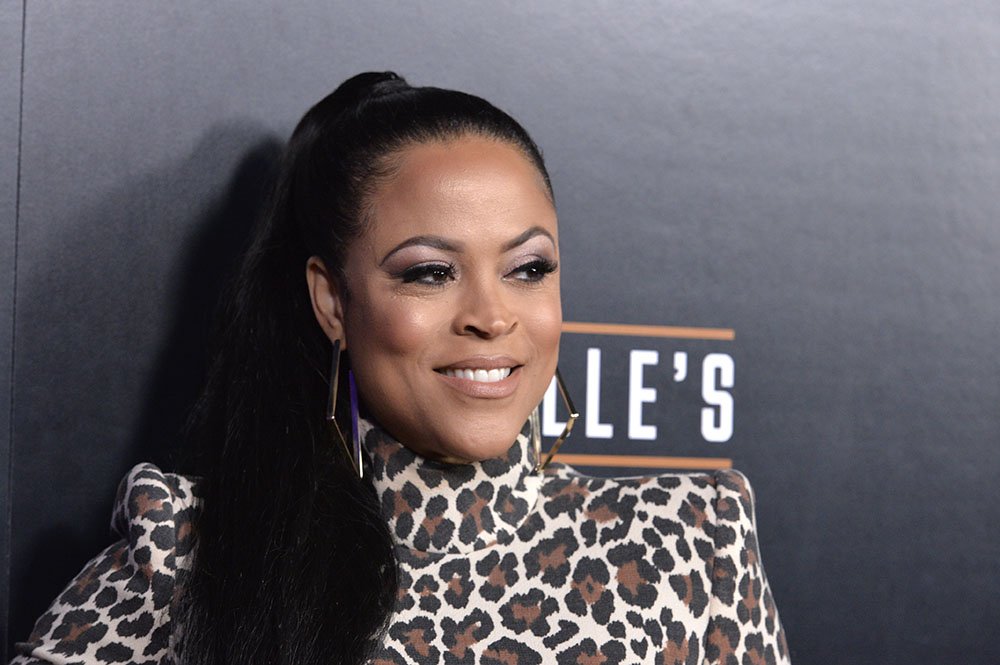 Shaunie O'Neal attends the grand opening of Shaquille's at L.A. in Los Angeles, California in March 2020. | Photo: Getty Images
It is rare to see a picture of the siblings, so fans took time to observe the striking resemblance. Their smiling faces made them look all the more alike.
In her caption to the post, the former wife of NBA star Shaquille O'Neal remarked that she needs to take more pictures with her siblings, revealing that the one she posted was taken two years ago.
Her fans rushed to the post with excitement. Not so much of her relationship with her siblings is known, so fans took particular interest in this post.
Since it was shared, the reaction of her fans has been impressive. Comments have flooded the post, and it has generated over 8000 likes.
The basketball great launched a new clothing line to cater to men his size, and his ex-wife left him with kind words.
In the comment section, some fans wished Shaunie's brother a happy birthday, while for some, it was the striking resemblance between the siblings that made the picture stand out.
One fan called them a good-looking family, while a second fan noted that she almost could not recognize them all and had to take a close look to tell them apart.
The TV personality has been described by those close to her as a lover of family. She enjoys flaunting those she loves and wastes no time in being supportive of them.
Although she is divorced from Shaquille, she still maintains an admirable relationship with him. Their failed marriage has not stopped them from being good parents to their kids.
Shaunie reportedly left a comment to an Instagram post Shaquille made. The basketball great launched a new clothing line to cater to men his size, and his ex-wife left him with kind words.
As per career, Shaunie has told fans that they can expect a banger in Season 9 of "Basketball Wives." The 46-year-old reportedly says that she is aware that some things can be done better on the show, and her fans will hope the next season addresses them.
Please fill in your e-mail so we can share with you our top stories!