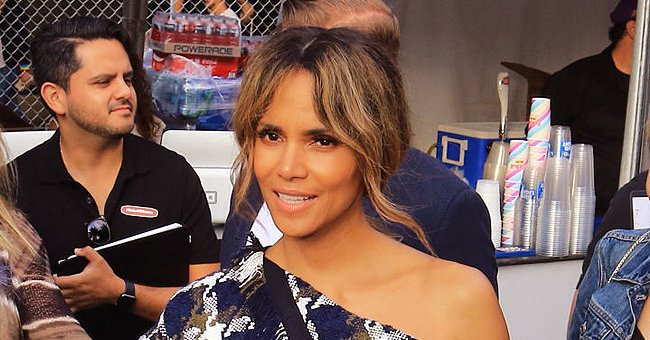 Getty Images
Halle Berry Claps Back at Instagram Troll for Saying She Can't Keep a Man — See Her Response

Halle Berry fired back at an Instagram troll who commented on a recent pic where she expressed a popular feminist viewpoint of the relationship between men and women.
Oscar Award-winning actress Halle Berry is undoubtedly one of the most talented actresses in Hollywood with a resumé that boasts iconic films like "Monster's Ball" and "Gothika."
Unfortunately, the actress hasn't been as lucky in love, with three failed high profile marriages and a five-year relationship that ended bitterly. Still, the actress has kept her head high, despite what social media haters have to say.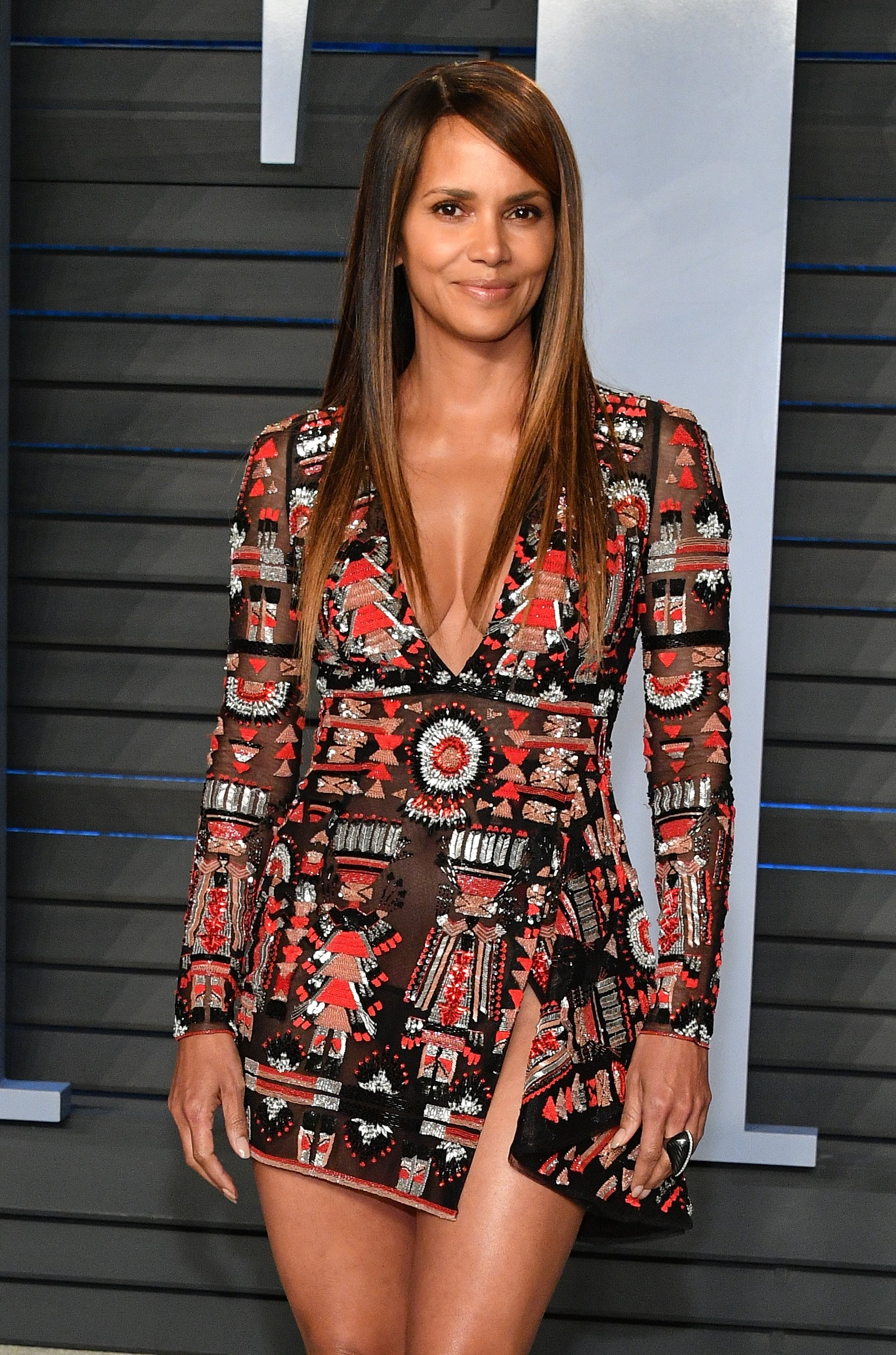 Halle Berry at the 2018 Vanity Fair Oscar Party at Wallis Annenberg Center for the Performing Arts on March 4, 2018 in Beverly Hills, California.|Source: Getty Images
While Berry's recent inspirational post on Instagram attracted supportive comments from fans, the photo, which argued her feminist values, also resulted in unwanted attention from internet trolls who shamed her for her failed relationships.
The "Catwoman" actress was in no mood for cyber-bullying, so when a hater commented that she couldn't keep a man, Berry clapped back and argued that she wouldn't want to keep the wrong man.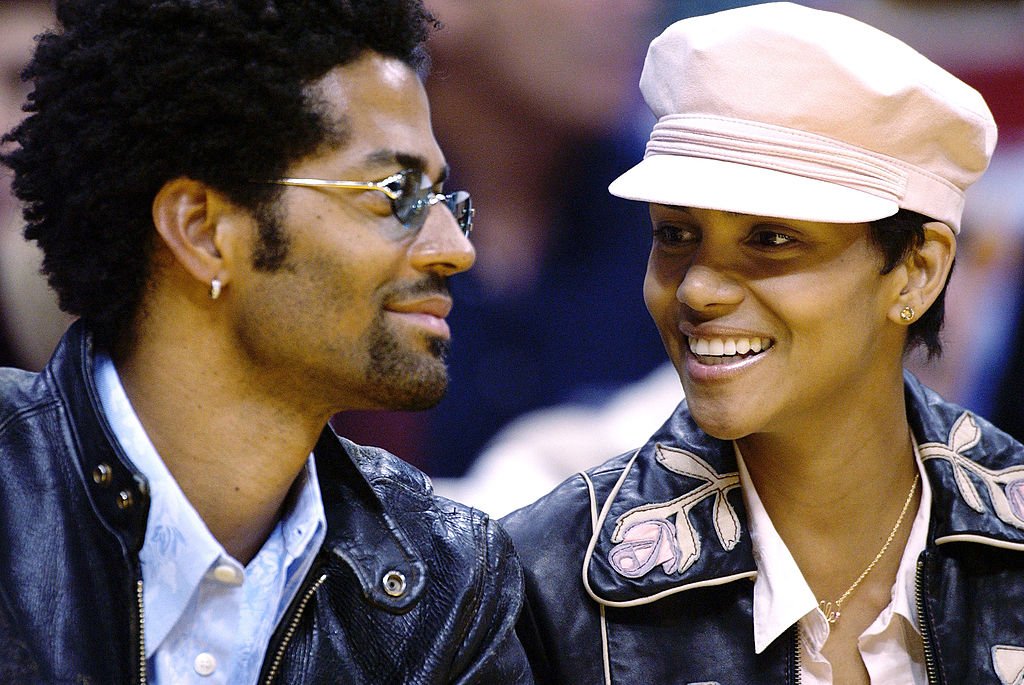 Halle Berry and Eric Benet at a basketball game on March 31, 2003 at the Staples Center in Los Angeles, California.| Source: Getty Images
While others chimed in on the negative comments, Berry was unbothered as she reiterated that she found nothing wrong with moving on and starting over once a relationship fails.
In between all the defeatist comments were many fans supporting the actress' viewpoints, including several celebrities like Karrueche Tran, actresses Elise Neal and Tia Mowry, and model Chrissy Teigen.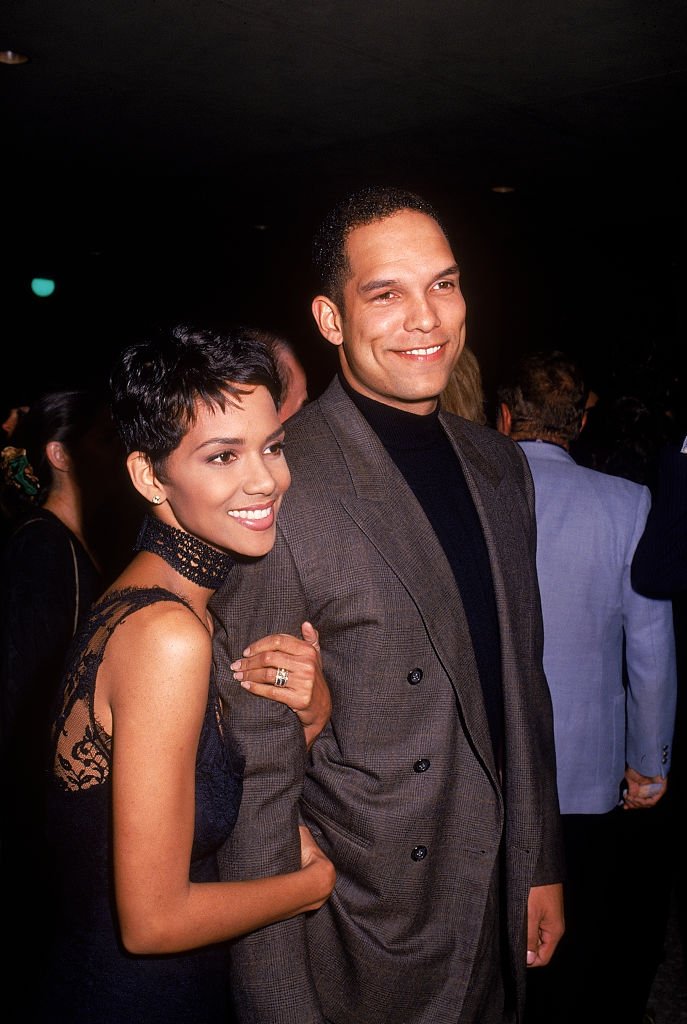 Halle Berry and David Justice at the "Sunset Boulevard" Los Angeles premiere at Shubert Theatre in Century City, California, United States.| Source: Getty Images
Although Berry didn't mention any particular man, one of her comments seemed to refer to her ex-partner, Gabriel Aubry, with whom she shares her daughter, Nahla. After a commenter asked about her view on child support, she responded:
"It takes great strength [every day] to pay it. and BTW it's wrong and it's extortion!"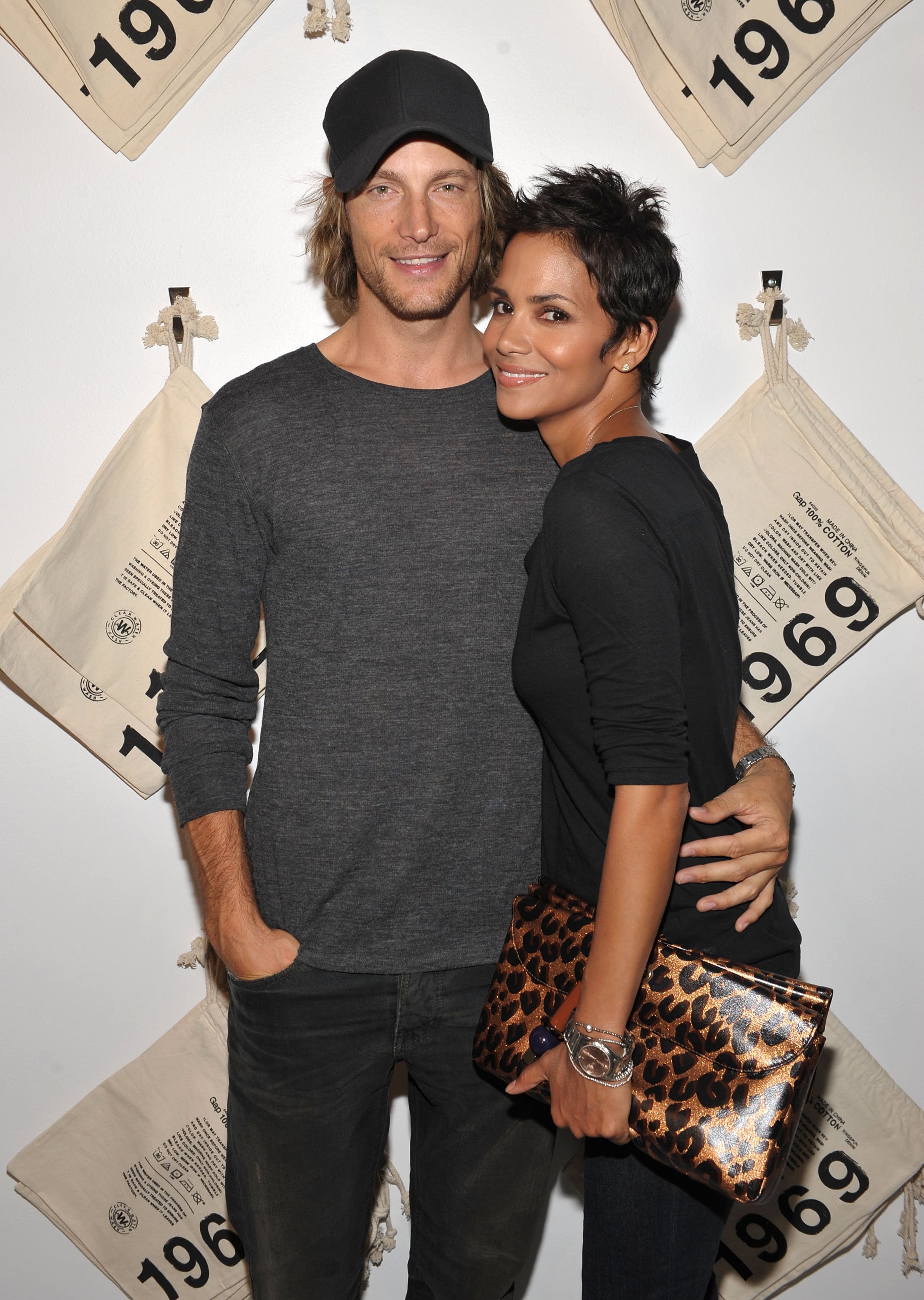 Halle Berry and Gabriel Aubry at the launch of Gap's 1969 Jean Shop on Robertson Blvd on August 6, 2009 in West Hollywood, California.|Source: Getty Images
In another response, the "X-men" actress explained that she has been paying child support for a decade, and she found it abusive for anyone to demand exorbitant amounts of money beyond the needs of the child.
In 2014, Berry filed court documents asking the courts to reduce her monthly payments to Aubry from a whopping $16k down to $3,800. She believed the Canadian model was using the money for his personal expenses.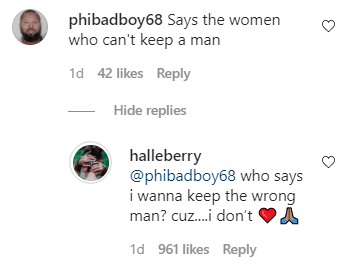 Screenshot of exchange between Halle Berry and a commenter. | Source: Instagram/halleberry
The biggest takeaway from Berry's comments was that she is unwilling to stay with a man who doesn't treat her well. A quick glance at her past relationships proves there were some good reasons to end things.
Her first marriage to singer Eric Benet ended after he cheated on her multiple times, while her relationship with Aubry ended because he was allegedly emotionally abusive towards her.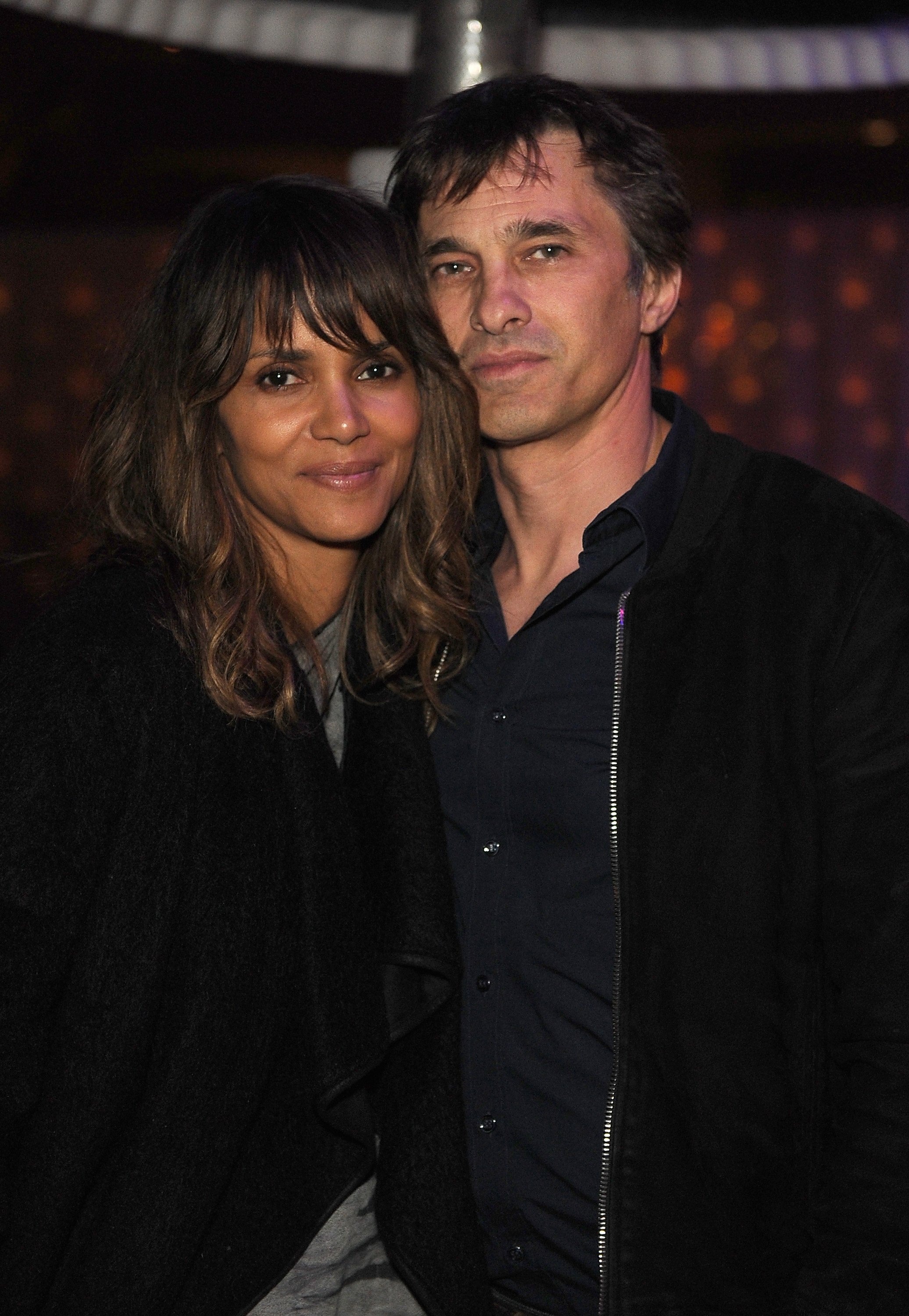 Halle Berry and Olivier Martinez at the Treats! Magazine Pre-Oscar Party at the Treats! Villa on February 21, 2015 in Los Angeles, California. | Source: Getty Images
Fortunately, Berry, 54, was able to put past romantic disappointments behind her and open her heart to a new love. The "Extant" actress is dating Van Hunt, 50, a Grammy Award-winning musician.
Like the "Die Another Day" actress, Hunt is also a divorced parent and has one son while Berry has two children, Nahla, and Maceo, 7, who she shares with her third ex-husband, Olivier Martinez.
Please fill in your e-mail so we can share with you our top stories!