Princess Diana Reportedly Once Called a Former Us President the Sexiest Man Alive — Here's Who
When President Ronald Reagan was in office, Princess Diana danced at the White House with actor John Travolta. However, it was another president who captured her attention.
In an interview with CNBC published in 2012, Warren Buffett recalled meeting Princess Diana alone in a room once, and somehow they ended up in the library.
Buffett said he was not confident he could handle the situation. He said he had trouble remembering his name and had difficulty coming up with what to say. He described the experience as a total disaster.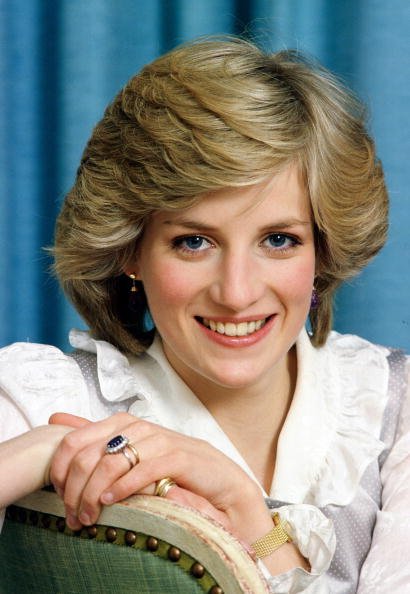 Buffett had previously met Princess Diana at a party hosted by Katherine Graham, the former Washington Post publisher, where the Princess of Wales told him something entirely surprising.
"She had been to the White House that day, and she had said that Bill Clinton was the sexiest man alive," the business tycoon said. He joked he didn't ask Princess Diana who the least sexy guy was.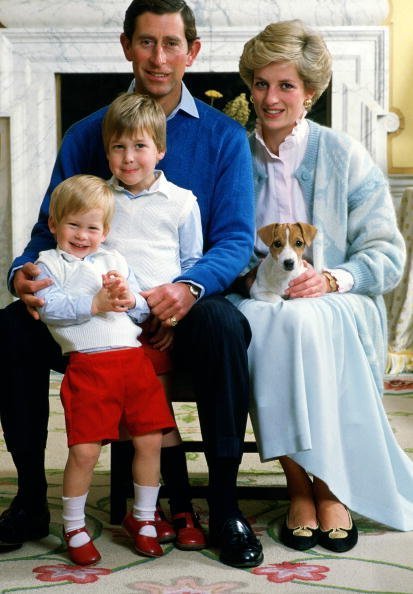 Princess Diana spent some time with the Clintons while Bill was president. In 1996, she participated in a fundraising breakfast benefitting breast cancer research with Hillary.
When the White House received the news of Princess Diana's death, the president issued a statement, saying that he and his wife were fond of her. Hillary attended Princess Diana's funeral as well.
Clinton was not the only president to mourn Diana's death.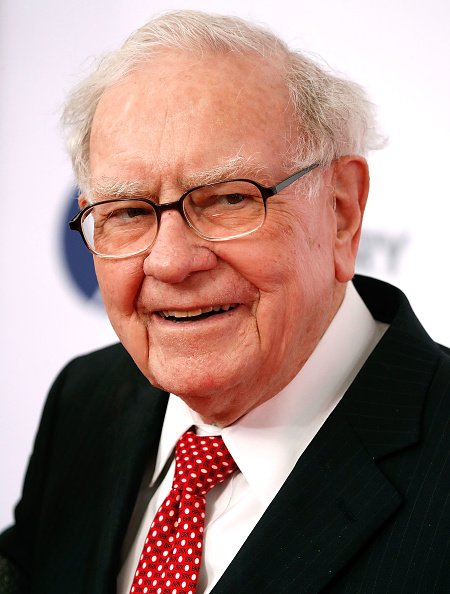 In 2016, Bill Clinton's presidential library released 500 pages of transcripts from his phone conversations with Tony Blair, the United Kingdom's prime minister from 1997 to 2007. 
Clearly, their conversations covered various topics, but one of the most emotional happened on September 1, 1997, the day after Princess Diana was killed in a car accident.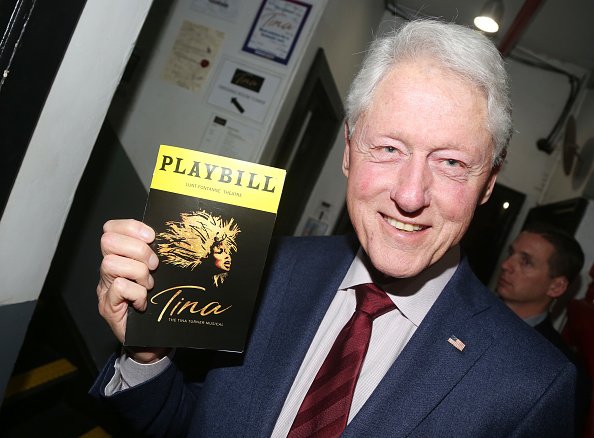 Clinton and Blair sympathized with Prince William and Prince Harry. Blair described Princess Diana as a pillar of strength because she brought them in touch with the outside world.
Blair also compared Prince William to his mom, saying he is so humble. Meanwhile, Clinton lamented Princess Diana's situation by saying he felt bad for her because she was moving on with her life.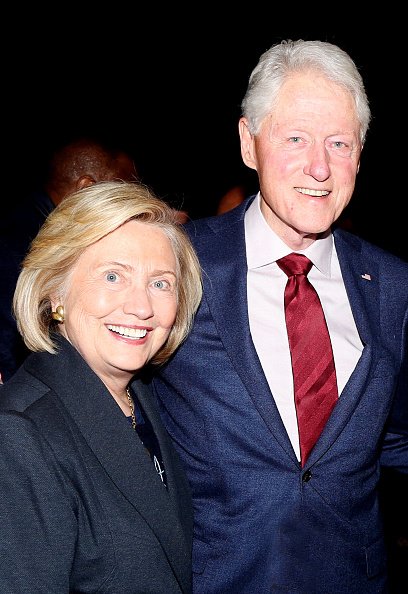 Clinton was not the only president to mourn Princess Diana's death. President Nelson Mandela noted that her death was a loss to her adoring fans worldwide, including in South Africa.
An official statement from the Kremlin press service said that President Boris Yeltsin was shocked that Princess Diana passed away tragically in Paris. She was loved by the Russians, it added.