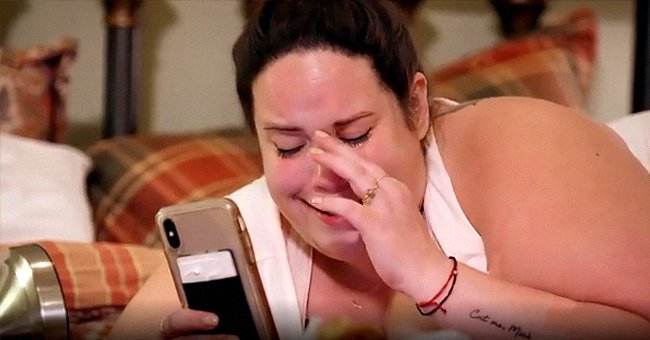 instagram.com/tlc
Whitney Way Thore Meets Her Ex-fiancé Chase's Baby for the First Time — Check Out Her Reaction

Whitney Way Thore, who starred in "My Big Fat Fabulous Life," has been overwhelmed since meeting her ex-fiancé's baby for the first time but has some closure to look forward to.
Whitney Way Thore had a tumultuous year in 2020 when she found out that her fiancé, Chase Severino, had an affair with another woman, who was now pregnant with their child.
In September, Severino and his girlfriend welcomed their daughter Aurora to the world, and Thore struggled to deal with her engagement ending as well as the birth of the baby.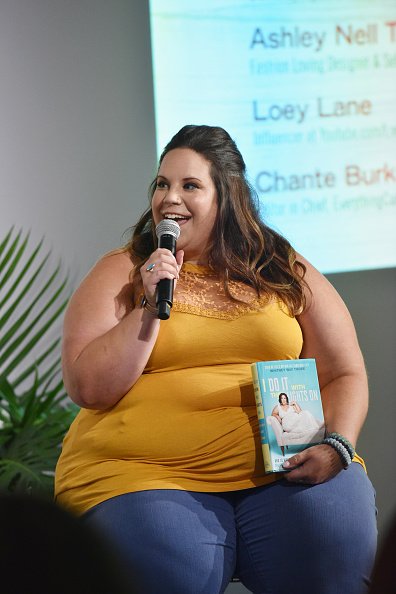 Whitney Way Thore at 3rd annual theCURVYcon during New York Fashion Week on September 9, 2017 in New York City. | Photo: Getty Images
Thore, however, commented on Severino's social media post announcing Aurora's birth. As a result, Severino called Thore to arrange a FaceTime meeting with the baby.
"I was surprised when he messaged me and said he wanted to talk. Cause I didn't expect that," the television personality said, crying. "I didn't think he would like that."
"I didn't think he would call, I didn't think he would FaceTime, I didn't think he would show me his baby," Thore continued. "And that makes me feel really good."
Thore made sure Aurora, who has arrived a few weeks early, and her mother are doing well while FaceTiming with Severino. The star called the newborn baby "Sweetie."
Thore announced in May that she had split with Severino.
Thore's feelings are complicated as she reflects on the moment. She said she has never seen Severino so happy and thought she would be both happy and hurt at the same time.
Thore announced in May that she had split with Severino. At that time, Thore said she wouldn't like anything hateful to be directed toward anyone, and she also asked for privacy.
Severino, who proposed to Thore on October 9, 2019, confirmed the news himself on social media. He said he loves and respects Thore and the time they spent together.
As the duo now separate, Severino requested privacy for Thore, himself, and his child's mother, who wishes to remain anonymous. Meanwhile, Thore gave an interview about the split in June.
Thore told People it wasn't something she has held off for months and months, and when she first heard rumors about their relationship, she knew it was time to announce it so she could move on.
It has been six years and eight seasons since "My Big Fat Fabulous Life" premiered on TLC. Thore recently posted a social media update celebrating January 25, 2014, her breakthrough day.
Please fill in your e-mail so we can share with you our top stories!