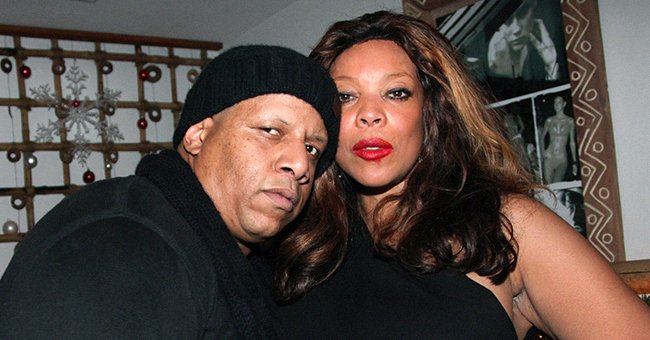 Getty Images
Fans Blast Wendy Williams' Ex-husband Kevin Hunter for His Restaurant Opening — See Comments

Talk show host Wendy Williams' ex-husband Kevin Hunter got a severe bashing from her fans after announcing his restaurant opening on his Instagram page.
Wendy Williams' ex-husband Kevin Hunter recently took to his Instagram page to share some great news about opening a new Italian restaurant called "Loreto" in downtown Brooklyn.
The self-confessed influencer excitedly shared a short clip that gave his followers a glimpse of the restaurant. Hunter excitedly claimed he was building a legacy in the caption and detailed how it was a dream come true for him.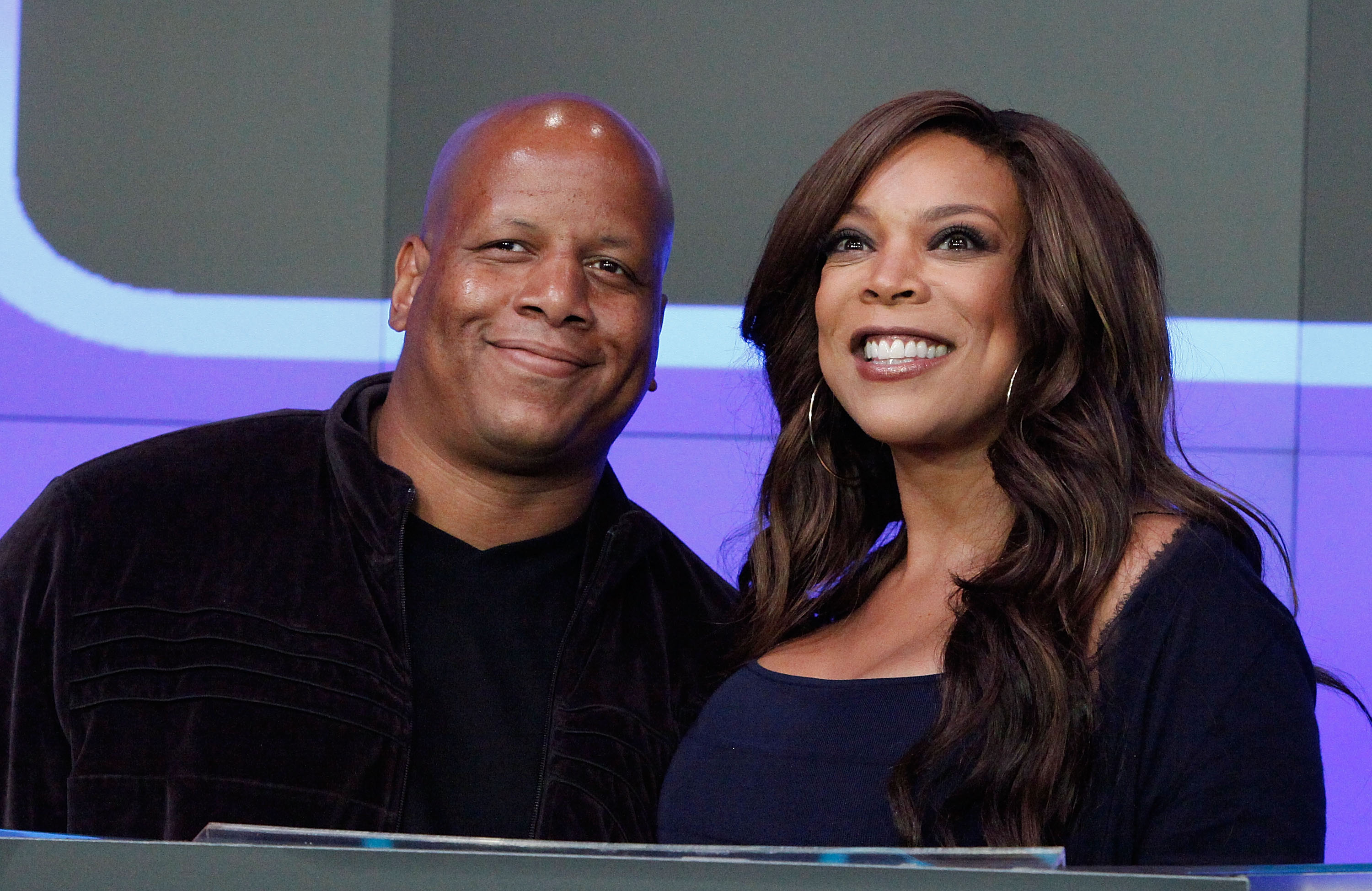 Kevin Hunter and Wendy Williams at the NASDAQ MarketSite on August 25, 2010. | Photo: Getty Images
Unfortunately, Williams' fans were quick to ruin Hunter's celebratory mood as they flooded the comments section with very hostile remarks that referenced his controversial marriage with the media mogul.
Many commenters weighed-in by accusing the businessman of using his ex-wife's money to fund his projects and extravagant lifestyle. One particular fan wrote:
"Working on your LEGACY with Wendy's money Boy Bye."
The unflattering comments from Williams' supporters eventually forced Hunter to edit the post's caption. However, that did not stop the wave of attacks aimed at him.
Back in April 2019, Williams filed for divorce from Hunter after 21 years of marriage. The split followed reports that Hunter had fathered a child from his extramarital affair with Sharina Hudson.
Hunter still walked away with a small fortune after agreeing to sell his equal shares in Wendy Williams Productions, Inc.

A comment on Kevin Hunter's post on Instagram | Photo: Instagram/kevinhunter
Even though the affair and subsequent divorce have since become old news, hostilities resumed last month following the release of Williams' biopic and a documentary on Lifetime.
In both projects, Williams holds nothing back as she shares intimate details of her personal struggles, including her cocaine addiction, alleged rape, several miscarriages, and her stormy marriage to Hunter.

Another comment on Kevin Hunter's Instagram post accusing him of using his wife's money to build his restaurant. | Photo: Instagram/kevinhunter
While most of Williams' struggles have been well-publicized, none of them drew as much media attention as her controversial marriage, which Williams recently revealed she planned to end two years after they tied the knot.
During a recent interview with Insider, the TV personality revealed that her ex-husband was a serial cheat and had extramarital affairs throughout their 25 years together.
Despite their messy split, Williams maintains that she has no regrets about remaining in the marriage. Williams also revealed that she and Hunter still communicate, as they share a son, Kevin Hunter, 20.
Williams and Hunter finalized their divorce in January 2020. While the two agreed to forego alimony, Hunter still walked away with a small fortune after agreeing to sell his equal shares in Wendy Williams Productions, Inc. to Williams.
Since their divorce, Williams and Hunter have prioritized their son's needs and tried to move on with their lives peacefully. However, Williams' supporters have not called a ceasefire and still take shots at Hunter at will.
Please fill in your e-mail so we can share with you our top stories!