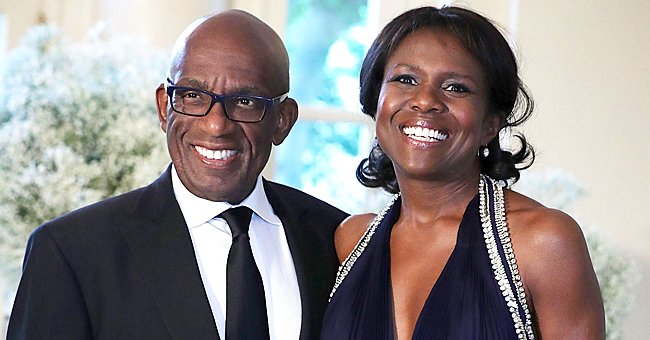 Getty Images
'Today' Co-host Al Roker and His Wife Deborah Roberts Gush over Their 25-Year Marriage

It was not love at first sight for Deborah Roberts, who met her husband Al Roker in the 90s. But the pair decided to make it a timeless love that lasted for twenty-five years.
Al Roker, 66, and his wife Deborah Roberts, 60, are accomplished journalists and memoir authors. They have worked passionately and have given their best despite working for rival networks.
Roker is a broadcaster for NBC Network, while Roberts works for ABC Network. Therefore, the two have put in the same dedication in their marriage, making a success out of their relationship.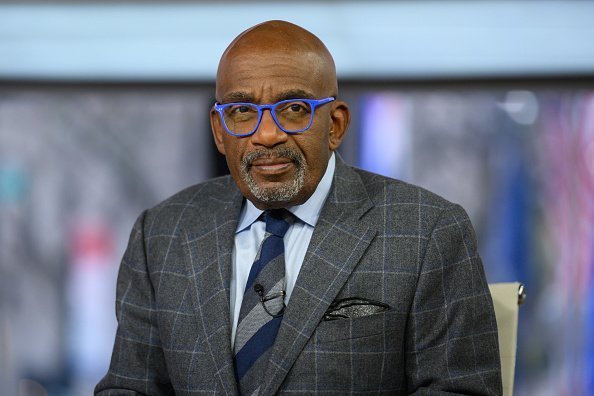 An image showing Al Roker on "Today" on Tuesday, November 19, 2019. | Photo: Getty Images
The couple recently featured on People's Cover Story on "The Love Issue." They cheerfully participated in photo sessions and later shared their fairytale story.
Roberts explained that she met her husband when she was not looking to settle down and when he was still married to his first wife, Alice Bell. They first crossed paths when she visited NBC studios where Roker already worked as a journalist.
The 66-year-old instantaneously fell in love and began several acts to persuade the then-newest recruit. They soon became friends, and shortly afterward, it blossomed into romance.
While gushing about a fairytale love affair, the ABC anchor confessed that there were times when their marriage experienced glitches due to the different decisions that included career choice, parenthood, health, and commitment.
"The Love Issue" featured three celebrity couples whose relationships prove otherwise.
After spending nearly three decades together, they agreed that deciding to be intentional has edged them on that long. The 60-year-old revealed that she is still learning from her husband and vice-versa.
A large part of the 11-minute interview centered on how the couple went through Roker's health challenge. In November, the "Today" host told his colleagues that he had been diagnosed with prostate cancer.
Roberts knew about this six weeks earlier than when the news became public. She spoke about how emotional she seemed after the first few minutes of the revelation.
Although it came as a shock, she braced up and showered her husband with considerable support and compassion to get him through the health crisis.
While speaking to the news outlet, the 66-year-old shared his utmost gratitude to his unrelenting wife. He said: "Knowing Deborah was there was the greatest source of comfort."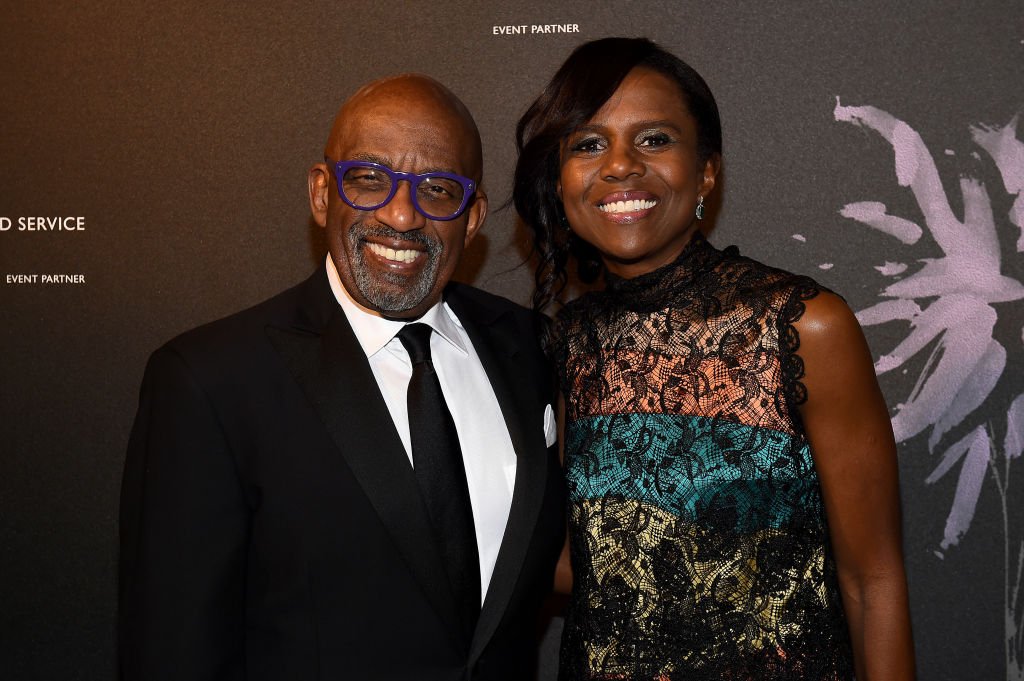 Al Roker and Deborah Roberts attend the Fourth Annual Berggruen Prize Gala celebrating 2019 Laureate Supreme Court Justice Ruth Bader Ginsburg in New York City on December 16, 2019. | Photo: Getty Images
The ABC anchor revealed that the diagnosis brought her closer to her husband, and she became determined to "clutch" and "hold on." Last month, her husband underwent successful surgery and is currently undergoing a series of tests to reconfirm his health status.
Despite the popular belief that most Hollywood marriages end in divorces, This week's issue of People Magazine, "The Love Issue," featured three celebrity couples whose relationships prove otherwise.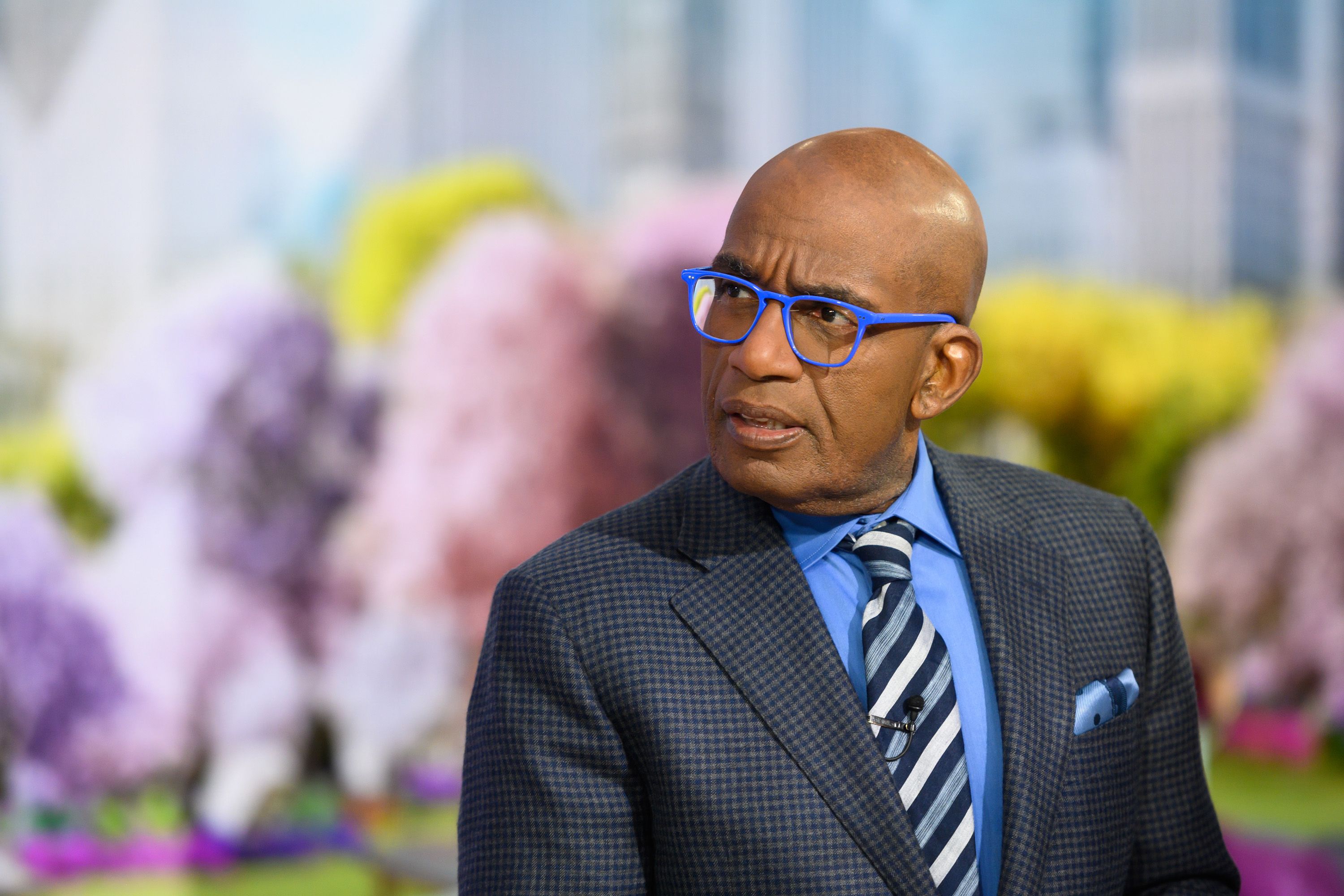 Al Roker at Today - Season 68 on Wednesday, March 27, 2019 | Photo: Getty Images
Alongside Roker and Roberts were media mogul Ellen DeGeneres with her partner of twelve years Portia de Rossi; and actress Mary Steenburgen who has been married to Ted Danson for twenty-five years.
Please fill in your e-mail so we can share with you our top stories!