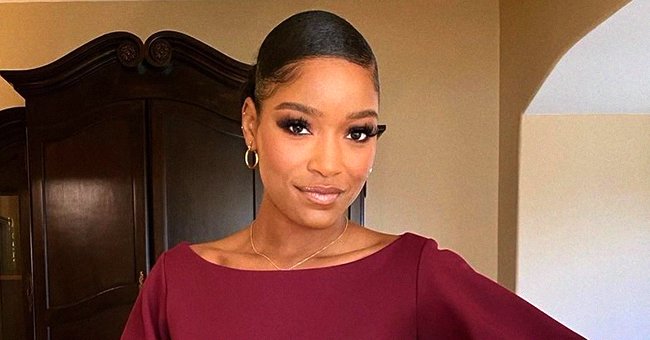 Instagram/keke
Keke Palmer Captures Hearts Donning a Yellow Pleated Dress with Matching Jewelry & Gold Belt

The multitalented Palmer allured Instagram viewers as she posted a charismatic video of herself wearing a yellow pleated dress with a gold belt and jewelry to match.
Recently, Keke Palmer posted a video of herself on Instagram in a yellow dress. The star's fashionable look didn't end there with gold earrings and a belt both complimenting her bright clothing.
Whilst dancing in her gorgeous yellow attire, Palmer began to jokingly sing an almost inaudible version of "Beauty and the Beast". She then claimed her hair was all her own, whilst laughingly stating that this comment, was in fact untrue.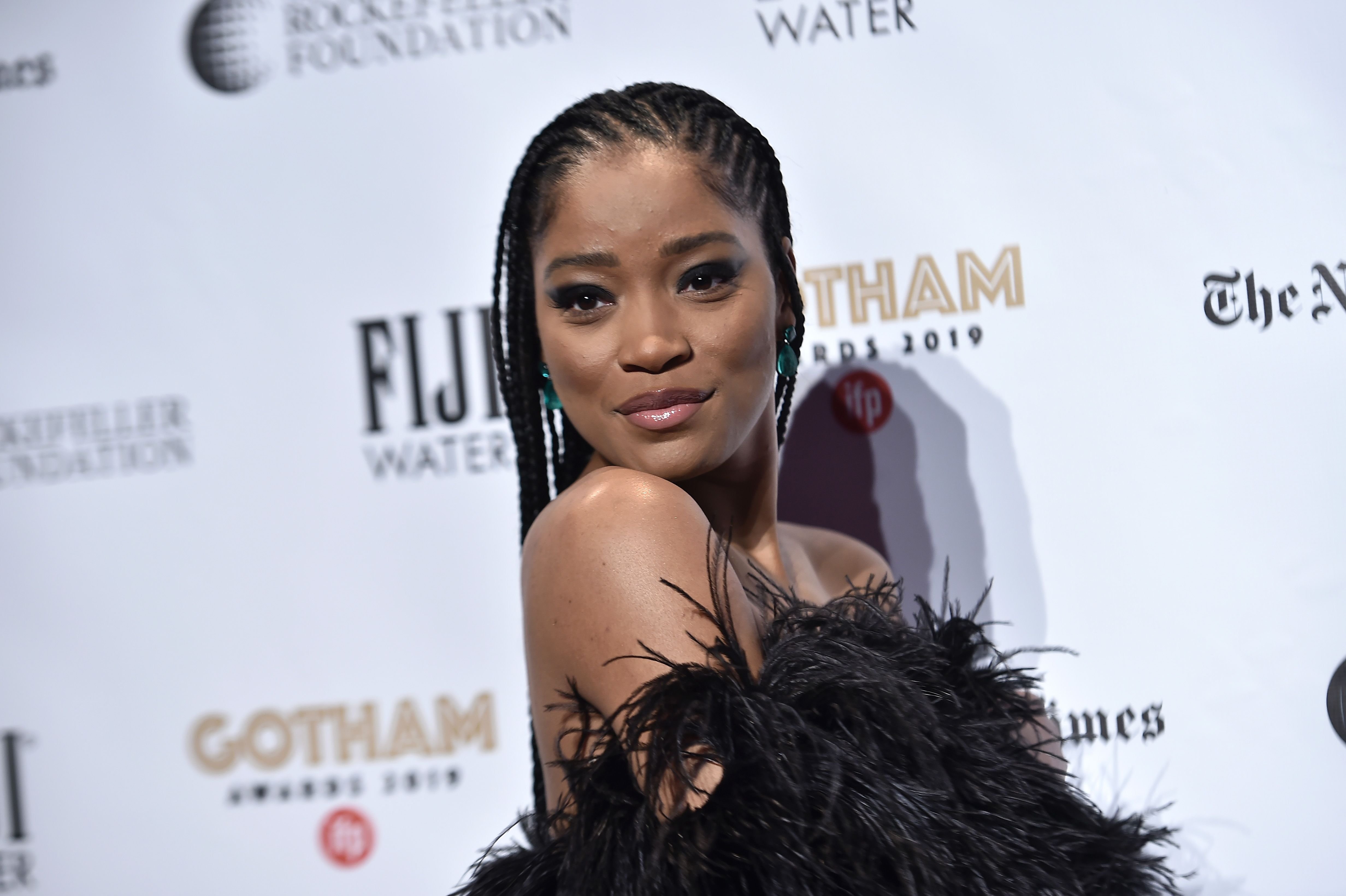 Keke Palmer arrives on the red carpet at the IFP Gotham Awards on December 02, 2019. | Photo: Getty Images
WHY CHOOSE
Swaying and singing in her stylish dress, it is easy to hear that Palmer has a talent for vocals which is just one of the many career paths this celebrity has pursued. Although now embracing her multiple talents, Palmer once admitted that she wasn't always sure that she could pull it all off:
"When I was younger, I always felt like I had to separate [singing and acting],"
However, since then, Palmer has grown more confident in her abilities. The celebrity involves herself in many projects such as acting for television and theatre as well as starring in her own YouTube comedy channel.
SOCIAL ISSUES AND BLACK LIVES
In the video, Palmer made a joke about her flawless hair. However, she hasn't always approached topics that relate to black bodies and lives with frivolousness.
Since the beginning of quarantine, this star's busy life steadily began to slow down...
Speaking about 'code-switching', Palmer said she had to change the way she used language as a young girl. This, she continued, was in an attempt to be understood by others.
LIFE IN QUARANTINE
Since the beginning of quarantine, this star's busy life steadily began to slow down but she has chosen to take advantage of the time by focusing on her music. When asked how she was doing during this strange period in history, she said:
"I'm doing good! You know, quarantine is so weird because I'm not used to having all this time at home, or not, like, actually going out to work."
She went on, claiming that working from home is quite strange. However, she added that it has provided her with some extra hours to indulge herself in other creative endeavors.
STAY HOME
Besides Palmer, many celebrities have opened up about their time spent in quarantine, including singer Ciara. Speaking on time spent with her husband and kids during the pandemic, the singer admitted that it was tough.
She claimed that communication with her partner Russell Wilson was paramount during the quarantine. When it came to her children, Ciara said the experience was joyful albeit a little chaotic at times.
At twenty-seven-years-old, Palmer is part of what is known as the millennial generation. Whilst many criticize them for their apparent laziness, the star has other ideas in mind.
Stating that she is inspired by Generation Y, Palmer applauded the age group on their knack for creativity. With her bio on Instagram written as "Millennial Diva", there is no doubt that this superstar takes a lot of pride in her own generation.
Please fill in your e-mail so we can share with you our top stories!