'Black-ish' Star Yara Shahidi Stuns as She Celebrates 21st Birthday in a Brown Dress & Heels
"Black-ish" star Yara Shahidi rang in her 21st birthday with lots of good vibes, blessings, and love from her fans. Here's how she got the party started on her special day. 
Yara Shahidi just turned 21, and her heart is full of love. The "Black-ish" star was all about gratitude and thankfulness while celebrating the day. Much to her fans' delight, she shared a glimpse of it on her Instagram. 
The birthday girl looked beautiful in a brown dress with puffed full sleeves. She wore a white turtleneck underneath with long sleeve gloves and a glittery pair of chunky silver heels to go with it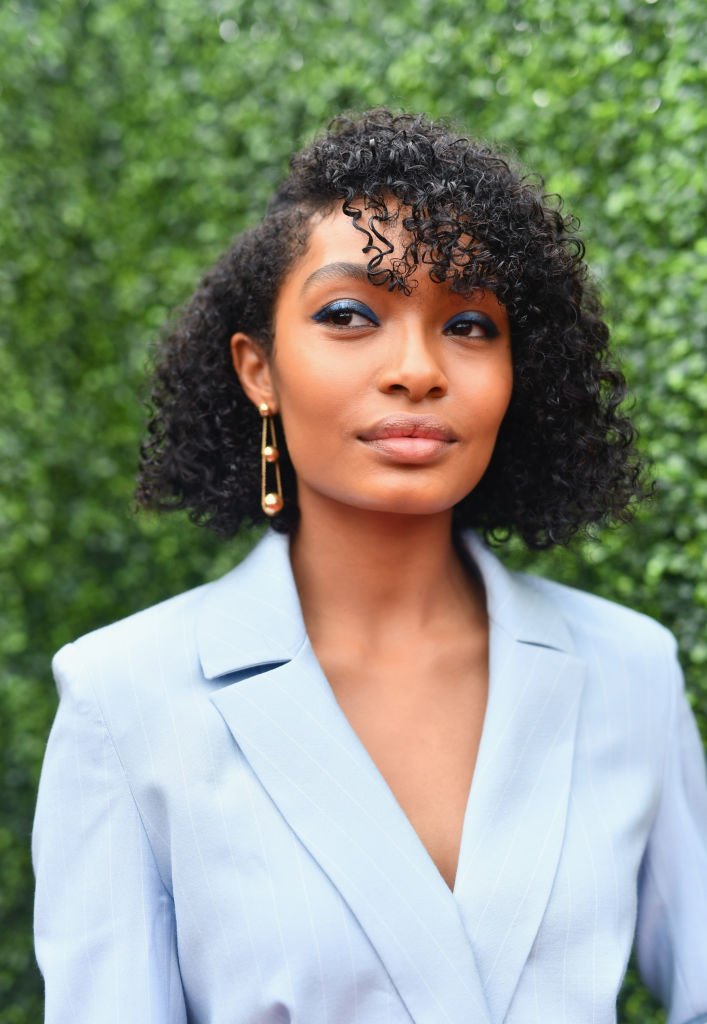 To accessorize, Shahidi wore pearl drop earrings. She styled her curly hair into a messy high bun. Curly tresses hung at the side of her dolled-up face, giving her look a playful touch.
Shahidi might be young, but she is a force to be reckoned with.
The actress grooved and waved her hands to the tunes of "Don't Say Nuthin" by The Roots while squatting down in front of a fireplace. Balloons, flowers, and gifts gave a pop of color to the background. 
"2021: CUT THE CHECK," Shahidi wrote in the caption. "Ps. I am already so overwhelmed with the bday wishes. I feel so lucky to be surrounded by such love! THANK YOU SO MUCH ❤️."
The celebrations began before her actual birthday — Shahidi was already cutting cakes and dancing her last days of 20 away. She later treated her fans to a super-cute throwback snap to commemorate the day. 
Shahidi might be young, but she is a force to be reckoned with. She is not only an actress but also a producer and an activist who is a role model for young girls of color. 
In 2019, Shahidi penned an essay for Today where she talked about how she made a Barbie doll in her likeness. She shared how feeling confident about her textured hair has made her life easier.
"It's helped me feel confident in saying that I deserve to be here and saying that I'm comfortable being seen and visible."
And that was the whole idea behind introducing a Barbie who Black women can relate to. Just like many others, she used to straighten her hair, which somehow made her feel polished.
Shahidi now loves her curls and would not have it any other way. It has motivated her to work for equity in an industry with very specific standards for who is considered polished and professional.