Check Out Diddy's Son Quincy's Handsome Smile as He Flexes His Biceps in a Recent Snap
Diddy's son, Quincy graced his followers with his handsome smile and strong arms in a new campaign for Coach which he shared on his Instagram page.
Quincy Brown is having fun in his latest Instagram post. The actor and model partnered with Coach in the marketing campaign for their new "Pillow Tabby" bag. The post was captioned:
"This new @coach pillow tabby is IT! Supersized swag... Go peep the bag & get you one!"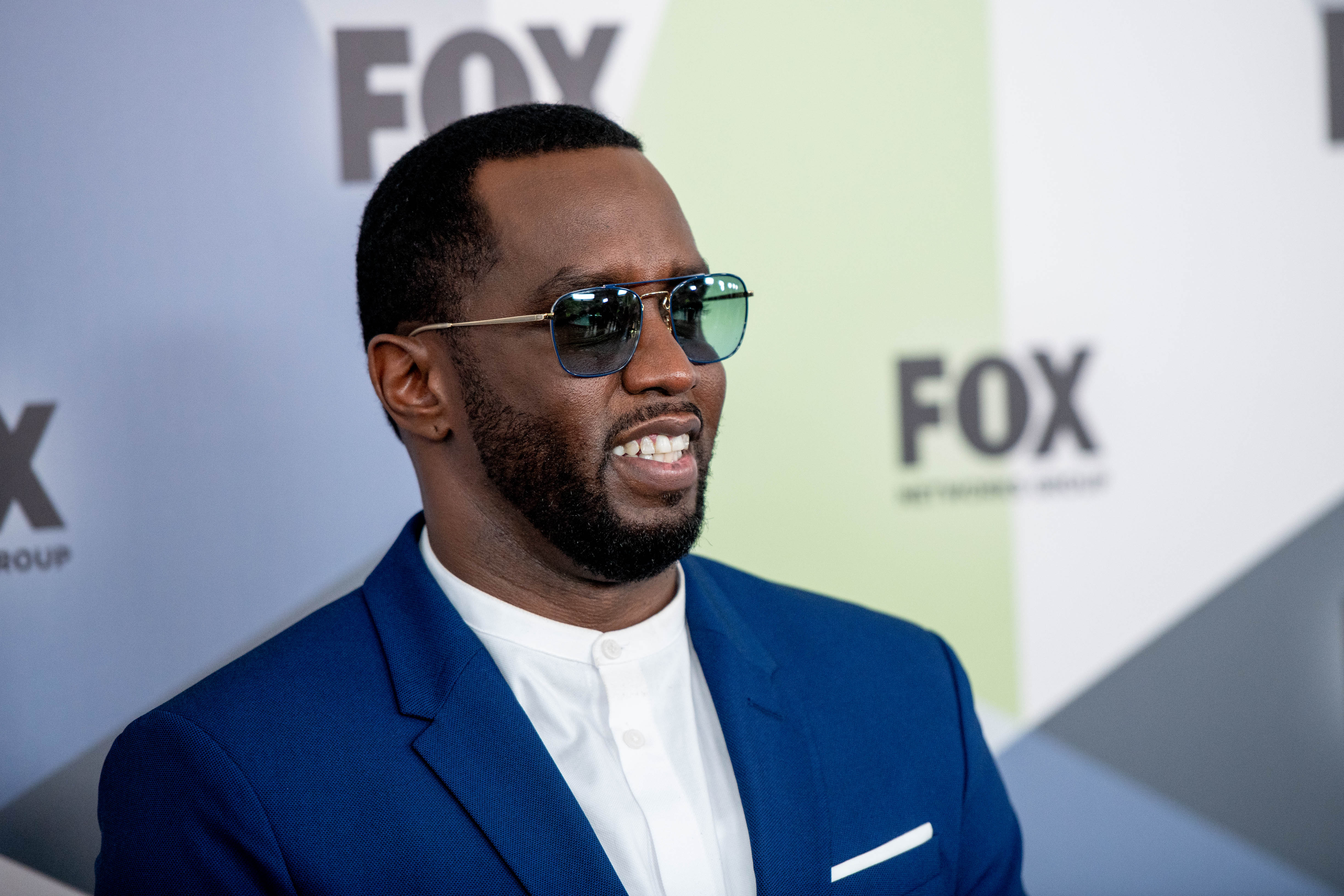 For the photos, Brown was casually dressed in a baby blue T-shirt and pink and gray striped trousers. His dark hair was shaved at the sides with a braided mohawk at the top.
Like a true model, Brown sported some very cool poses. In one photo he flexed his biceps while a super-sized cream Coach bag hung from his neck. In the second photo, he playfully rested his head on the "Pillow Tabby."
Brown's fans were both delighted by his photos and humored by the massive size of the bag and took to the comments section to express their sentiments.
One fan commented, "The second picture you look so nice and gentle wow," while another fan added, "you look so happy, bless your soul." Several others left flame and heart emojis.
BROWN AND THE FASHION INDUSTRY
This partnership with Coach is one of many that Brown has been involved in. He has also appeared in campaigns for other big fashion houses including Christian Louboutin.
Besides being a part-time model, the actor is also fashion savvy and turns heads in any outfit he rocks. During Paris Fashion Week in 2019, Brown made waves in designer outfits that challenged the runway models.
BROWN IS A MULTIHYPHENATE
Besides his work in the fashion industry, Brown is passionate about music and pursuing a music career like both his adoptive father, Sean "Diddy" Combs, and his real dad, Albert Brown III, who goes by the stage name "Al B. Sure!"
Brown has also made a name for himself as an actor. He appeared in Fox Network's "Star" and landed a leading role in "The Holiday Calendar," a Netflix Christmas romantic comedy.
BROWN'S FAMILY LIFE
Brown's successful career is the result of a strong support network. Aside from his media mogul dad, Diddy, he is also the child of the late famous model, Kim Porter.
When Porter died suddenly in November 2018, Brown was heartbroken but fortunately, he had the rest of his family to lean on, including Combs and the rest of his siblings.