Look inside Sheryl Goddard and Alice Cooper's Love-Filled 44-Year Marriage
Rock and Roll Hall of Fame singer/songwriter and notorious shock rocker Alice Cooper has been happily married to dancer and choreographer Sheryl Goddard for 44 years.
Looking at shock rocker Alice Cooper, 73, with his eccentric dark-themed stage shows, eery makeup, and penchant for snakes, it's hard to imagine that he is a happily married man and is about to celebrate his 45th wedding anniversary.
The woman who tamed him is the beautiful Sheryl Goddard, who started dancing in Cooper's show in 1975. The couple has welcomed three children together, Calico, Dashiell, and Sonora -- but there was a time when their marriage was on the verge of a disaster.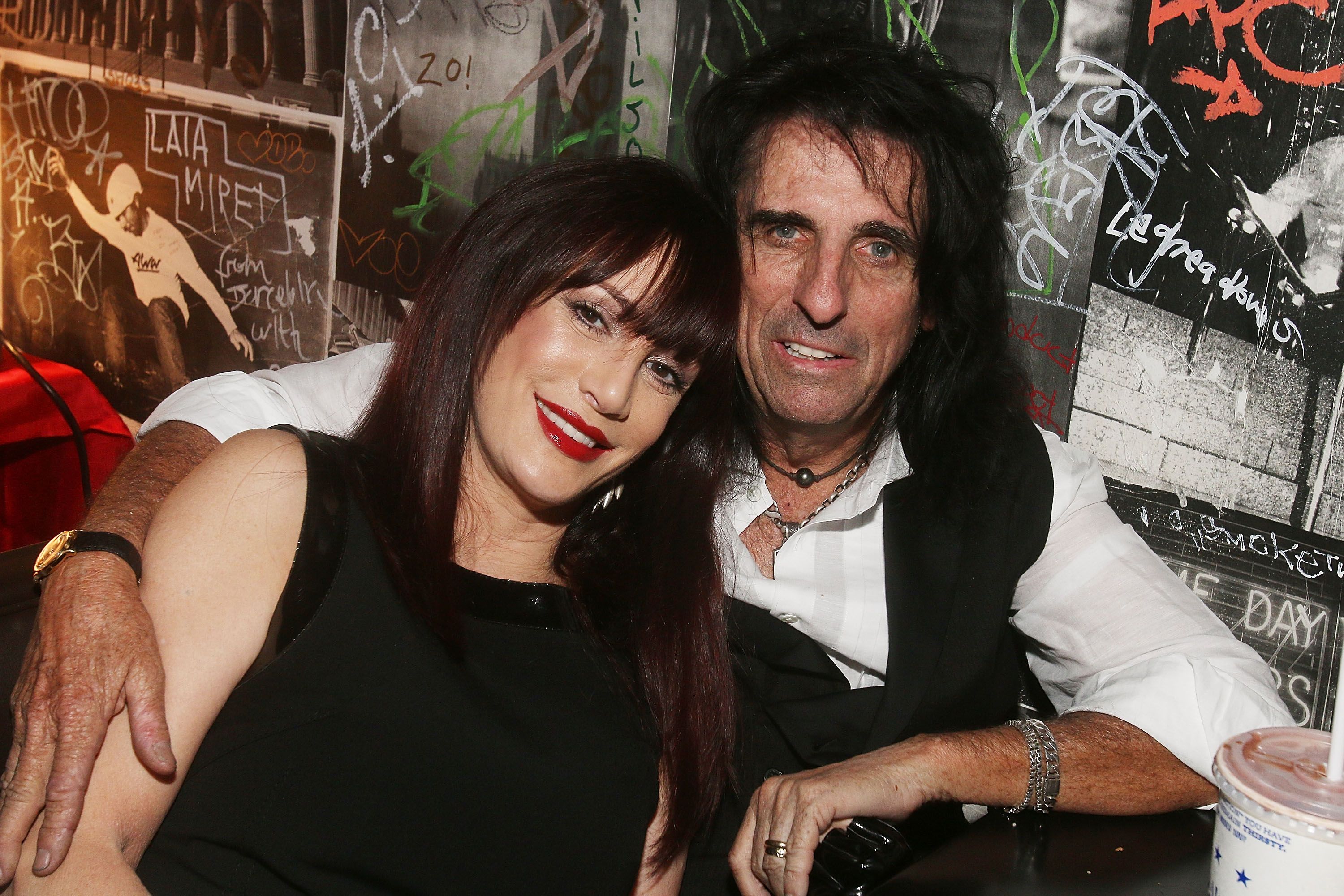 THE RIGHT GIRL
Years later, Cooper would reveal in an interview that the secret to a long and happy marriage was to marry a girl with whom one is in love. Goddard auditioned for a job as a dancer in Cooper's "Welcome to My Nightmare" tour and got in.
Months later, at a late-night party after a performance, Cooper and Goddard struck up a conversation that lasted the rest of the night and ended with their first kiss. They started dating and ended up marrying in1976, in Acapulco.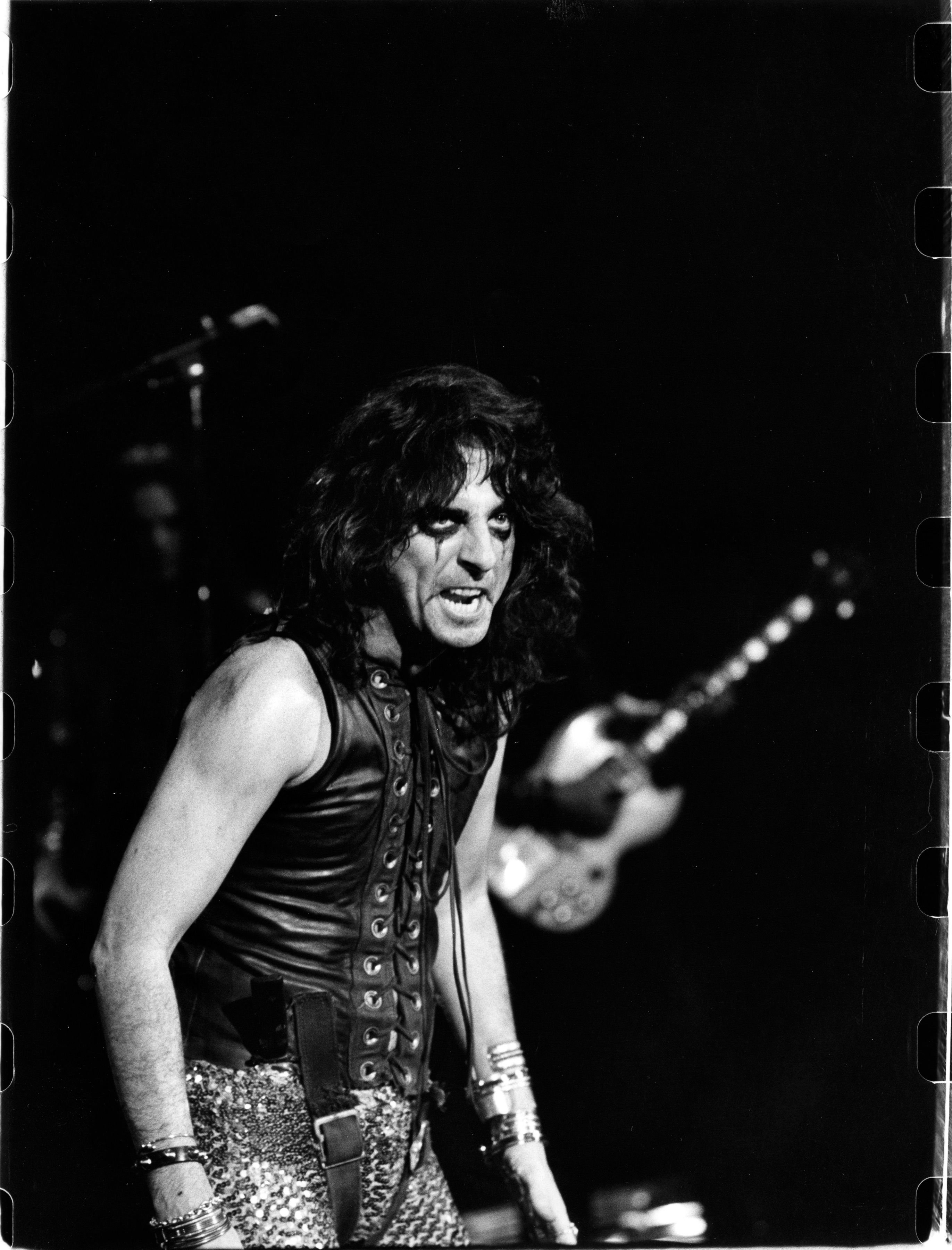 ROCKY ROAD
The couple continued touring together until they welcomed their first child, daughter Calico in 1981. At that time, Goddard remained home with their daughter, but two years later, she was filing for a divorce.
Cooper's drinking was out of control. He was an alcoholic, and Goddard wanted out. Faced with losing his family, Cooper turned his life around. He pulled himself together and stopped drinking, then he wooed and won Goddard over.
Cooper and Goddard have one of the longest surviving marriages in the world of rock.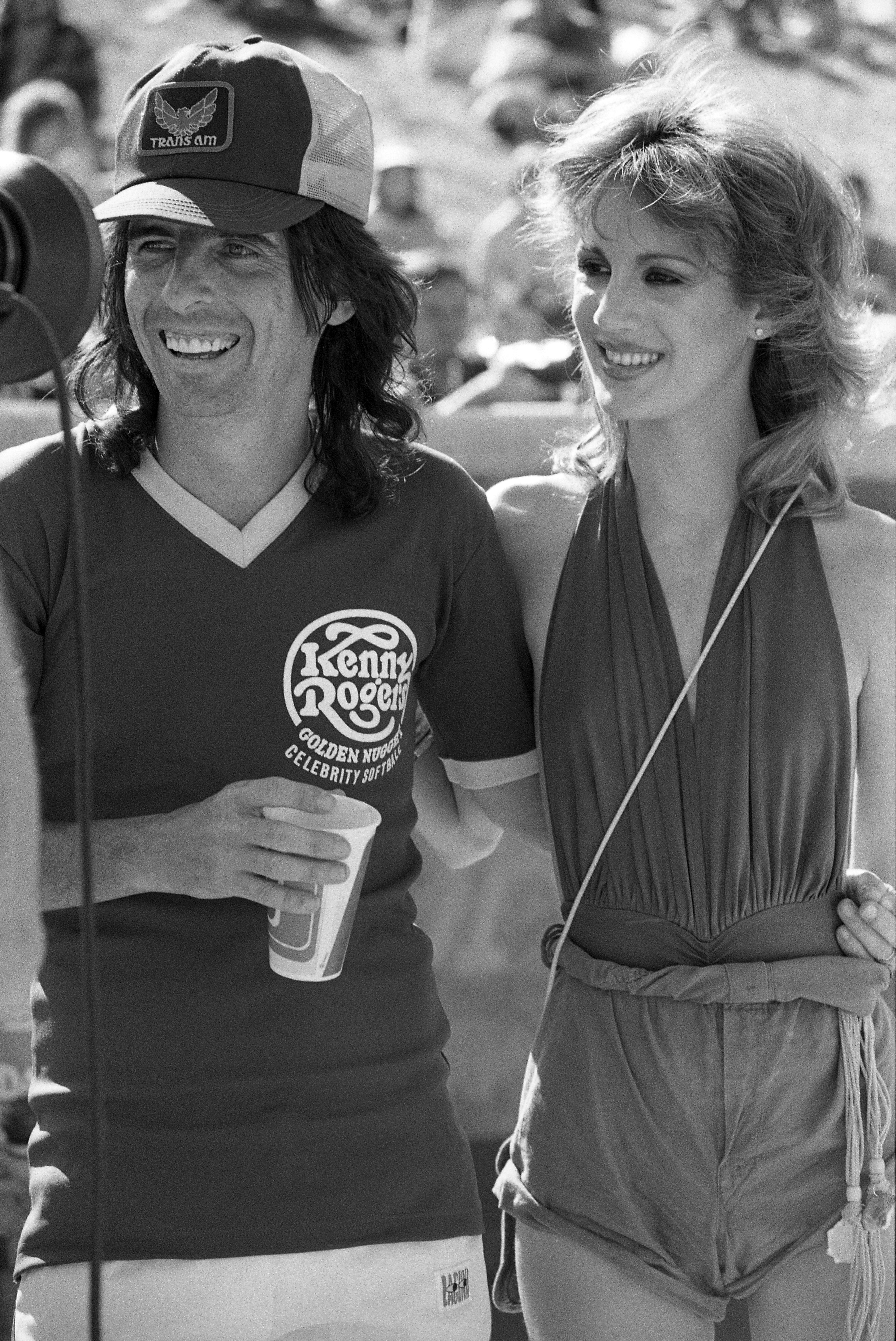 FAMILY MAN
With their marriage back on track, Goddard and Cooper welcomed their second child, son Dashiell in 1985. When Calico was 11 and Dashiell was 6, the couple welcomed their youngest daughter Sonora.
When the children were grown, Goddard rejoined Cooper on the road, dancing on his show. Cooper revealed that while Goddard is organized and steady, he is spontaneous and given to spur-of-the-moment adventures: he's the fun parent, she's the disciplinarian.
ROCK STAR MARRIAGES
Alongside Ozzy Osbourne and his wife Sharon, who have been married for 38 years, Cooper and Goddard have one of the longest surviving marriages in the world of rock. Cooper revealed that one of the secrets is romance. He said:
"Women want romance beforehand, or they feel they're not appreciated. Once in a while, you have to whisk your wife off to a motel for ridiculous sex."
THE ROMANTIC ROCKER
Cooper advises men to be romantic, take their wives out on dates, and make them feel loved and desirable. The romantic rocker revealed that he often whisks his wife away to a romantic weekend or a crazy night at a motel.
Keeping things fresh and surprising, he said, is how he keeps his marriage passionate after nearly 45 years. Cooper confided that he has never been unfaithful to his wife, nor she to him. He always comes home at night, and he comes home sober.
A few years ago, Cooper started a wild rumor on the internet when he said that since he and Goddard spent 24 hours of every day together, they would probably die together. Fans immediately imagined the couple had a death pact, which Cooper denied.
The explanation, he revealed, is simple. He and Goddard did not have a death pact; they live, love, and work together. What they do have, he explained, is a life pact. After all, that is what a successful marriage is all about.