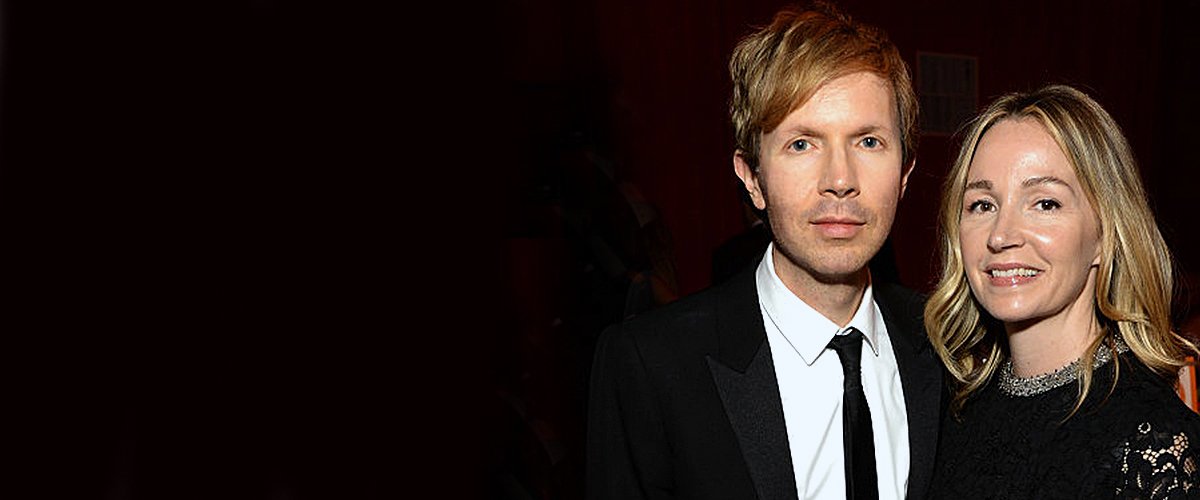 Getty Images
Marissa Ribisi and Beck's Almost 15 Years Marriage — a Look Back at Their Relationship

"Dazed and Confused" star Marissa Ribisi and "Loser" singer-songwriter Beck David Hansen were an item for nearly 15 years, sharing two children and a strong devotion to Scientology, but it ended in 2019.
46-year-old TV and film actress and writer Marissa Ribisi has led a steady career in the entertainment industry for more than three decades, and she is mostly known for starring on "Dazed and Confused" in 1993.
Other important films on which Marissa has been were Gary Ross' "Pleasantville" in 1998, and Clint Eastwood's "True Crime" in 1999. Ribisi has been unofficially retired from acting since the early 2000s.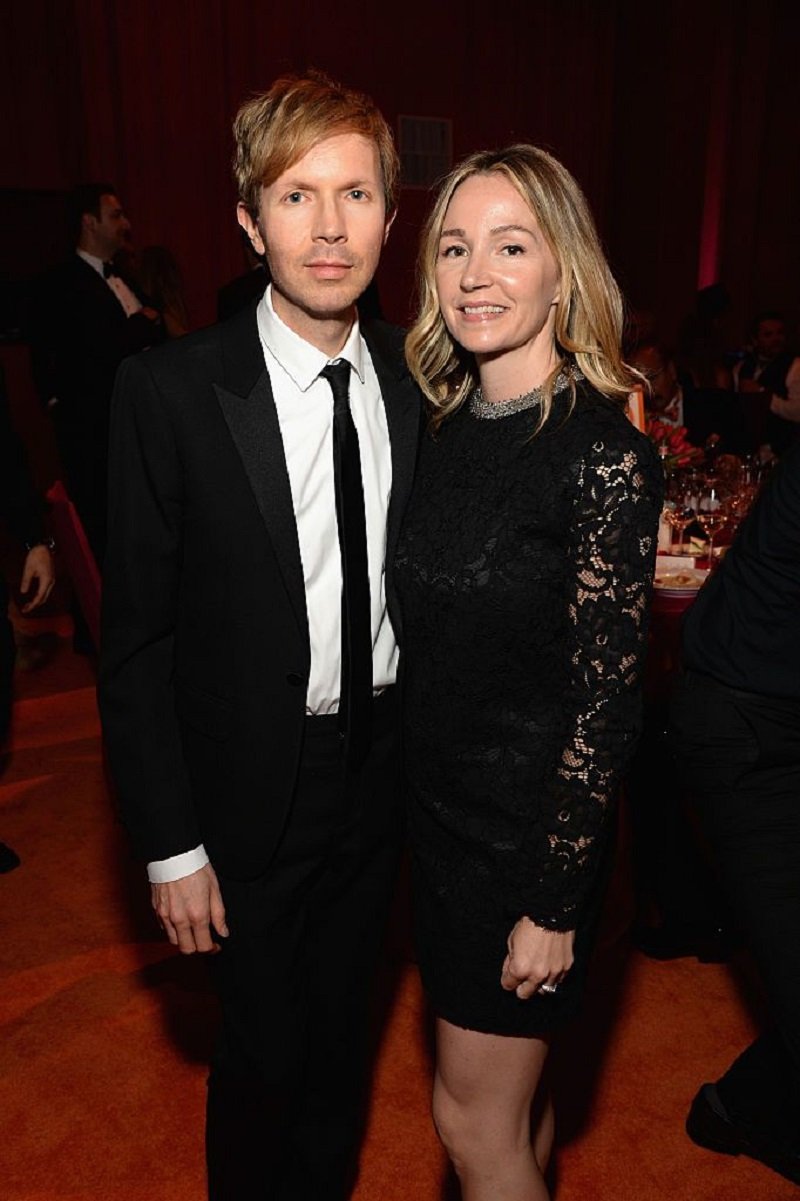 Beck and Marissa Ribisi attending the 24th Annual Elton John AIDS Foundation's Oscar Viewing Party at The City of West Hollywood Park in West Hollywood, California in February 2016. | Image: Getty Images.
On TV, she made guest appearances in hit series that include "Baywatch," "Cybill," "Friends," and "Felicity." Marissa also had a recurrent role in the TV series "Tracey Takes On…" and a regular role in "Grown Ups."
Marissa has also been known to be the wife of 50-year-old experimental rock musician Beck David Hansen, known solely as Beck, with whom she spent nearly 15 years married. They had two children together before divorcing in 2019.
Marissa was born in a family strongly related to the entertainment business, and her mother is film producer Gay Ribisi. Marissa is also the twin sister of actor Giovanni Ribisi and the older sister of actress Gina Ribisi.
THEIR MARRIAGE AND CHILDREN
Marissa and Beck became husband and wife on April 4, 2004, with the couple exchanging vows in a private ceremony and reception at San Ysidro Ranch in Montecito, California, a popular location for celebrity weddings at the time.
Marissa was eight months pregnant when she married the father of her child, and it was the first marriage for both of them. Celebrities like Gwyneth Paltrow and Holly Marie Combs married there while expecting, giving the Ranch a curious fame.
Beck and Marissa's first child, son Cosimo Henri, was born in May that same year, and he was followed by the couple's second child, a daughter, Tuesday, who was born between May and June 2007, when Cosimo was already 3 years old.
The family of four lived in Beverly Hills, California, and they seemed to be doing great and planning for the years to come in that location until as recently as 2018, when they bought another home next to their old one, only to divorce a year later.
THEIR DIVORCE
In February 2019, it surprisingly surfaced that Beck and Marissa's marriage has come to an end after the singer-songwriter filed divorce documents ahead of the couple's 15th anniversary of marriage.
Beck and Marissa's children Cosimo and Tuesday were 14 and 11 years old respectively when the sad news was confirmed by People magazine, only days after Beck won two Grammys (the sixth and seventh of his career)
As the news outlet pointed out at the time, Beck didn't bring Marissa along with him to the awards ceremony. Instead, the "Loser" singer attended the event accompanied by his teenage daughter Tuesday.
Having a very close relationship with his teenage children, Beck attended the 2020 Grammy Awards with his son Cosimo, who was celebrated by the press for his good looks, resemblance to his father, and sense of style.
RELATIONSHIP WITH SCIENTOLOGY
Both Beck and Marissa were second-generation Scientologists, with their parents being followers of the controversial Church of Scientology, and during their marriage, they were open about how that faith had helped them.
The couple was also friends with other celebrity Scientologists, like Juliette Lewis, Danny Masterson, and Erika Christensen. Moreover, Beck's father, Canadian composer David Campbell is a known long-time Scientologist.
But even though Beck once publicly defended Scientology from its critics, and criticized the intolerance around this religion, he totally changed his discourse around this subject following his divorce from Marissa.
"I think there's a misconception that I am a Scientologist. I'm not a Scientologist. I don't have any connection or affiliation with it," Beck told The Sydney Morning Herald in November 2019, as quoted by the Hollywood Reporter.
Please fill in your e-mail so we can share with you our top stories!