WNBC Reporter Katherine Creag Passed Away at 47 — Remembering Her Life and Legacy
The News 4 reporter Katherine Creag died unexpectantly at the age of 47 on Wednesday, February 10, 2021. The reporter was with WNBC since 2011. 
Katherine Creag, who was an intrical part of the reporters' team at WNBC for the last ten years, suddenly died at the age of 47 on Wednesday, February 10, 2021, leaving the NBC team shocked in the wake of her death. 
The reporter was seen on "Today in New York," forming part of a plethora of New Yorker's morning routine as they listened to the news. NBC New York reported that Creag passed away unexpectantly on Wednesday evening.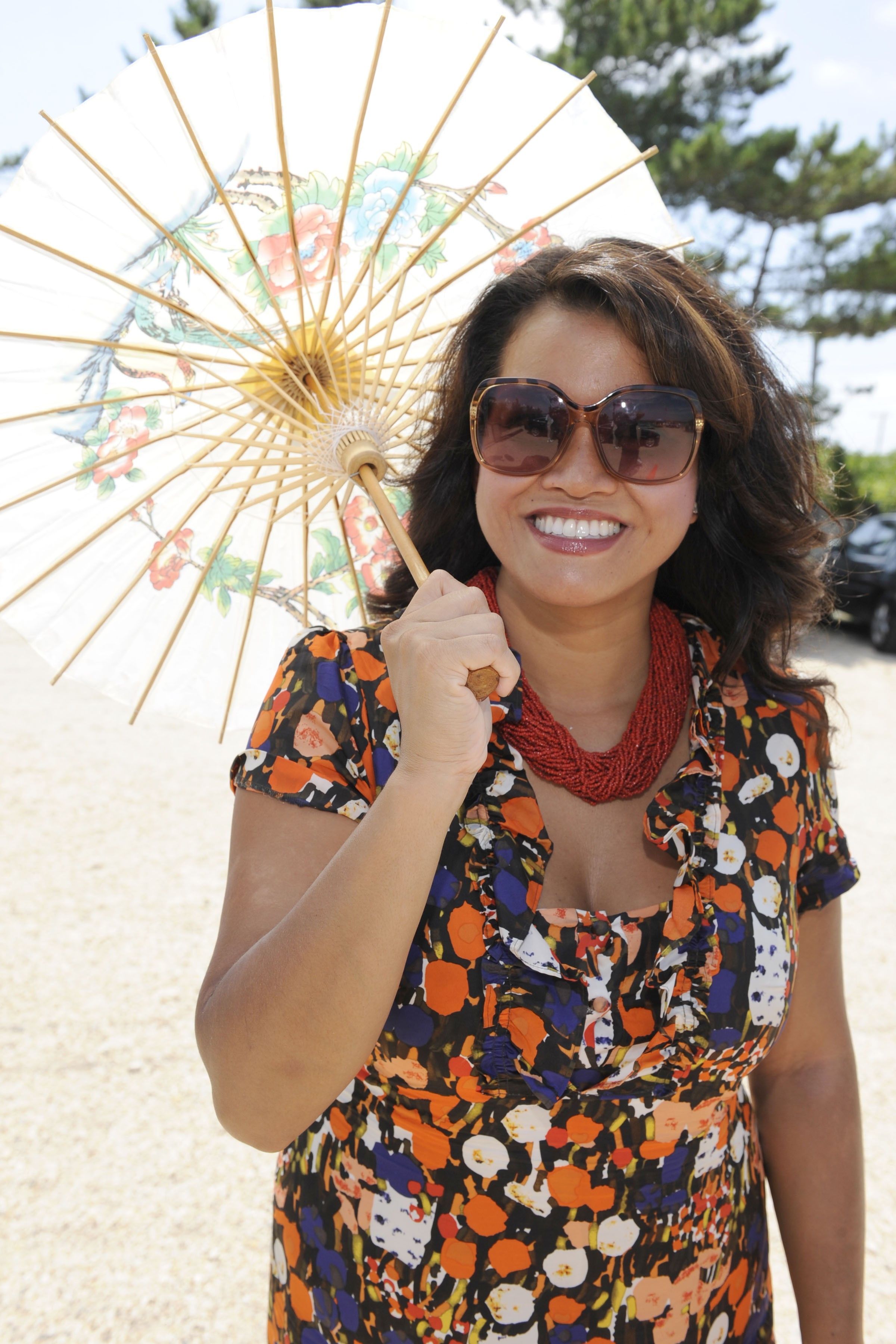 CREAG'S LEGACY
Creag started at NBC's New York affiliate, WNBC, in 2011 and has called it her workplace ever since. Before kickstarting her ten-year-long career at WNBC, the reporter worked at Fox for five years. 
Creag's death came as a shock because she wasn't ill or struggling with health issues before her death. She was working the morning before she passed away on Wednesday evening. WNBC's vice president of news, Amy Morris, shared: 
"For ten years Kat was one of our cornerstones, always willing to help in any situation, whether it was a colleague in need or a shift that needed to be covered."
All the feels!!!! ❤️❤️❤️❤️ ALL OF THEM!!!! ❤️❤️❤️❤️ @SteveHartmanCBS @CBSSunday https://t.co/dqUJ6Sfscy

— Katherine Creag (@katcreag4NY) January 11, 2021
LEFT BEHIND
Creag was not only an award-winning journalist, having won multiple Emmys, AP, and Murrow awards, but she was also a wife and mother. The journalist is mourned by her husband, Bill Gafner, who she was married to for 14 years and three children. 
[Creag's] colleagues and family mourn her death without any answers to questions surrounding her passing away.
The reporter's career took her across the nation, but she was originally a Manila native. Creag worked in Dallas, Charlotte, and Syracuse before joining the WNBC team in New York.  
This is awful. I would watch her virtually every morning I was in NY. Condolences to her family. https://t.co/6MjfIg3cw6

— Gabe Gutierrez (@gabegutierrez) February 11, 2021
MOURNED BY MANY
The unexpected news of Creag's passing had many of the reporters who worked alongside her in the news industry take to social media to post tributes, including NBC News' Gabe Gutierrez. 
Known for her good work ethic and kind nature, the 47-year-old reporter is mourned by many. Her WNBC colleague Myles Miller also took to Twitter to share a tribute for Creag, who he considered to be family, saying: 
"Kat was the most genteel person I've ever met in this industry. Her smile, her laughter, and her tenacity made her truly one of a kind." 
Heartbreaking. Soul crushing. She was an amazing woman, an amazing mom, and held such a bright bright presence.

My heart goes out to everyone. If you knew her you'd know this weighs heavy. https://t.co/wienglYwil

— Ken Buffa (@KenBuffa) February 11, 2021
CAUSE UNDETERMINED
With the journalist's cause of death still undetermined yet, her colleagues and family mourn her death without any answers to questions surrounding her passing away. 
The reporter's bubbly personality and seemingly never-ending energy are greatly missed by those closest to her. Because Creag was such a pillar in the New York news community, and the mayor of New York, Bill de Blasio, also shared his condolences.
Katherine Creag was dedicated to connecting with New Yorkers and sharing their stories. She worked tirelessly for our city. @NYCFirstLady and I send our deepest condolences to her family, friends and the @NBCNewYork community.https://t.co/q3WelvVT9b

— Mayor Bill de Blasio (@NYCMayor) February 11, 2021
The news of Creag's death is followed by the word of the Hustler magazine founder, Larry Flynt's death. The controversial publisher died on Wednesday at the age of 78. 
Flynt
was known for his involvement in the adult entertainment industry. He was involved in a long list of legal issues due to the explicit content he published and ran for president in 1984 and 2003.