Dazhariaa Shaffer's Boyfriend Shares Emotional Tribute to the Late TikTok Star
Dazhariaa Quint Noyes' boyfriend shares a moving tribute on TikTok. Fans of the TikTok Star were shocked by the news that Noyes committed suicide this week. 
The boyfriend of TikTok star Dazhariaa Shaffer, Mike, has shared an emotional tribute to his late girlfriend. This follows the death of Shaffer by suicide on 9 February, at just 18 years of age. 
Mike compiled a montage consisting of photos and video clips of some of the moments the pair shared. It includes the two of them kissing, cuddling, and hugging.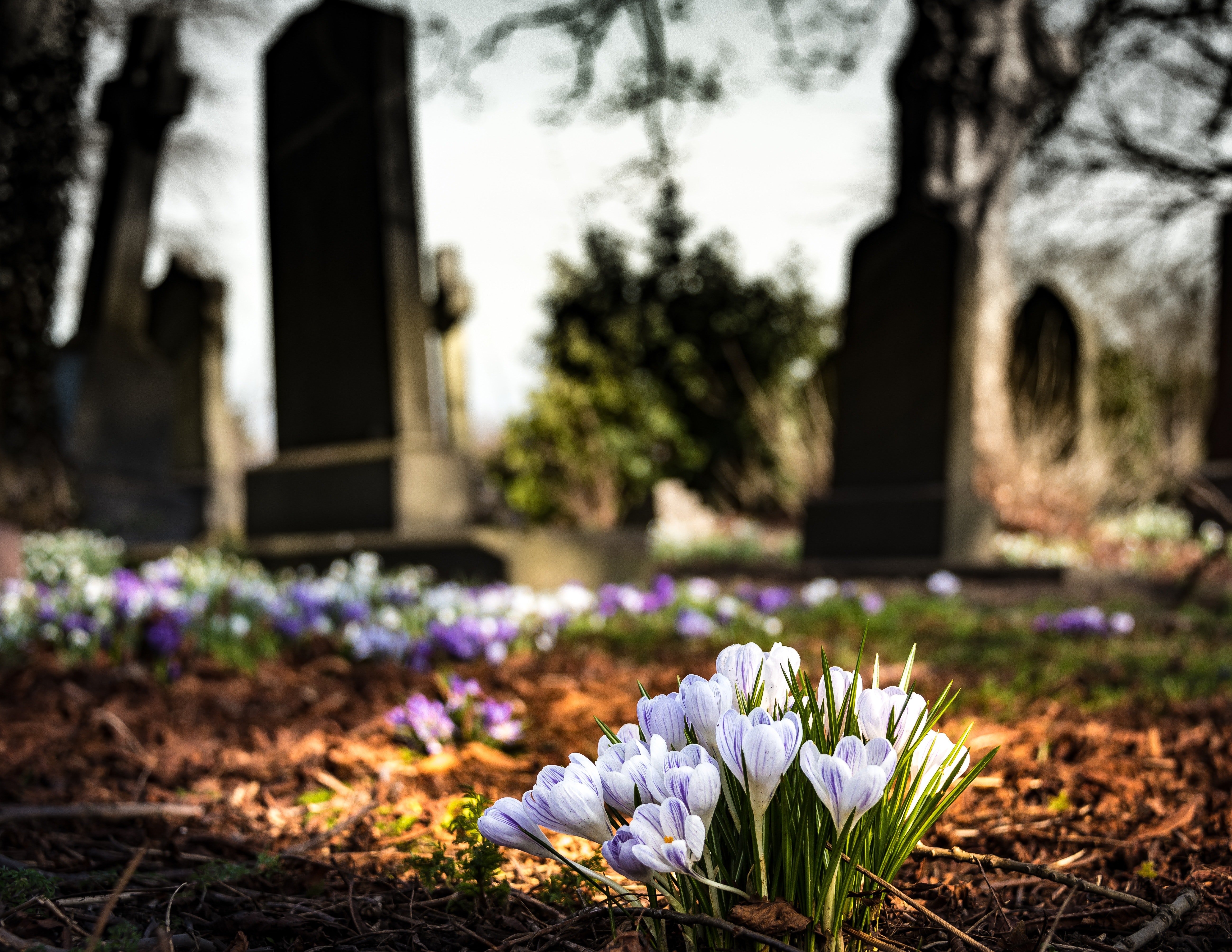 The video, which garnered over 2.5 million views, also uses a digital narrator who begins by saying he still has love for the teen but that the time had come for him to let her go. Mike captioned the video:
"God bless her and her next."
The narrator goes on to thank Shaffer for all the moments they created together. He adds that Noyes is no longer his person and concludes with the hope of one day being reunited with her.
The TikTok star's father, Joseph Santiago, shared his own tribute on TikTok this past Tuesday, where he thanked the legion of fans for their accolades. Shaffer's mother, Jennifer Shaffer, delivered her tribute via Facebook. 
The rising star amassed a following of over 1.4 million followers on her channel.
The heartbroken mom detailed she couldn't believe her daughter was gone and had hoped she would return to tell it was all just a horrible joke. She added she wished she could trade places with her child. 
A GoFund Me account was set up following Shaffer's death, reportedly with a note, in part, from Santiago. It reads that Santiago had wished his daughter could have opened to him about her thoughts of suicide. At the top of the page, he writes: 
"Fly with the angels my little jelly bean Dazharia."   
Santiago also shared that his daughter was his closest friend. Following his return home to discover she was longer alive, he said he was in no way prepared to lay his child to rest. 
The Baton Rouge teen went by the username bxbygirldee on TikTok and was affectionately known as "Dee." The rising star amassed a following of over 1.4 million followers on her channel. She also had more than 10 000 Instagram followers.
Followers populated Shaffer's social media platforms with tributes following the news of her death by hanging. One YouTube commenter wrote that Noyes had become their favorite YouTuber, and it would be a while before they could heal from the loss. 
Several young stars have died in their prime. R&B princess Aaliyah was just 22 when she died in a plane crash following a music video shoot in the Bahamas in August 2001. 
Actor Heath Ledger was found dead in his Manhattan apartment surrounded by prescription drugs. "The Dark Knight" star was just 28. Other celebrities who died young include Kurt Cobain, Tupac Shakur, Janis Joplin, and Jim Morrisson.