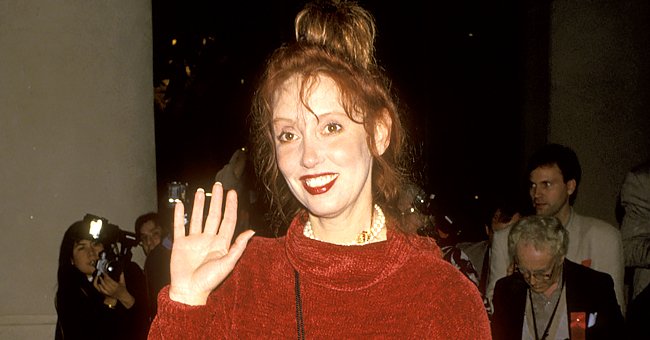 Getty Images
Glimpse inside Shelley Duvall's Dating History
Shelley Duvall enjoyed a glittering career featuring in hit TV series but also, she is known for dating many high-profile Hollywood stars and some low-key affairs. A glimpse into her dating history.
For many years, actress Shelley Duvall withdrew from the spotlight and only recently made a public appearance for a much-criticized episode of " Dr. Phil." The actress who enjoyed a remarkable life in the spotlight has become relatively unknown to the new generation.
Aside from a successful television career, Duvall is well known for some highly publicized relationships with fellow Hollywood stars. The actress also enjoyed some low profile relationship that was kept out of the spotlight. Here's a glimpse of her dating history.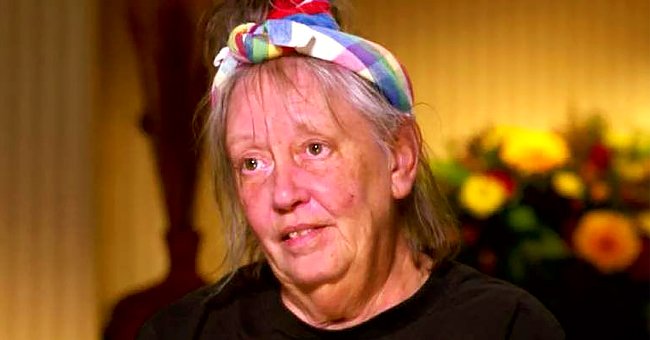 Shelly Duvall pictured appearing on "Dr. Phil" in 2016 | Photo: Shutterstock
BERNARD SAMPSON
Bernard Sampson is Duvall's one and only husband, whom she married from 1970-1974 when she was strengthening her grip as a big name in Hollywood.
The ex-couple reportedly first met in the 60s and dated for a couple of years before deciding to walk down the aisle. Their four-year marriage had no children, and in 1974, they decided that calling it off was the best decision.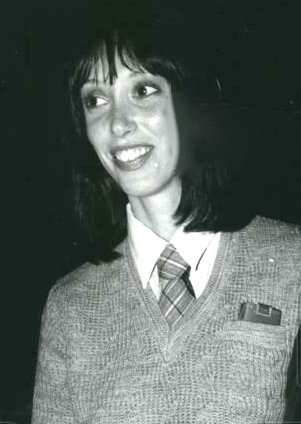 Shelley Duvall in New York City on December 1977 | Photo: UPI, Wikimedia Commons
PAUL SIMON
When Duvall thought of giving love a second chance, she fell into the arms of musician Paul Simon. The two met on the hit movie "Annie Hall" in 1976, and things sparked off between them.
After two years of dating, the couple called things off. The "3 Women" actress revealed that Simon broke up with her before getting on board a plane to London to start filming "The Shining."
RINGO STARR
Following her break up with Simon, Duvall did not find it difficult to find love and returned to the dating scene with a relationship with singer Ringo Starr.
Details surrounding their relationship remain sketchy as there are various accounts of when they dated. It is often reported that they dated from 1979-1980. The duo was hardly pictured together at public functions throughout their time together.
DAN GILROY
Her longest romance has been with Dan Gilroy. The duo has enjoyed a low profile relationship since 1989 but has never gotten married.
Since leaving the spotlight for a low profile life, Duvall moved to the Texas Hill Country in Central Texas after getting tired of the Hollywood hustle. She remains dear to her fans.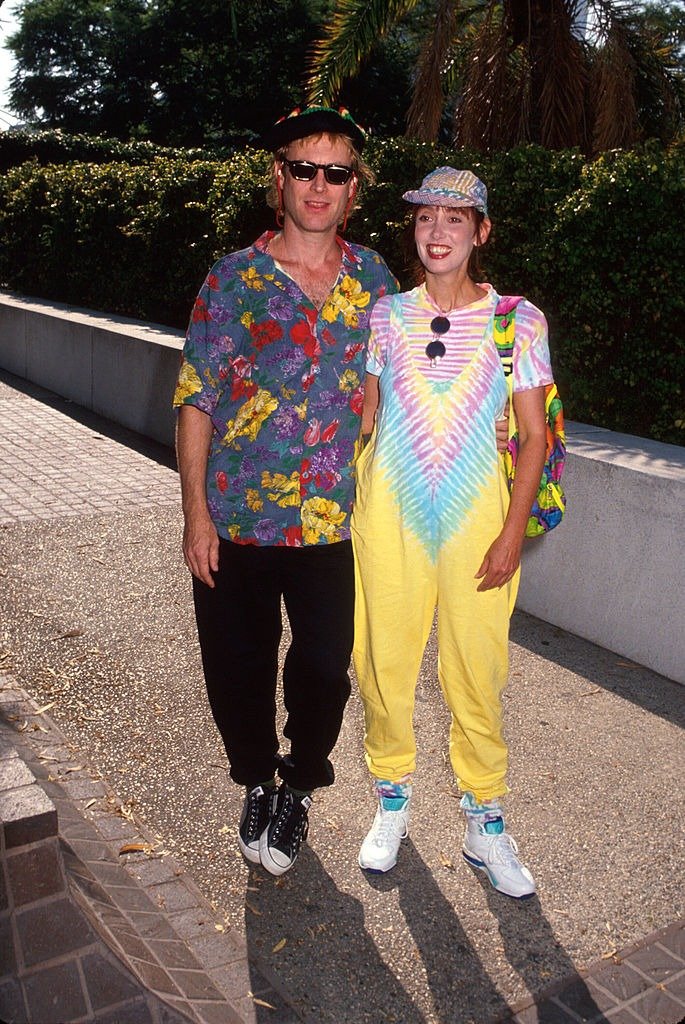 Actors Dan Gilroy and Shelley Duvall circa 1998 | Photo: Getty Images
STANLEY WILSON
Back in 1980, when Duvall was on the set of " Popeye," she met Stanley Wilson, and soon the duo kicked off a romance that lasted until 1986. The pair was said to have lived together for many years, and Wilson made guest appearances on her show "Faerie Tale Theatre."
Please fill in your e-mail so we can share with you our top stories!