Girl, 11, Remembers Mother Who Died While Trying to Save Baby — Her Tragic Story
Brittany Walker was tragically killed while trying to rescue her baby from being kidnapped by his father. During a recent memorial held in her honor, her 11-year-old daughter spoke out on how she felt following the incident.
Brittany Walker's name went viral when she died protecting her son from being kidnapped by his father. As friends and loved ones gathered to pay respect to her, her 11-year-old daughter took time to reflect on the tragic loss.
A procession was held in Walker's loving memory, and balloons, posters, and a card filled the neighborhood as everyone paid respect to a woman whose last act showed what sacrificial love meant.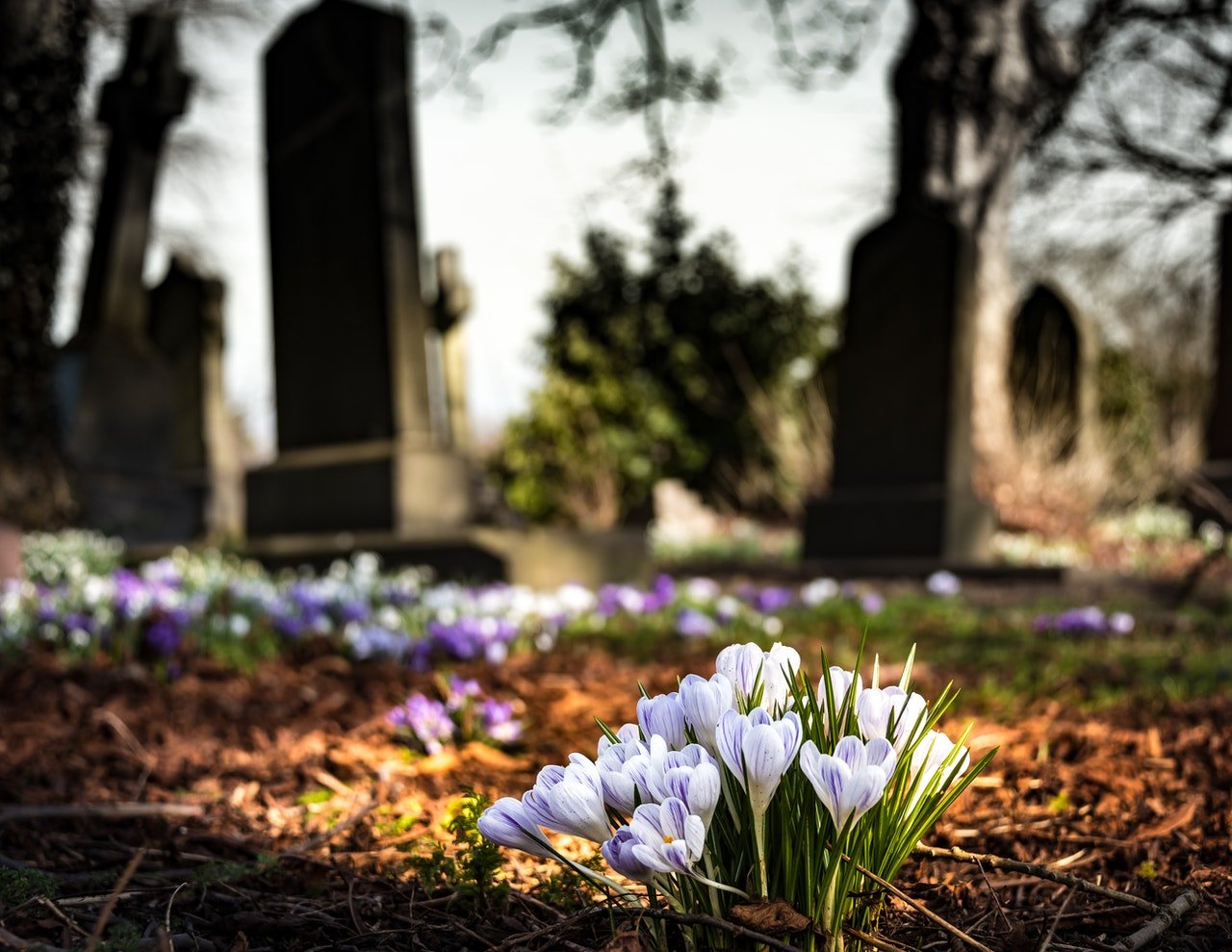 The ugly incident that led to Walker's death occurred while she was loading her 10-month-old baby Abel Maes into a minivan before her ex, who is also Abel's father, found his way into the van.
Eric Maes, her ex, jumped into the van with the baby in it and attempted to drive it off, but Walker, in a rescue attempt, jumped onto the van and held on until she was thrown from it. Her death was caused by the severe injuries she sustained from the fall.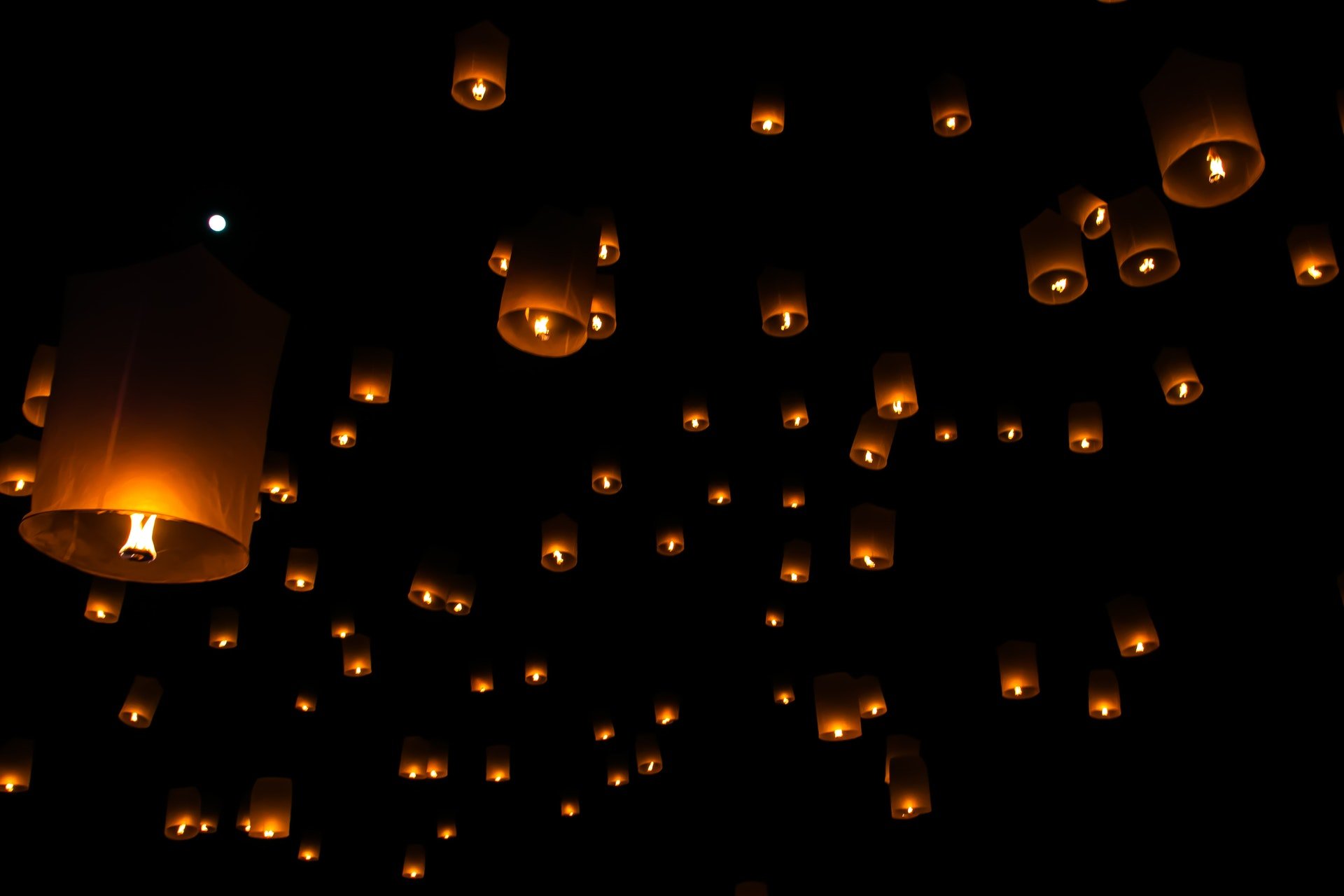 During the vigil held to honor her, her 11-year-old girl got emotional as she spoke about her mother and her act of bravery. Little Prudence sobbed into a new teddy bear and exclaimed that she loved her mother so much.
Although it was an emotional day for the 11-year-old, Prudence did not want the day to end without her saying some nice words in remembrance of a mom who, although she died early, left an impression in her heart.
Friends and family wore purple in a bid to raise awareness for violence.
11-Year-Old Daughter Mourns Mom Who Died Trying to Save Baby Brother During Kidnapping: 'I Love Her So Much'​ https://t.co/RmcsHAB4sA

— People (@people) February 12, 2021
Prudence could be heard telling the emotional crowd that she missed her mom and recalled that her mom was always there for her. The day was full of love as friends gave testimony to Walker's kind personality.
Walker's best friend, Heather Giard, called the late mom a solid mother and remarked that she died trying to save a kid that meant the whole world to her. Her sister-in-law, Lindsey Walker, recalled how much Walker loved her little son.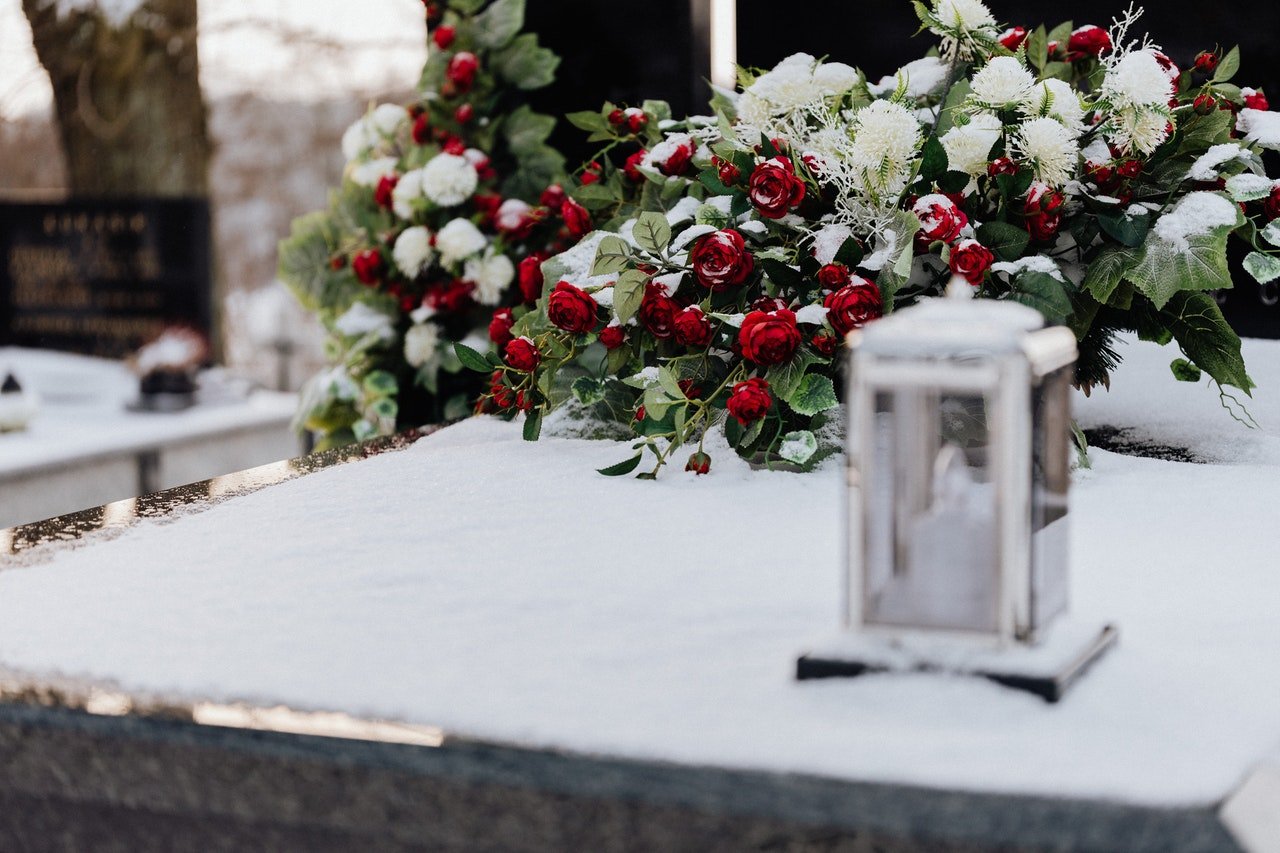 According to reports, Walker had endured an abusive relationship with Eric and only recently managed to get out. She moved in with her brother and began working 12-hours to save up funds to get an apartment for her two children.
Her sister-in-law revealed that she was on the verge of moving into the new apartment shortly before her untimely death. Friends and family wore purple in a bid to raise awareness for violence.
The man accused of kidnapping his infant son is still on the loose in AZ, after the boy's mother died trying to hold on to the car as Eric Maes sped away. The child was found abandoned but safe https://t.co/sVPMV7fPMS

— EK (@EllenKilloran) February 10, 2021
According to reports, Abel was later found after officers issued an AMBER Alert and received a message of an abandoned child located some miles from where he was abducted. Eric has also been arrested, and further details will be given concerning his arrest.