Moná Letman Wants to Show the World That Plus-Size Models Can Be Sexy – Meet Her
Model and social media personality Moná Letman thinks that society didn't want plus-size models to be sexy. Well, she's here to make a difference and change people's perspectives.
Moná Letman is an up-and-coming plus-size model currently living in Columbia, South Carolina, who used to struggle a lot with self-confidence as a teenager.
Everything changed after she won her first pageant contest, which gave her enough courage and confidence to actively pursue a modeling career and encourage people to love their inner beauty.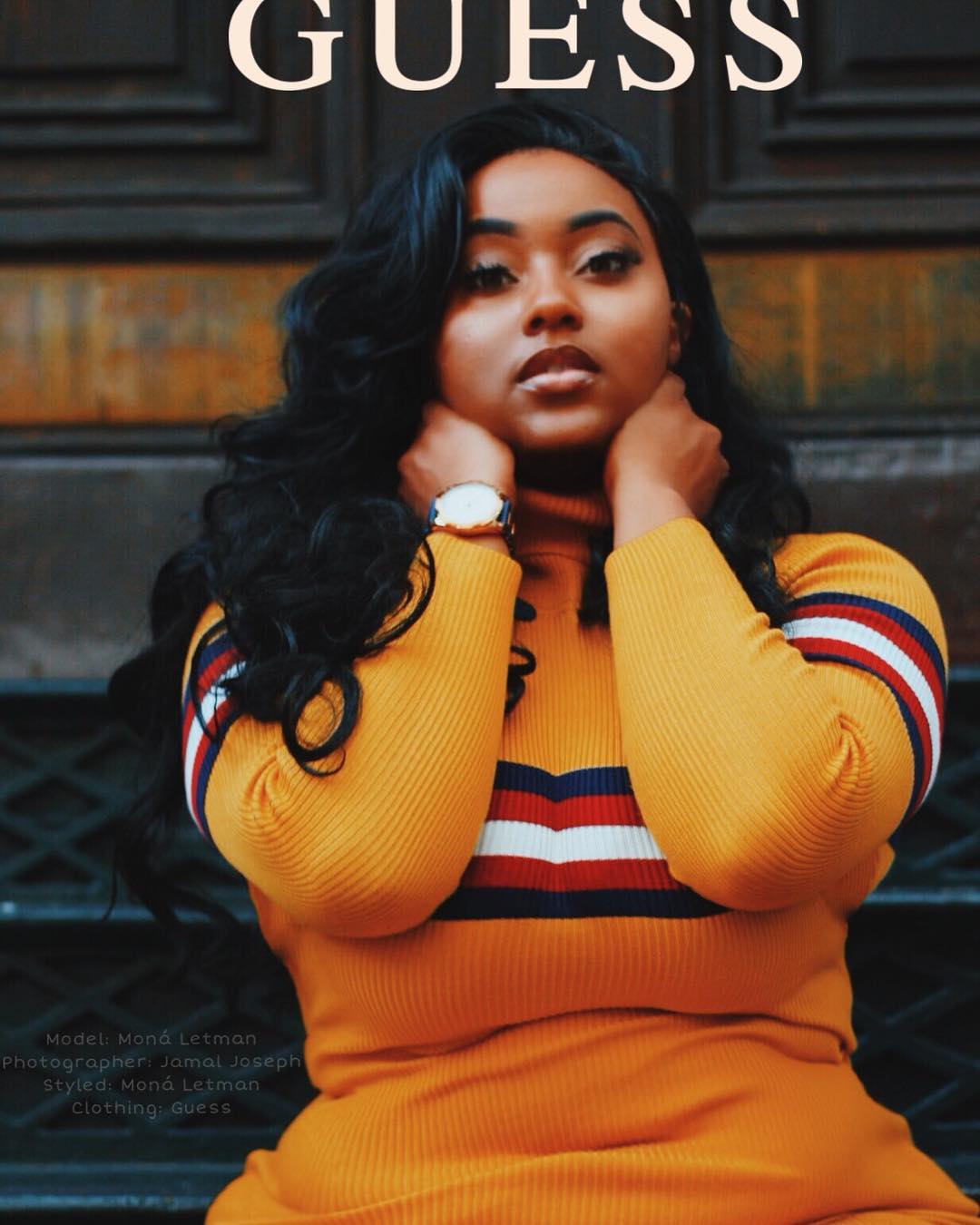 Cut to present day, and she has over 40K Instagram followers, has already attracted the attention of Fashion Nova Curve, and is working hard to keep developing her craft.
During this exclusive interview with AmoMama, Moná shared some details of her life and career, including how she got started in modeling, the most challenging aspect of her job, and her thoughts on online criticism.
I think a lot of people see themselves in me when they see my photos.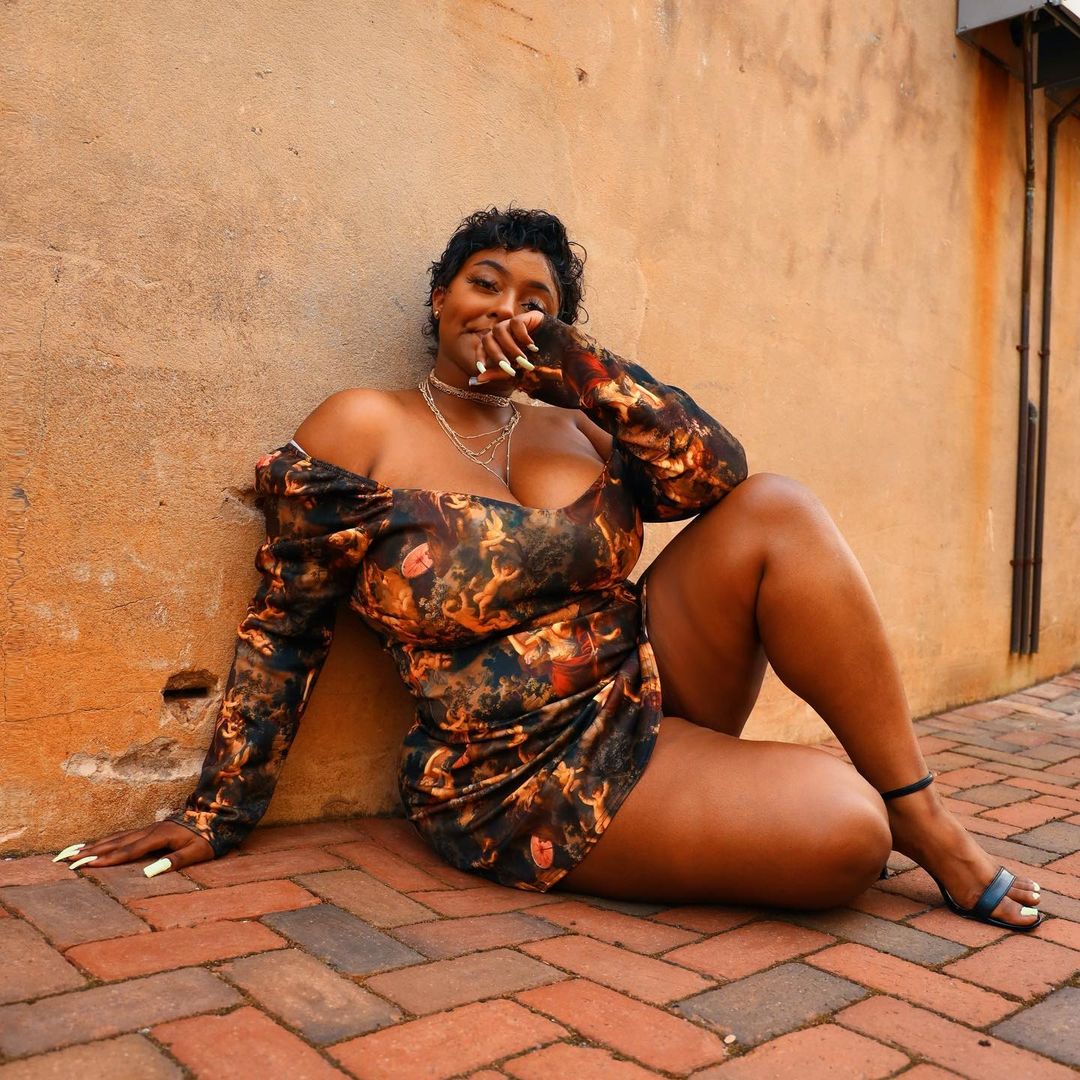 AmoMama (AM): Did you always want to become a model? If not, when did you decide to pursue a modeling career?
Moná Letman (ML): I always had a problem with my confidence. I was scared to be myself because of how other people might view me. I shied away from anything that put me front in the center from elementary to high school.
I started pursuing modeling when I won my first pageant my senior year of high school. I never thought in a million years I would win, but it gave me the confidence to pursue modeling truly. 
(AM): Do you remember your first modeling gig?
(ML): First modeling gig was modeling clothes at the Columbia Place Mall for the store I was working at, lol. Good times. 
(AM): When did you realize that you could make a living working as a model?
(ML): In 2018, I started seeing my photos were going viral. They would show up on Tumblr, Pinterest, and even a Russian website. From there, brands started hitting me up, wanting to work with me.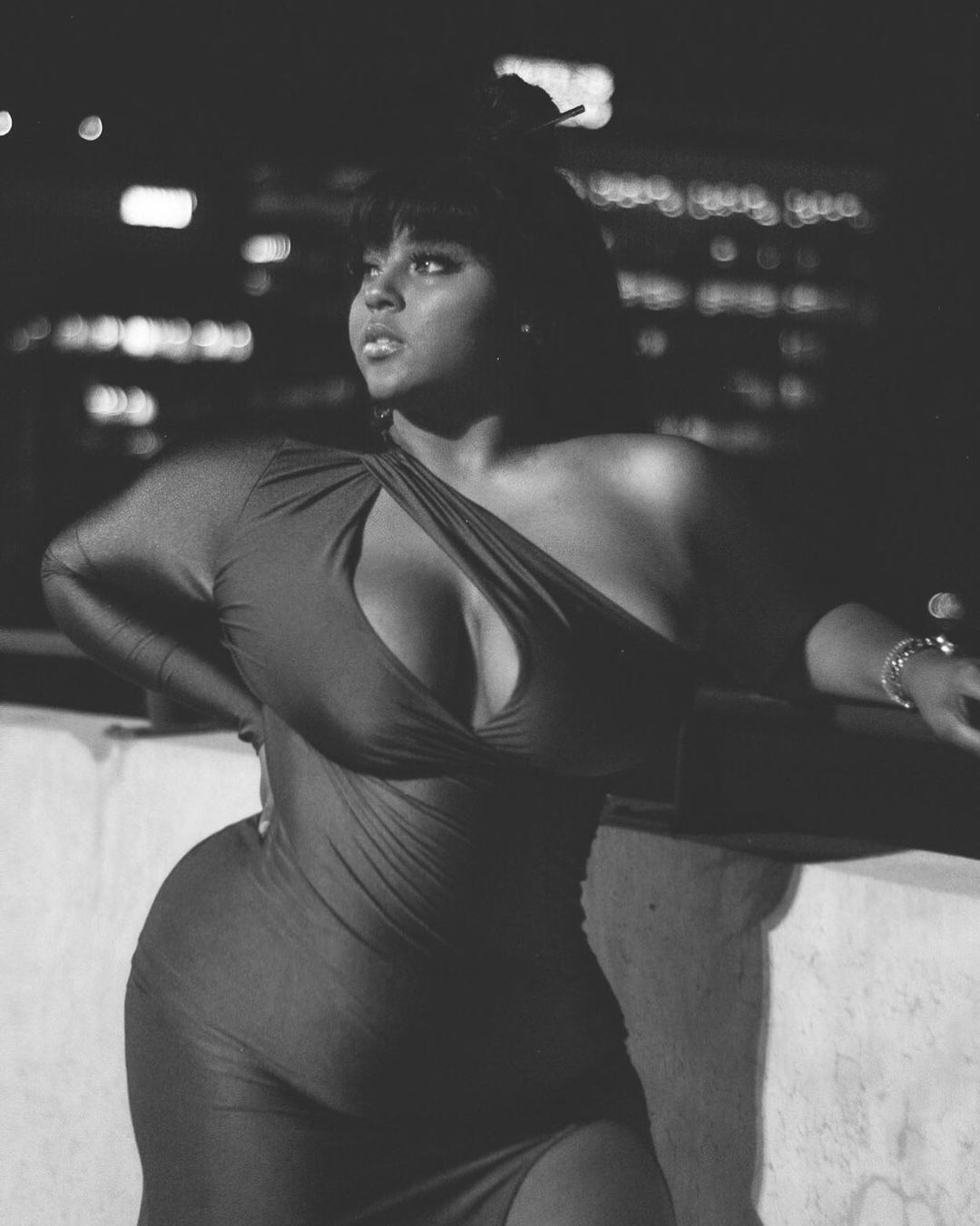 (AM): Did your family support your decision?
(ML): My mom always supported me. She was there to help from high school through grad school; she supports what makes me happy. The rest of the family doesn't mind, but they don't honestly know the reach I have, which is very humbling.
(AM): What would you say is your greatest strength as a model?
(ML): My greatest strength is being personable. I see a lot of young girls constantly DM and ask me for advice on confidence.
I think a lot of people see themselves in me when they see my photos. They know a person who is breaking boundaries so that the generation to come will have more opportunities. 
(AM): What about your greatest weakness? What's your greatest goal as a model?
(ML): My greatest weakness has to be heels with high arches. They indeed are a pain to walk in. Also, I want to walk in the Savage X Fenty Show, and I want to get a sign to a top agency. That would be awesome!
(AM): This might sound weird, but is modeling fun? At the end of the day, it is still a job, and we don't always like waking up before dawn, working in a specific environment, or with a particular person.
(ML): It's fun to create art! But it becomes draining when you have photoshoots back to back, and you have deadlines to meet. 
Me trying to be someone else didn't make me happy. It made me sad.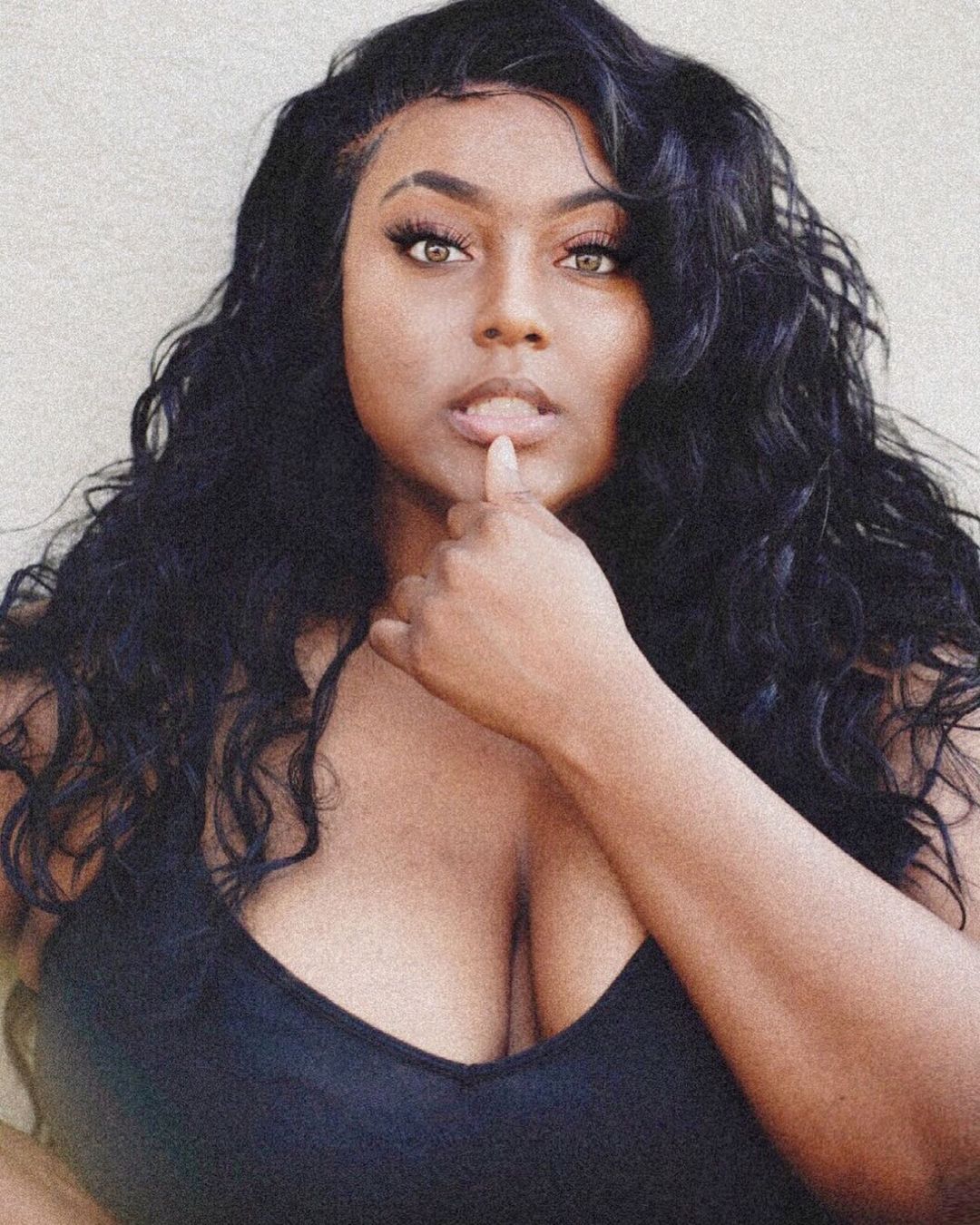 (AM): According to you, what's the most challenging aspect of working as a model? 
(ML): The most challenging thing is trying to break into an industry that prides itself on a size 0. It is challenging because where do you fit in? That's the point; you don't fit in. You stand out and make your lane. 
(AM): How do you handle criticism?
(ML): I overlook it. Everyone sees everything in their own set of eyes, which means everyone has their own opinions, but what truly matters is what you see in yourself. 
(AM): There's this unhealthy stereotype that models are just pretty faces, but you've got two college degrees. What did you study, and what would you tell those who still think that models are just pretty faces? 
(ML): I have my undergraduate in business administration with a concentration in marketing and my MBA in general business. I would tell people who think a model is just a pretty face that you can't judge a book by its cover. 
(AM): You're always encouraging your followers to love their inner beauty and be confident. Why do you think that is so important in today's society? 
(ML): Because it's so many images of what beauty should be. I remember being a kid and wanting to look like models in Vogue, me trying to be someone else didn't make me happy; it made me sad.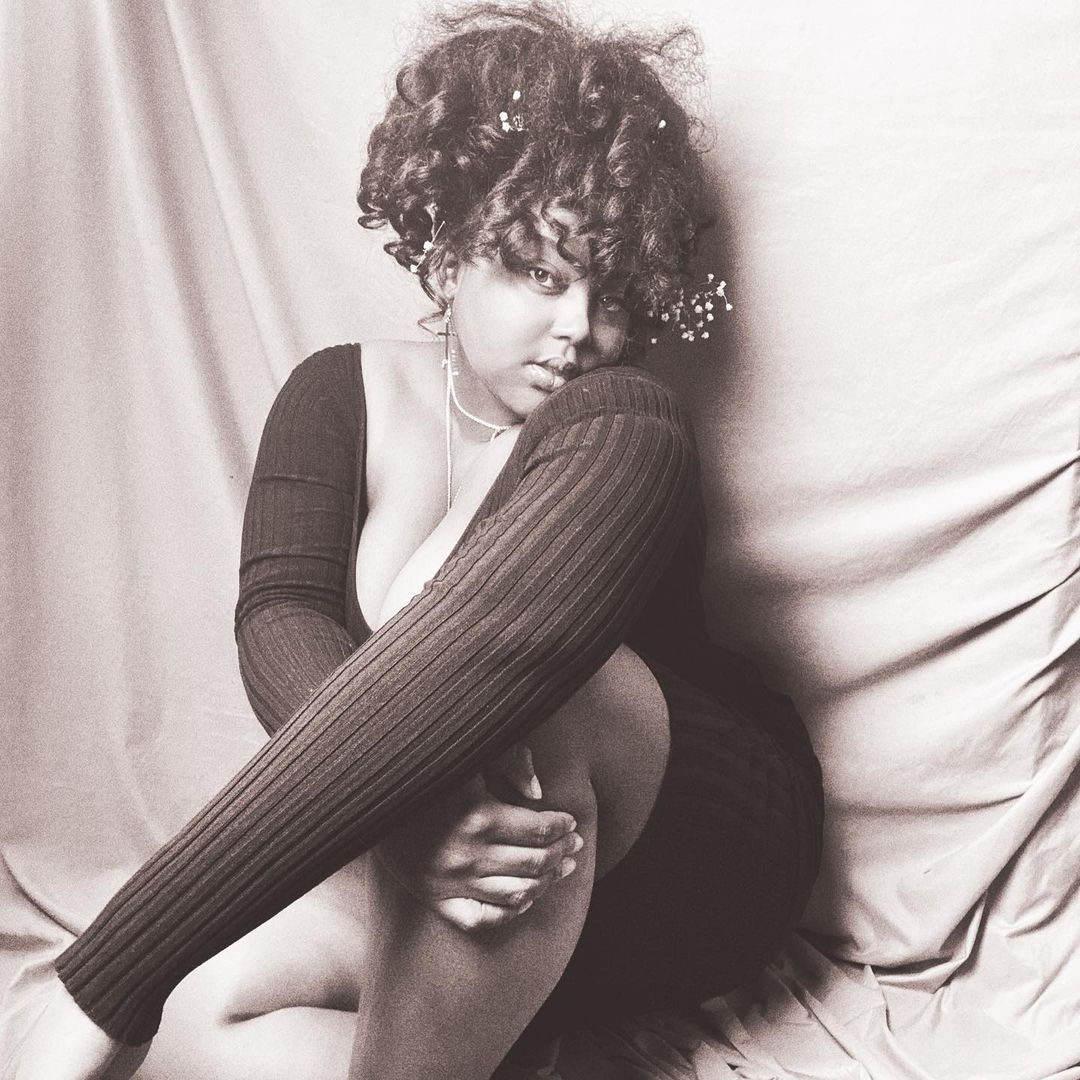 I looked for imperfections in myself when all I needed to do was love me is why I preach self-love and confidence. Because no one will love you the way you love you. 
(AM): Do you have something special planned for 2021? What's your main goal for this year?
(ML): I will be going to New York in May to work. The rest is a secret. Lol. My main goal is to sign another deal with a big brand and sign my first agency deal. 
Thank you so much for taking the time to talk to us, Moná. We love your work and would be thrilled to see your career flourish. Way to go!